Discussion Starter
·
#1
·
You've Been Hired As Buick's New CEO: What Would You Do?
Is Electra going to save the brand or do you have a better idea
www.carscoops.com
Feb. 23, 2023
Stephen Rivers
Perhaps the right move is to stay the course and focus heavily on all-electric SUVs and crossovers. That would certainly be seen as the safe move in a market completely dominated by those segments. At the same time, we see a lot of room for growth both in terms of sales and brand presence.
One thing that Buick hasn't really had for decades is a hardcore flagship car that draws customers to dealers in droves. Go take a look at any one of the listicles focused on the best Buick models of all time and you'll note that most were produced before 1990. Maybe it's time that Buick looks back at its past to help determine its future.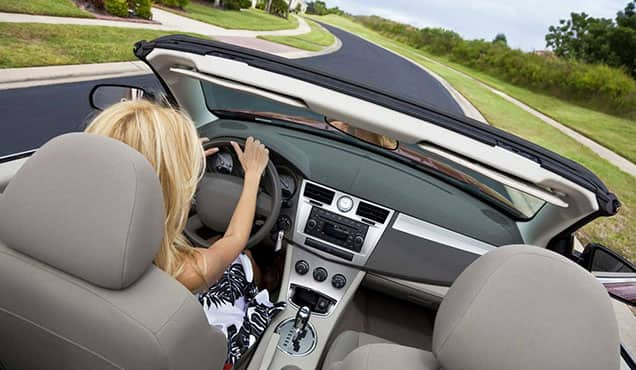 For mainstream automotive brands to show continued growth in challenging economic times, they must find traction across all demographics. The latest analysis from S&P Global Mobility shows that some brands are enjoying much more success with women buyers.

www.spglobal.com
Brands with highest female buyer representation
Buick 55%
Mitsubishi 51.4%
Mini 51.1%
Lexus 50.4%
Infiniti 49.6%
Mazda 49%
Kia 49%
Industry average 41.2%
Source: S&P Global Mobility CY 2022 vehicle registration data
Brands with lowest female buyer representation
Ram 17%
GMC 28.7%
Ford 31.1%
Tesla 33.1%
Dodge 33.9%
Source: S&P Global Mobility CY 2022 vehicle registration data