Discussion Starter
•
#1
•
Chevrolet
March, 2020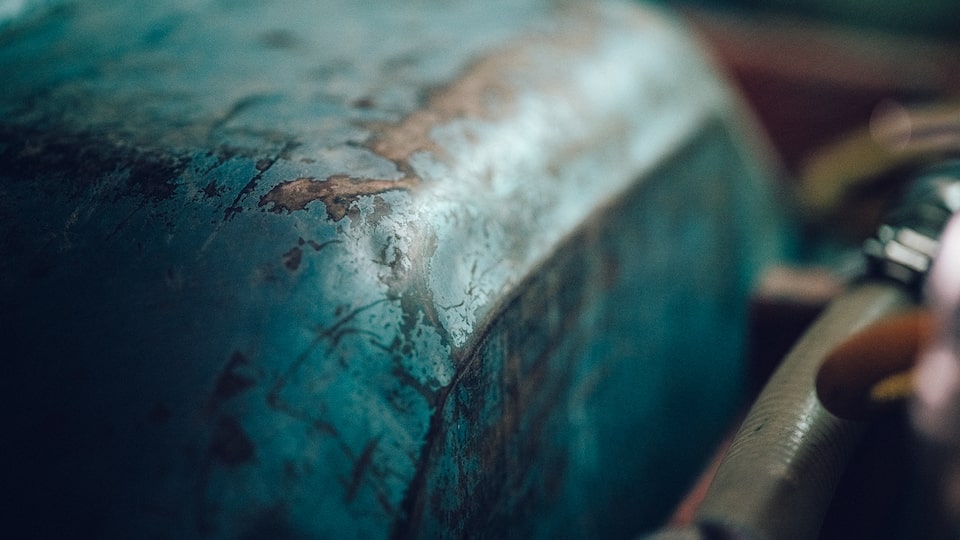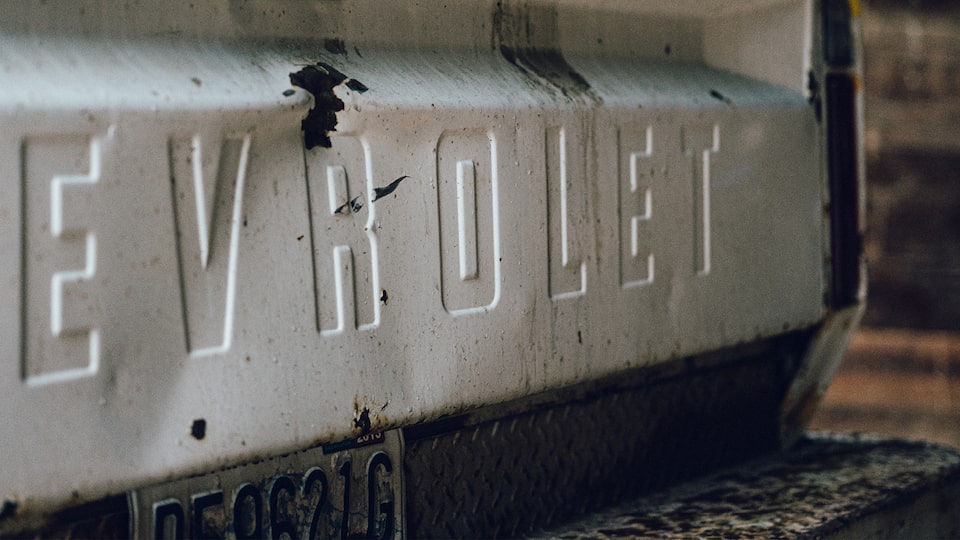 The "channeled scablands" of eastern Washington were carved by ancient glaciers and eons-old erosion. Scoured by cataclysmic floods at the end of the last ice age, the resulting landscape of rolling hills and angled buttes framed by wild prairie skies is now dotted with farms.

People like Gregg and Lisa Beckley have lived and worked on this land their whole lives. In fact, the Beckley wheat farm has been in the family for more than 100 years, tilled and tended by some of the same machines that the Beckleys still maintain and drive today.

The family has established the Blue Ridge Ranch as a kind of hunting preserve on the historic property, now using Chevy trucks that once served the farm to help support and maintain a thriving population of mule deer. The job may have changed, but the trucks—ranging from pickups like a 1966 K/10 to a very civilized 2014 Tahoe—just keep going.

Just as the glaciers shaped the land, the Beckley fleet of hard-wearing Chevys has been indelibly altered by their working lives. And like any hilltop view out here in Benge, Washington, all of that work has yielded a beautiful product.

Article continues with photos, at the above link.
.