Discussion Starter
·
#1
·
And it turned out GREAT. Here are some pics for you perverts to fap to.
*THE CLEANER WAX WAS FOR THE ROOF AND HOOD ONLY*
If you aren't familiar with the situation, my dad's wife backed in to me and scraped down the side of my car back in January, thus causing $1600 in damage. Due to some financial trouble with them, it just now got fixed. The entire passenger side of the car was repainted. And I wasn't sure whether or not to wax it, but some of you guys, along with some other people, convinced me it would be fine so long as I used a high quality wax. Which I ended up doing.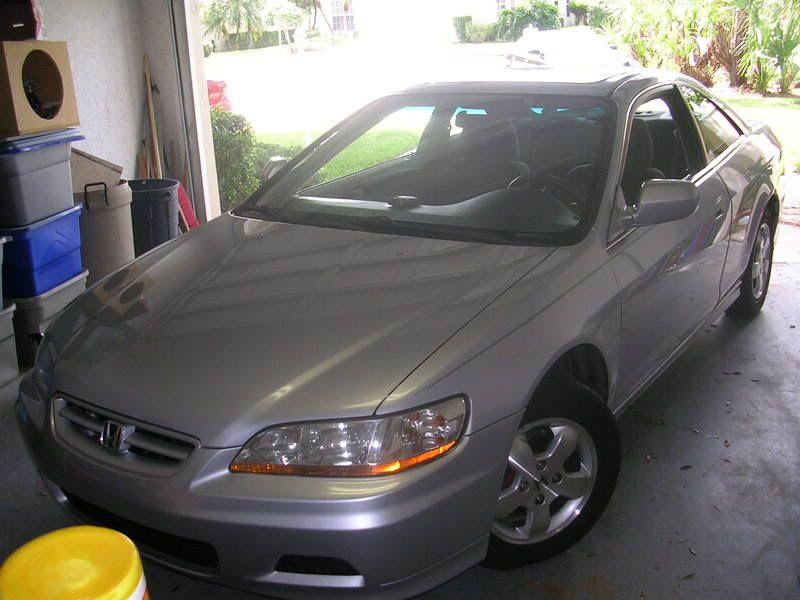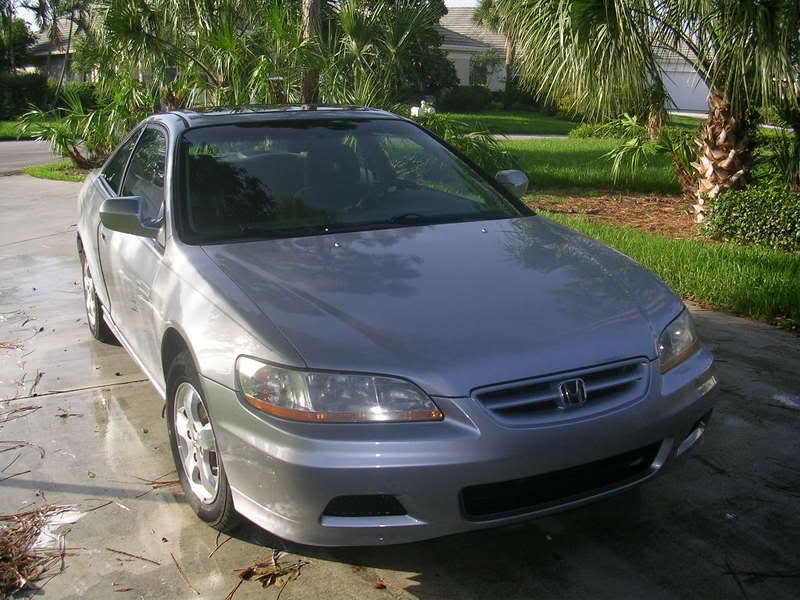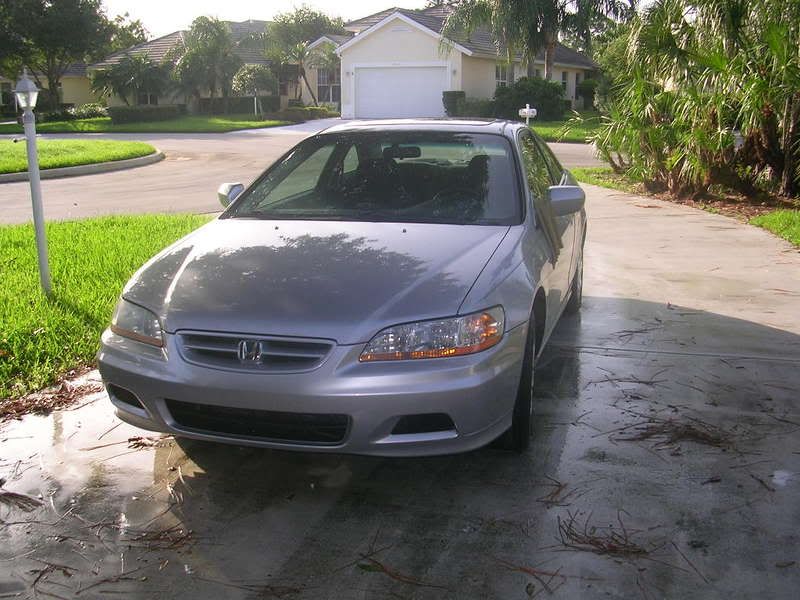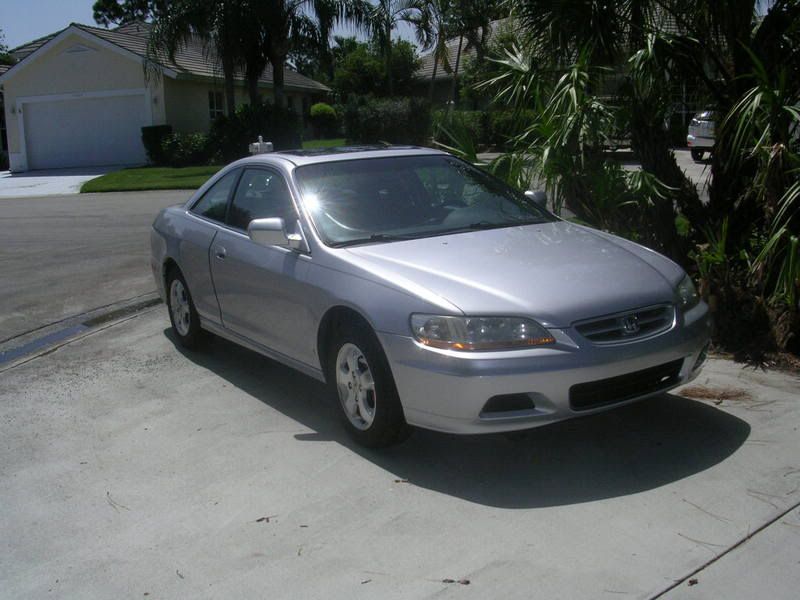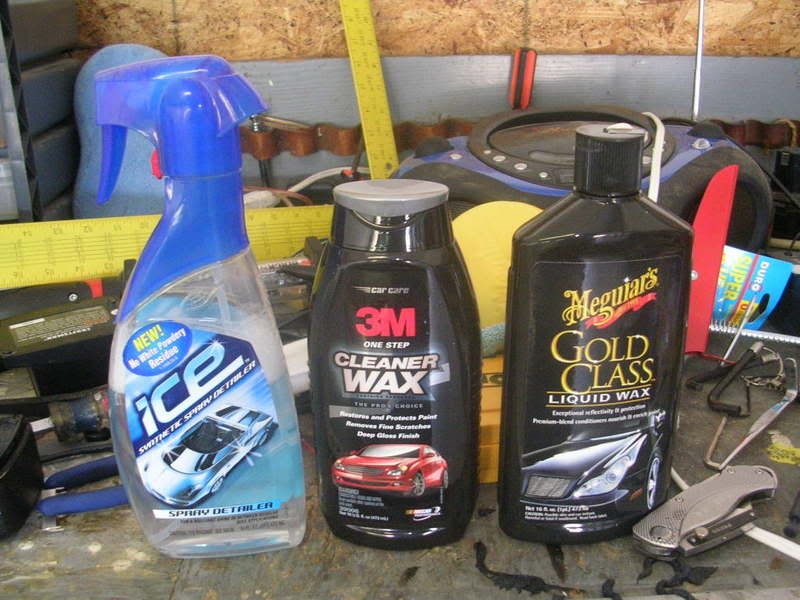 Future plans
Drop it about 2.5"
Injen cold air intake (currently have some ****ty ebay one)
Megan cat-back exhaust (already have the headers)
18" TC-9 based hybrid, or RL-P, maybe even a Q
5 lug conversion w/17" TL wheels
Crossed drilled/slotted rotors all around w/ceramic pads
P-Spec Tuning short throw shifter
That's about it. I'm not turning it into a ricer, just modding/having fun with what I have. Isn't that was car guys do??