Discussion Starter
·
#1
·
I can hardly control my excitement! I went to pontiac.com (
http://www.pontiac.com/fuelingzone/index.j...e&pagename=home
) and I saw my dream car. the Pontiac Montana SV6!!! :bounce:
No, it isn't as cool as this: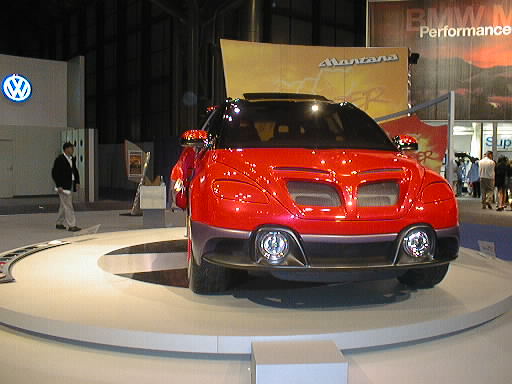 But it is sure close!!!
Shweet! Check the grill!
Honda's "2005 A Space Odyssey" has nothing on that!
And don't complain about it using the old stuff - the Odyssey is a refresh, too!
The Montana SV6 is so cool, I must have one NOW!!! :woot2:
Look at that fold flat floor - it looks so big! No more taking the seats out of the back!
"Mid pack performer" them agazines say. I say NOT! Who's with me here?