Discussion Starter
·
#1
·
by
Rachit Vats
, Benzinga Staff Writer
June 26, 2022 9:39 PM | 1 min read
ZINGER KEY POINTS
Average US EV prices rose 22% in May to about $54k
The growth rate was steeper than gas-powered variants
Tesla, GM, Ford, other cos have hiked EV prices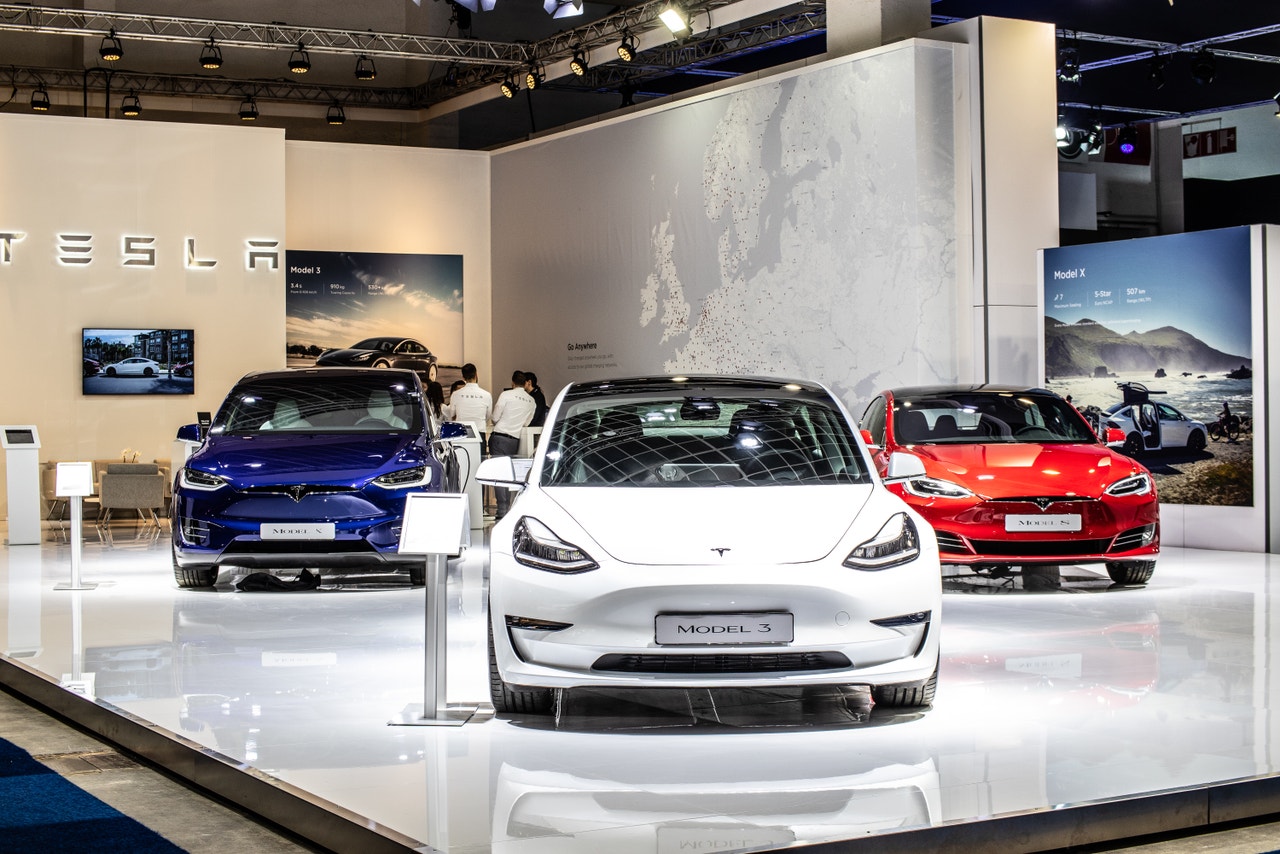 U.S. customers had to pay 22% more last month to buy electric cars amid growing demand and supply woes for EV makers, The Wall Street Journal
reported
on Sunday.
What Happened: Average EV prices grew 22% year-on-year in May at about $54,000. In comparison, prices for Gas-powered vehicles rose 14% to about $44,400, according to automotive research consultancy J.D. Power.
Tesla Inc
Price Hikes Continue: GM bumped up the price of GMC Hummer electric pickup-truck models by $6,250 last week, citing an increase in commodity and logistics costs. The trucks, which have a waiting period of about two years, are now priced between $85,000 to $105,000.
However, GM also recently lowered the price of its Chevrolet Bolt by $6,000 to about $27,000.
EV market leader Tesla hiked prices in May multiple times and took another round of increases a week ago. The Elon Musk-led company raised its U.S. car prices by $6,000 across various models.
Musk had earlier this year warned the company was facing extensive raw material and logistics costs.
See Also:
Tesla Raises US Car Prices By Up To $6000: What Its EVs Cost Now
Ford CFO John Lawler said last week that rising commodity costs had erased the profit the automaker initially expected to make on its electric Mustang Mach-E. The company has raised prices to offset higher input costs, but Lawler said they were not enough to maintain margins.
LINK
Wonder when EV new car affordability tipping point becomes a problem for the masses, as household budgets are hit with 10% inflation on everything, EV prices will continue rise due to supply & demand pressures on limited commodities.
Average EV prices grew 22% year-on-year in May at about $54,000, that's not a price average Joe American will be able to afford in the future, there will be a big disconnect with the wallet/EV car price
Can't see to many British buyers willing to trade in their ex Avis/Hertz cheap as peanuts worthless second-hand diesel Focus for in for $82,000 base model bare bones entry model Mustang Mach E in the future that does not match buyers wallets to cars well? You might get a cheap 7 year old Mustang Mach E, just as the expensive $24,000 battery pack replacement looms on the horizon, there will be a big second hand buyer disconnect never experienced before, who will be left holding the Mach E $24,000 battery packs replacement baby?