Discussion Starter
·
#1
·
This is going to be quite the rant, so if anyone reading doesn't want to read about a.) Questioning Honda's profound reliability, b.) Racial others, or c.) More problems with cars for me, then please leave the thread without interjecting useless comments.
As some might know, my 2006 Civic Si has been plagued with a recurring problem the last few months (read: since I bought it). My SRS airbag light kept coming on randomly, typically when I had passengers in the front or the back, and would stay on for three or four days.
The car's manual said that this means the seat belt tensioners and airbags may not be working. It took me a few weeks of going to the dealership to get the light on for them to pull an error code from. They finally did, and it turns out that my passenger side dash airbag was "malfunctioning". The car has never been in any accidents other than a few bumps on the bumper and some asshat hitting me in the Mall of America parking lot while I was away from the car (but this was before that happened).
They ordered the passenger dash airbag, and Honda sent them the driver's side. Idiots. So I was stuck with a Honda Element SC loaner for a week while they got that taken care.
I get the car back, and I go to a movie with a few friends, and...guess what, the SRS airbag light came on again! I brought it back, and THIS time, it was the passenger seat airbag. So they've been fixing that since Friday.
I got a Hertz rental car through the dealership for free. Hertz puts navigation units in their cars, which you can't remove from the dash. I live in a VERY immigrant filled neighborhood (what can I say, I have a gorgeous apartment and I pay very little for it because of the neighborhood's immigrant image). My apartment manager wasn't around at all during the weekend, so I couldn't get a temporary tag so I could park in my underground parking space for safety.
I KNEW that god damn navigation unit was going to be a problem. I came out today shortly before work, and found that the passenger window was utterly shattered from a huge block of blacktop that was thrown through it. The god damn *******s tried to rip the navigation unit off, failed, but still broke the unit. There is glass all over the front seats and back seats.
I called the dealership, who told me to call Hertz. Hertz is coming to give me a replacement and pick up the Malibu. And I missed work because I had no way to get there.
All of which happened because of my ******* Honda Civic Si, which is in the shop at least once every other week for some other problem. My parents are furious. I'm furious. This car has been nothing but a god damn headache, and nothing ever seems to go right with it. I've had over a dozen rattles fixed, two airbags replaced (due to being damaged for no reason), a driver's side seat replaced, both door panels replaced, windshield arms replaced due to chipping, a transsmission dropped due to faulty parts at 20,000 miles, and about six dozen other things.
Yeah, yeah, it might be a lemon, but it's only been recently that mechanical problems have started (third gear withstanding).
So, as a result of this effing car, I now have to pay for repairs on my Civic (due to no one leaving a note when they reamed me at the Mall of America) and a VERY expensive repair of a cheap ass 2008 Malibu Classic rental and a navigation unit.
My insurance is not going to be happy. So thank you Honda. Thank you very much for all the effort you put into making my car. By some stretching of the imagination, this happened because of you.
I just never had any problems before, but I've heard of the "gangs" around here. I figured they'd never touch my Si (which they haven't, but I never leave anything in it), why would they touch a rental queen Malibu? The damn navigation unit I couldn't remove to hide...I'm a Psychology/American Studies (cultural, race, gender, sex, religion, etc) major. I'm all about cultural diversity, which is why I live where I do, but now it's got me questioning.
Somalian youth gangs ftl. Apathetic police ftmfl.
If anyone wants the sick gratification, I'll post some pictures of the 'Bu's damage.
I just can't catch a break with cars, I tell you what...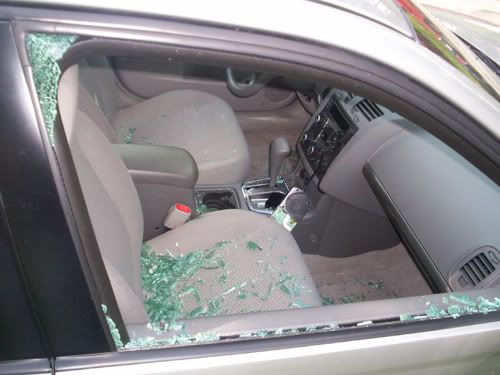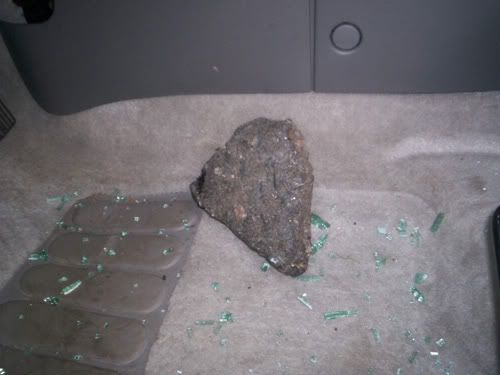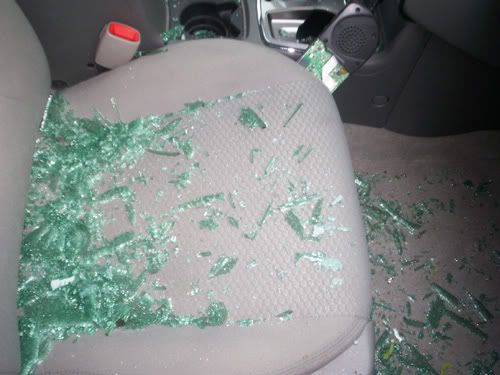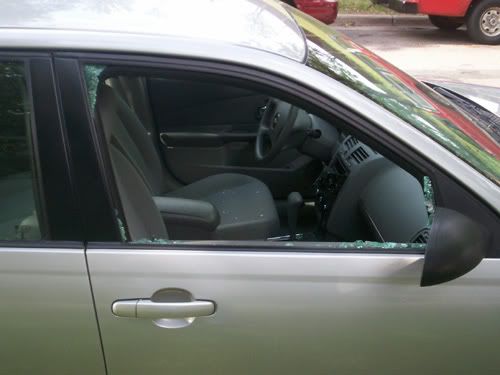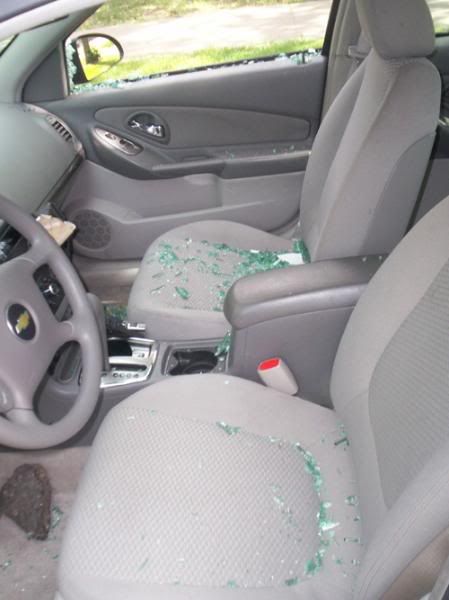 ​