Well, I nearly got to my point the first time, but after reading it myself, I realised that I had stuck 2 thread ideas into one. Blame sleep deprivation, blame the liqour. Either way I have simplified it and added some foot notes to the pics to further explain my question and add some fuel to your considerations. Hopefully it seems more clear cut with more useful (read: visible
) illustrations.
My apologies to those who already responded, who's posts may seem inappropriate to the new iteration.
Icons
Most companies have one.
It seems to me that in a world of homgenous globalisation, car makers have gone away from passionate shock and awe vehicles. There still remain a few living legends (such as the 911) which remain faithful to that first
breath of automotive fresh air, but many times a new standard bearer arrives for all the wrong reasons, the most prevalent of which is cashing in on the past.
When resurrecting these icons (whether it be the same name plate or just the ideal), should manufacturers pay heed to the original or should they rely on focus groups and market trends?
High Hopes: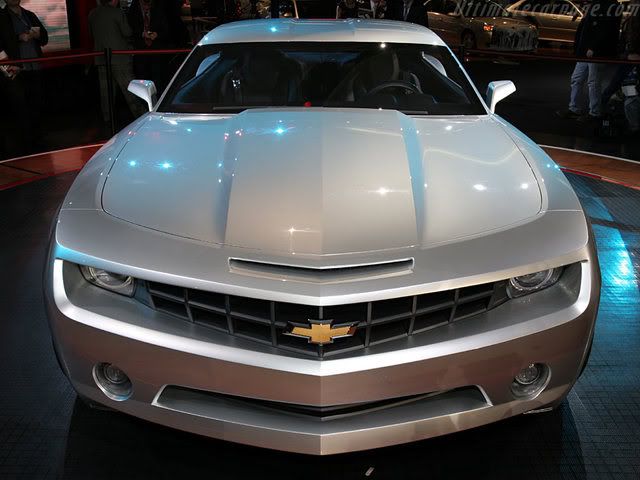 Everyone has a memory of what the Camaro was. Do you think it will meet your expectations?
Past and present successes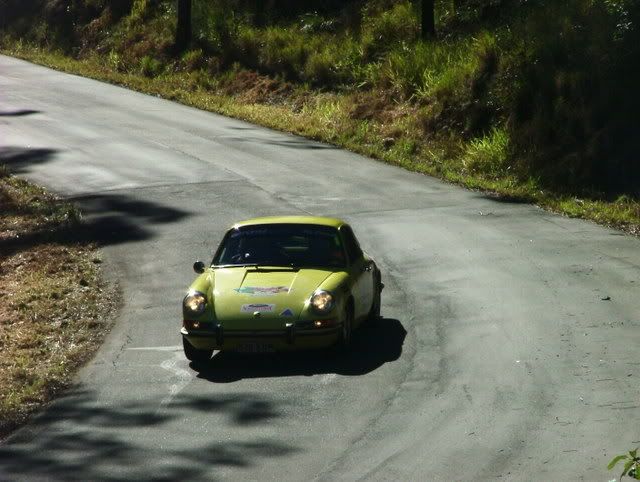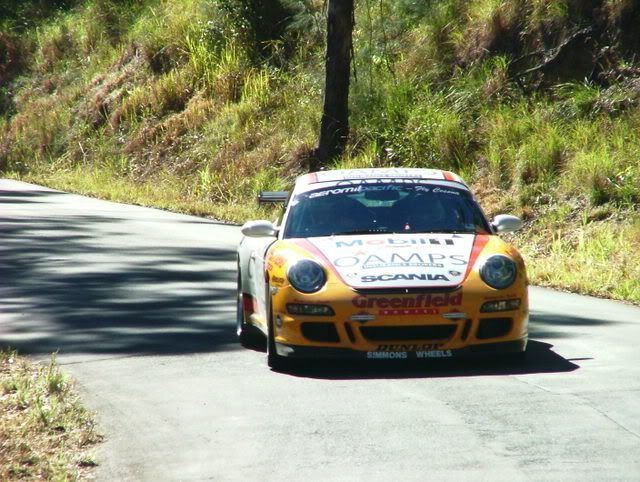 Porsche has stuck to the 911s original design brief with great success. On the other hand, 928, 944 and 914 etc. have vanished without a trace.
Whilst not a global sales success, the C6 is a tribute to mold breaking originality. It will never be mistaken for anything else and has a similar formula to the DS (Ultra expensive with uncomprimising comfort).
Not so respectful
The New Beetle was a piece of crap and totally ignored the motivation behind the original.
One to watch in the coming months (years?)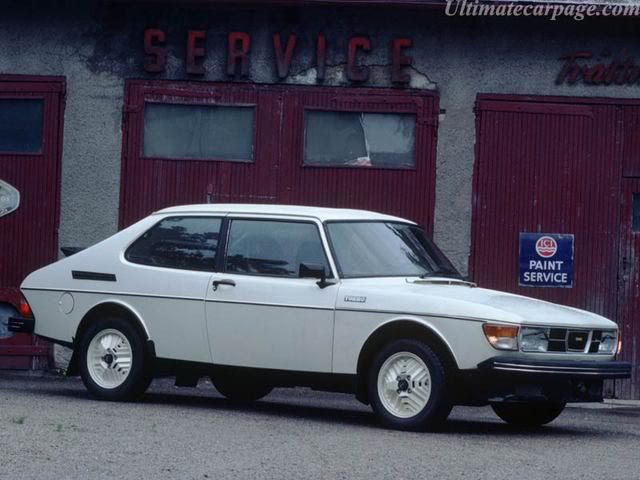 GM and Saab both have an opportunity to make something like the 99 Turbo. A light, lithe and durable rally machine, it set the world on fire with its unique style, attitude and most of all, ability. It was truly individual (being the first major production turbo passenger car) and heralded a period of great success for Saab. Whilst I have no qualms with GM making the 9-5 a slightly portly though well appointed conveyance, I really hope that there will be a light lift back 3 door turbo.
I guess what I am getting at is; will GM ever be brave enough to build a fire starter or will they just build x number of platforms and sell them globally with a few suspension tweaks, bespoke interiors and marketing campaigns?
Are you concerned about what modern expectations are doing to our old heroes when they are resurrected?