Welcome to the FOG garage!
My first toy: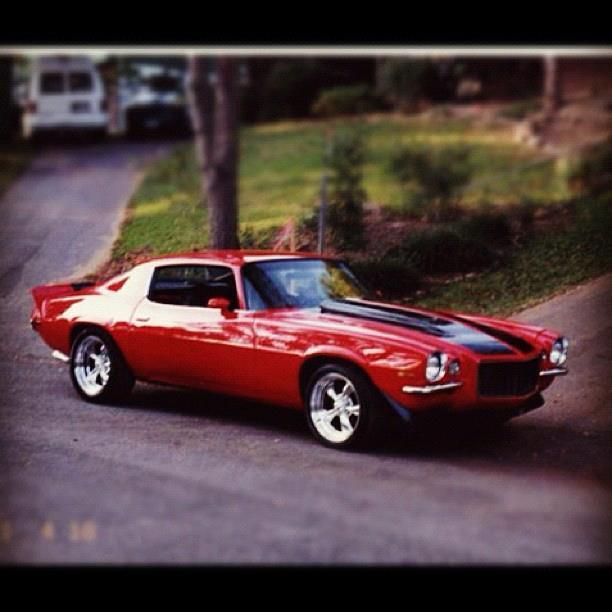 1973 Chevrolet Camaro Z28/RS. 406 V8. TH350 3-speed.
My second toy: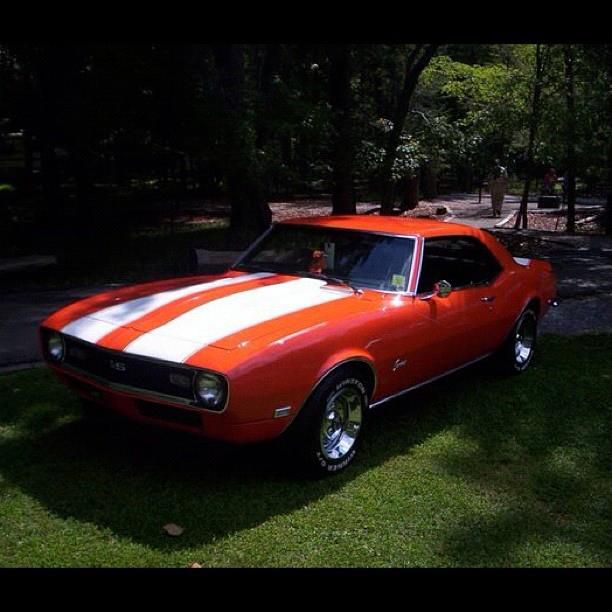 1968 Chevrolet Camaro SS. 350 V8. Saginaw 4-speed.
My latest toy: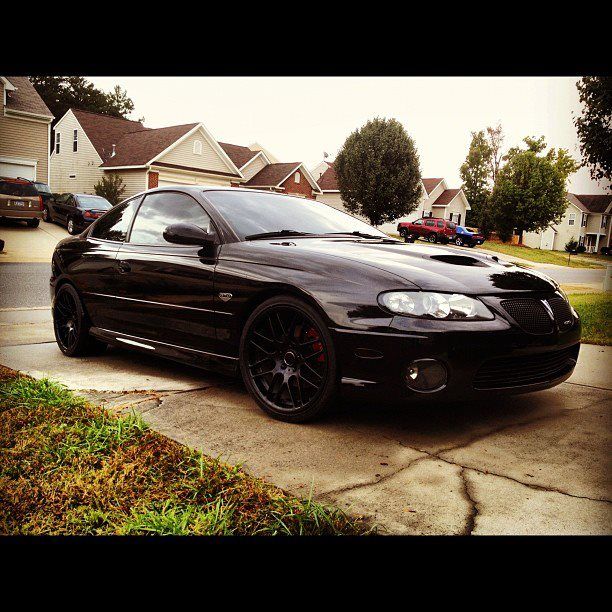 ]
2006 Pontiac GTO. 6.0 liter LS2 V8. T56 6-speed.
My daily toy: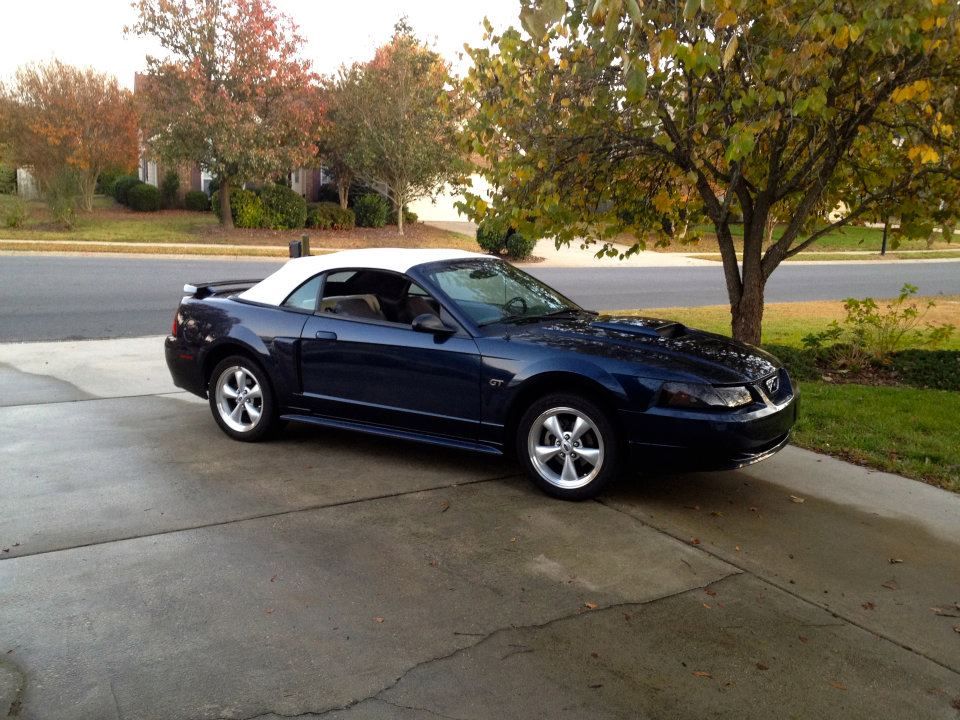 2001 Ford Mustang GT. 4.6 liter 'mod motor' V8. 4-speed automatic.