Did anyone go? I was hoping to see buick61 and his belvedere as well as others in the area... anyways, to the pics (ignore timestamp, this happened yesterday):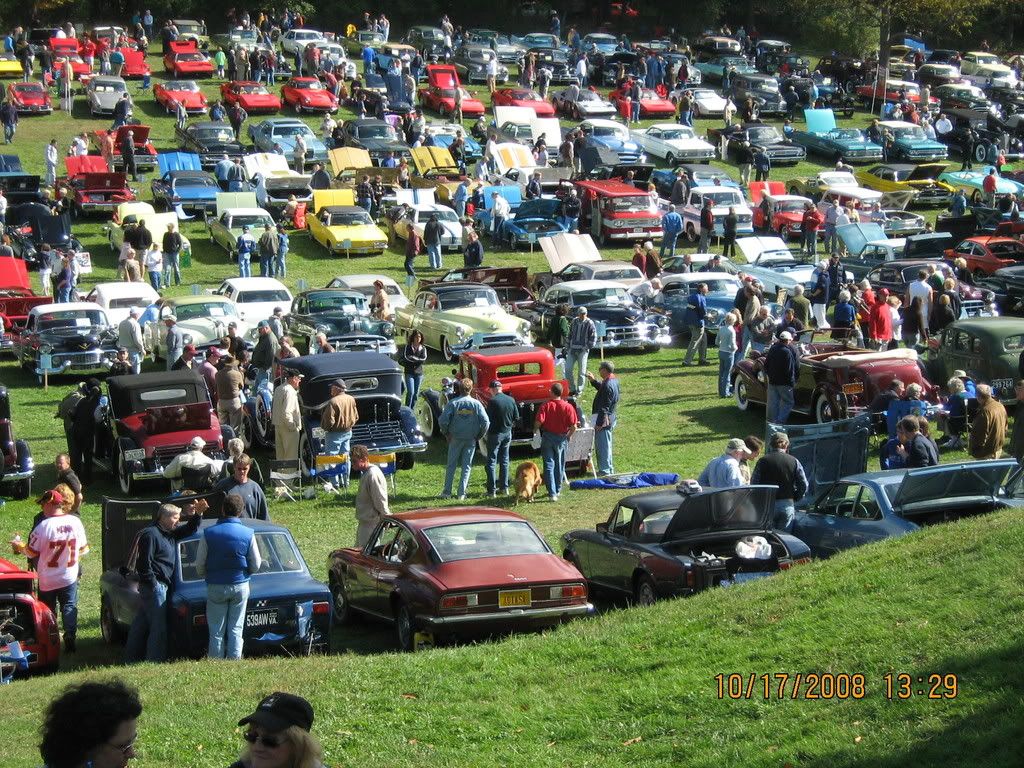 One very interesting sight in the parking lot...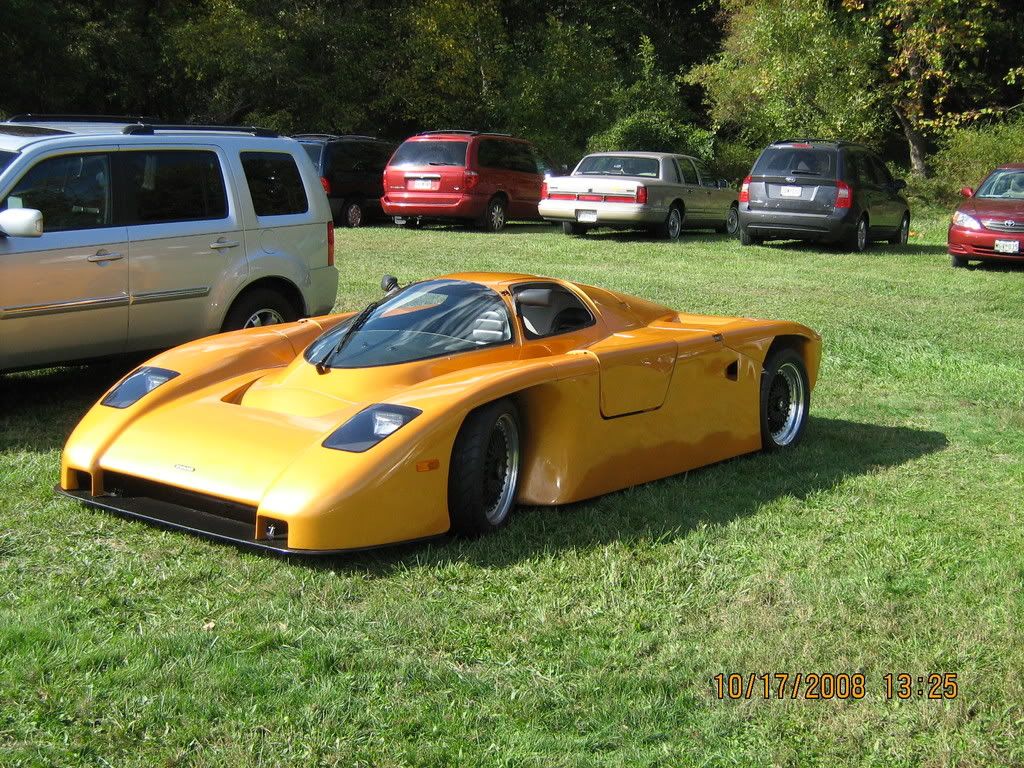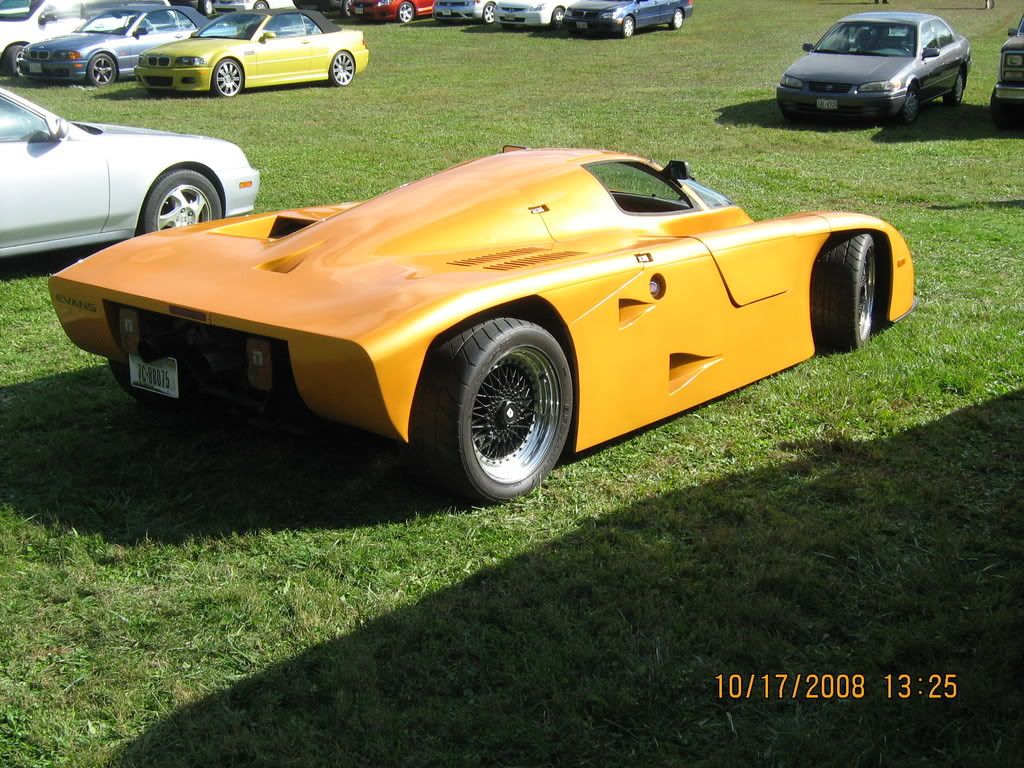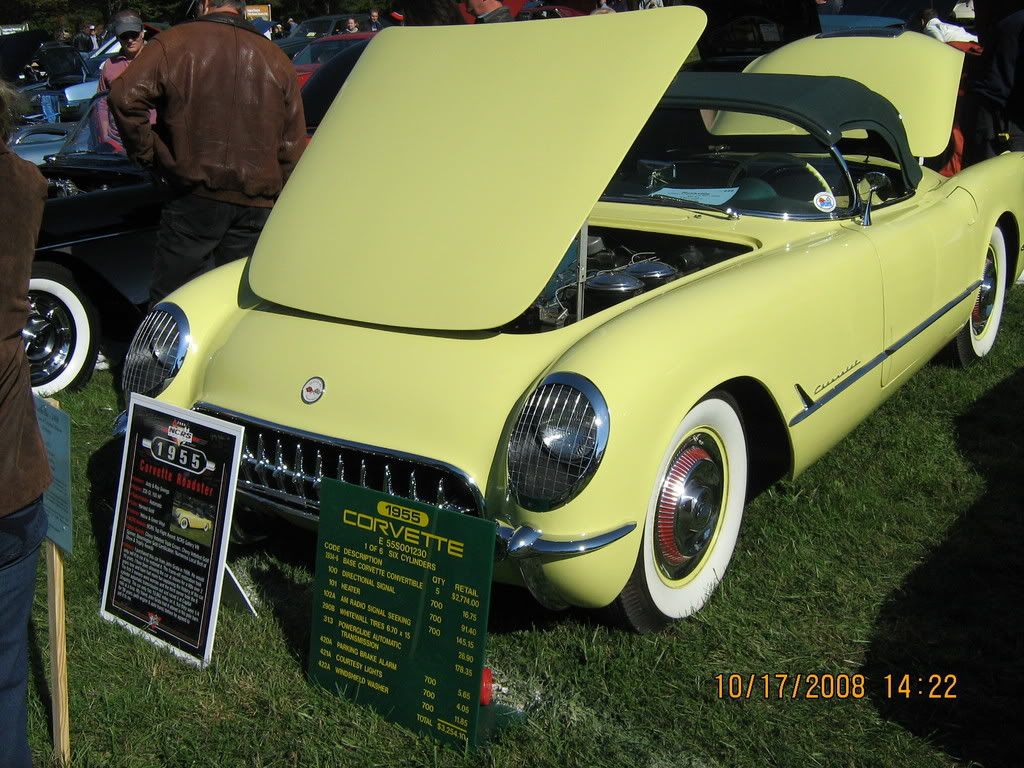 Since its 100 yrs after the founding of GM, there was a huge section dedicated with many of its early cars. I had too much time on my hands with the vettes. There were many corvairs as well.
continued @ link:
http://s201.photobucket.com/albums/aa170/Htay9500/Rockville car show/
For some reason, my photos aren't in detailed order, but hope you enjoy!