No this has nothing to do with Bravada
I gave Victoria (2.2 5spd Vectra) a mini make over this weekend. I removed the hideous vinyl stickers which have adorned here lo these 3 years spent. My method would probably make any of you body shop pros cringe and point, but here's the result.
Encrusted with months of daily commuter grime and those lovely stickers: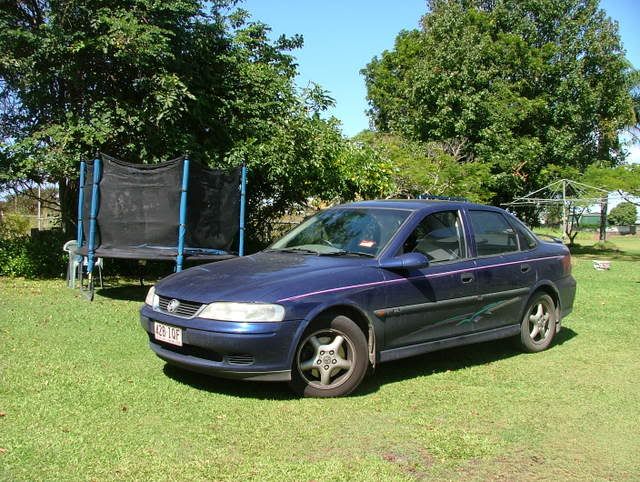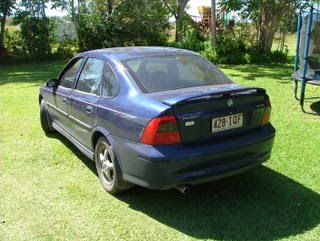 I used a wax grease and grime remover to soften the left over adhesive, then scraped it off with a credit card screeeeep.:lmao:
Gave her a quick wipe over with a pair of old undies and some more wax/grease grime stuff and then a full tubs.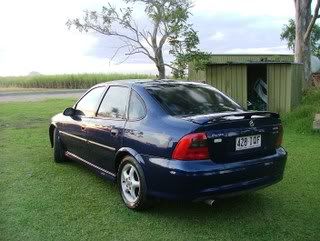 So now she's a naked, where do I start with protection? I'm a cheap ass so keep that in mind when you refer the use of clay bars (what ever the hell they are) and the like. Give me some tips from the pros so she can stay nice and purdy.