hi everybody, i am humbly requesting a lot you to vote on the side view design you like best. in two weeks, many evolutions have occurred.
i am settling on a retro noveau feel. i want the front end to be pretty close to the familiar 1970 GTO styling. i also feel that i have captured more of the overall body side of that goat as well, thanks to jamie seymour's awesome coaching (number7)
so, below are the renderings in order of how they evolved.
all votes and comments welcome , thanks to everyone!
1.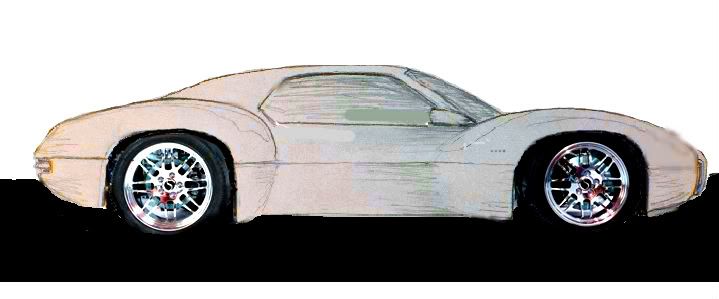 2.

3 and 4: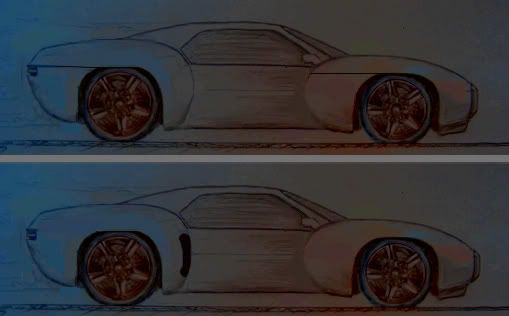 5.
6.
7.
8. edit added early tuesday

9.

10.

11.(9-13- 08 added)