So I come back from lunch today, and parked in front on the building is a couple new toys for the owner..one was a trade from another Wheaton dealer, and was sent to the owner here, cause he is a speed freak.
The other was bought at barrett awhile back, just made it out of the trailor now...and the XLR-V and Vette we have had for a bit now, sorry never took any of the Z06..anyhow..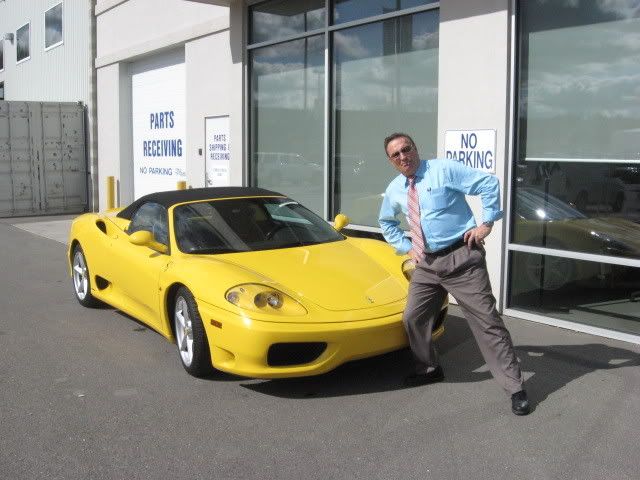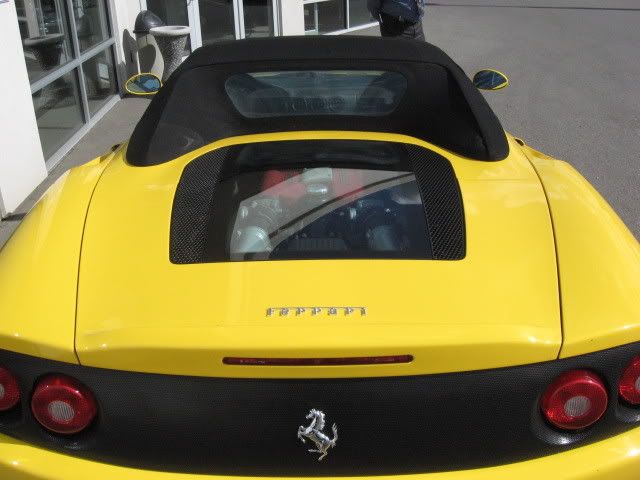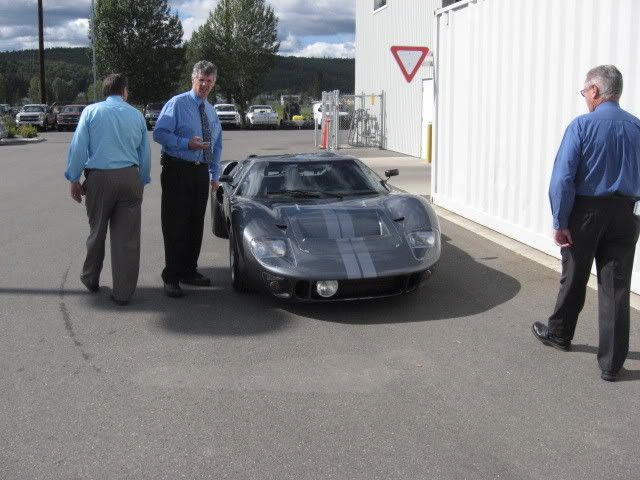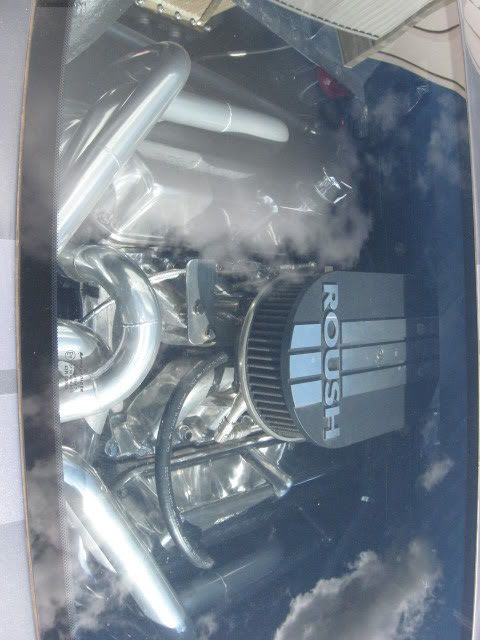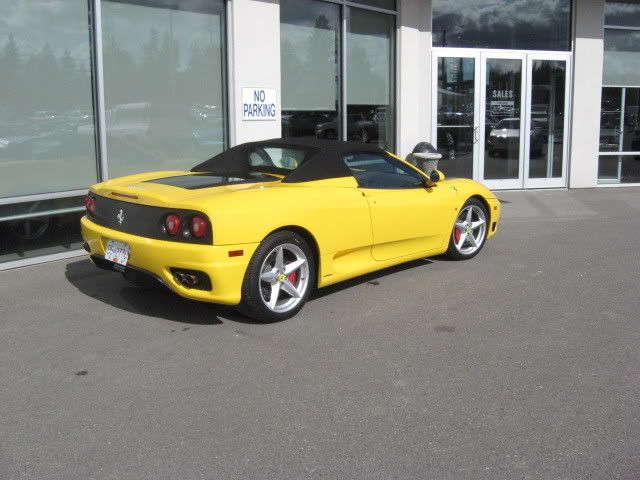 Im not a Ferrari guy so someone else can inputhte details on it, its a spyder, pretty expensive one form what Im told, an 04 I beleive.
The other is a Superformance GT, its not a repli car, its based off the GT 40, built by superformance, using a roush engine, its 505hp I beleive not sure onthe torque....
apparently it is almost uncontrollable....sounds pretty feroucious..:yup: