Discussion Starter
·
#1
·
I have had a series 1 Mazda RX-7 for a number of years. I taught the kids how to drive in it and we generally had a lot of fun. But it had a number of downsides. It smelt of burnt oil all the time. You stunk when you got out of it. No air and no power steering meant my 12 year old struggled to race it on hot days. And on top of that, racing a 35 year old car at speeds over 150kmh was not very palatable.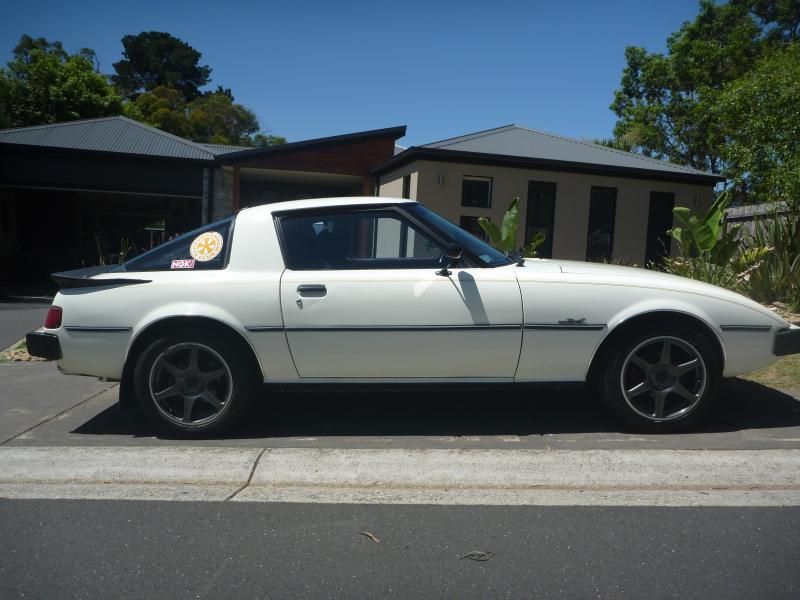 So the old girl had to go. It took a month or so, but I got a good price for it - 4 times what I paid. And I replaced her with one of my dream cars - a GC8 WRX.
It is an MY99 built 12/98. Motor was rebuilt 20,000km ago to STi specs. Has a bigger turbo, dual entry intercooler, 3 inch mandrel bent exhaust, slotted rotors, APS chip, Koni shocks, Whiteline front and rear sway bars and strut brace and probably some other stuff I forgot.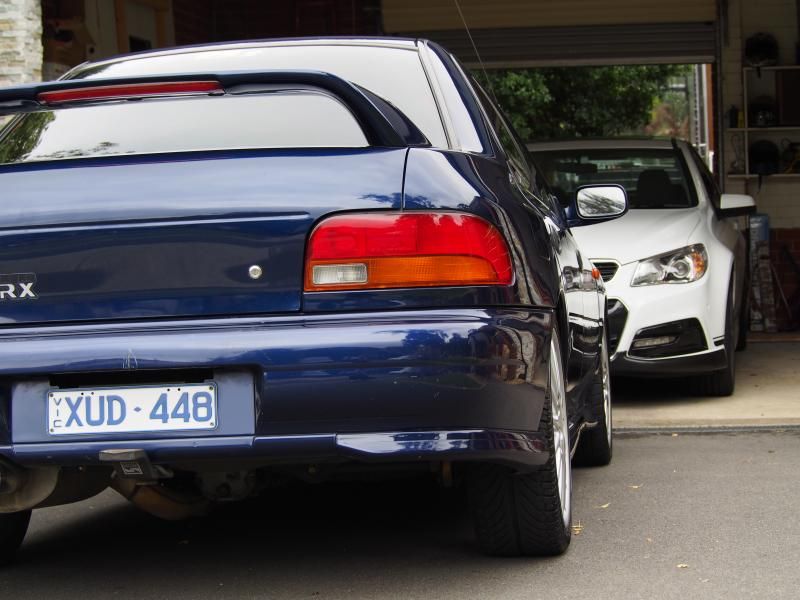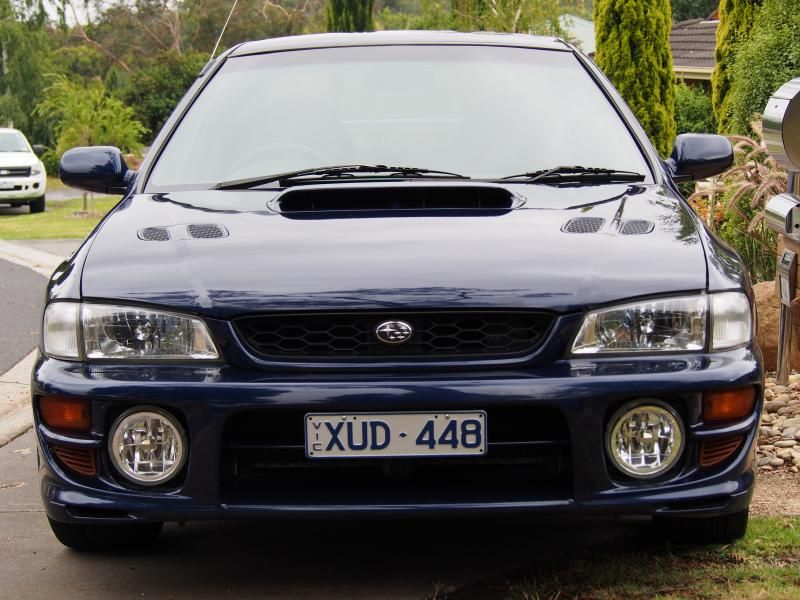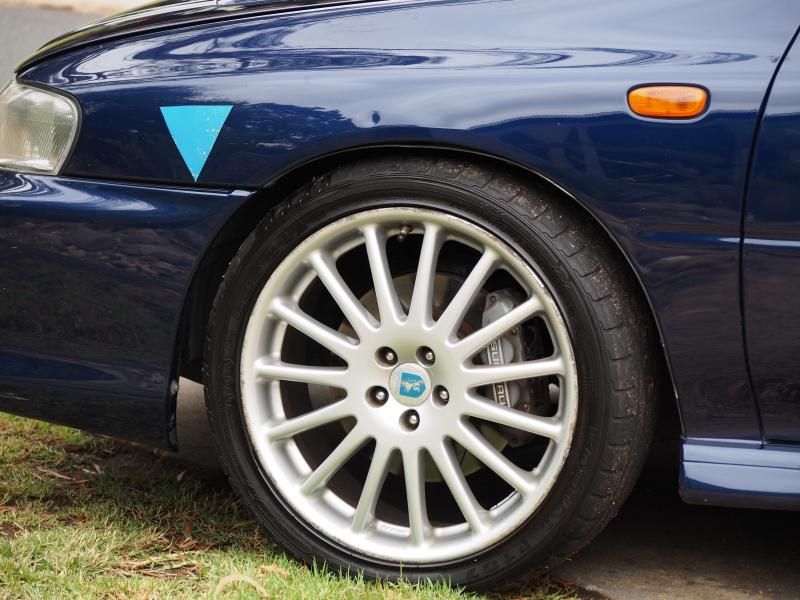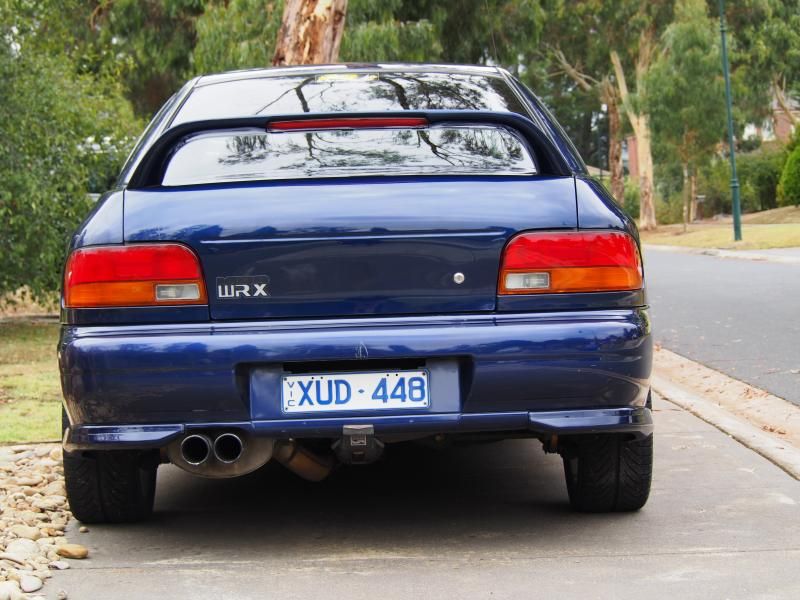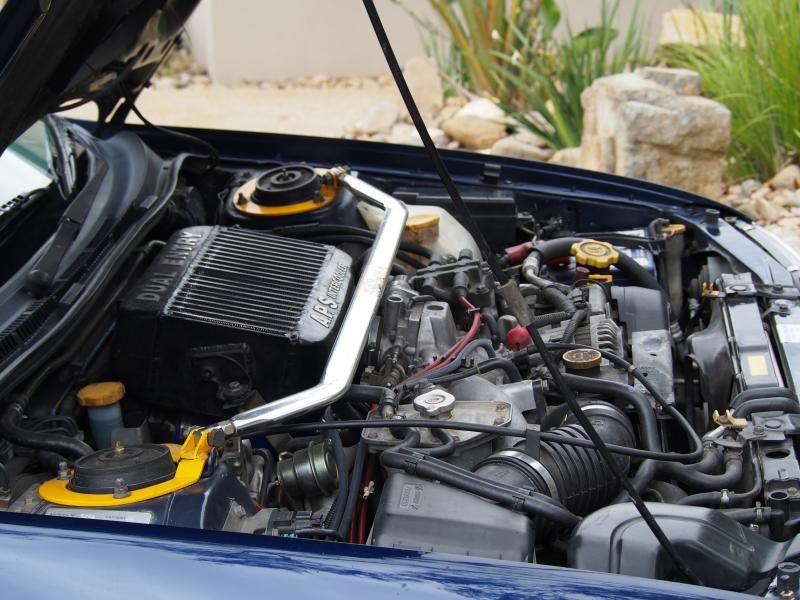 It was wet today when I picked it up, and 4 wheel spin in second at about 70kmh at boost was ... fun
.
Not much more for me to do to it other than drive it.
Oh and a gratuitous photo of the other new addition to the family ...:lmao: