I tried to implement all the tips and help I got into these, but most of them came out funny. But enjoy. They all came out crooked(some of them when they were being scanned), and all still have proportion error.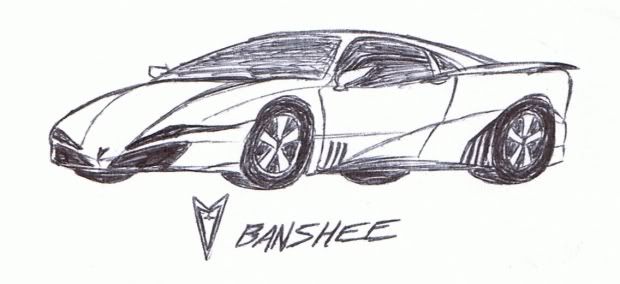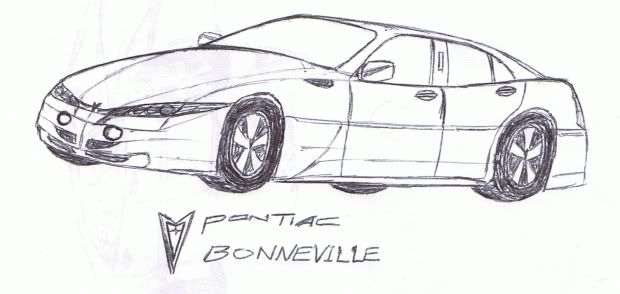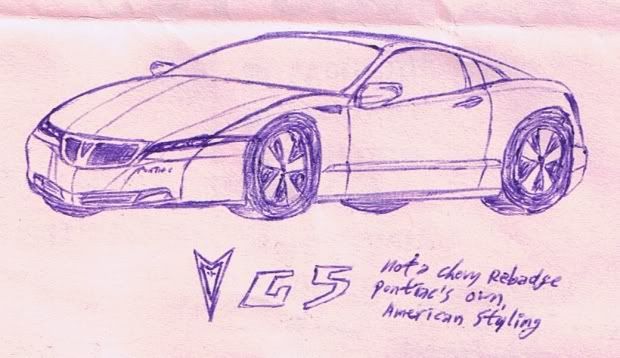 The hood scoop that I added later on really ruined it further.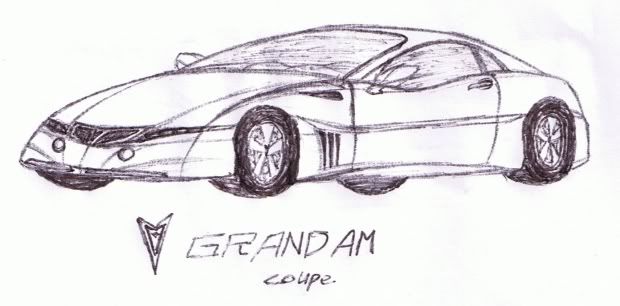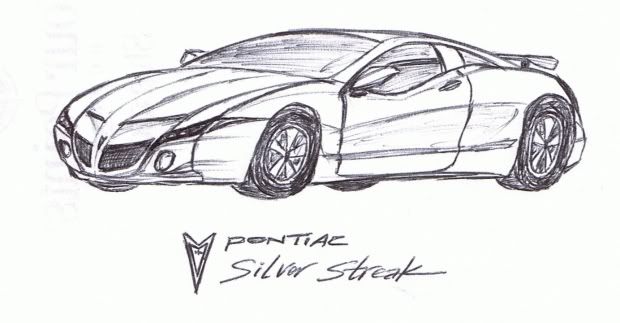 I HATE drawing convertibles.
I know they are awful, but I personally think they are a bit better than the craps I've been drawing. Although not much better.