Some pictures from the local Mühldorf junkyard. These are the last photos I can ever post of this place. The guy who ran the place caught me and got really pissed and even threatened to call the cops. *******.
Audi 100 C4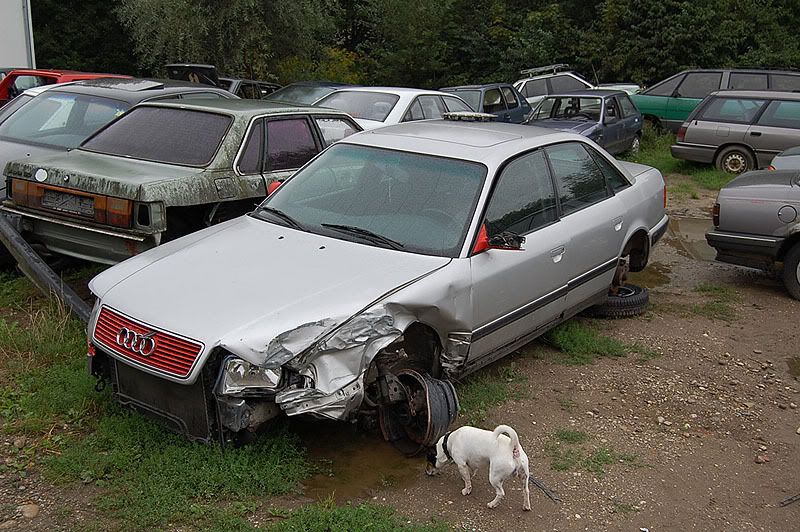 Fiat Marea Weekend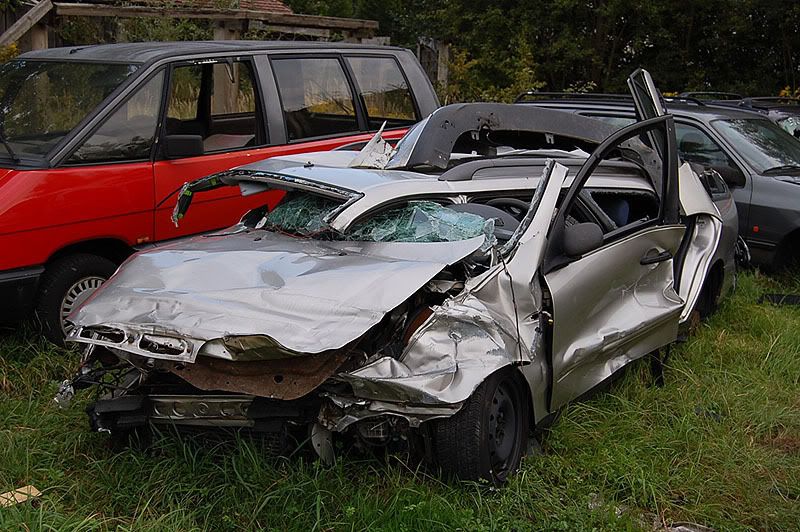 Opel Ascona & BMW 7er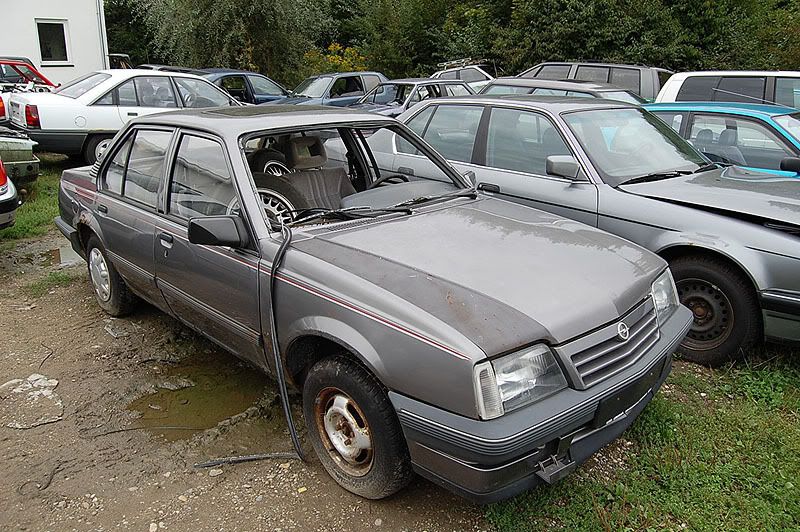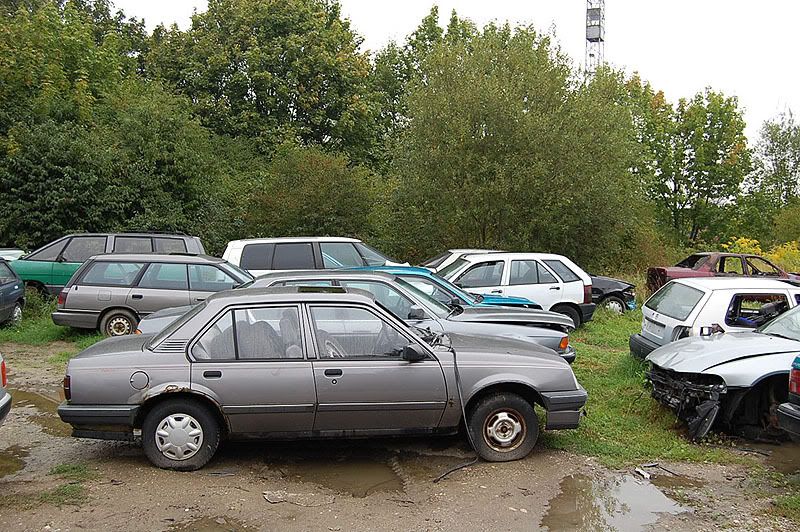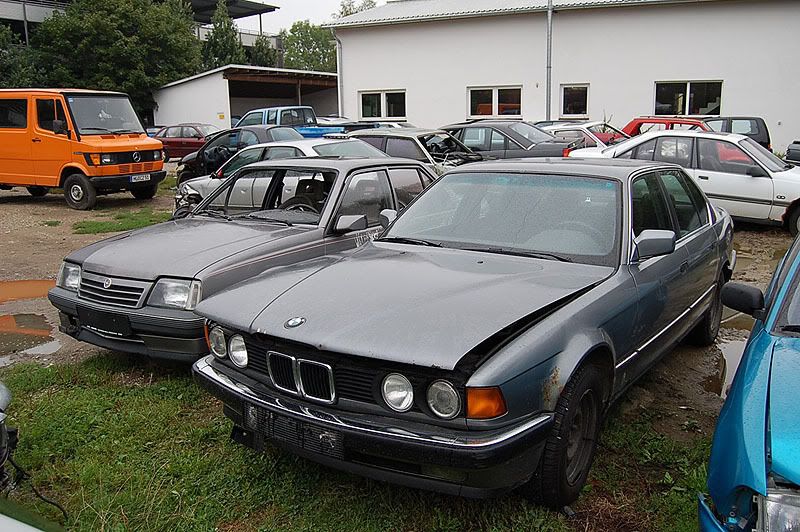 BMW 5er E28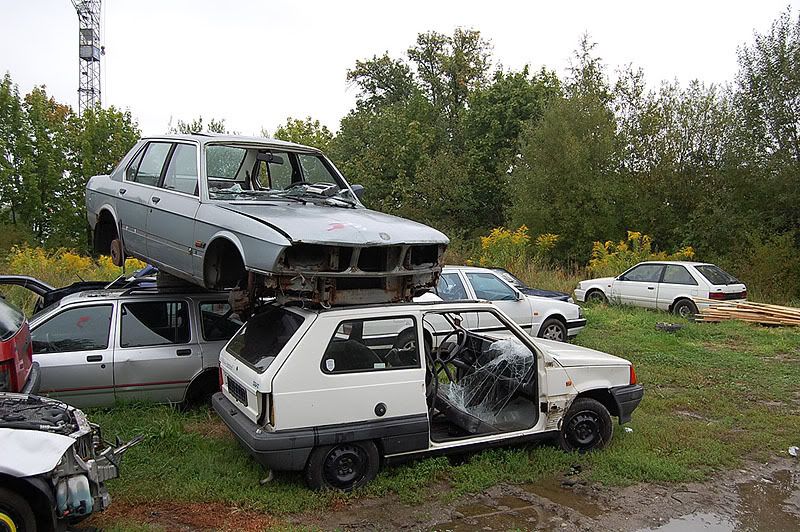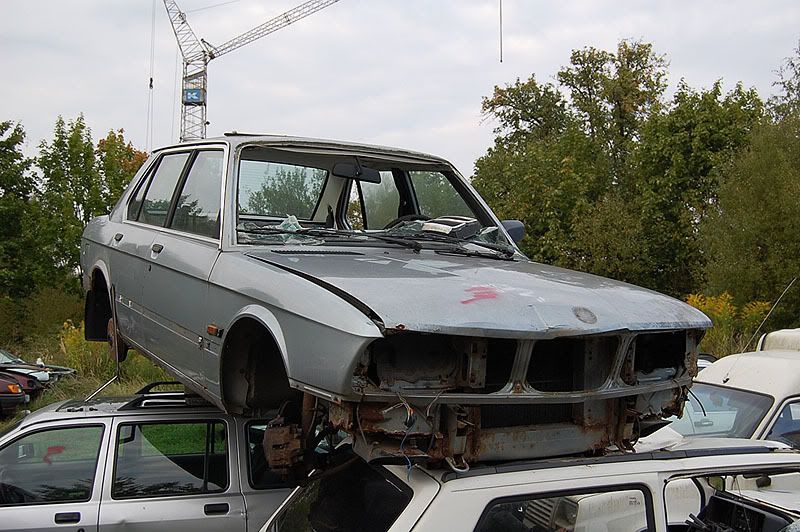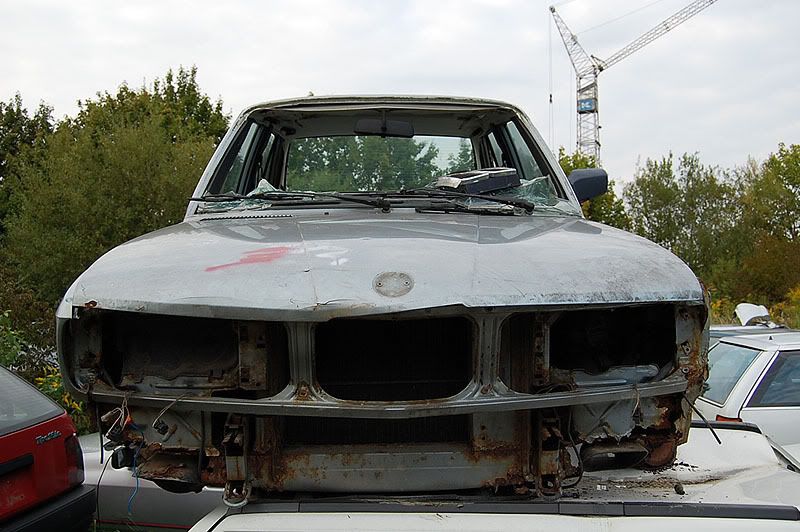 Ford Sierra wagon...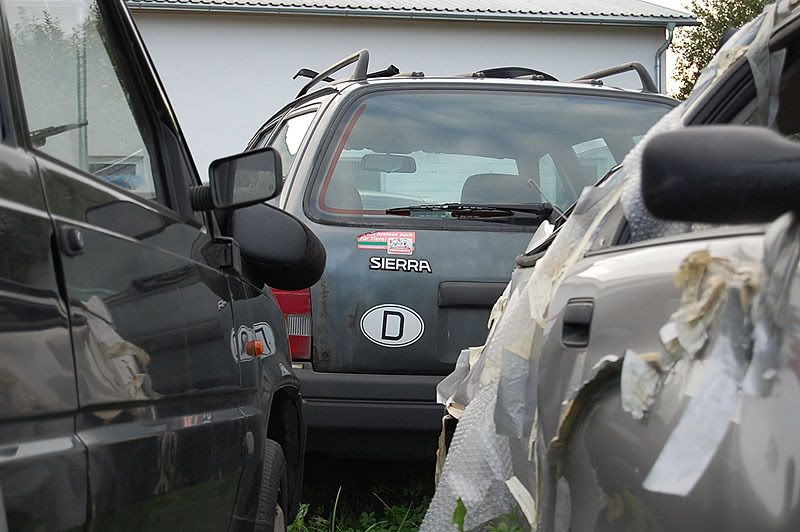 Rover 200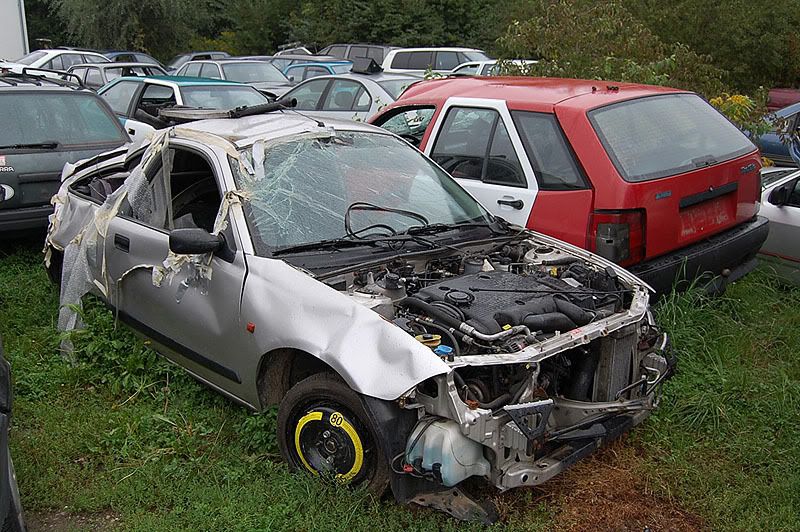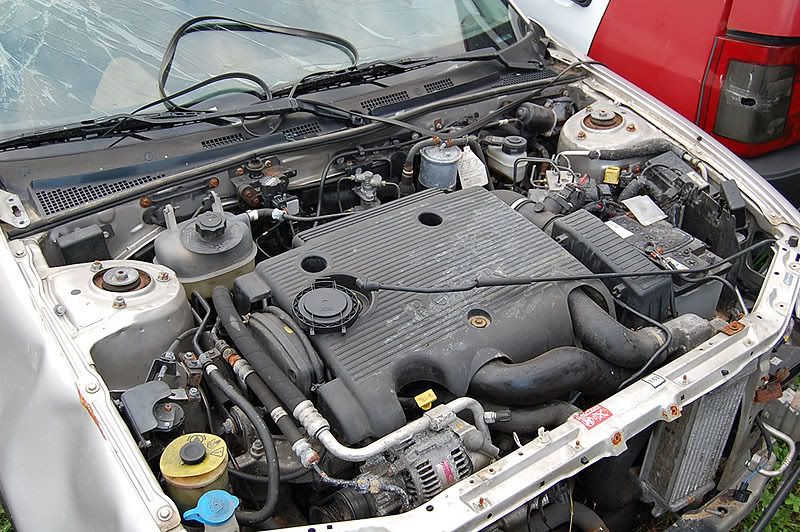 Opel Kadett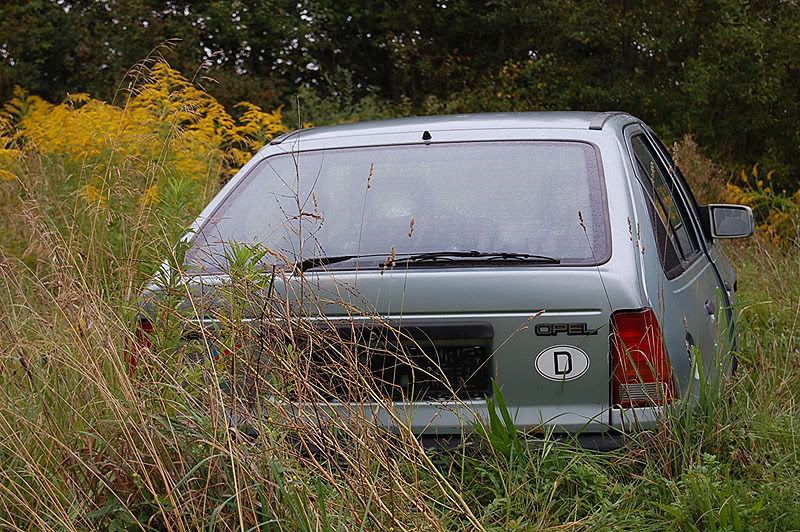 Opel Astra Caravan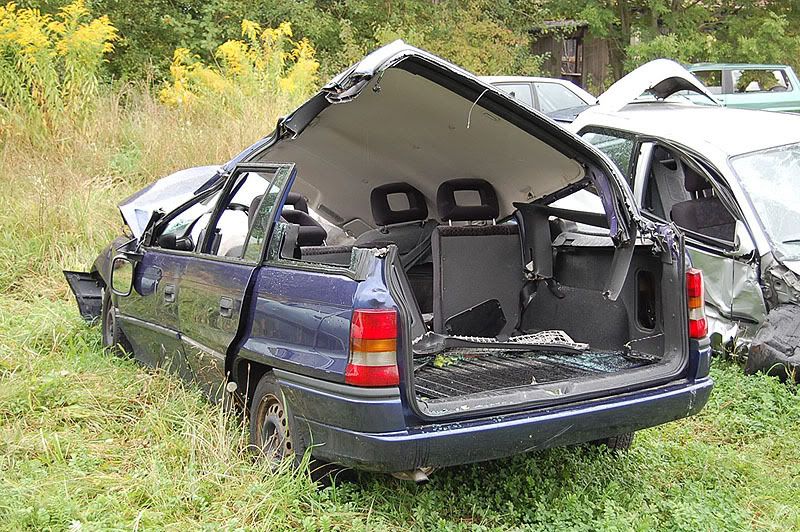 Mitsubishi Galant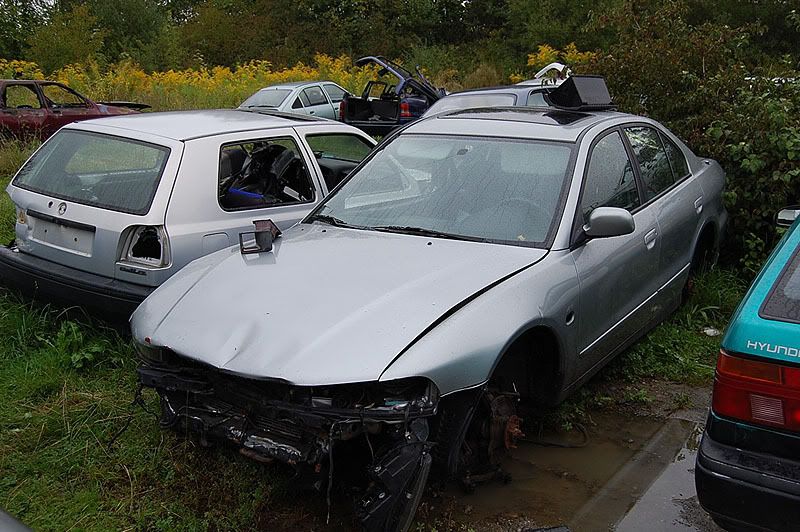 Audi 90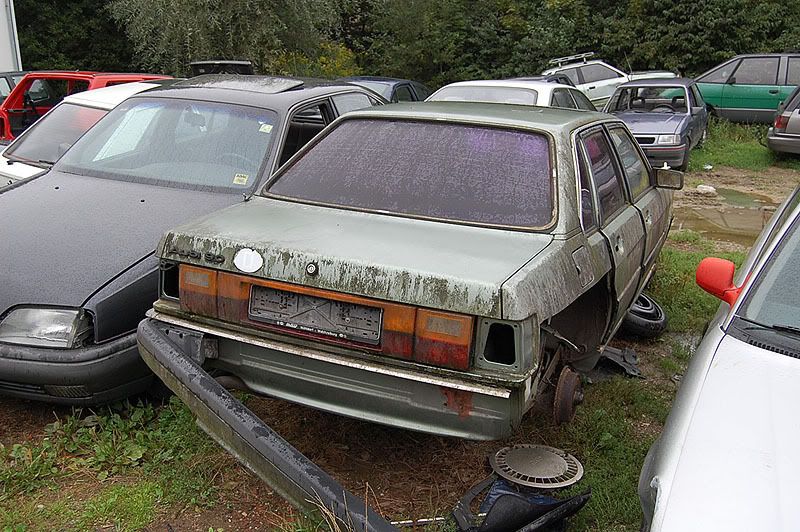 Lancia Thema Estate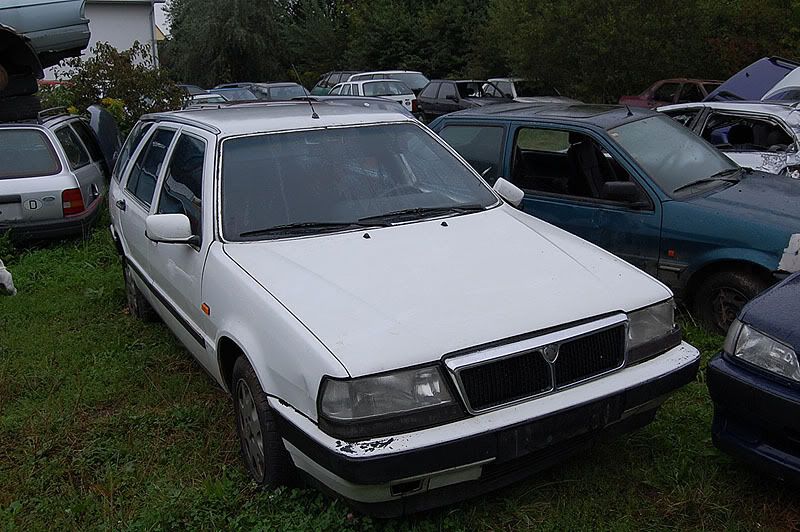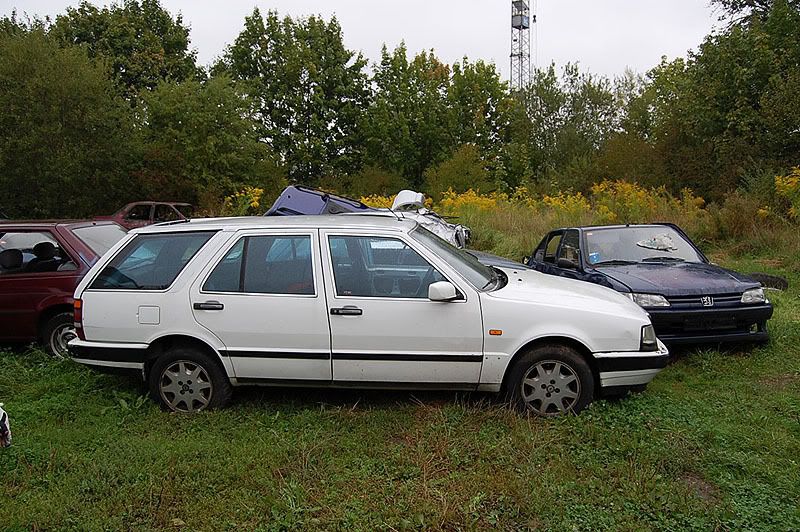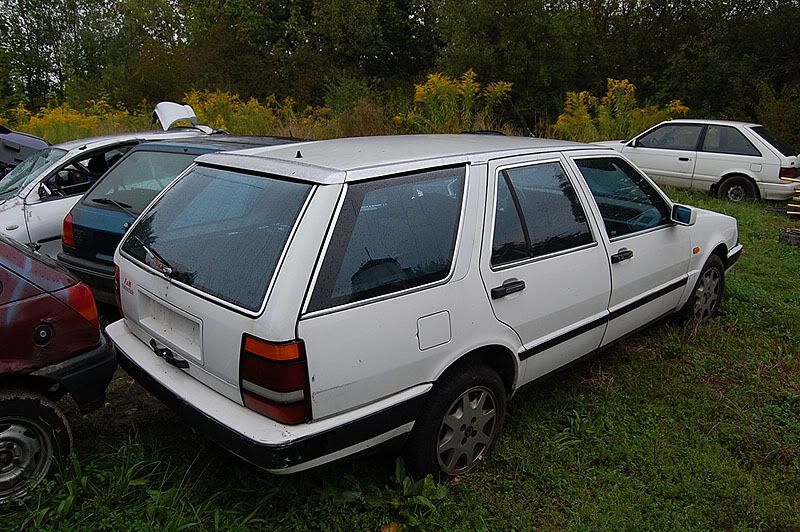 Lancia Thema Sedan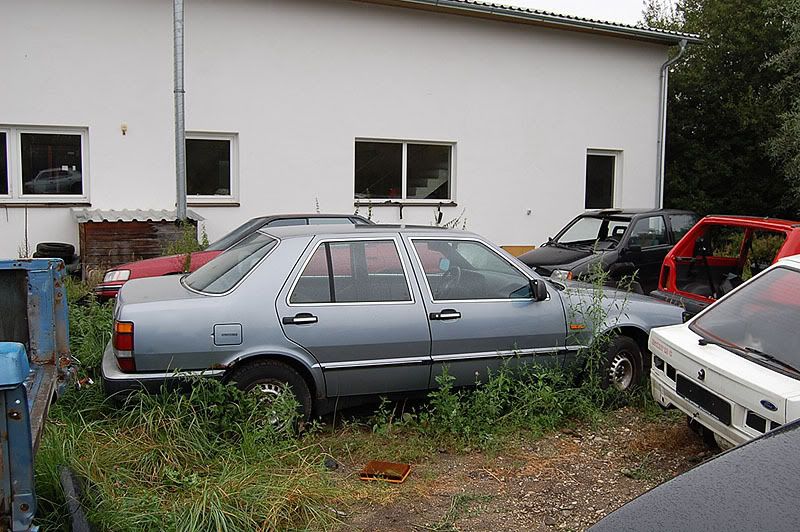 BMW 3er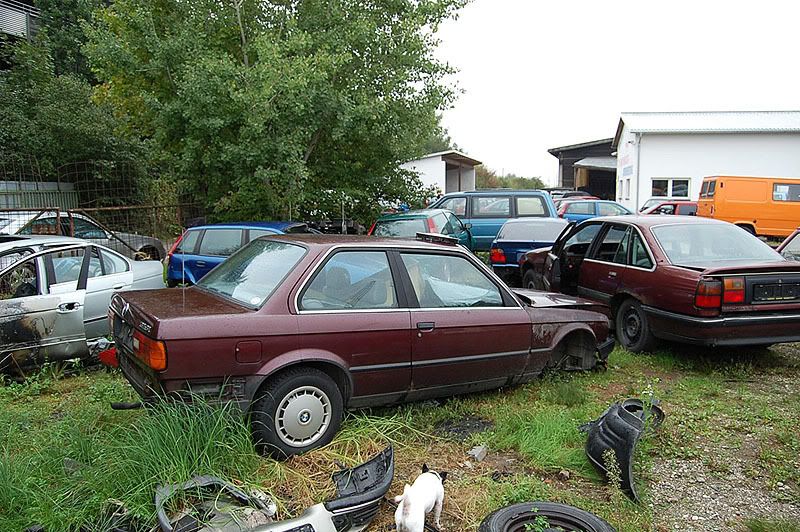 Ford Sierra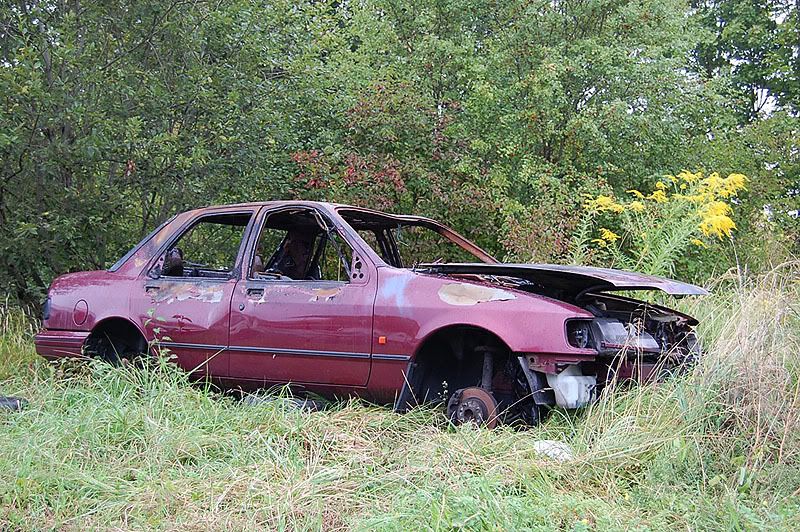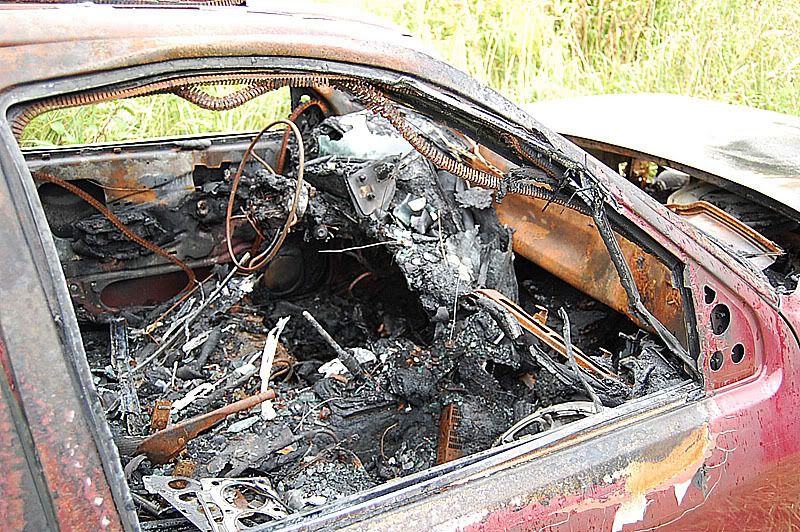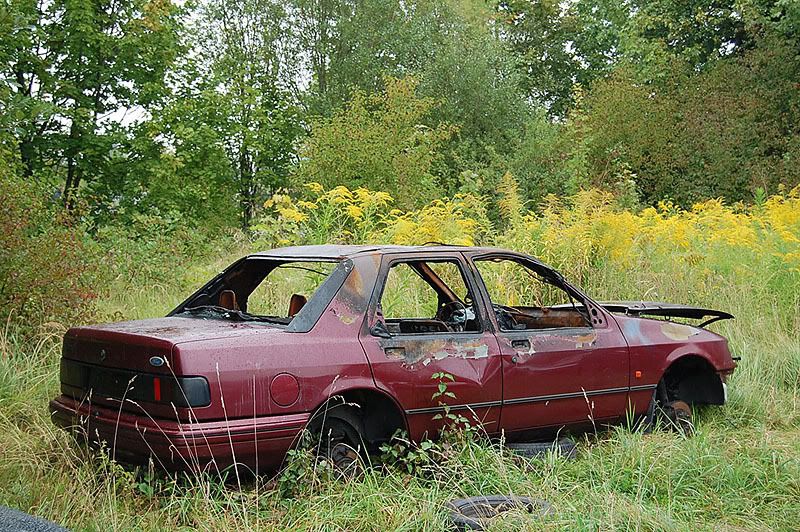 Opel Omega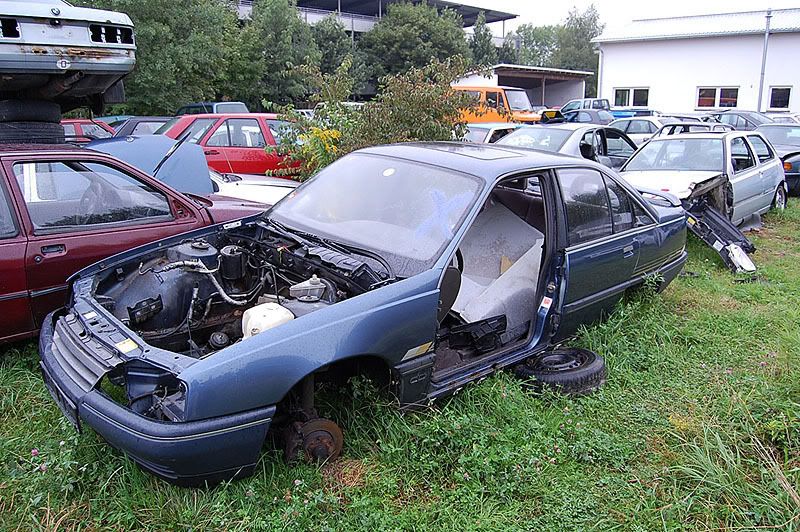 Two BMW 5er Touring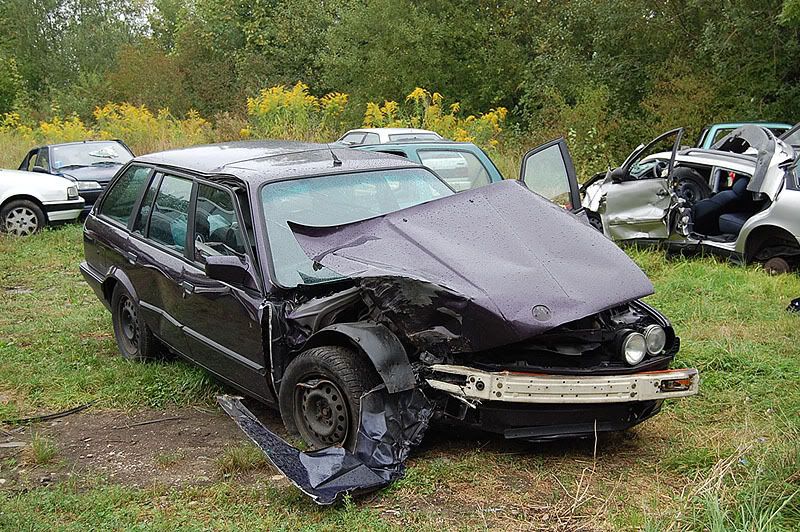 Mercedes 300TD S124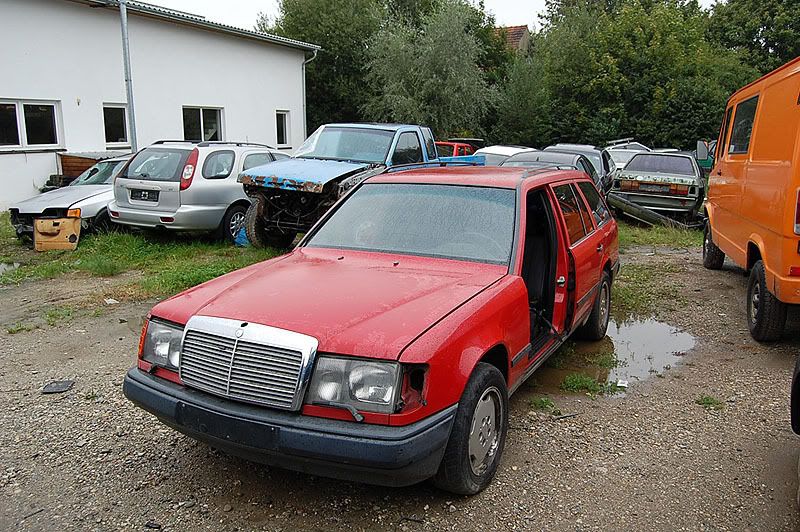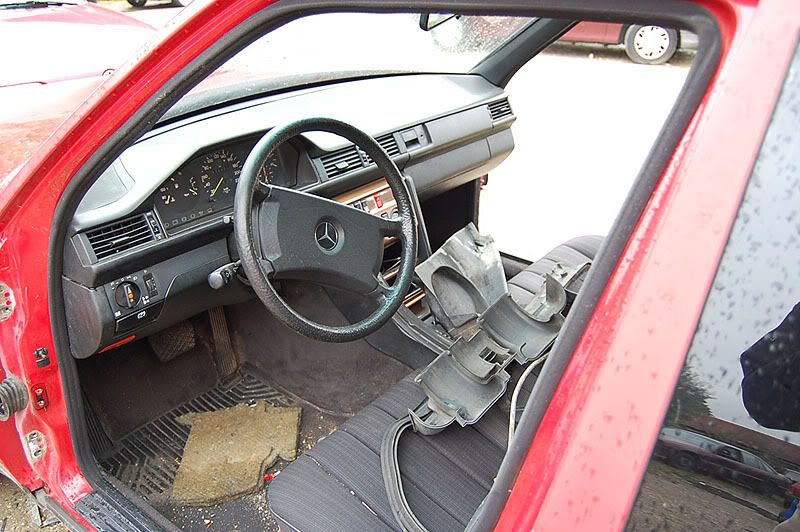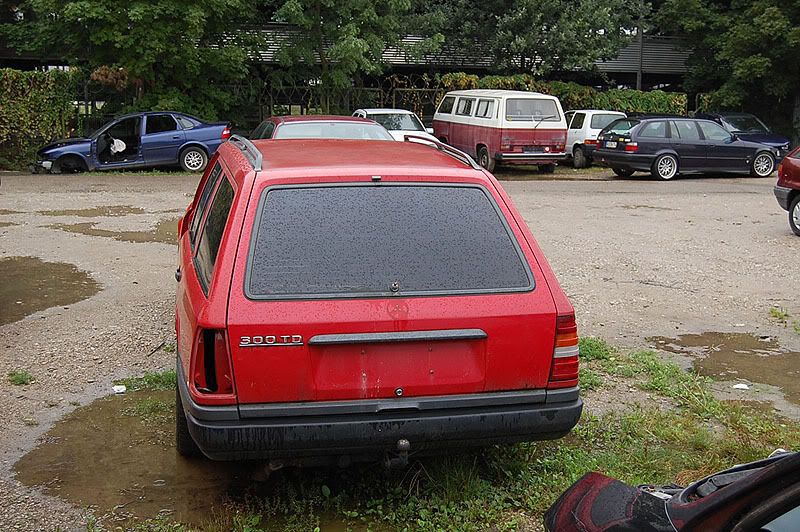 Nissan Pathfinder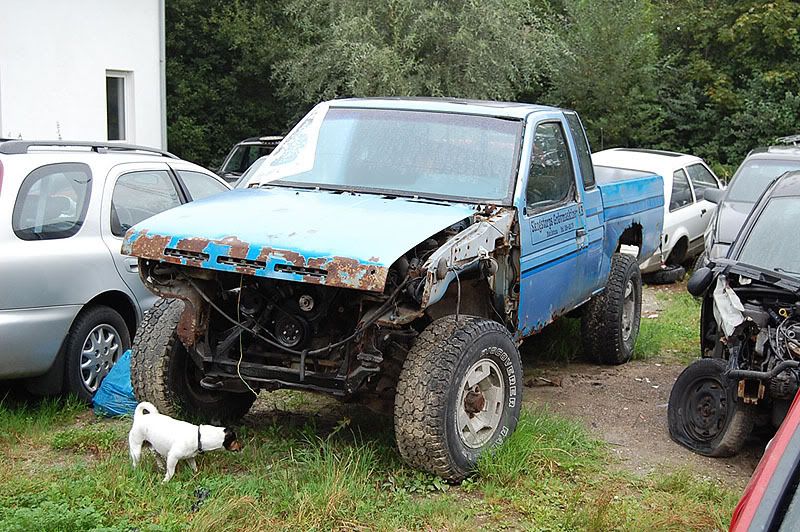 ****pit of an old BMW 3er
Opel Omega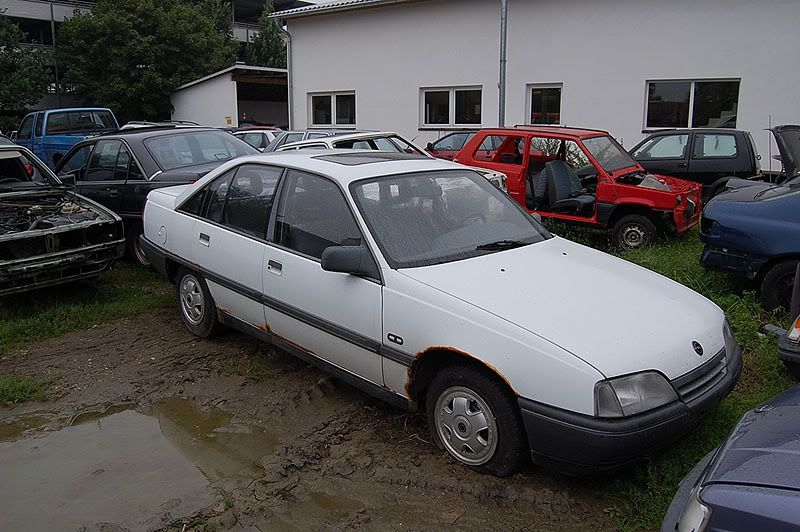 Subaru Legacy
Burned out BMW 5-Series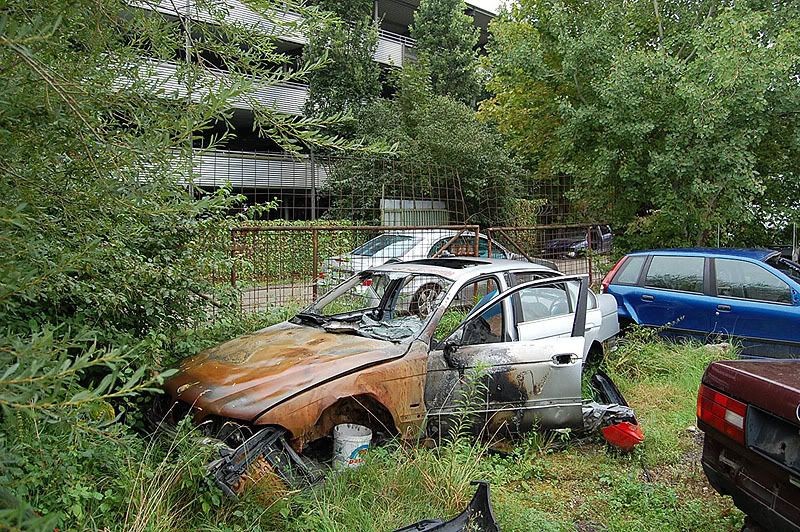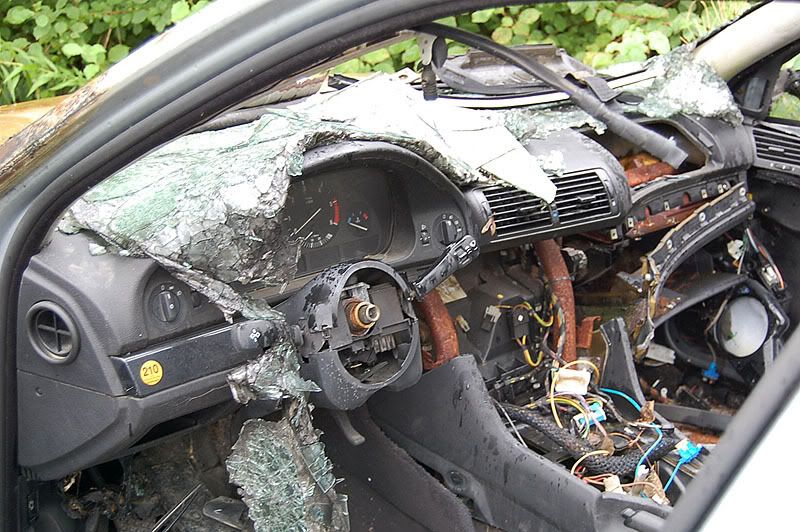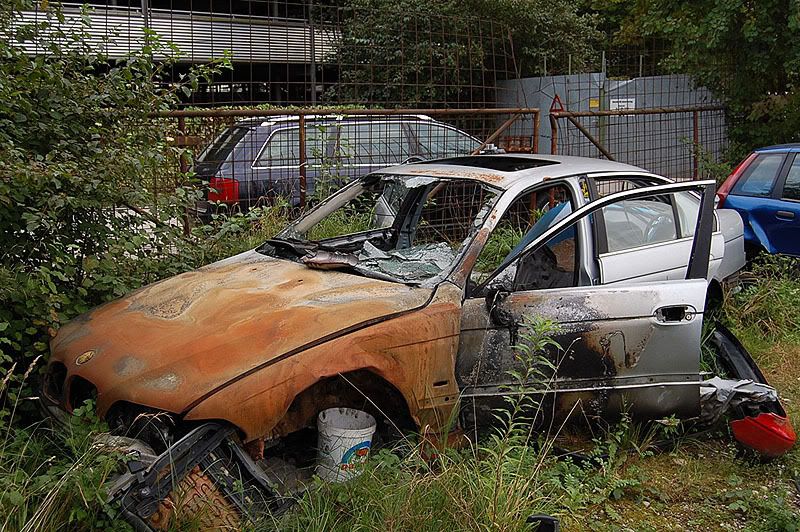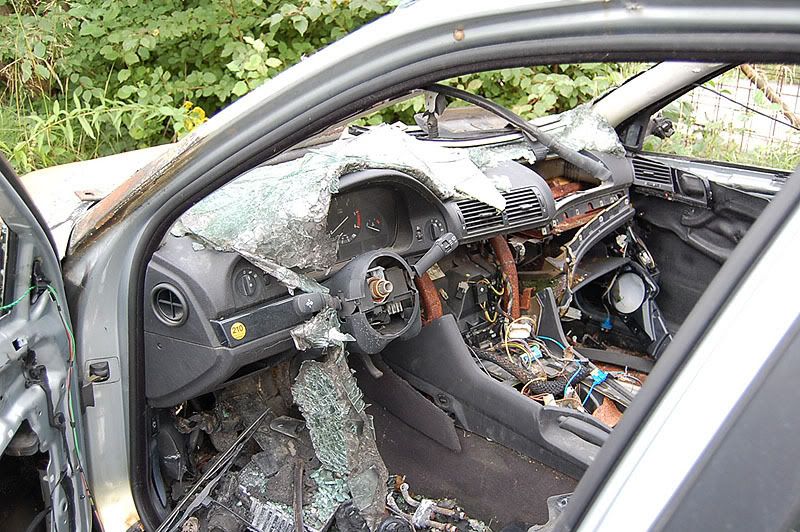 BWM 3er Compact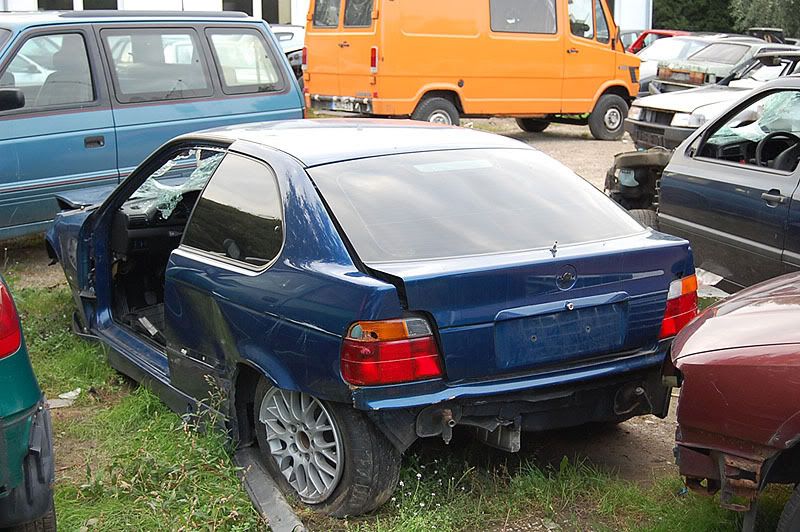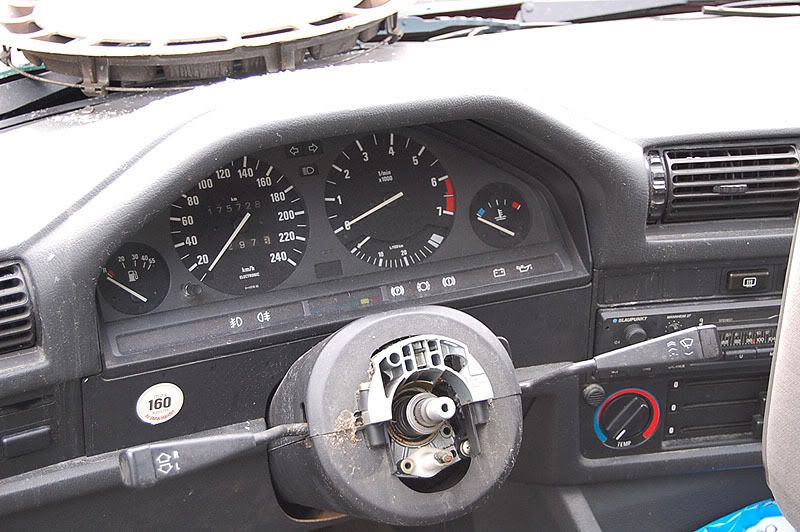 Lexus GS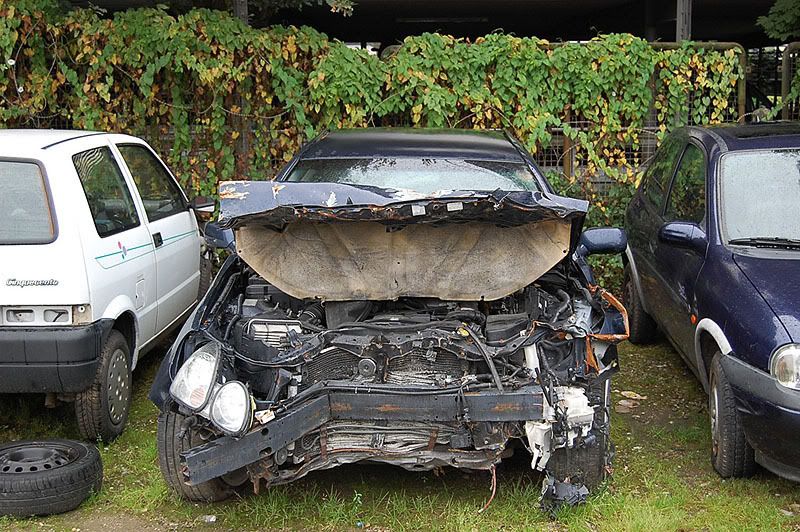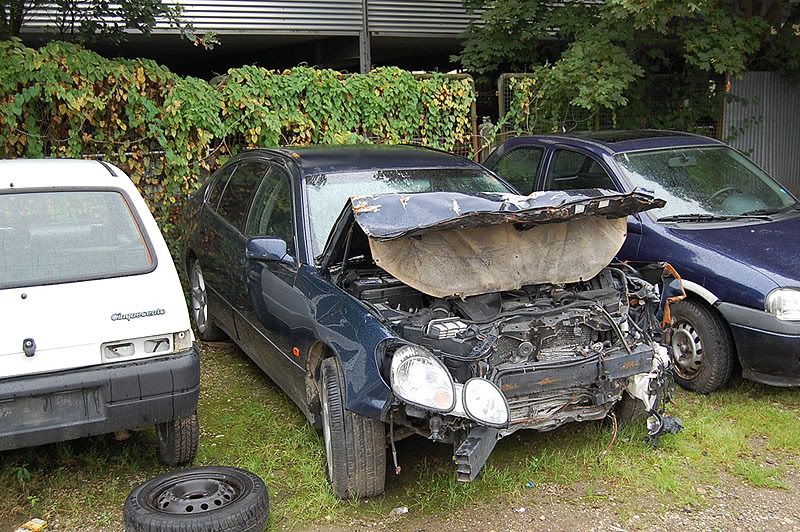 Mercedes W124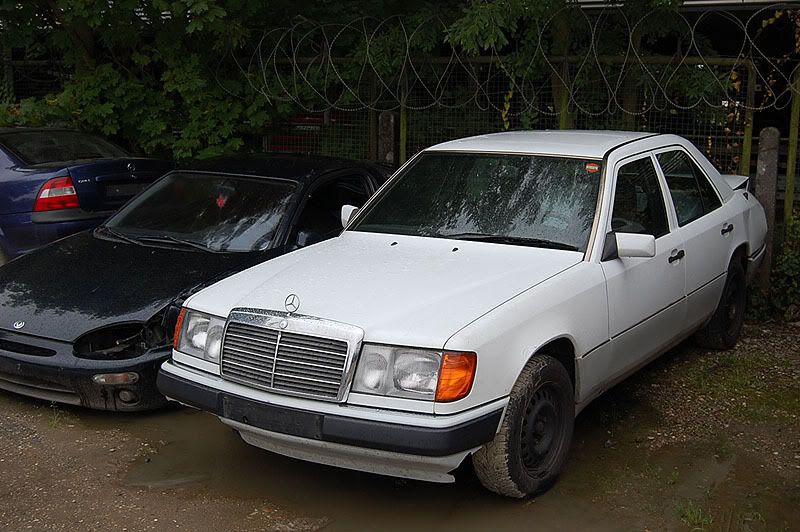 Volkswagen Polo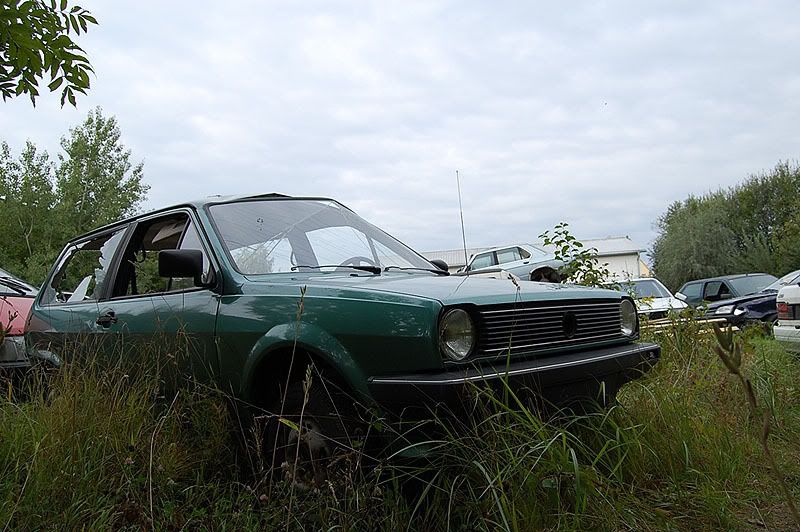 Ford Fiesta, Ford Sierra and Opel Kadett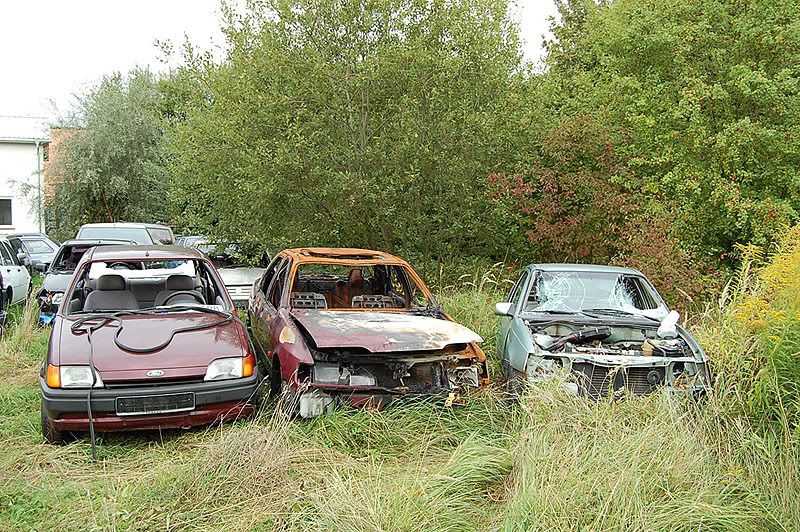 No idea which interior this is...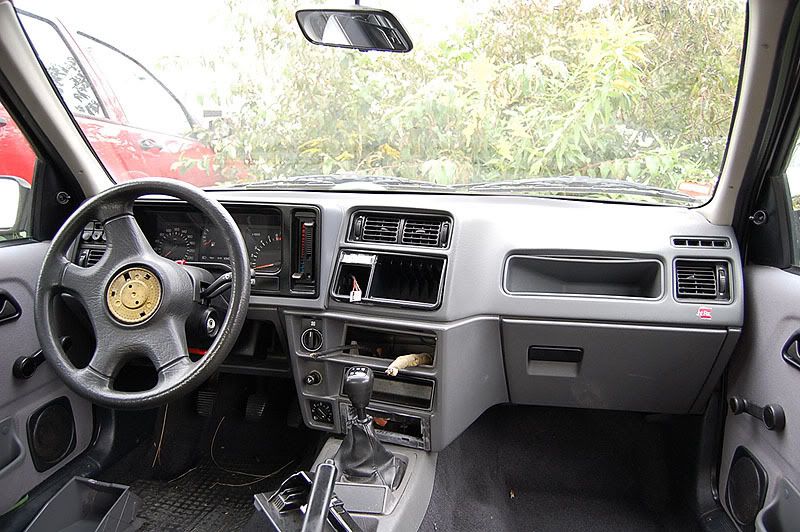 Ford Ka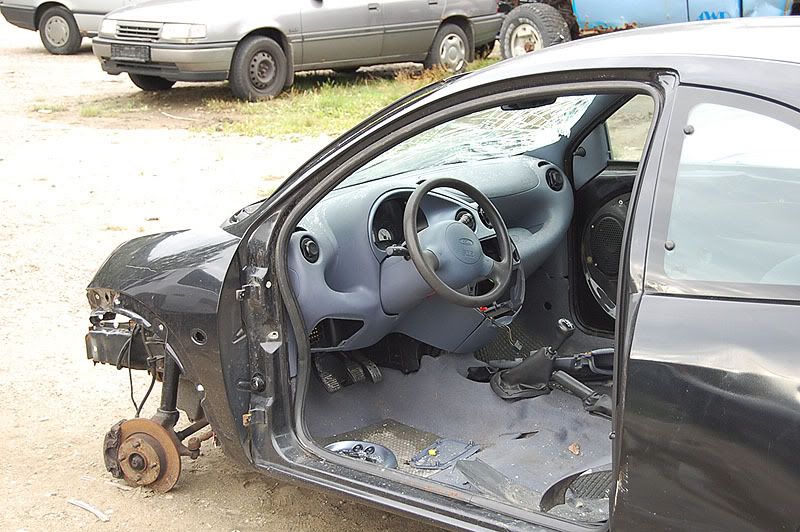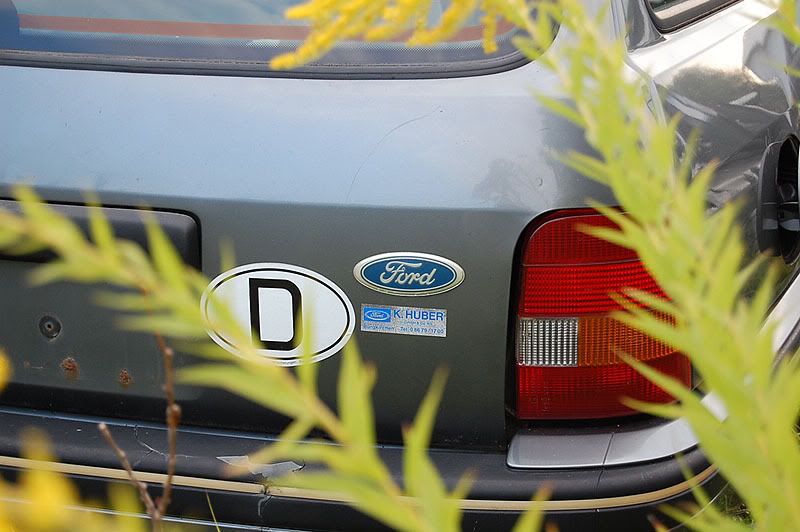 Renault Twingo interior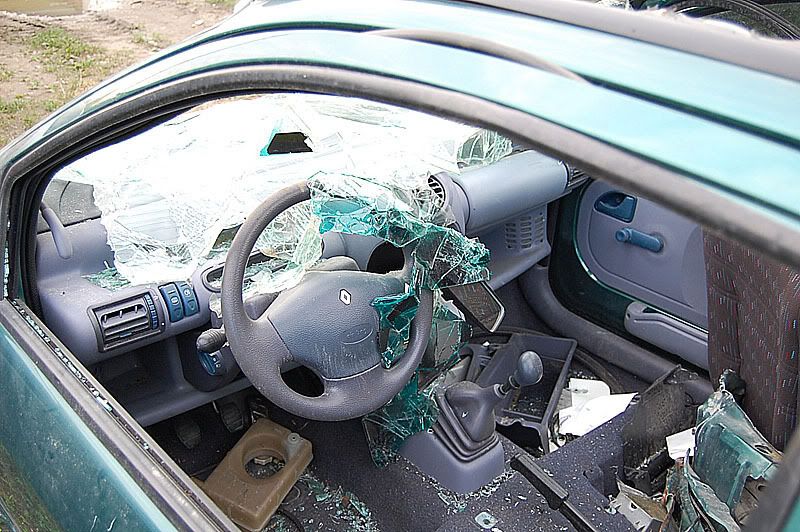 Mazda 323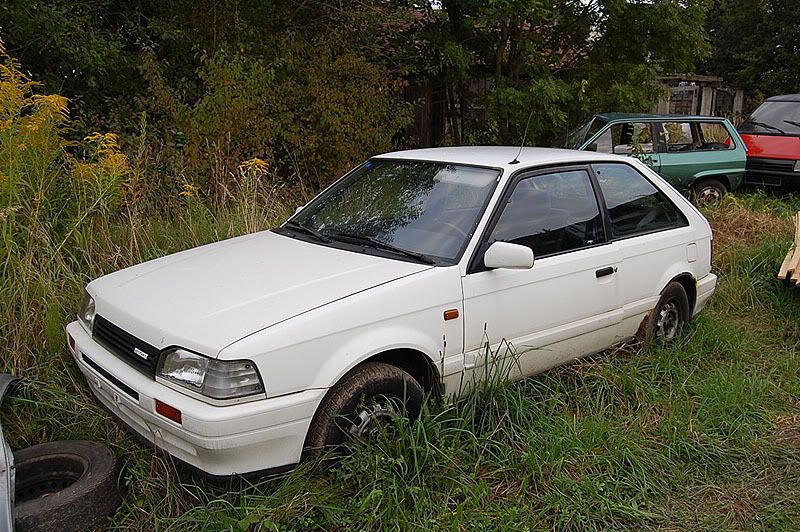 Hope you liked the junk!