Discussion Starter
·
#1
·
Mühldorf am Inn Classic Car Show Part 9
The Cadillac from a few threads ago upclose!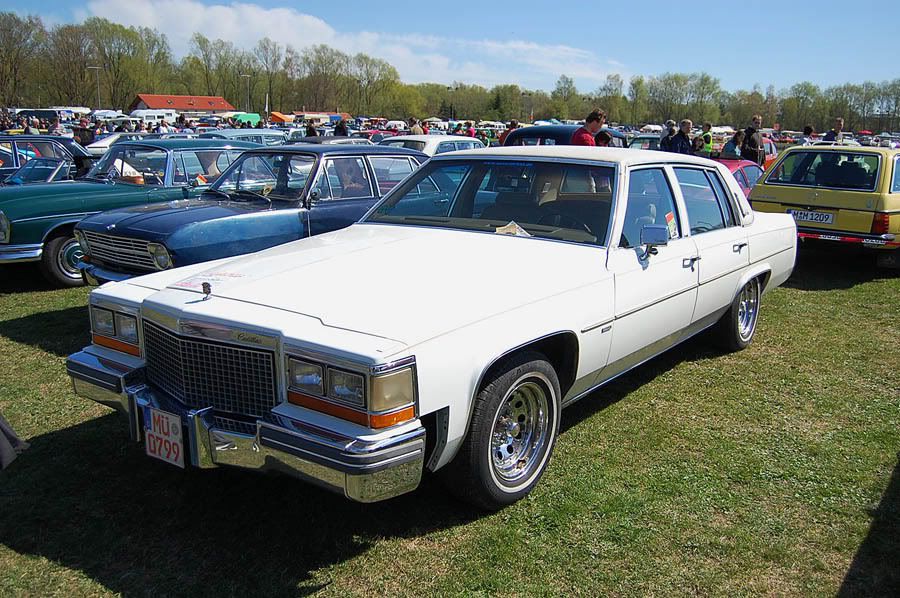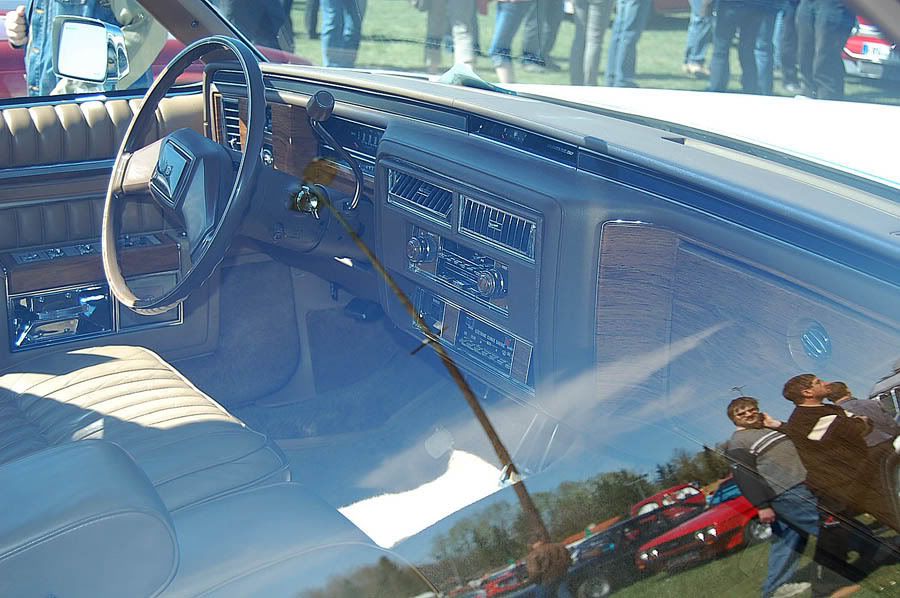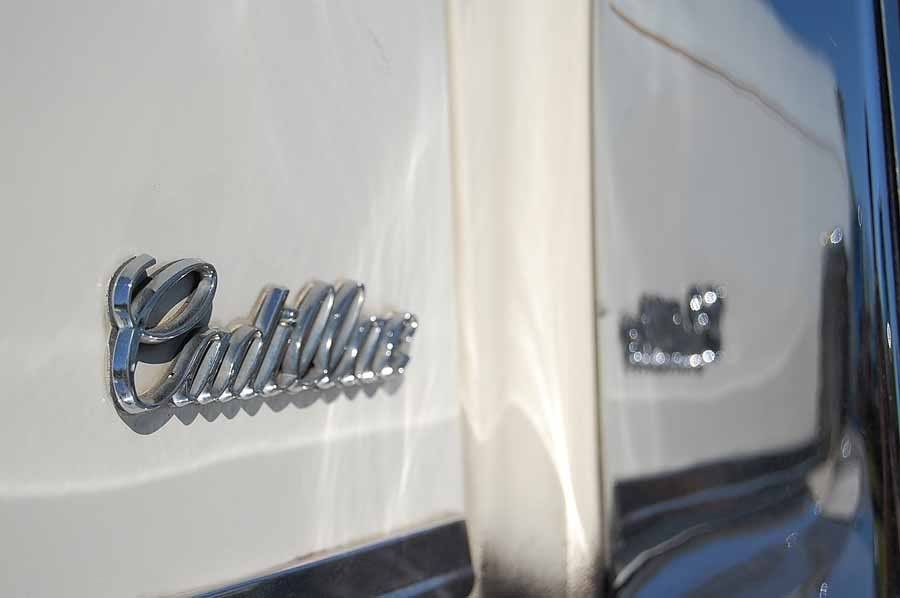 Lovely Mercedes 280SE 3.5 (V8) - love these stunningly hot W111's.
Another W111!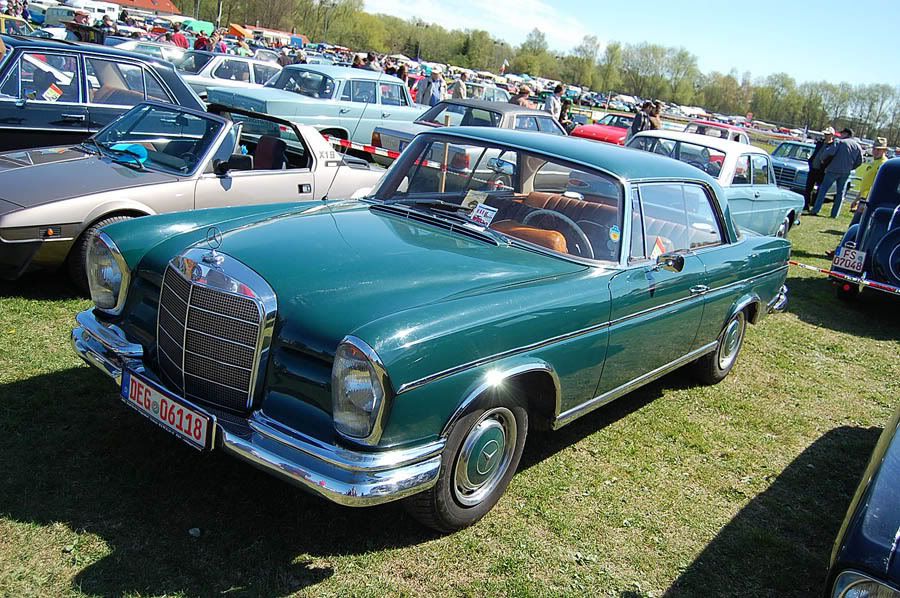 Ford Mustang Convertible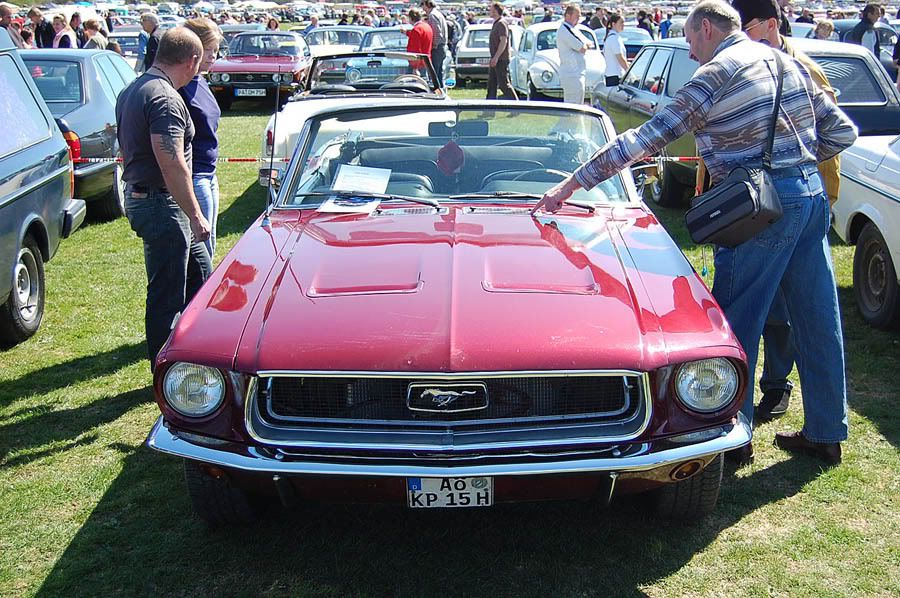 Fiat X1/9's (could also be a Bertone if it's post-1982)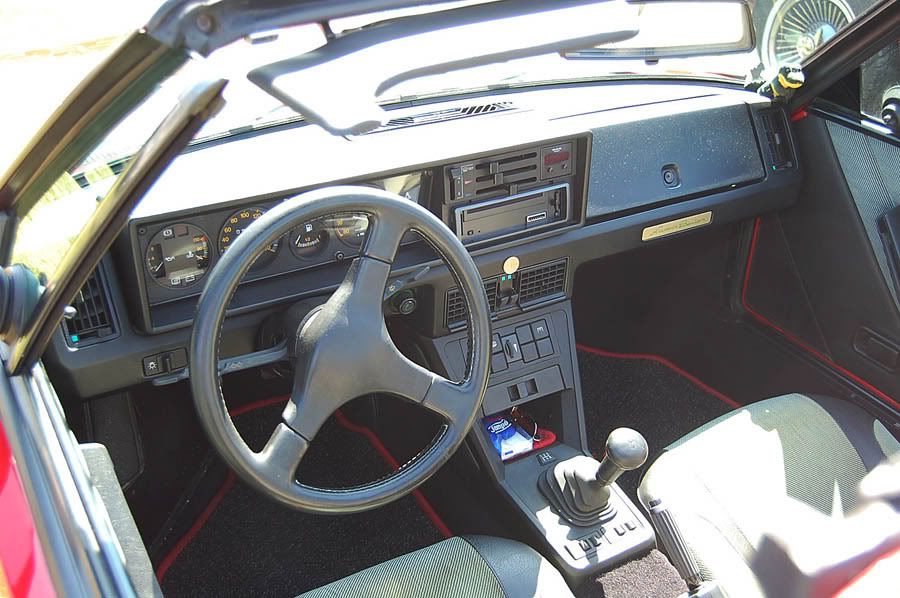 Ultra rare Fiat 128!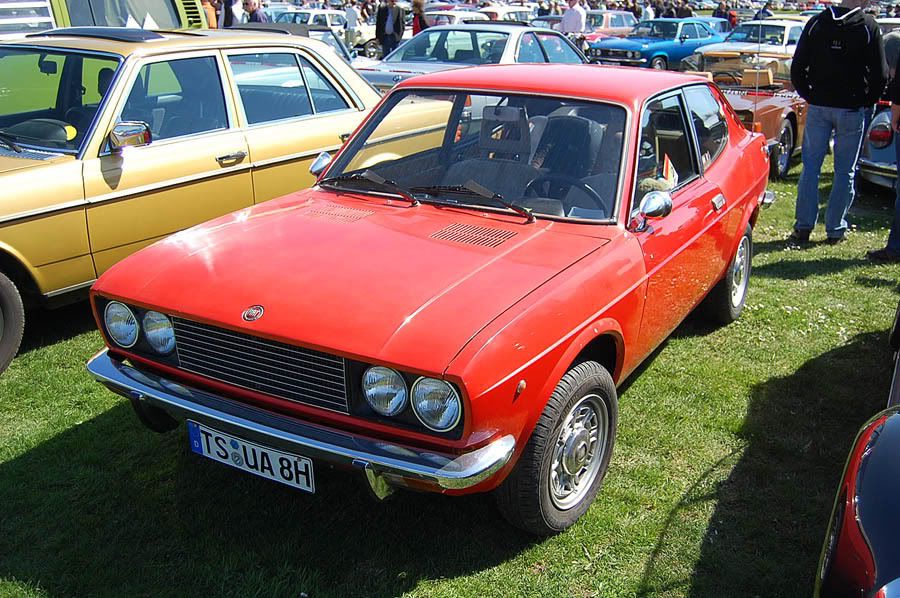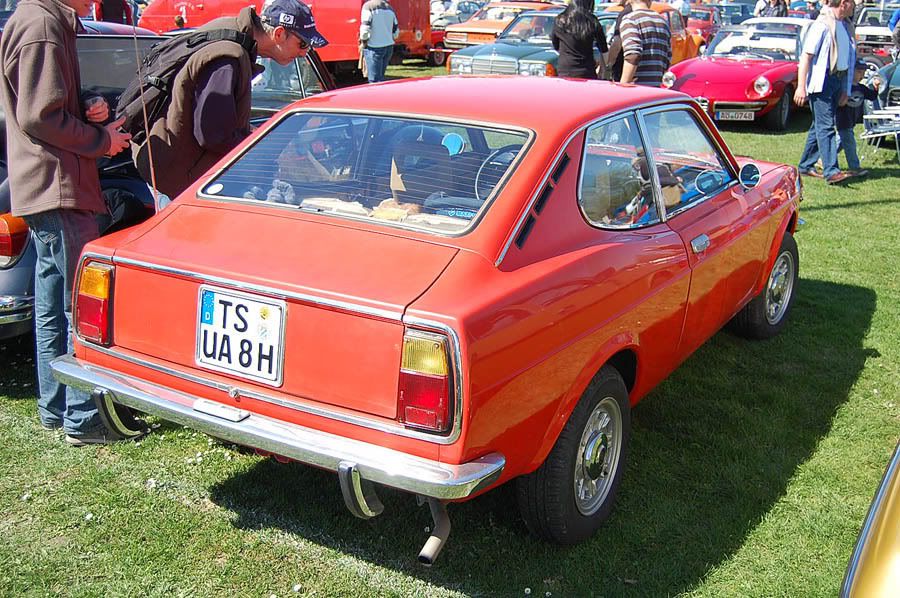 Porsche 911T
Audi 100 Sedan and Audi 100 Coupe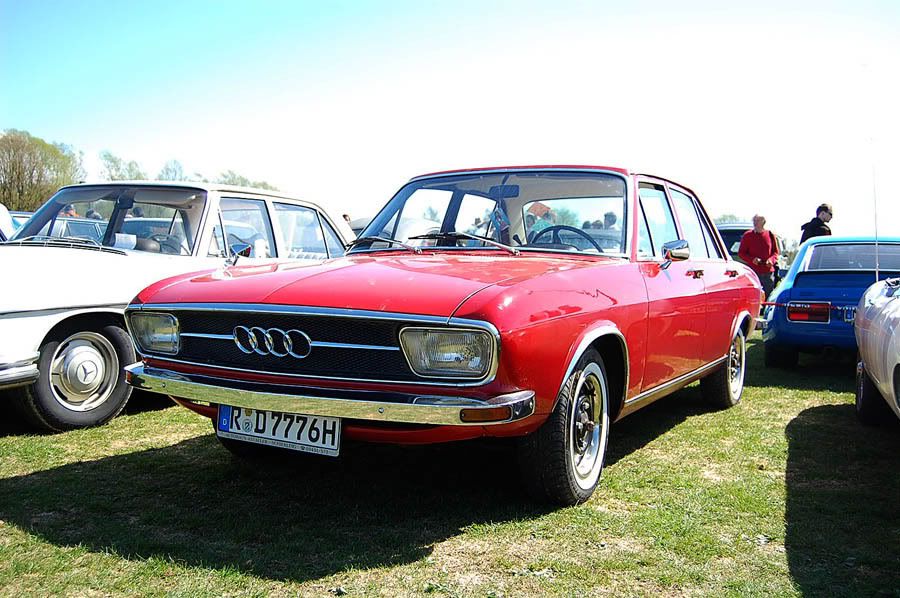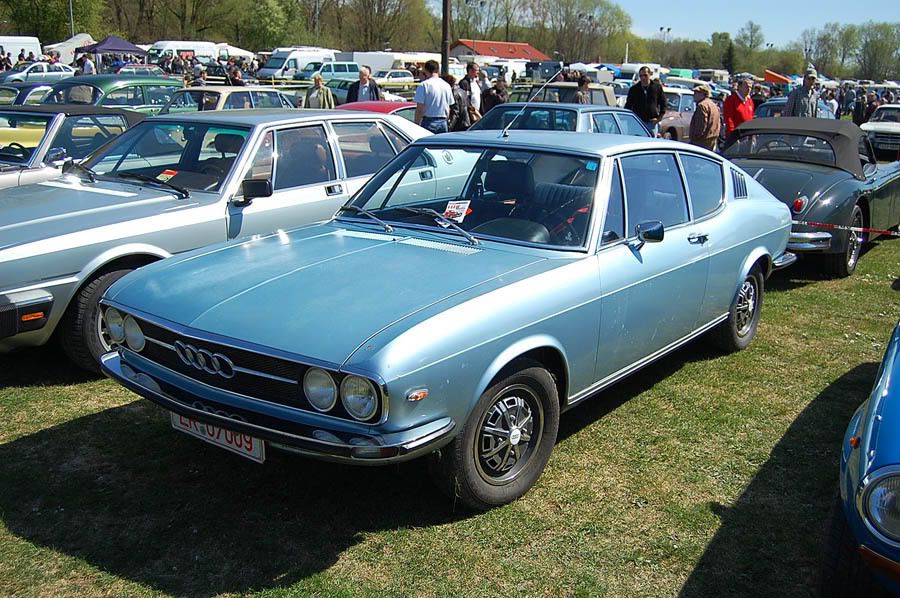 A small BMW section...
Corvette Stingray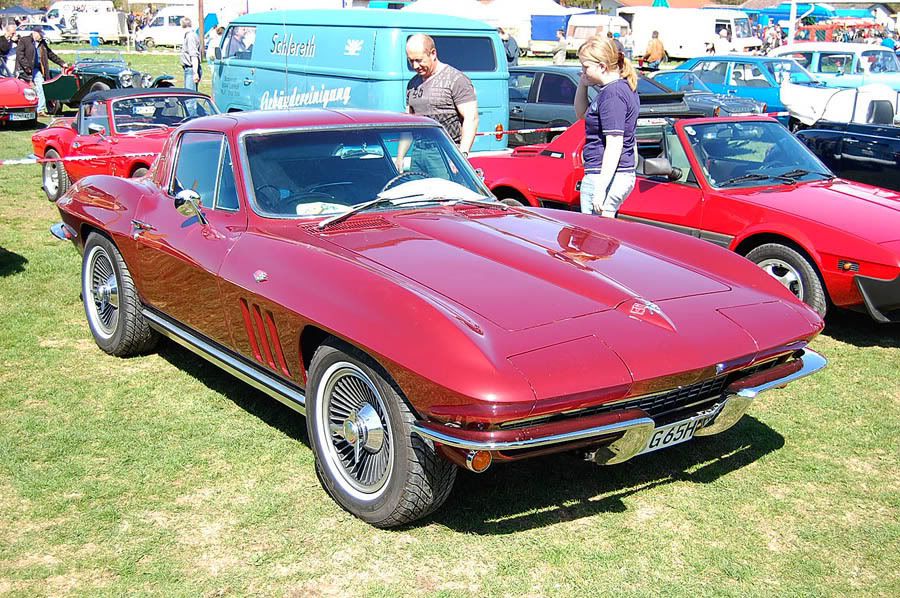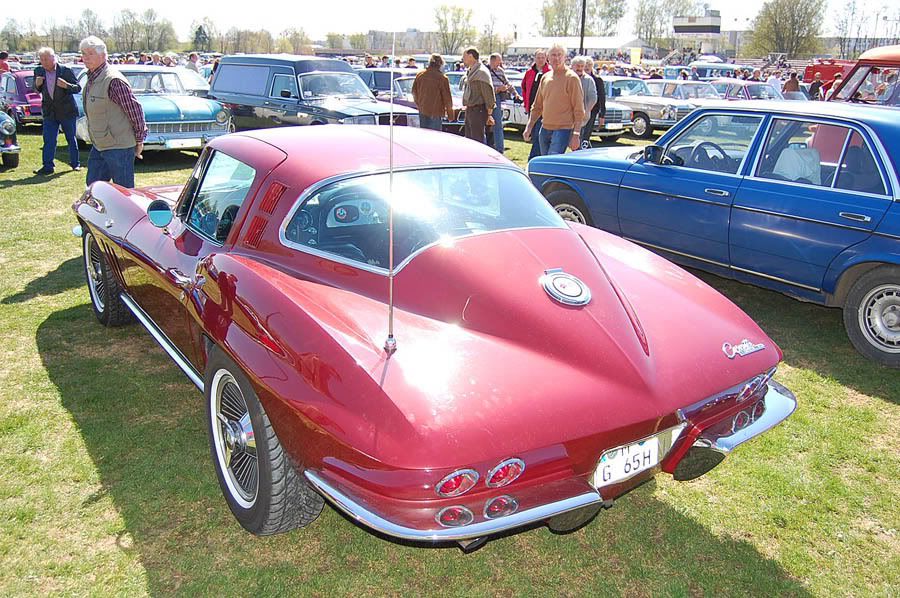 Mitsubishi Galant-Eterna. My parents used to have a white 1979 model.
Mercedes W114/W114 "E-Class"
Not only cars were here, but cute dogs too! Meet "Berti"!
Jaguar E-Type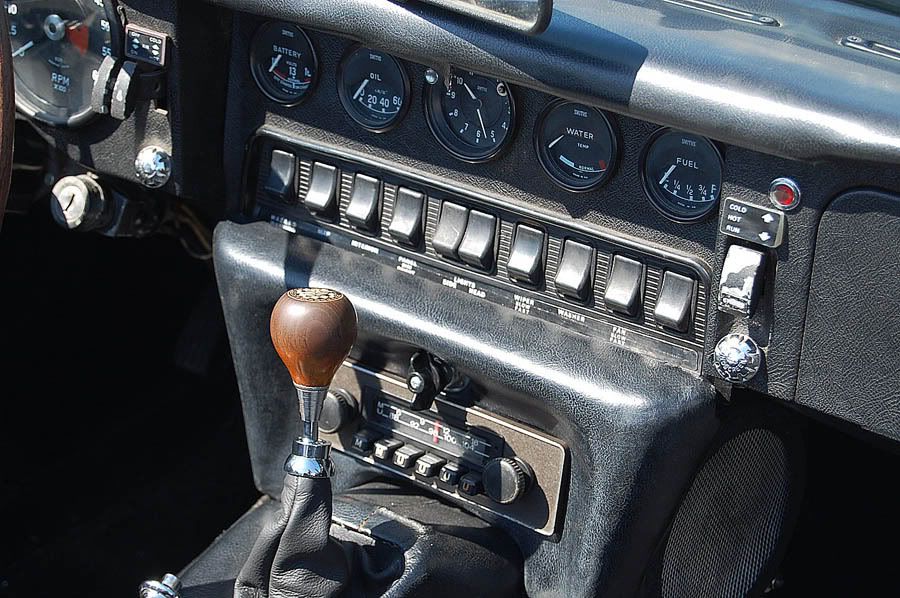 Ford Capri
NSU 1200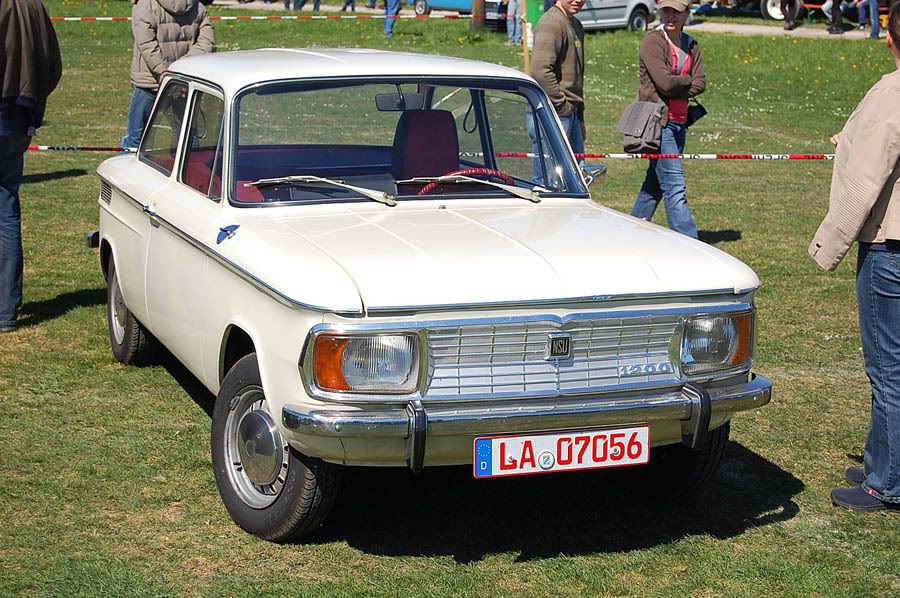 Peugeot 504 Cabrio
Volvo Hearse
Opel Rekord Coupe
-END OF PART 9-