Discussion Starter
·
#1
·
Mühldorf am Inn Classic Car Show Part 8
Lovely Lancia Fulvia. Just sexy as hell.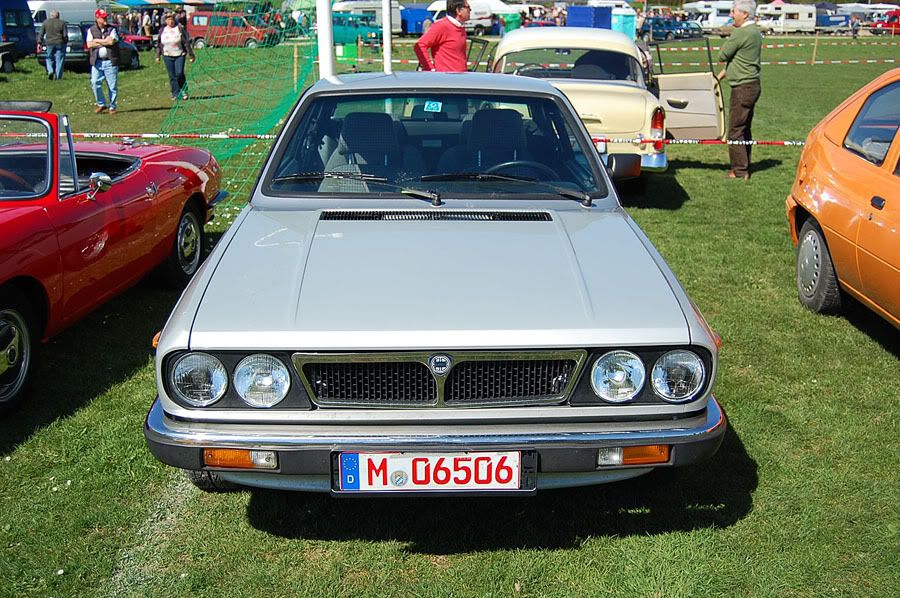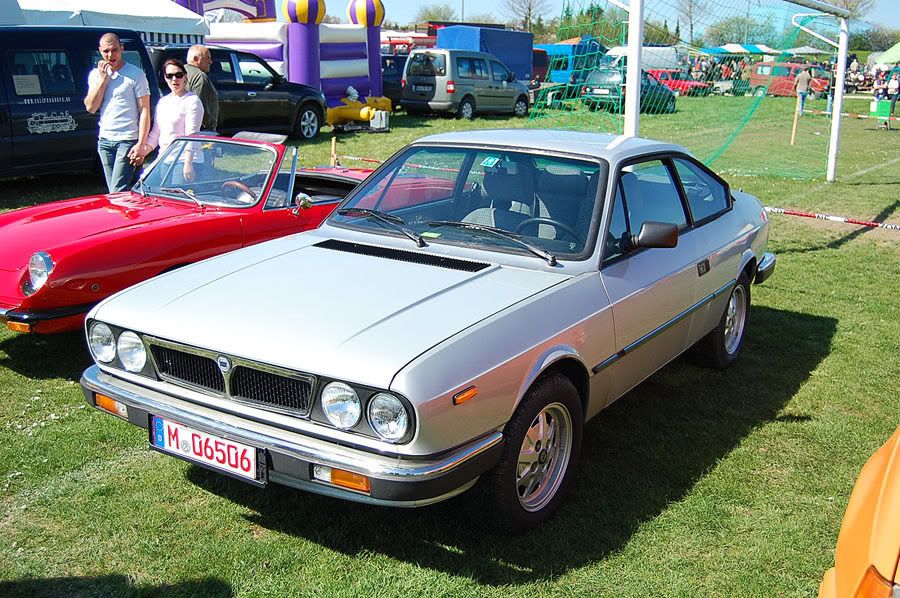 Lovely Mercedes W116 S-Class "For Sale". I love the W116.
Chevrolet Corvettes and Fiat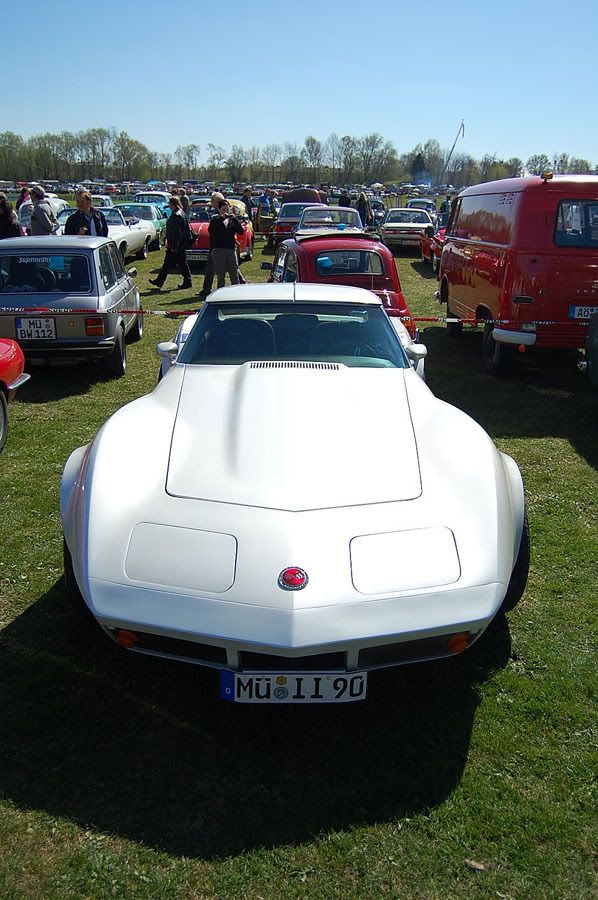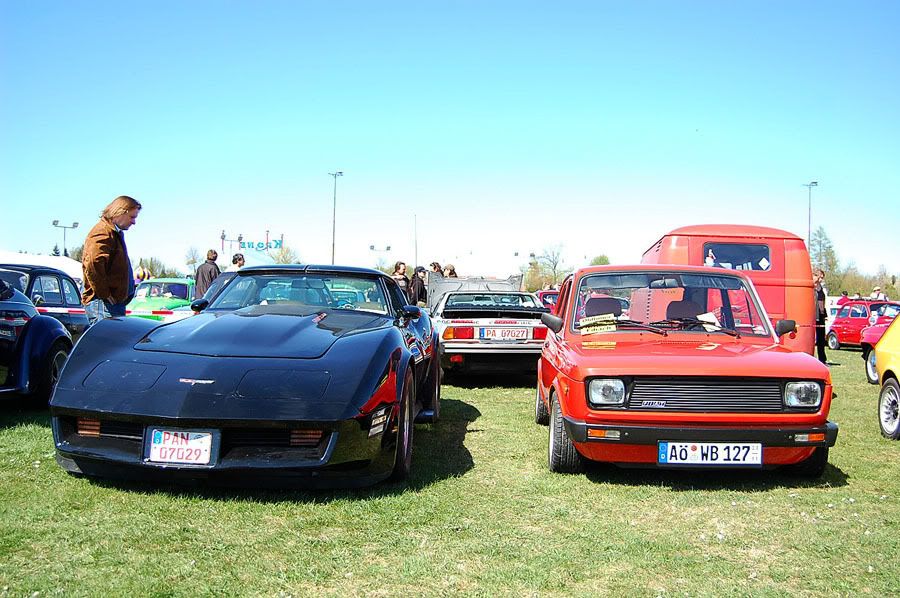 Fiat X1-9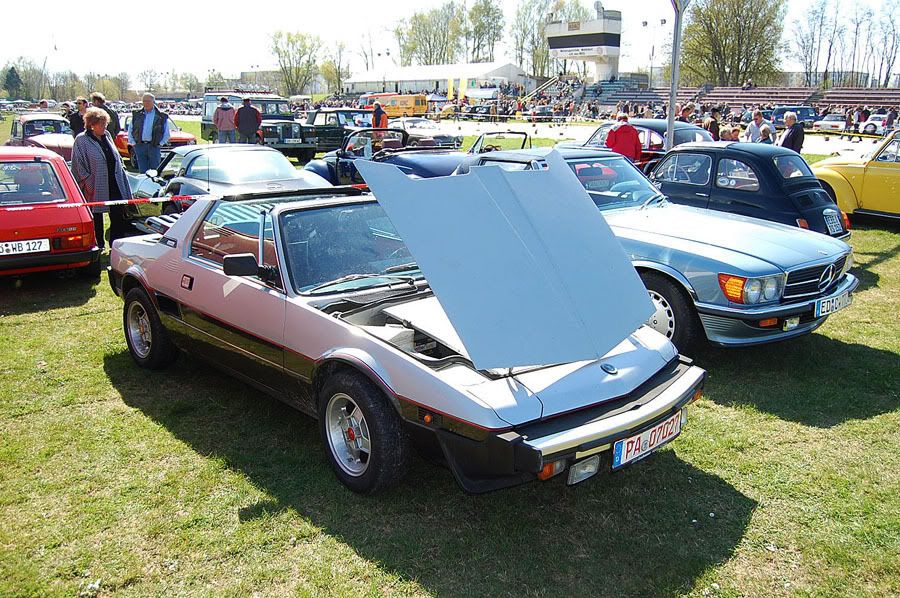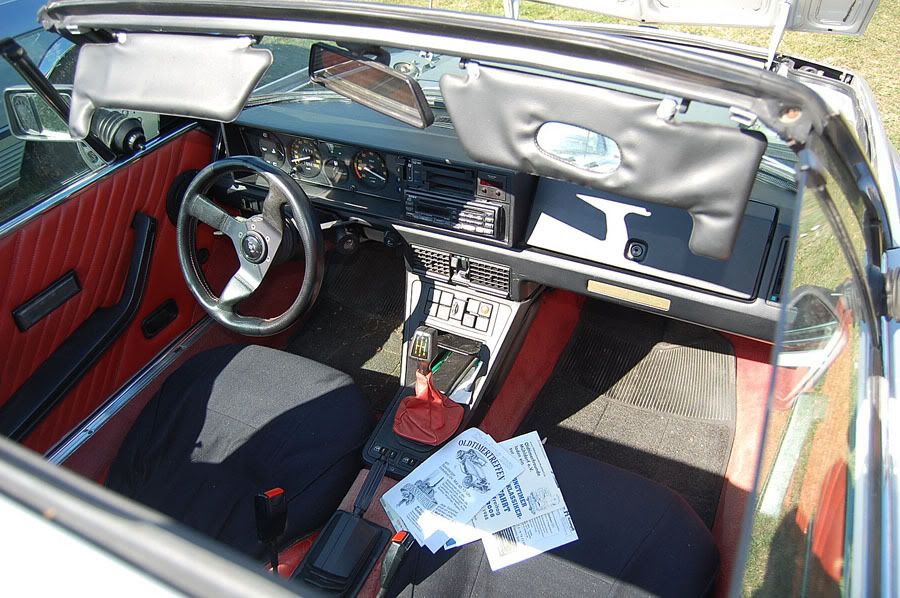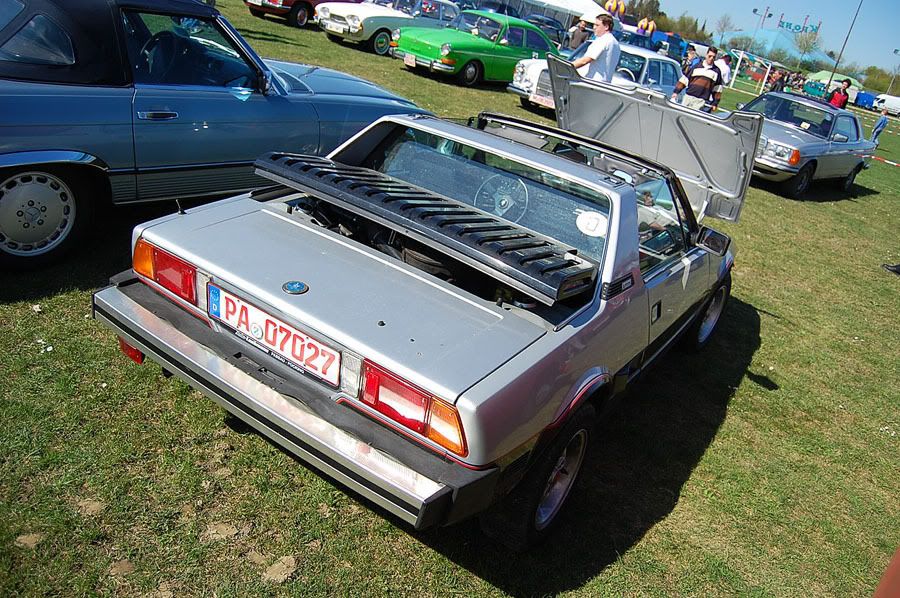 Volkswagen Beetle and W108 MB S-Class
Simca 1301/1501
I believe this is a Chevrolet Stepside Pickup, but I am probably wrong! George Bush would be proud of the rear sticker!
Alfa Romeo Giulia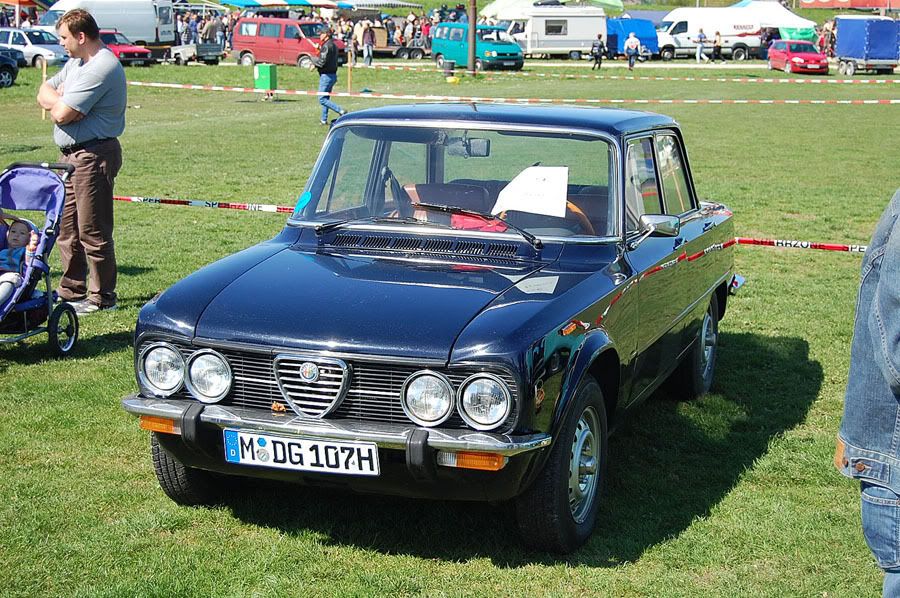 Classic Alfa Romeo from the 1930s
Auto Union from the 1930s...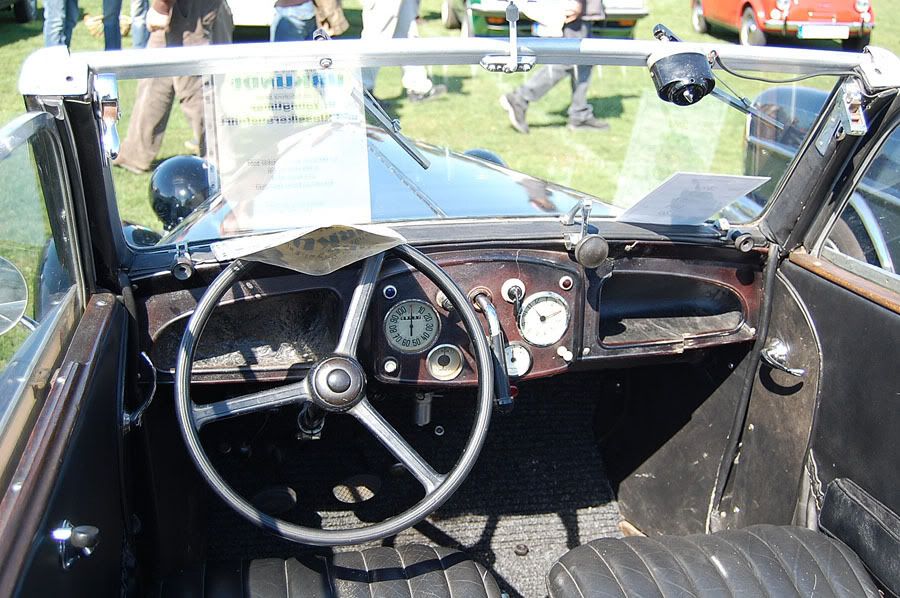 BMW 502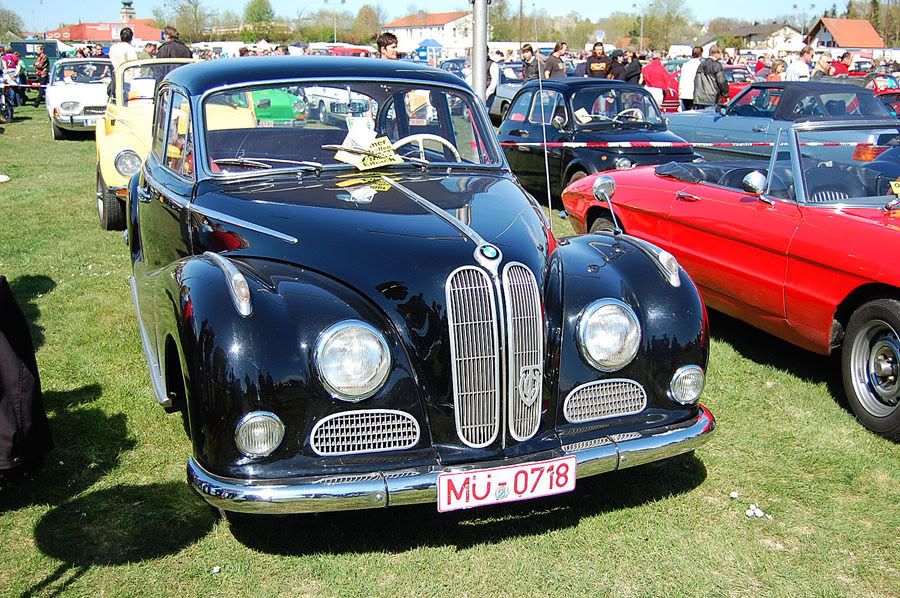 VW Beetle with wheels that appeared a little too big for it...
Volvo something...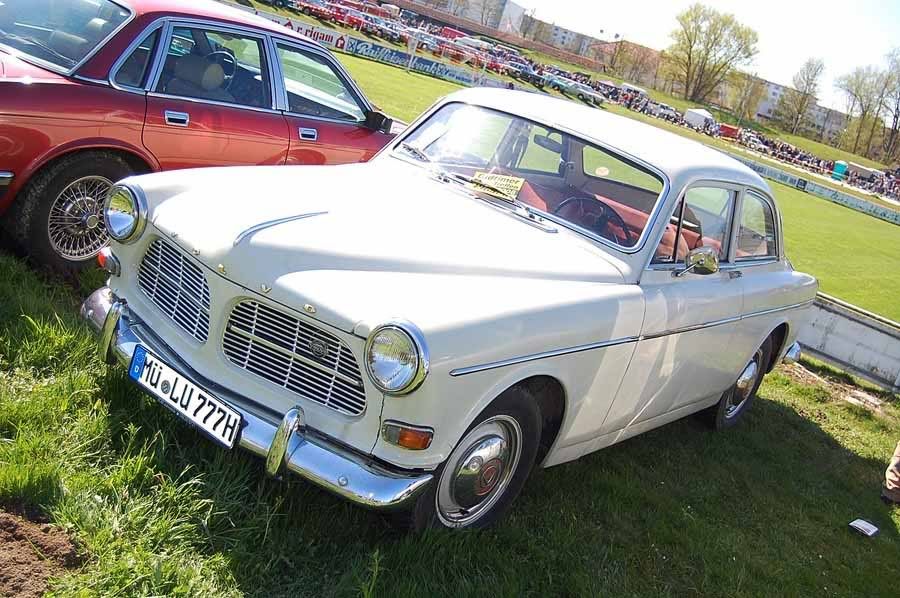 Mercedes 170 and a beautiful green Padoga SL!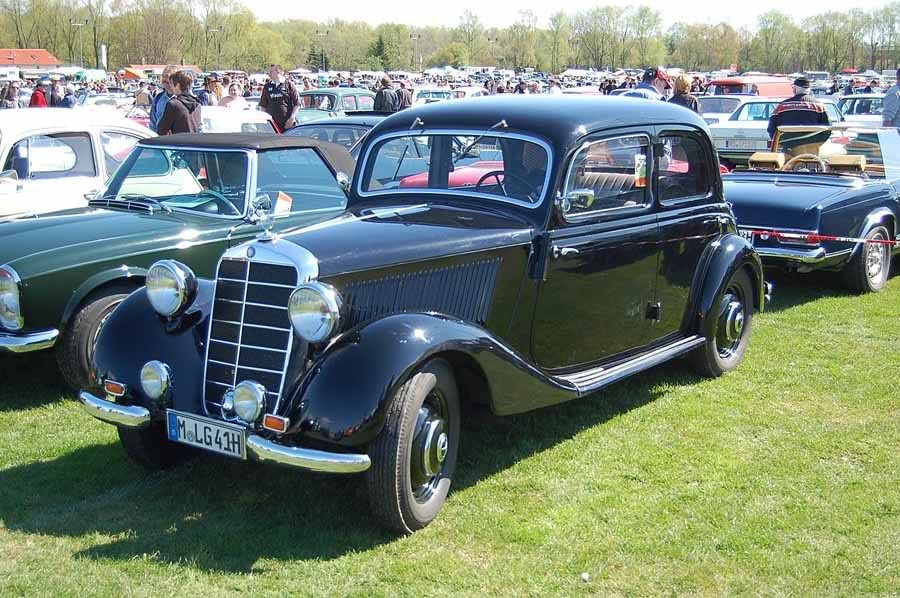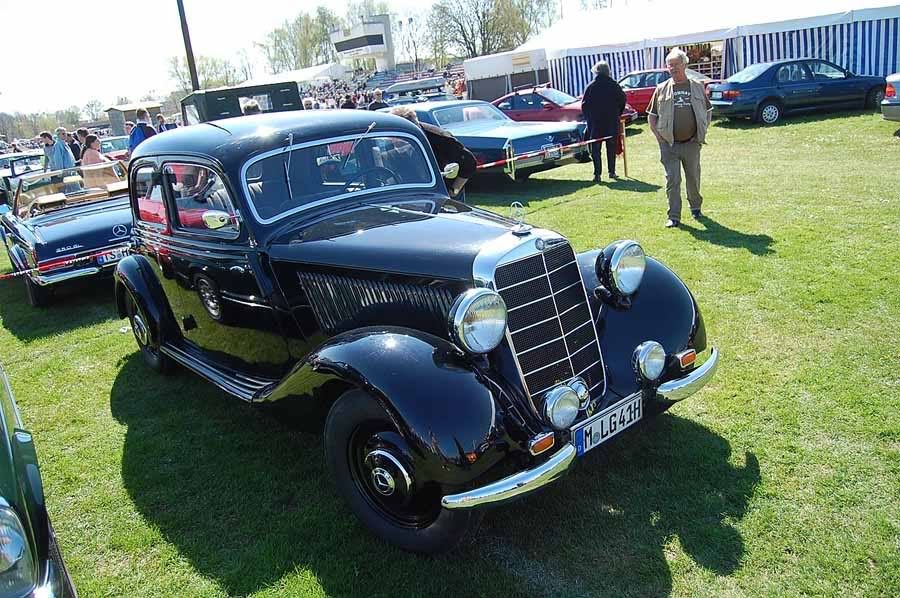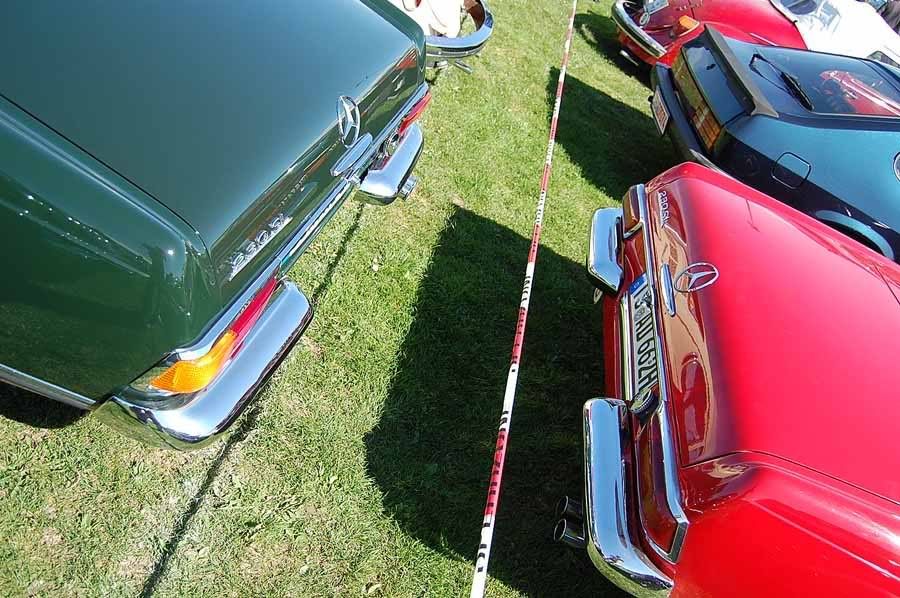 Fiat 500L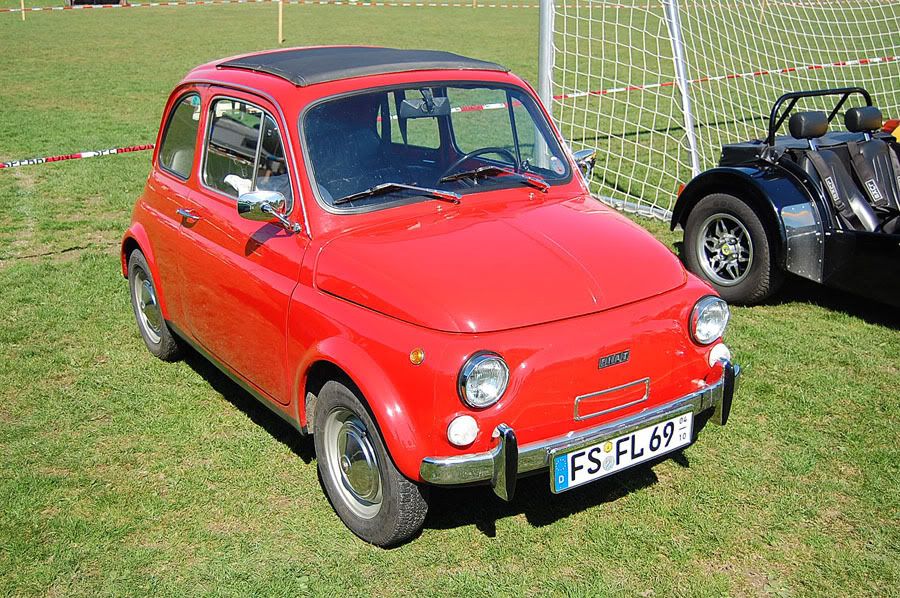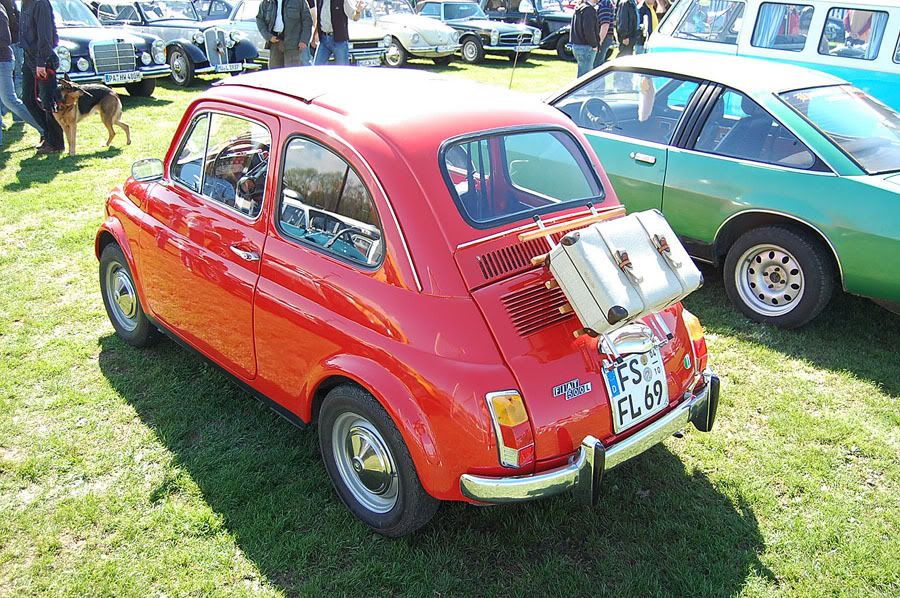 Lotus Super 7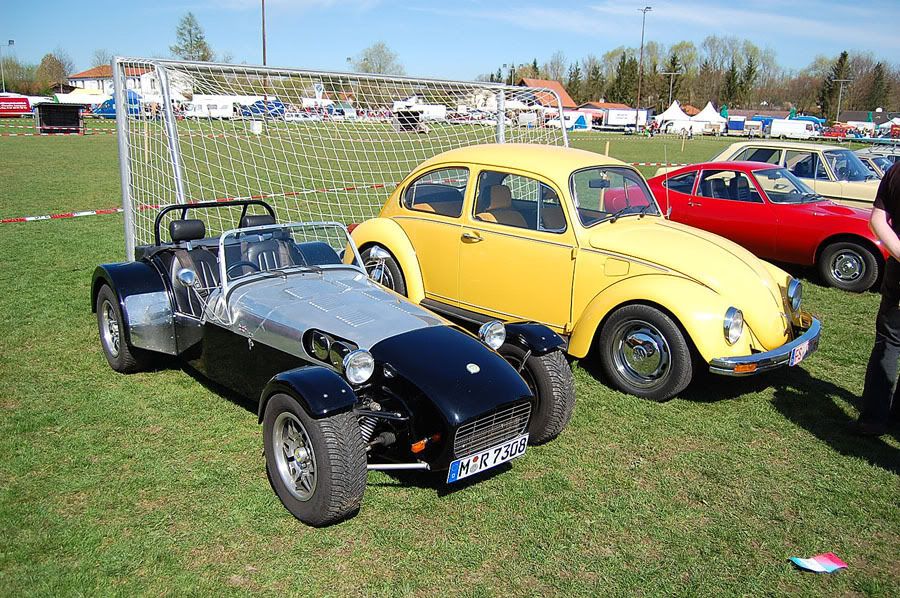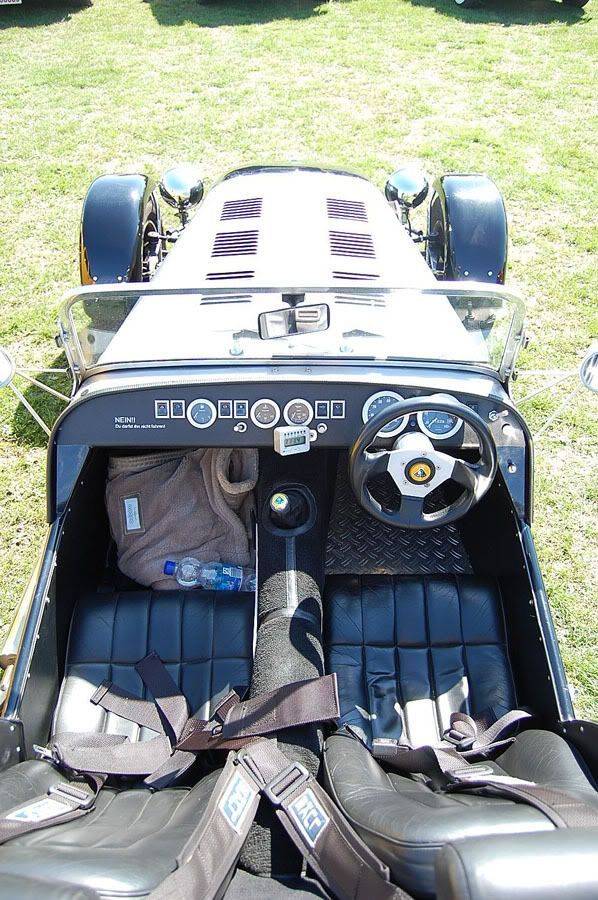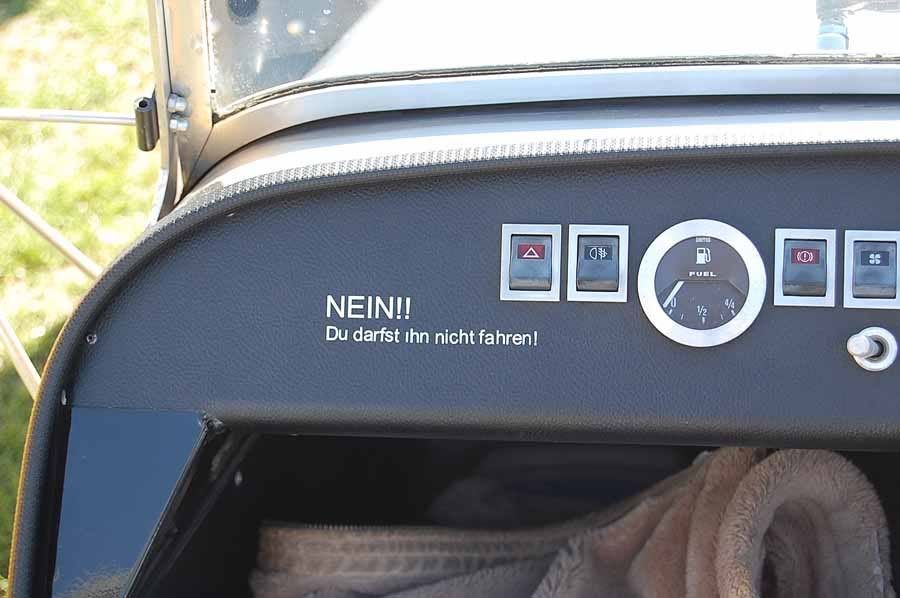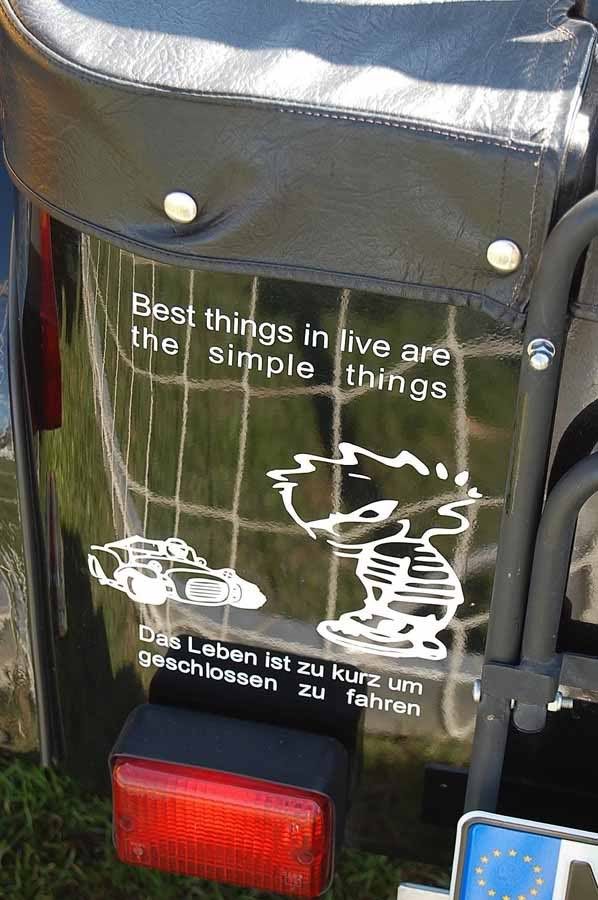 Fiat 850 Sport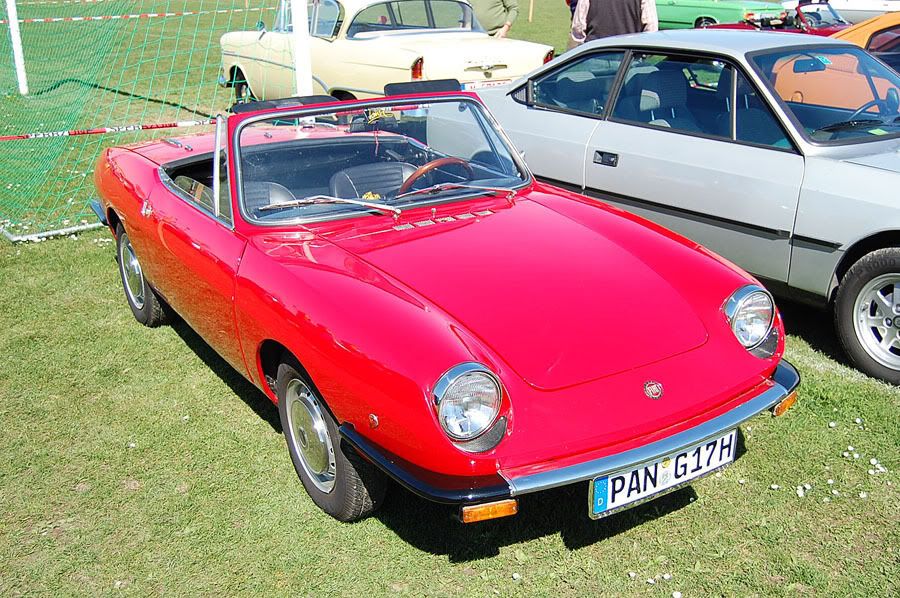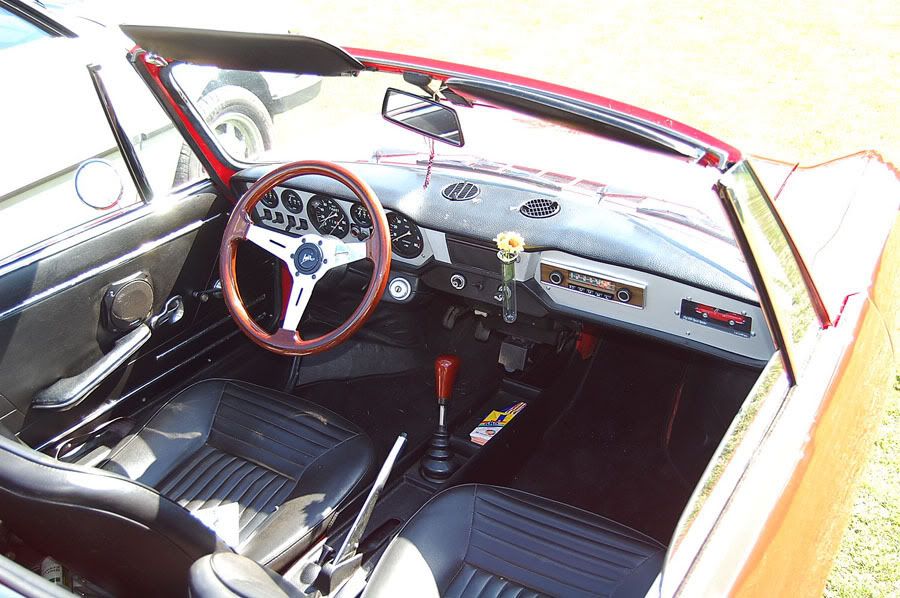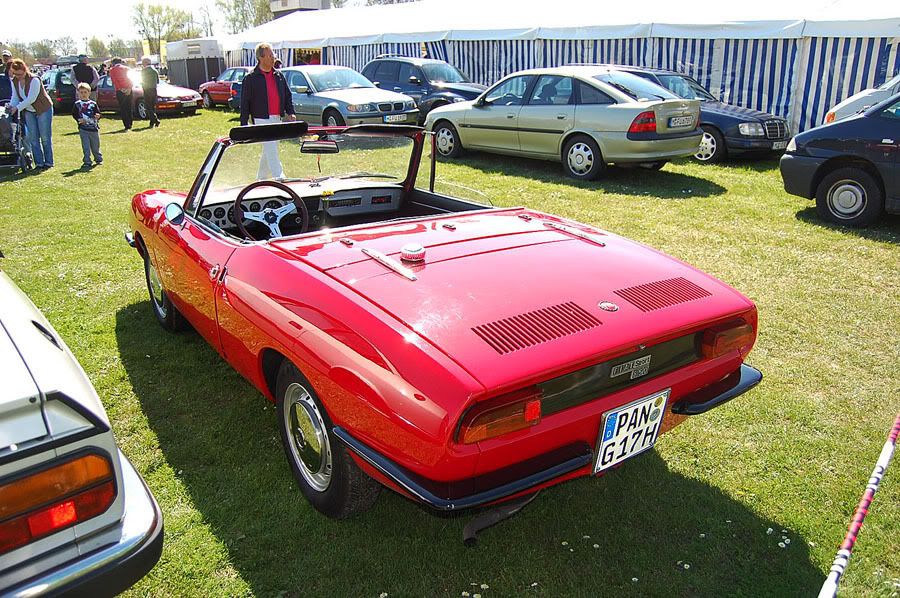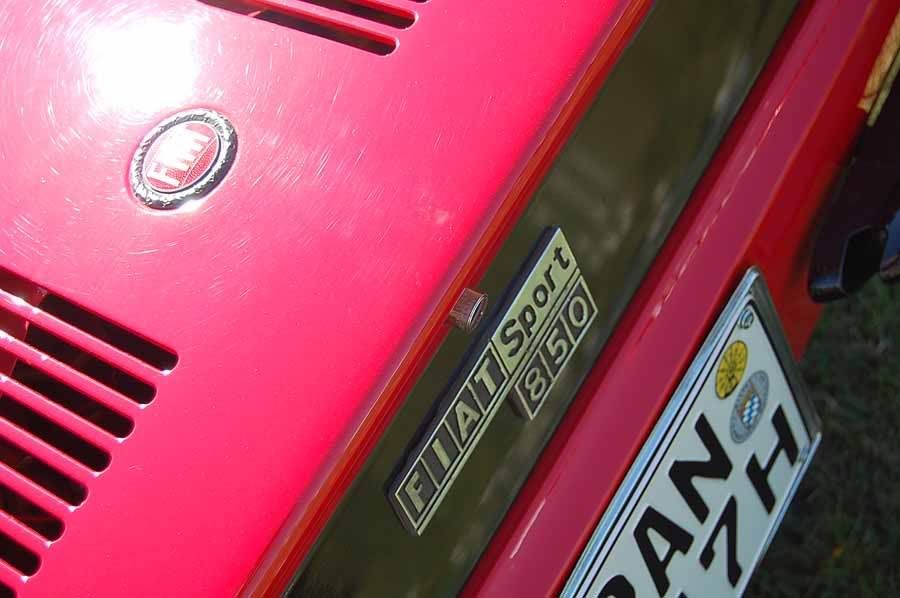 -END OF PART 8-