Discussion Starter
·
#1
·
Mühldorf am Inn Classic Car Show Part 7
Dodge Ram Van with an inside that will probably cause some funny discussions on these boards!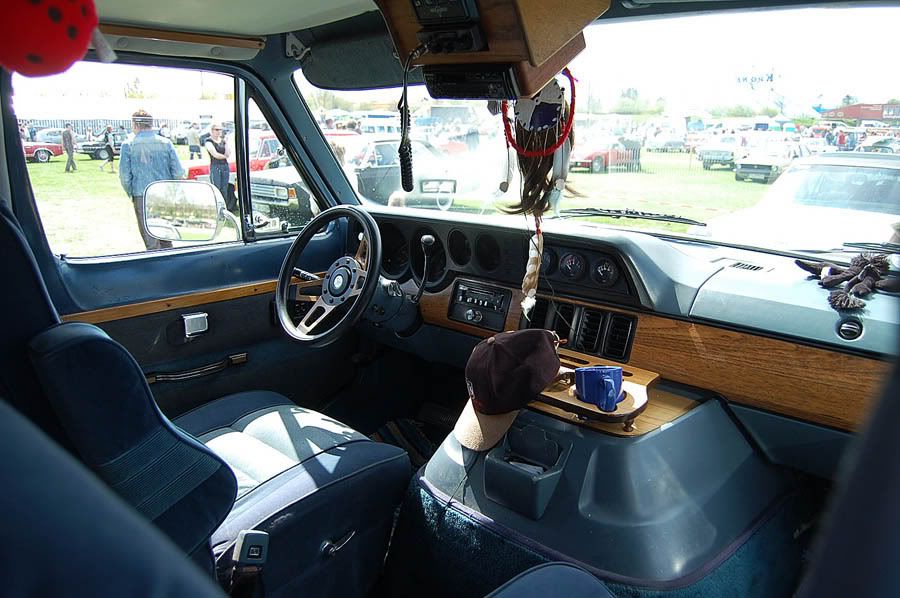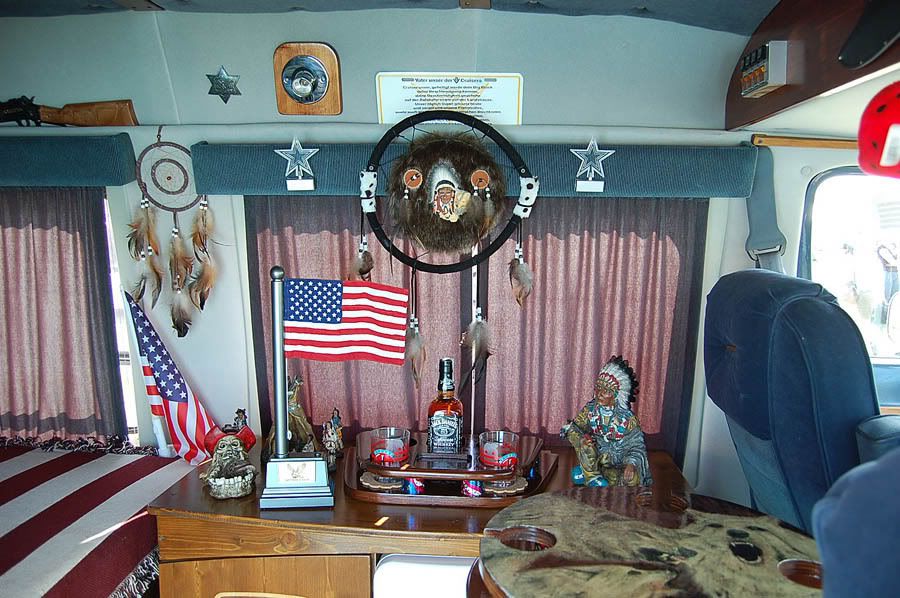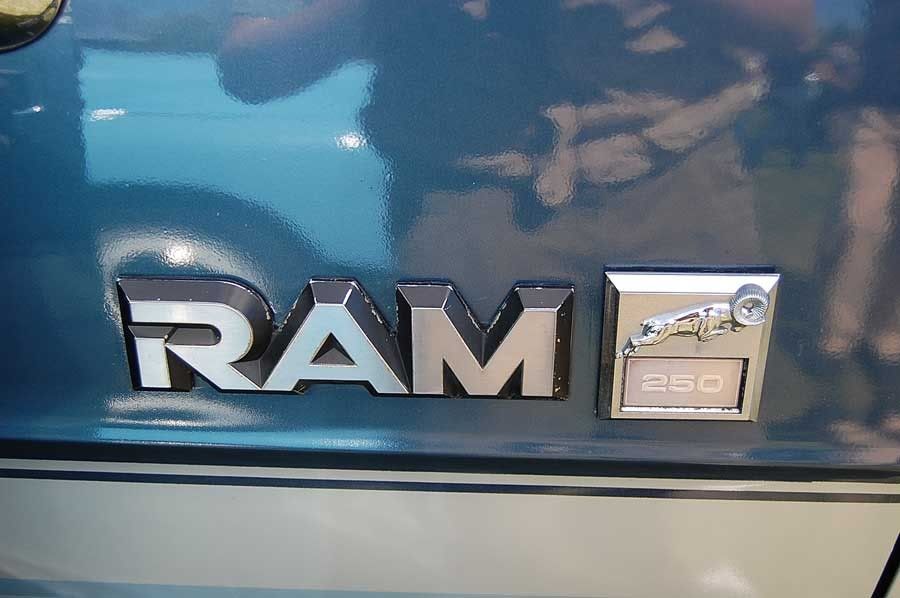 Honda S800 - one of the few Japanese cars at this show.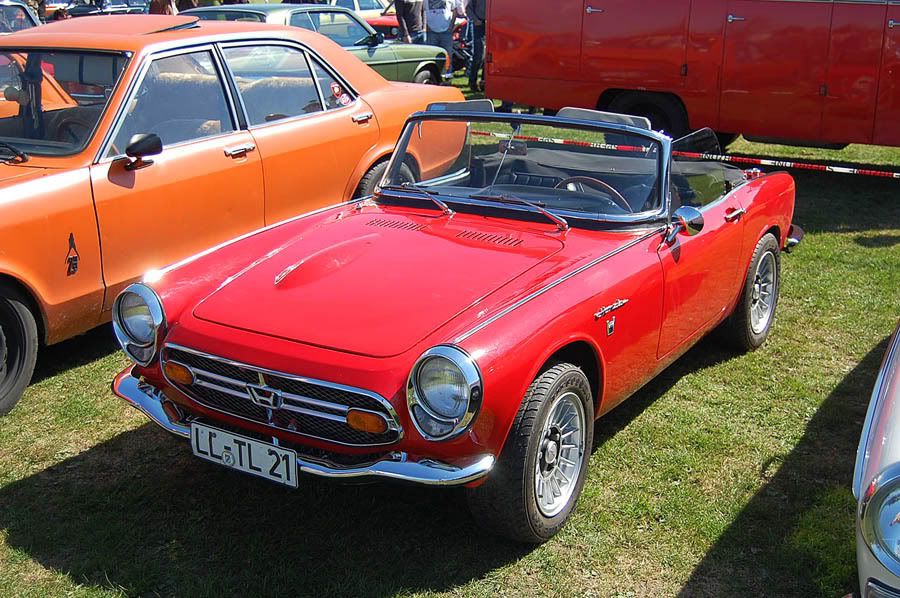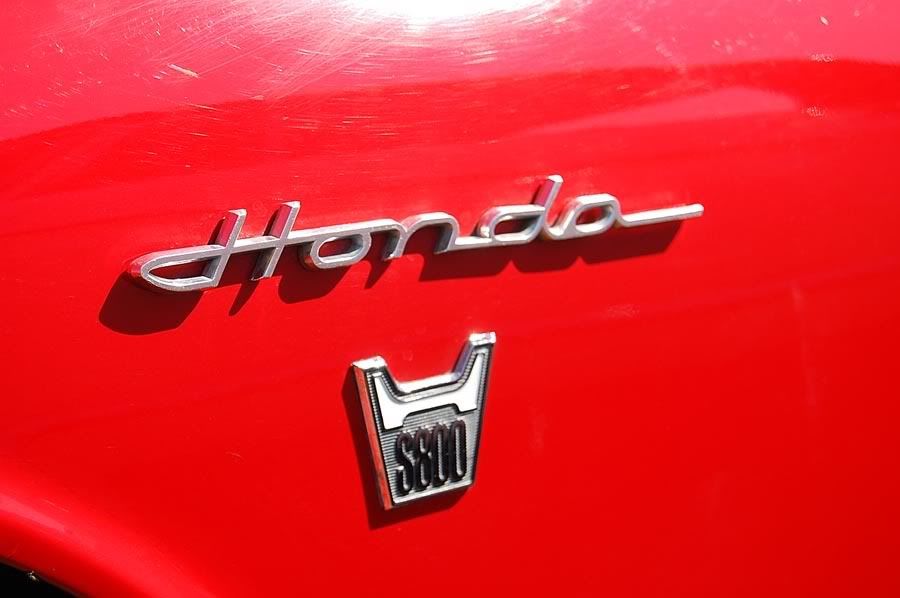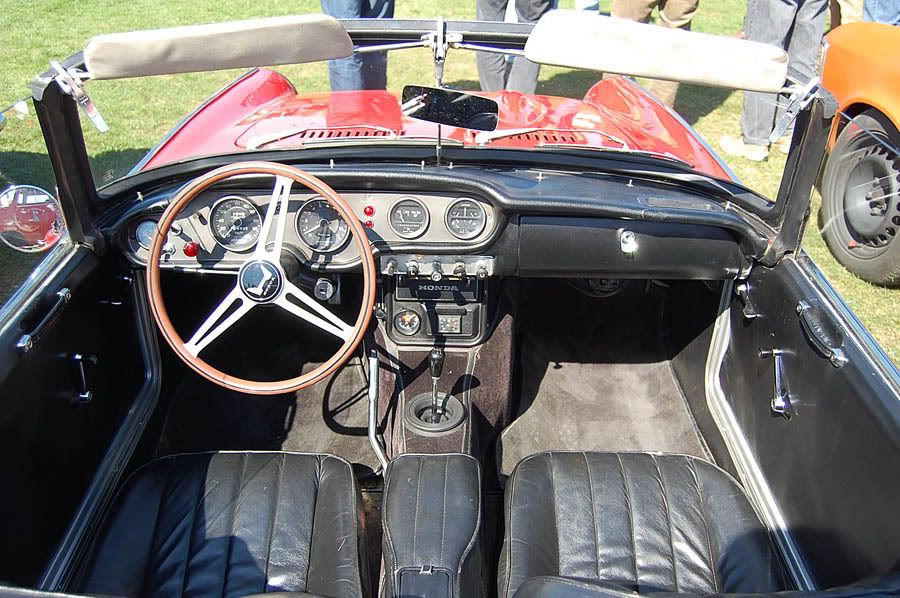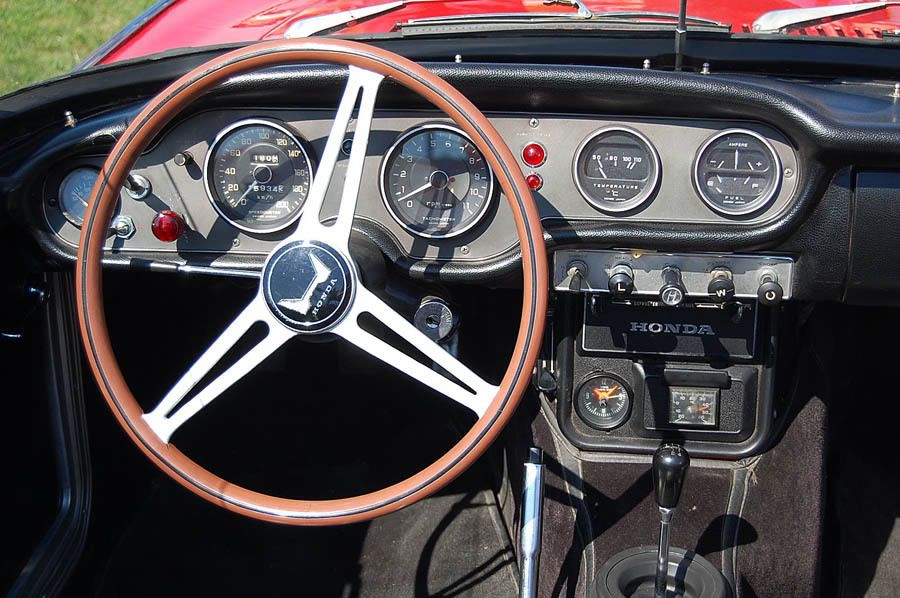 Peugeot 404 Cabrio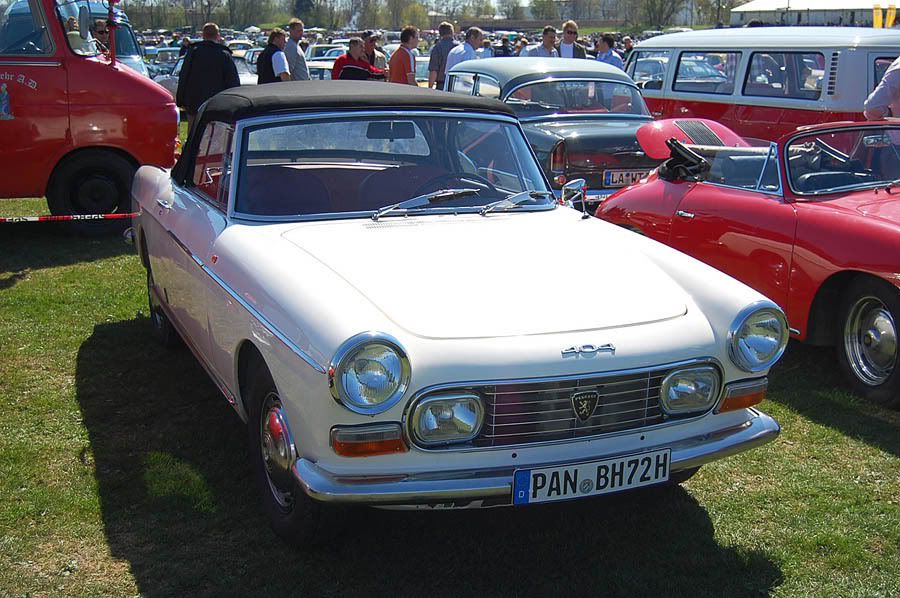 Volvo 164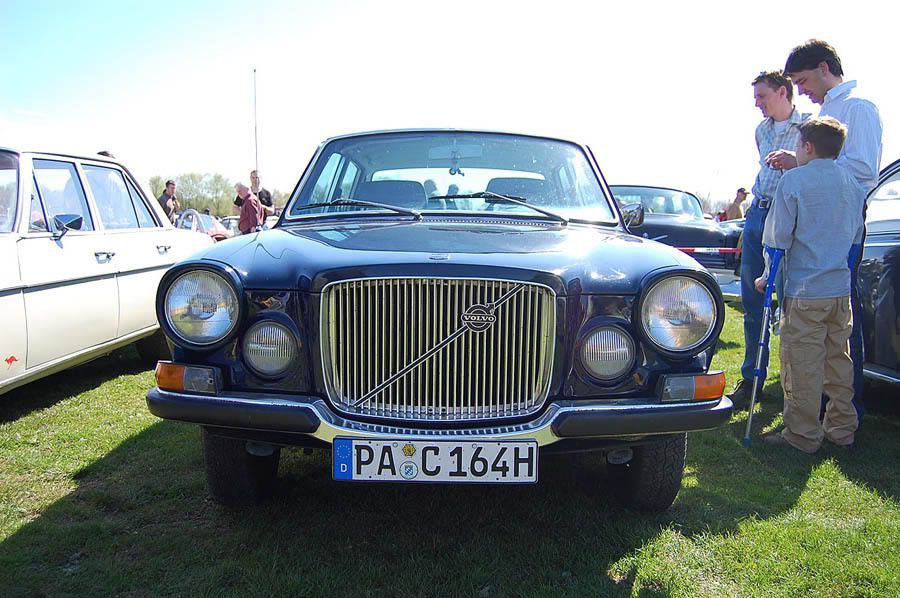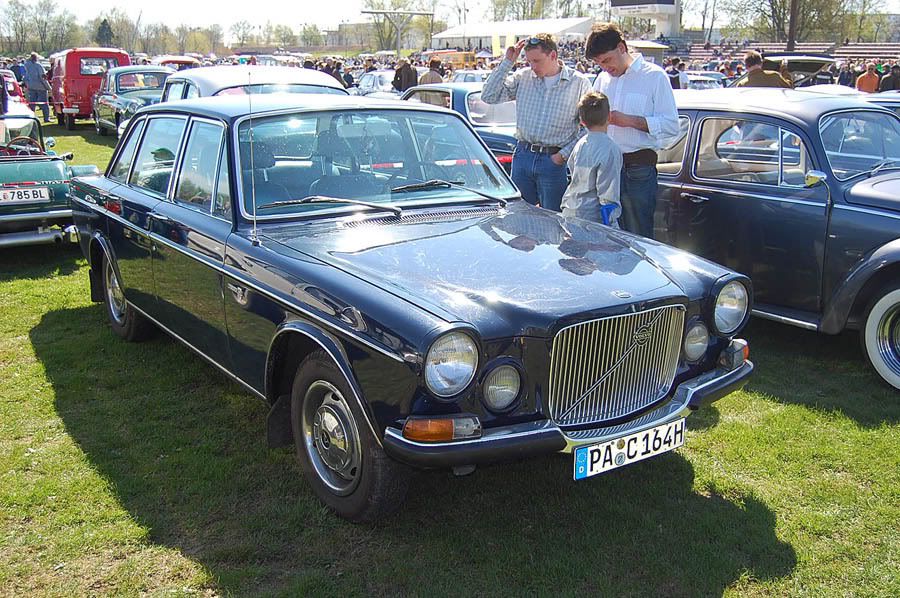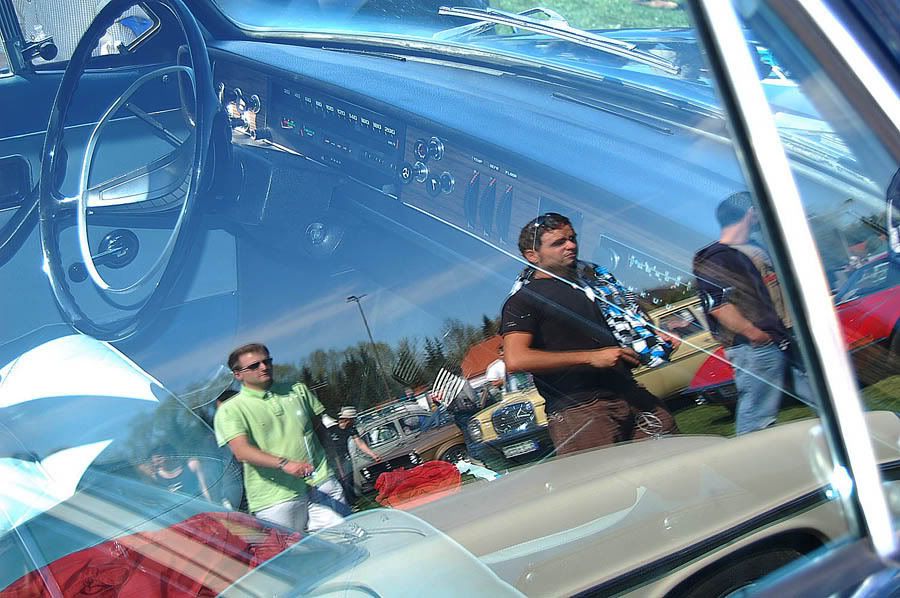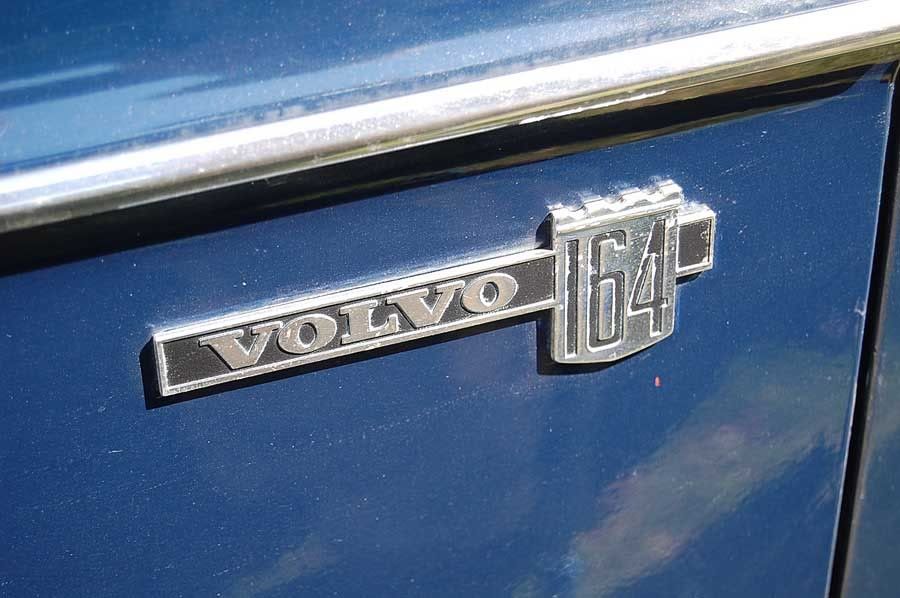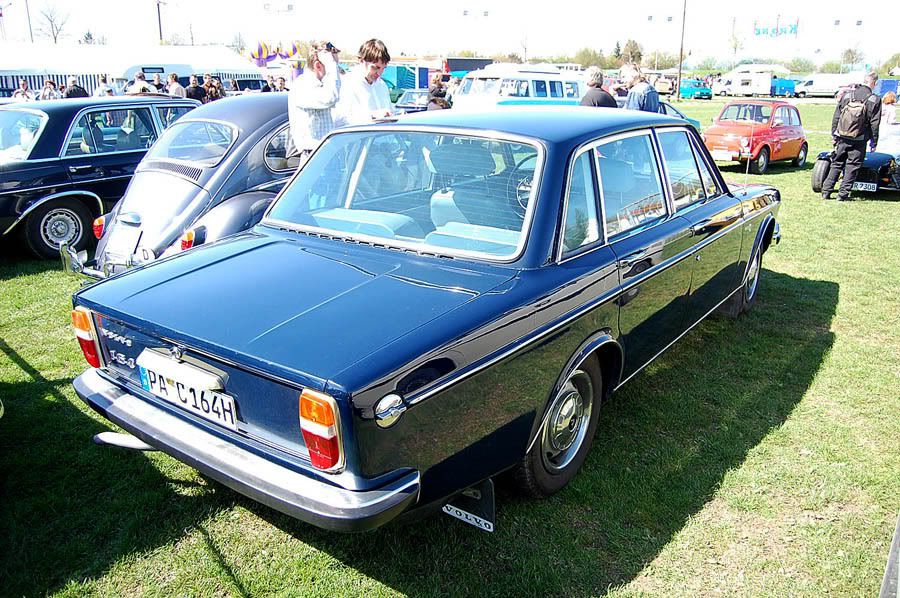 Tattoo chick...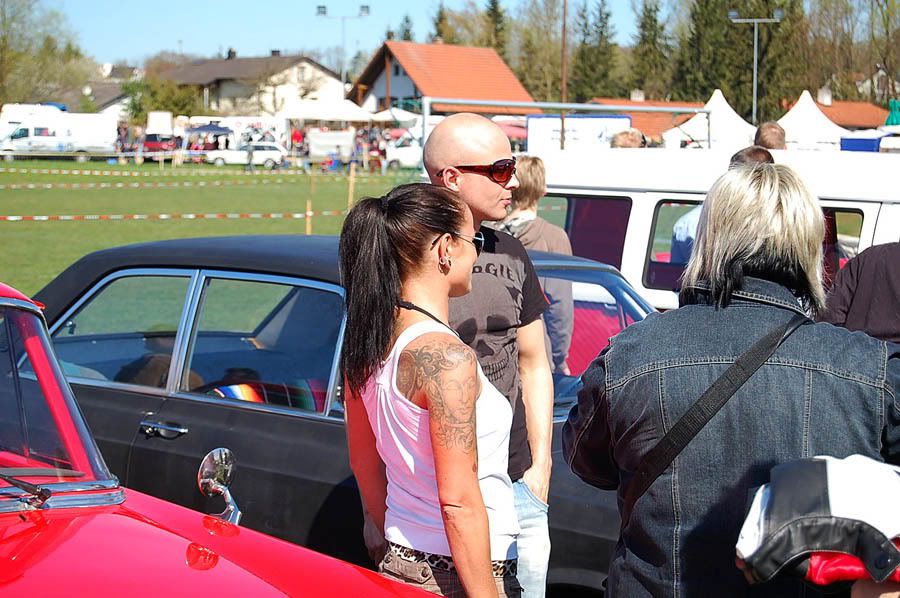 I think this is a 1955 Chevrolet Bel Air. My mom's father owned one of these when he worked for GM in the Philippines.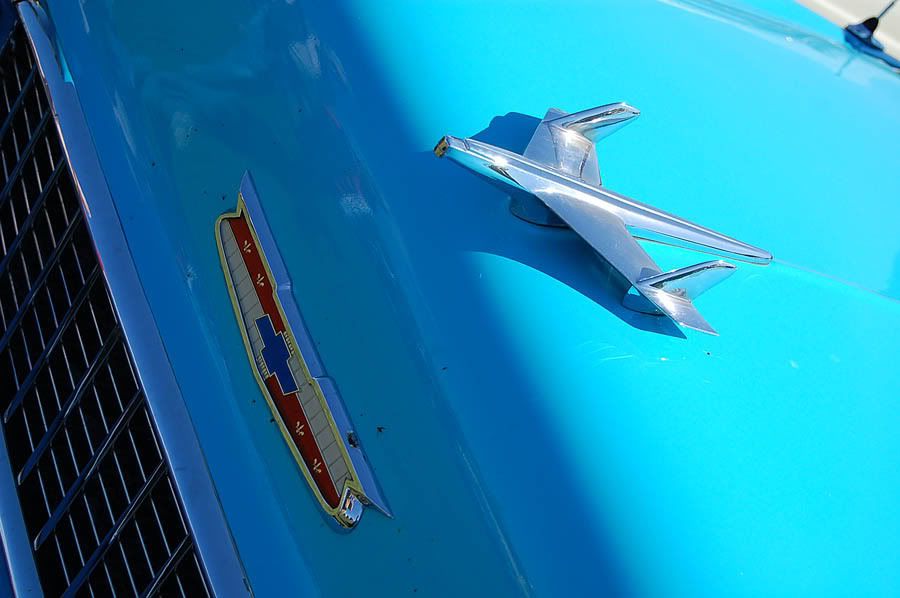 ALVIS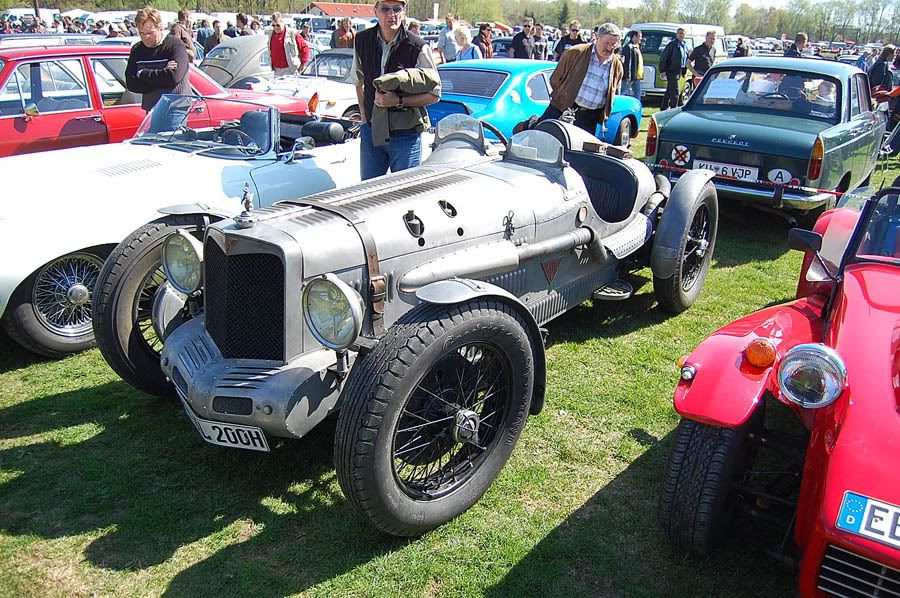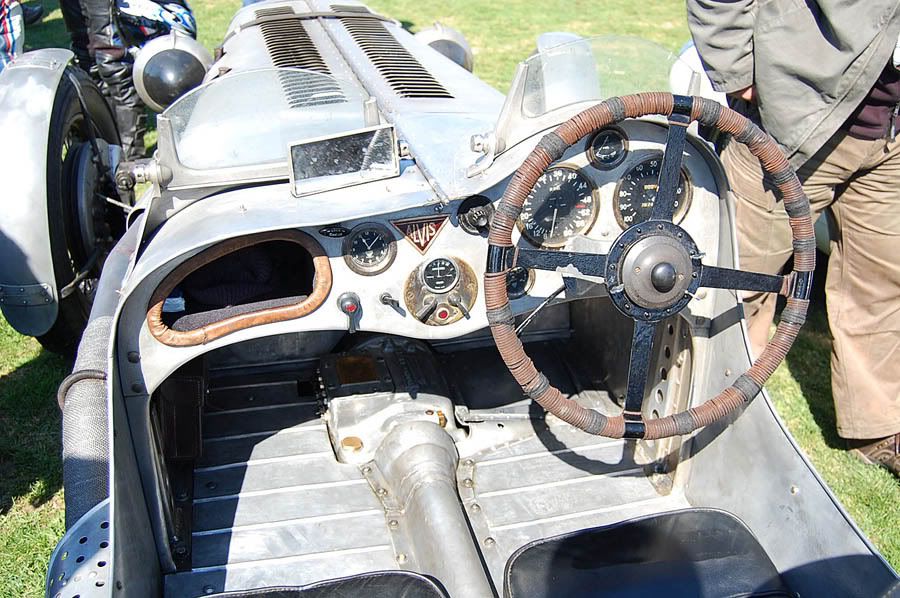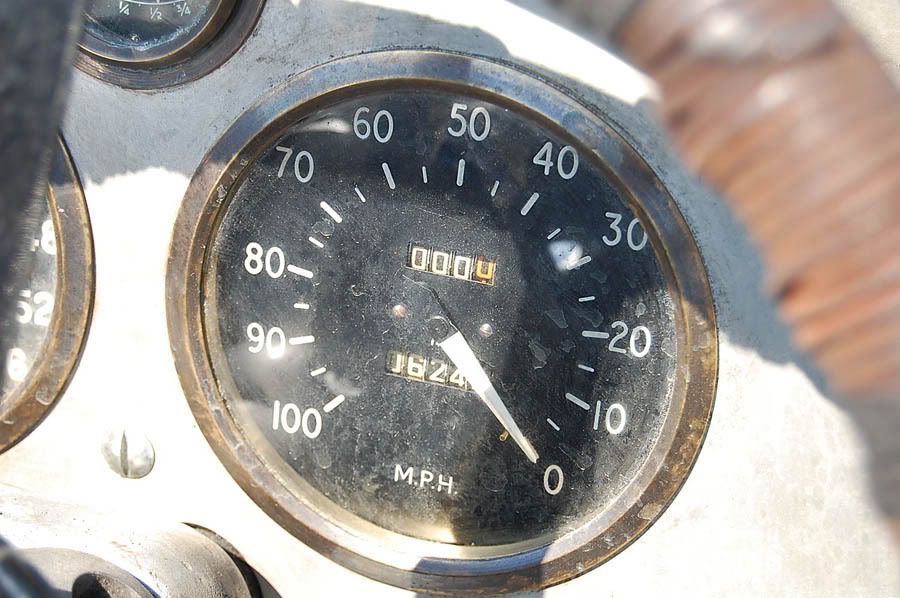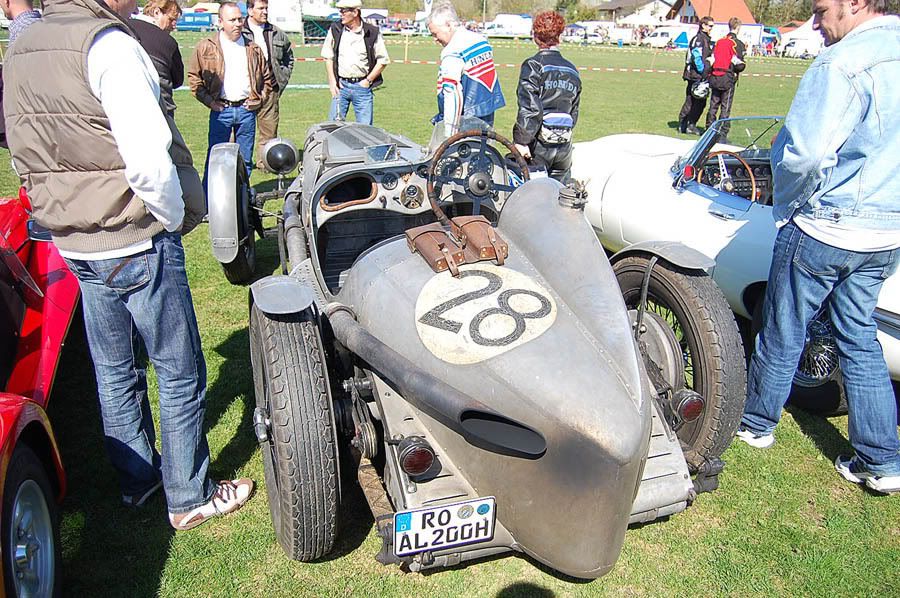 Mercedes C123 Coupe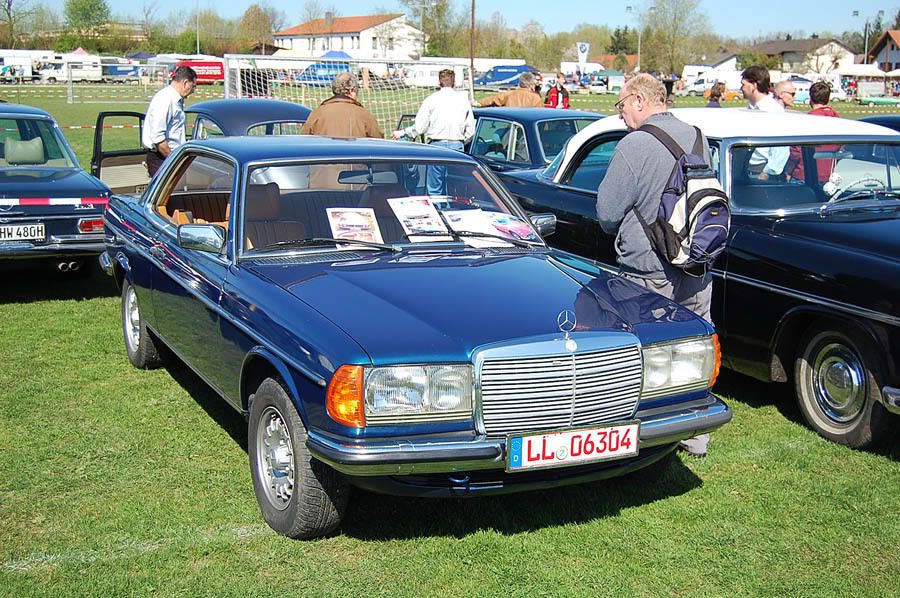 Opel GT and Mercedes W114/W115
Porsche 356
Opel 2.5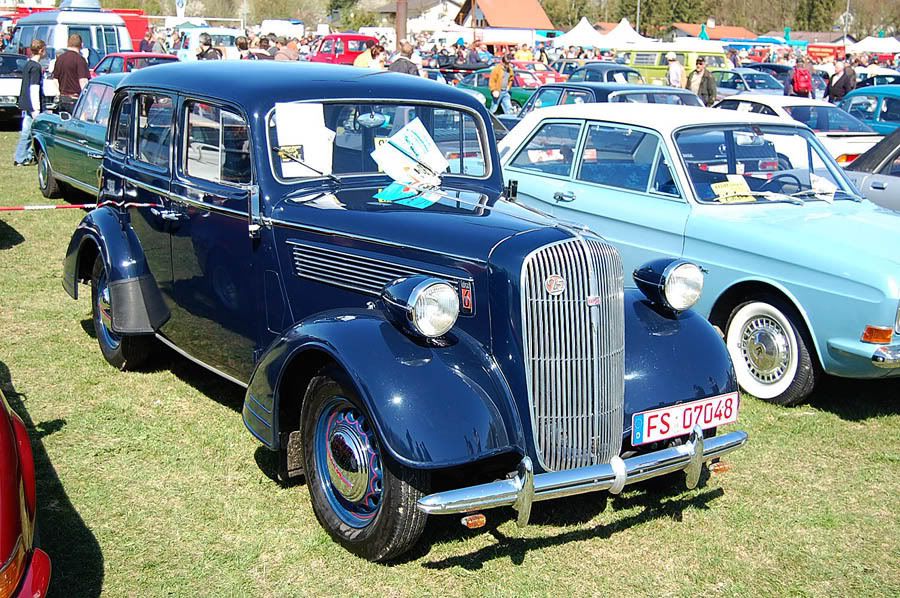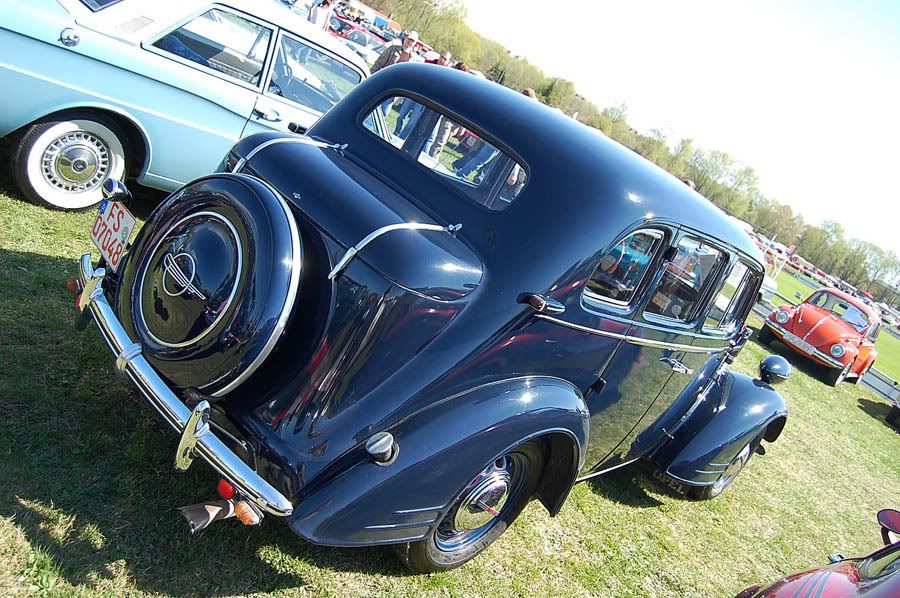 Mercedes 280E W123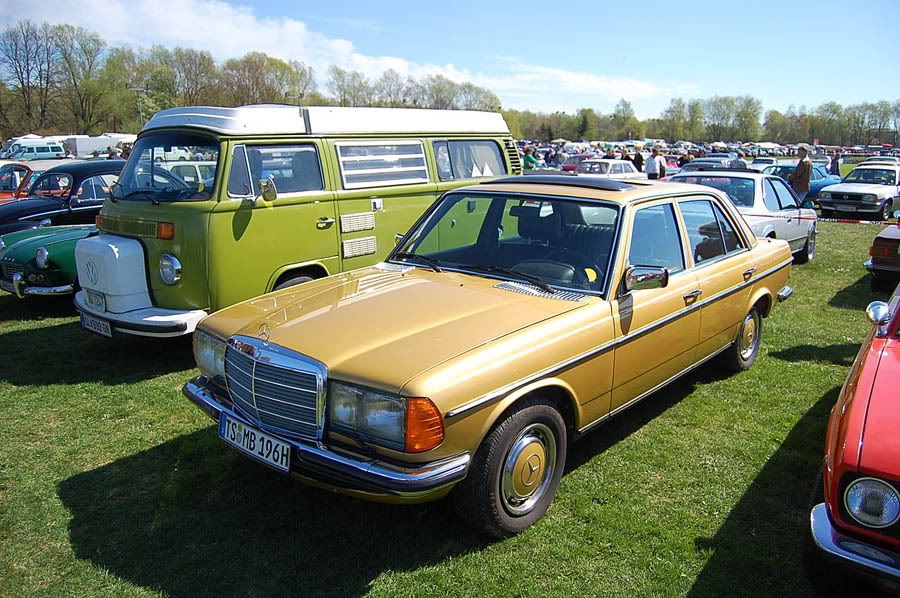 Ruined Mercedes W116 S-Class. The people who did this should be shot! I mean Whiskey Tango Foxtrot!?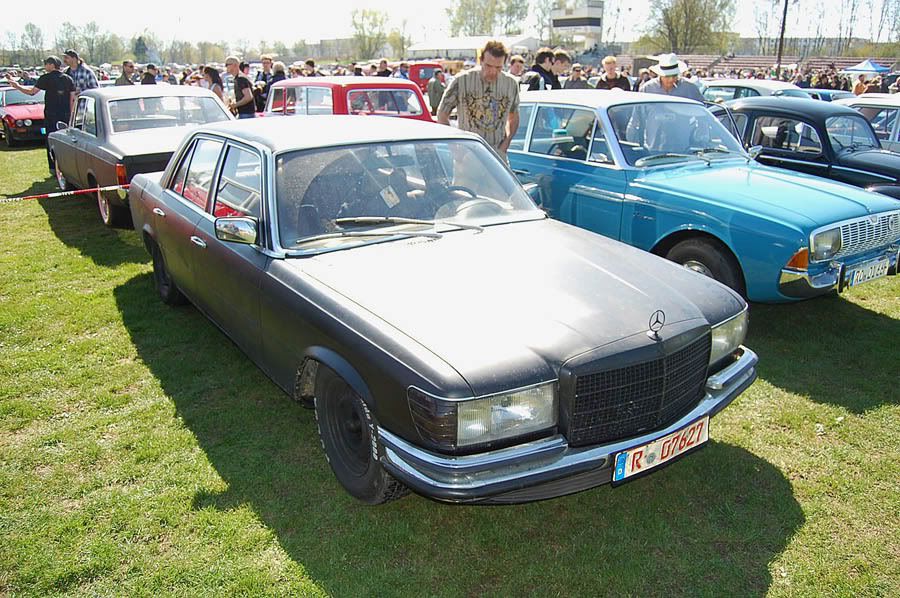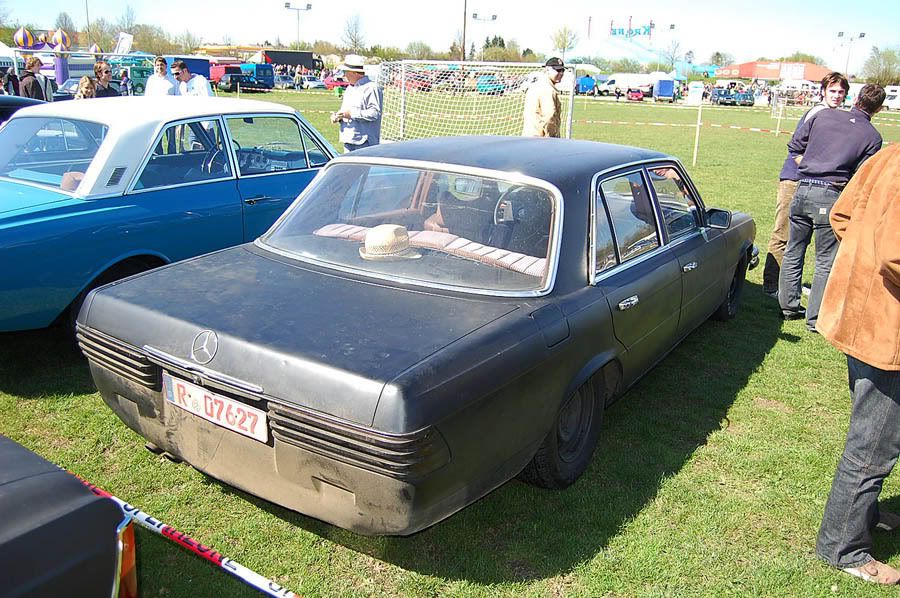 Opel Manta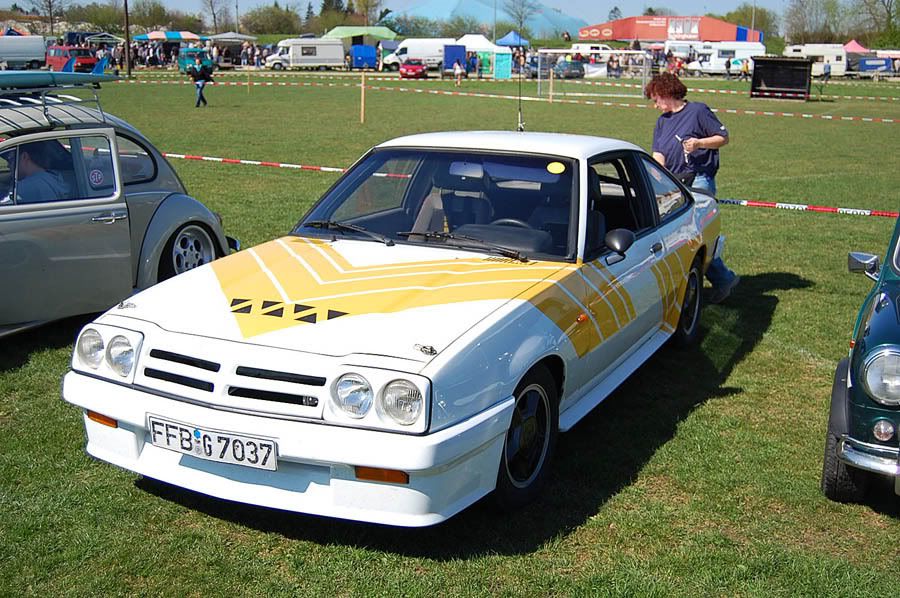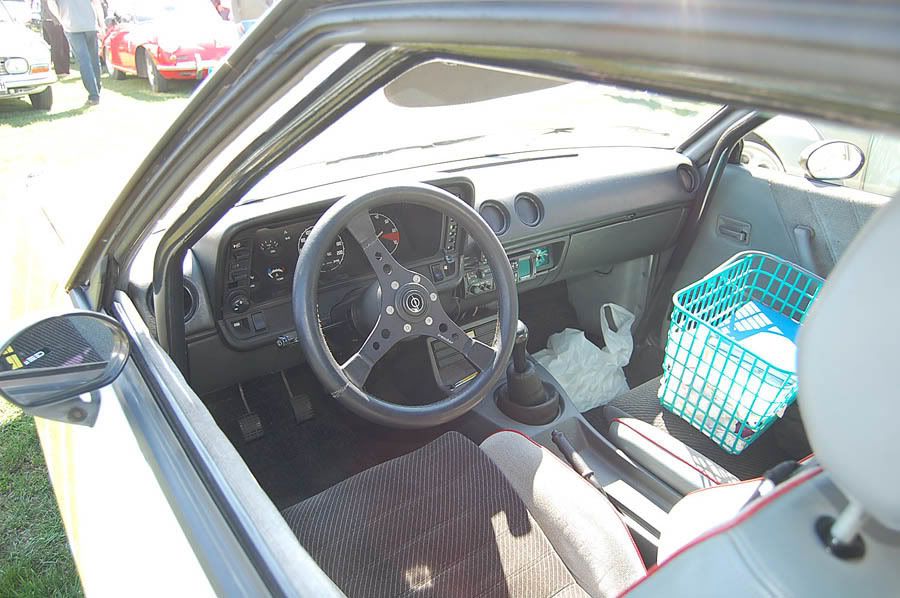 MINI Cooper and Steyr-Fiat 500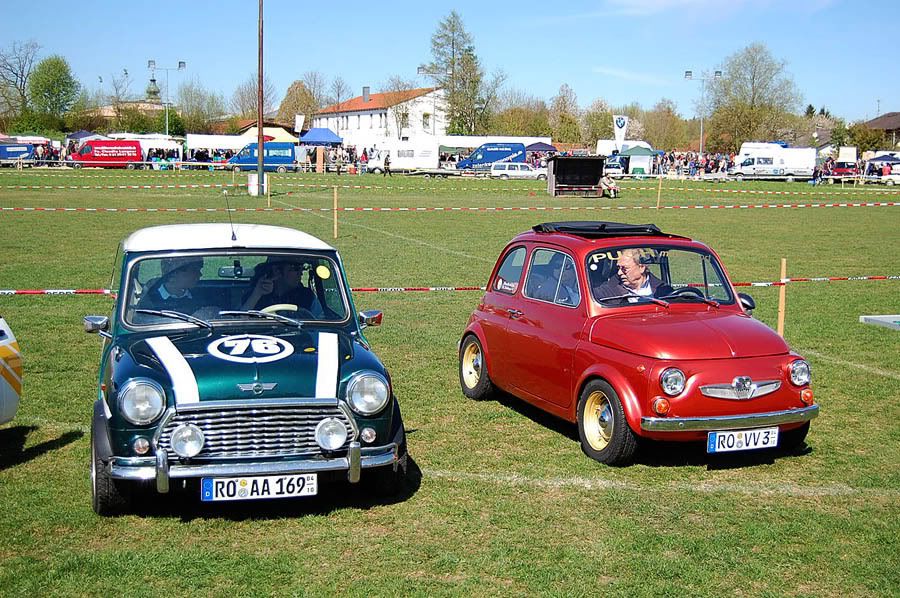 Triumph Spitfire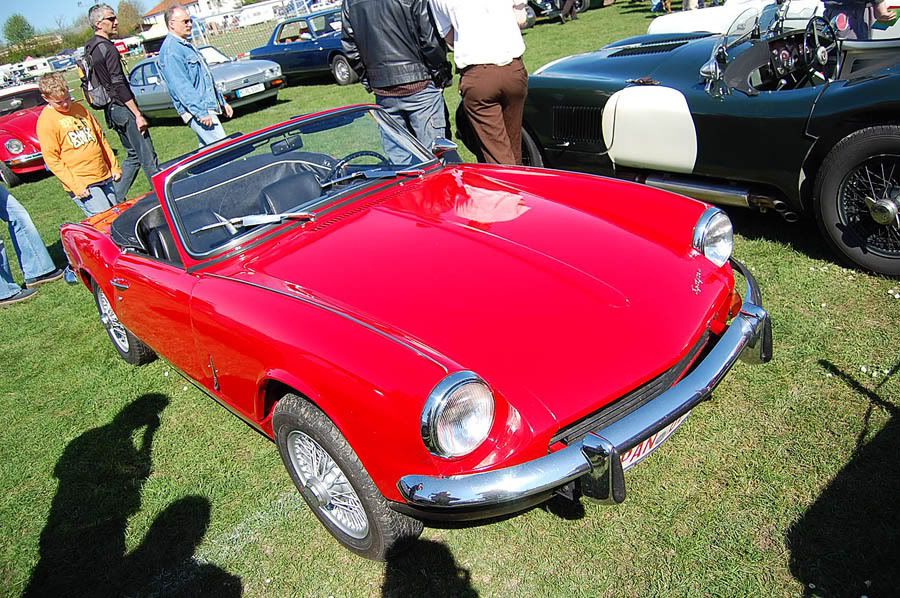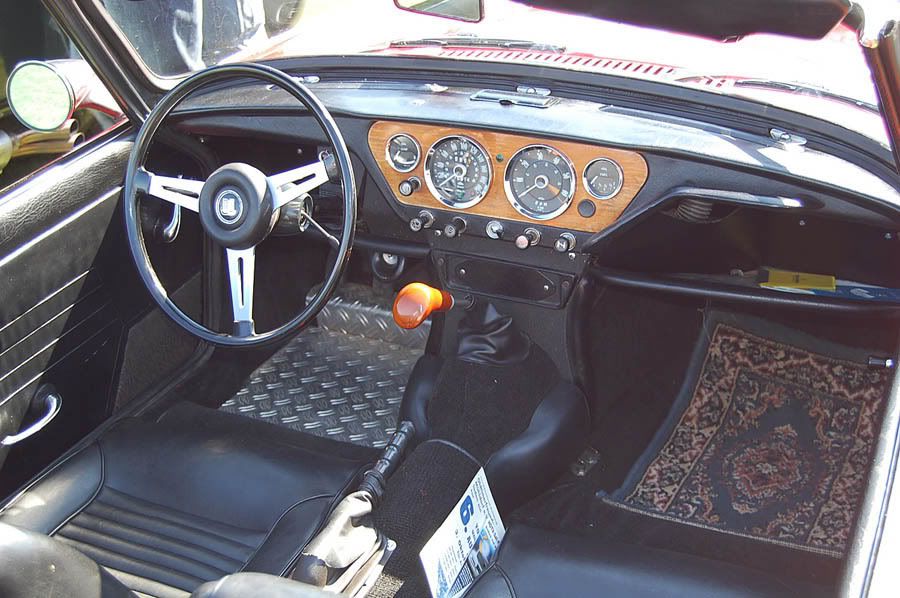 -END OF PART 7-