Mühldorf am Inn Classic Car Show Part 5
This is a really touching story because this NSU-Fiat Topolino you see here belonged to my father in the early 1960s. He drove all over Europe with this little thing. England, France, Spain, Czechoslovakia etc. Under the hood is a 500cc 4-cylinder with 13-horsepower. Top speed according to my father was 75 km/h and 100 km/h+ when rolling downhill. He sold the car to a friend of his and now his son drives the car to classic car shows. Always cool to see the little Fiat here. Hence I photographed the hell out of it!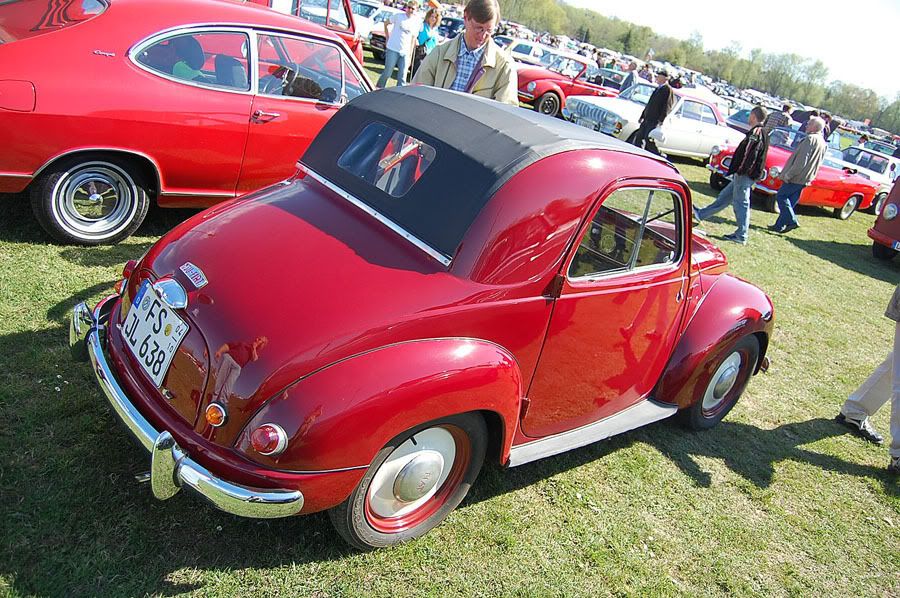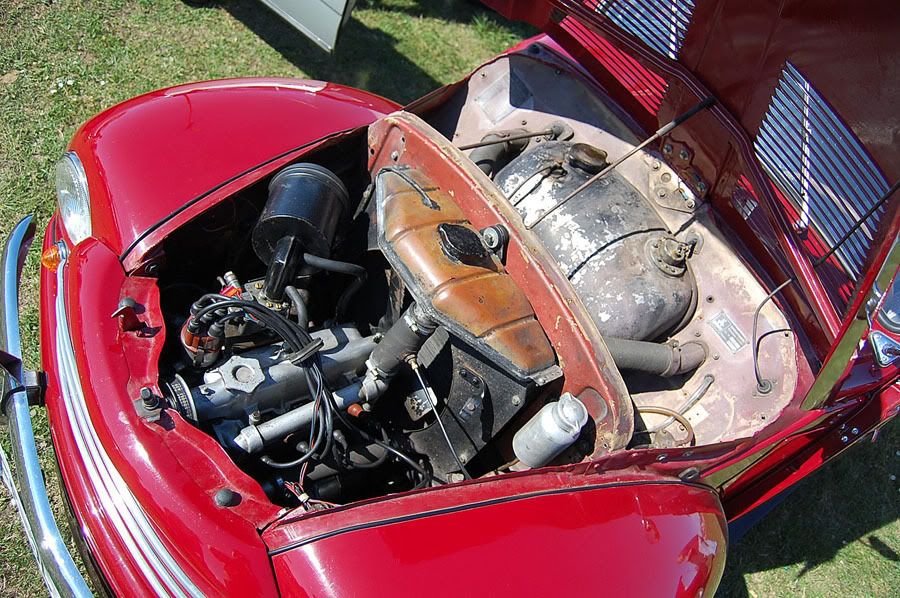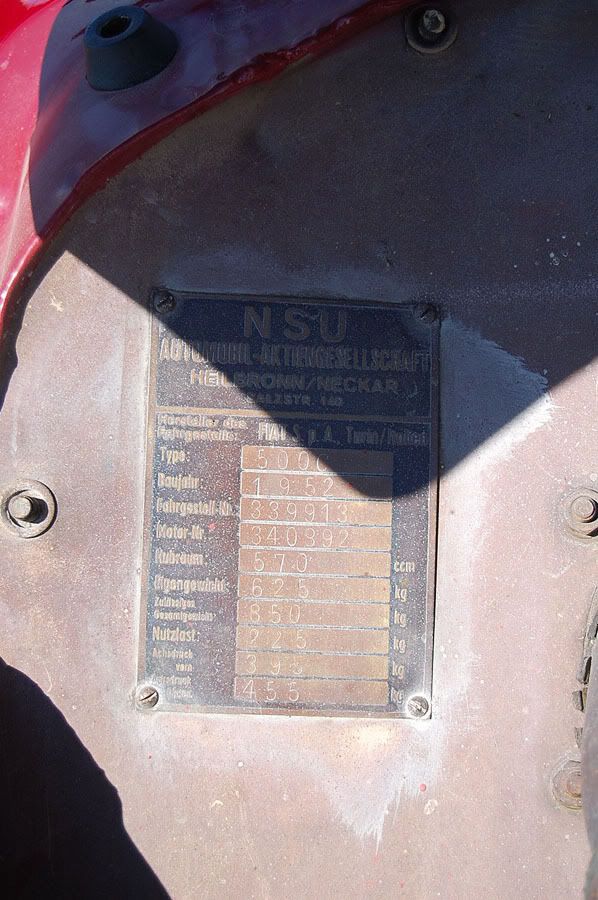 Lancia Delta Intergrale - hot!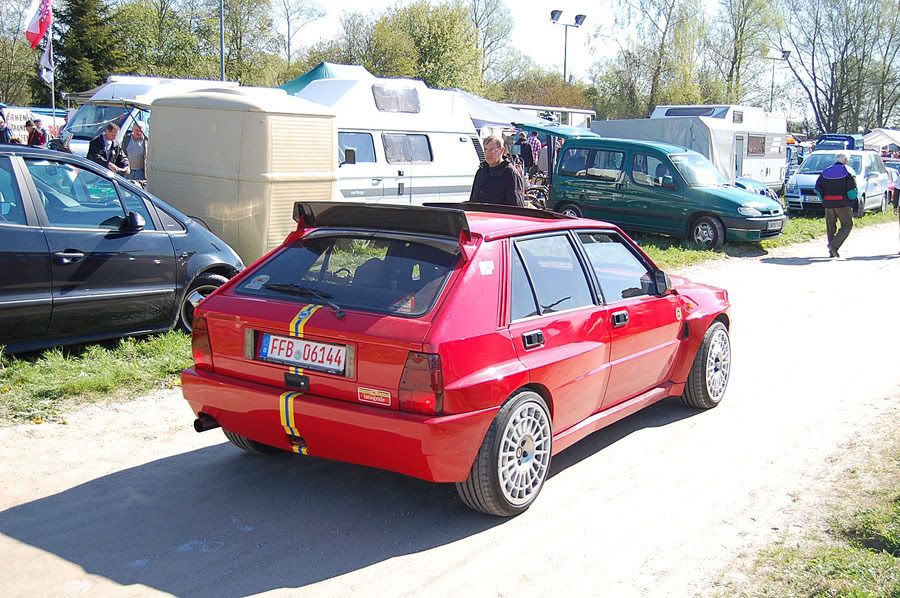 Wow! I was totally blown away by this beauty! A 1949 Mercedes-Benz 170S Convertible. Look at the condition inside and out and that cream color. Damn!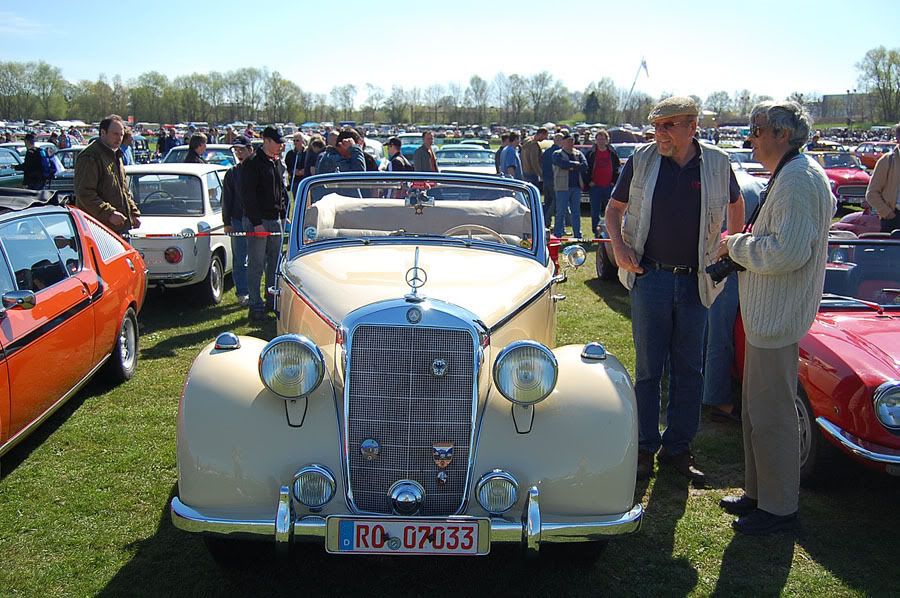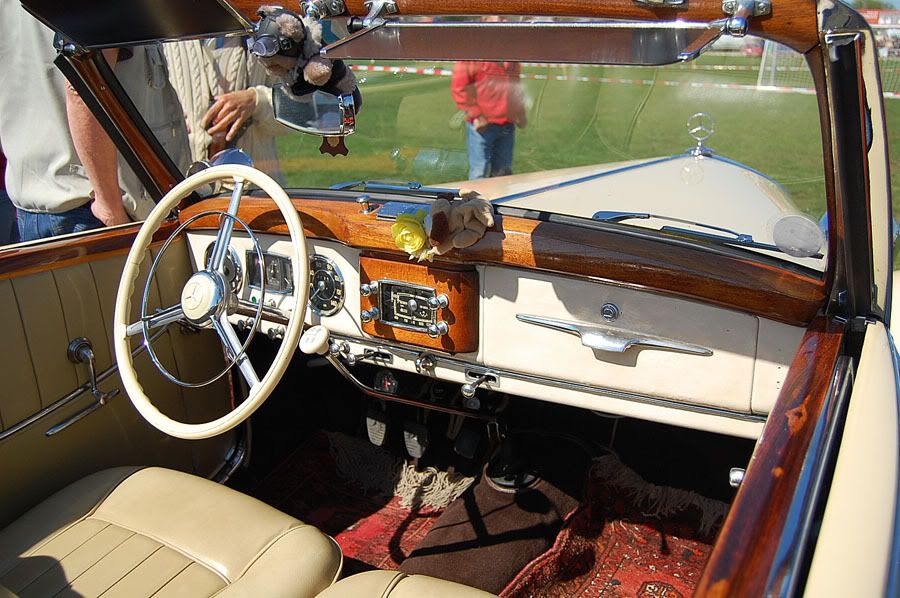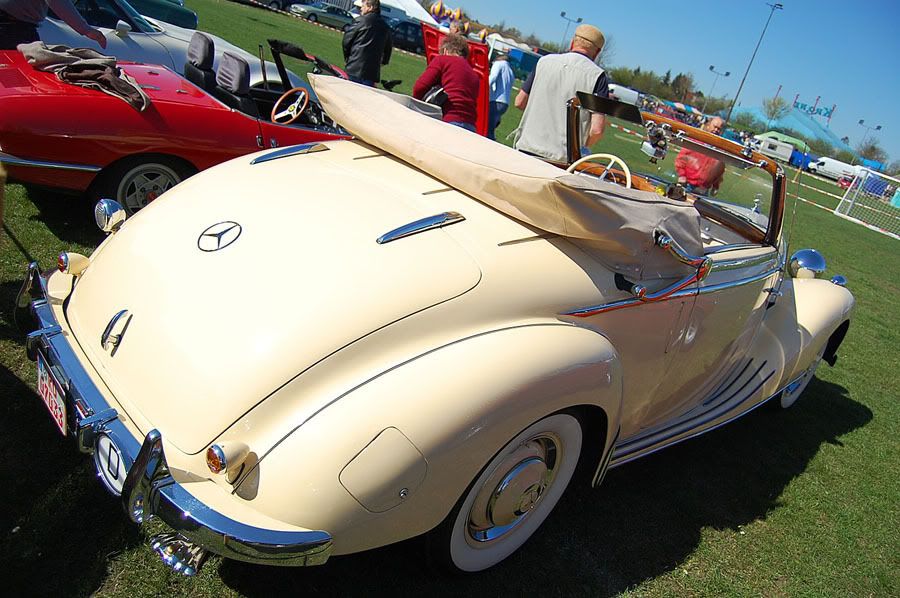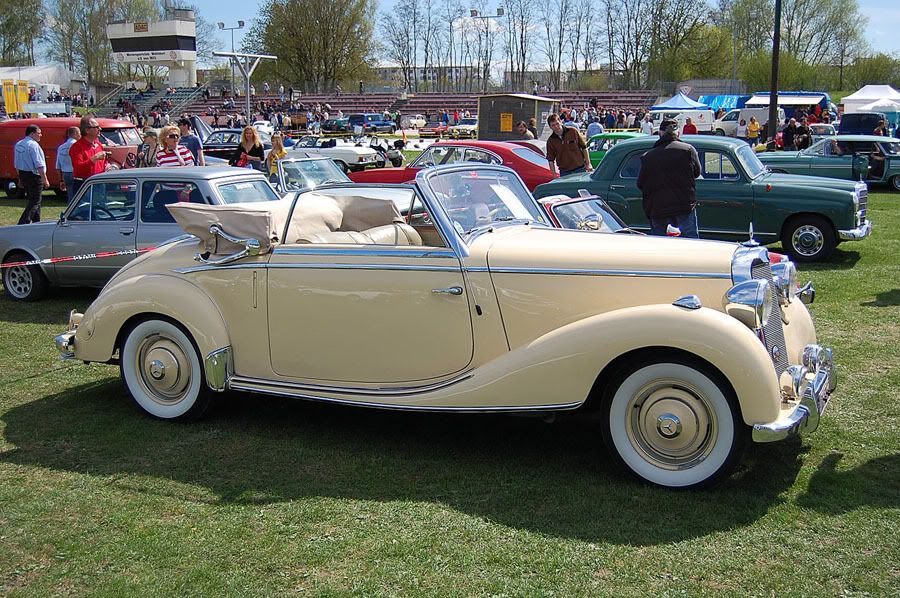 Chevrolet Impala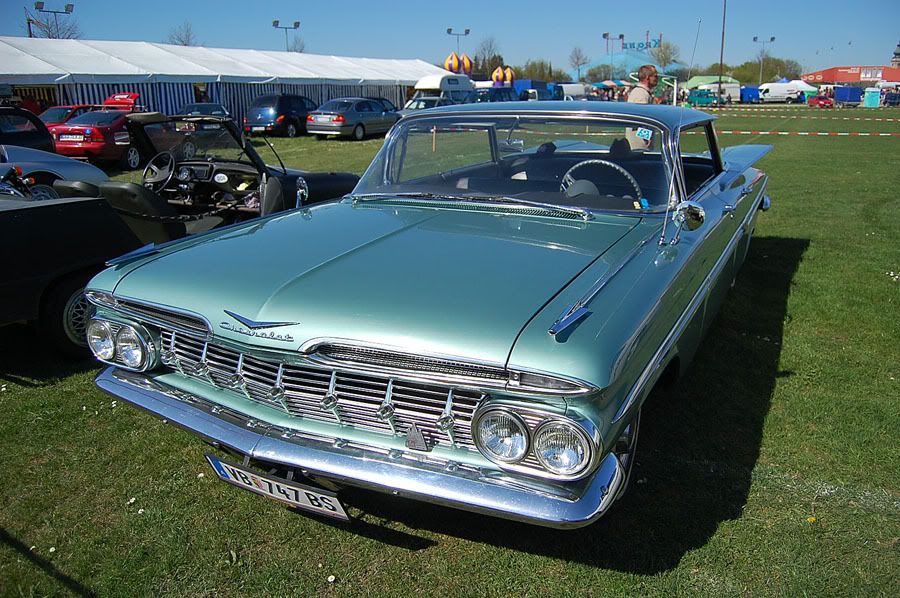 Badass Jaguar racing car. Looks like a redesigned E-Type of some sort. It's joined by a Porsche...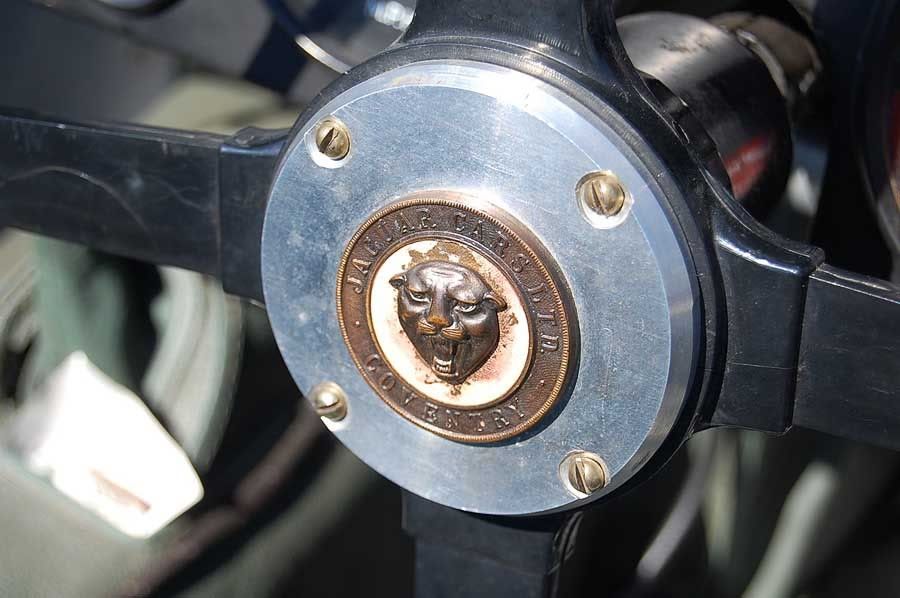 Guy enjoying his 'Vette...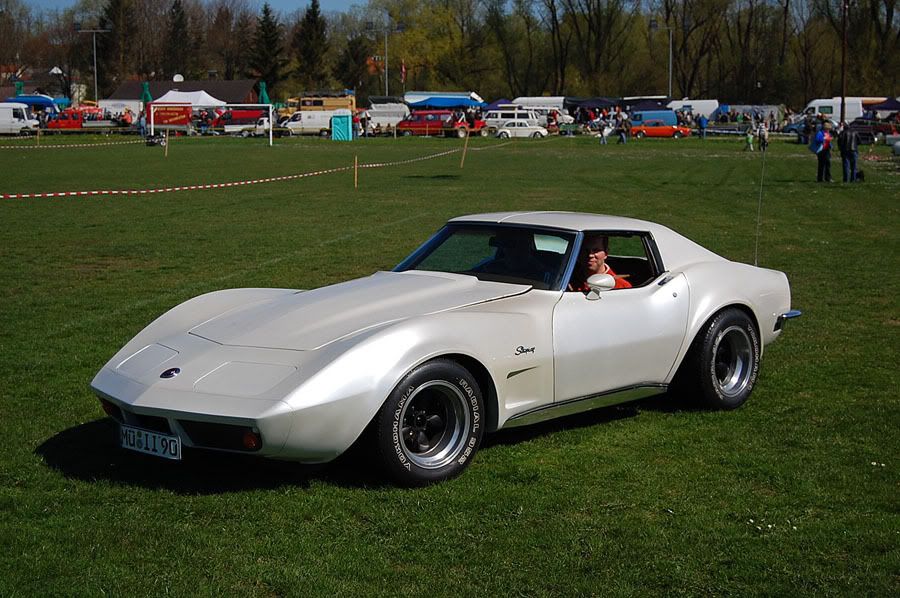 Porsche 911 Targa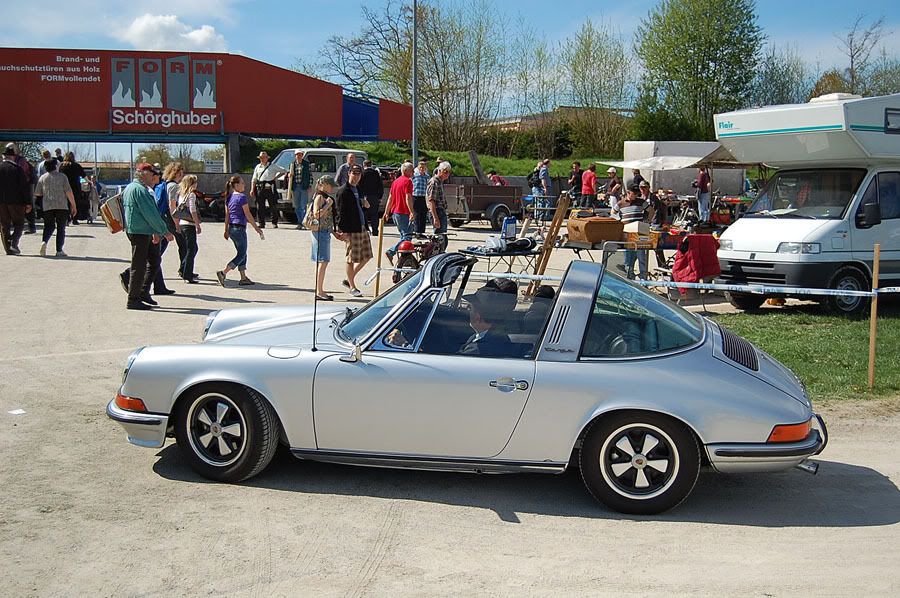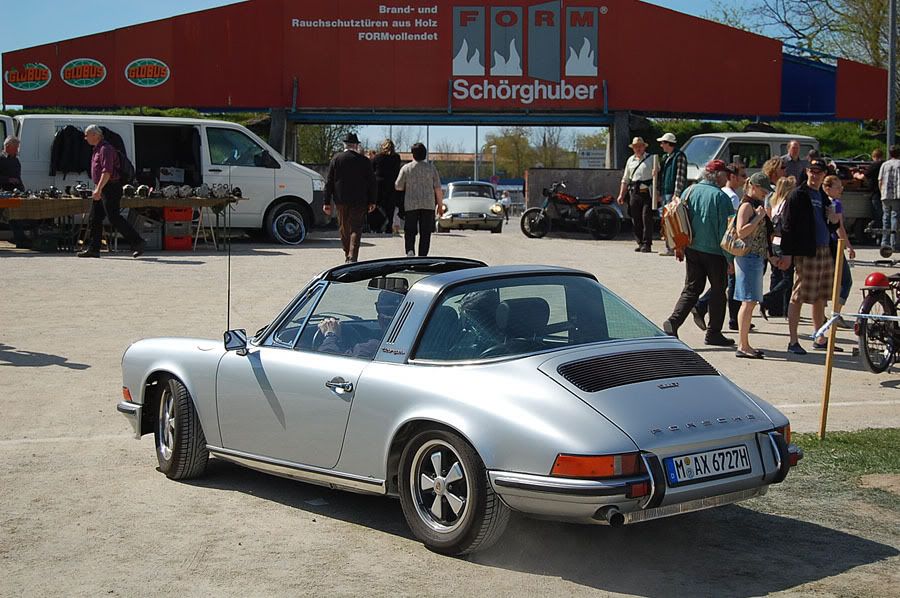 Veritas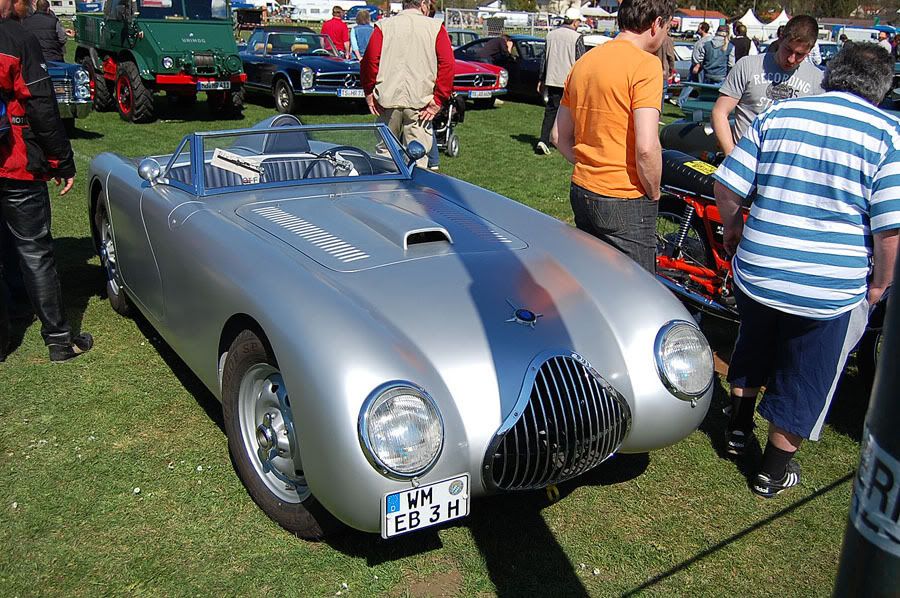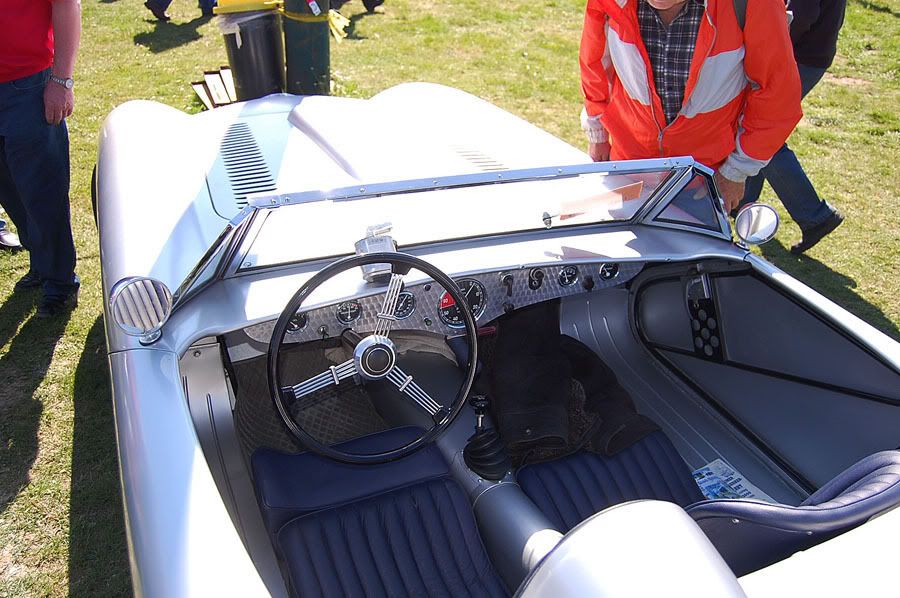 Ford Taunus and an Auto Union convertible...
A BMW 326 - a pre-World War II car...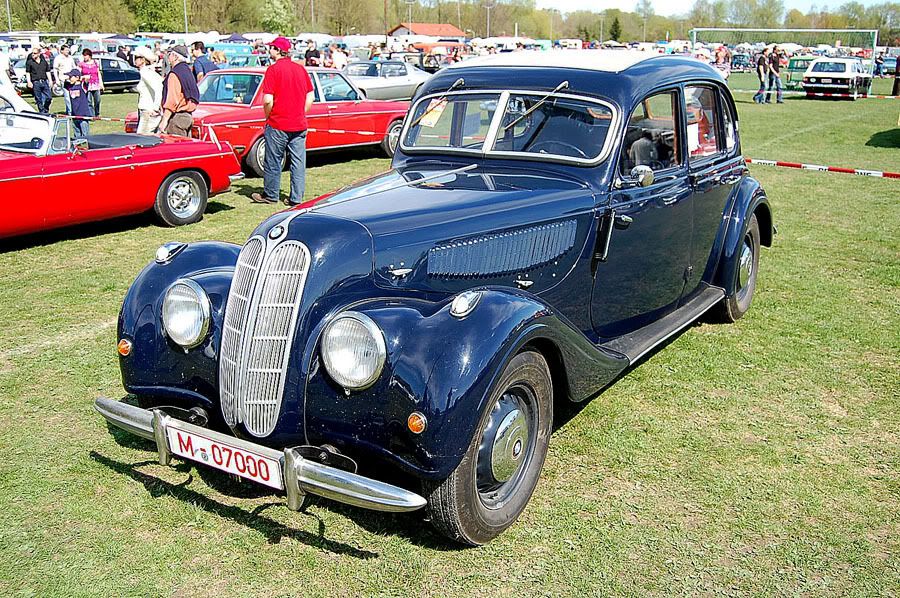 Mercedes SE Coupe, love these...
-END OF PART 5-