Discussion Starter
·
#1
·
Mühldorf am Inn Classic Car Show Part 19
A 1950s Cadillac with a trophy on the hood. Looked like it won something at another show!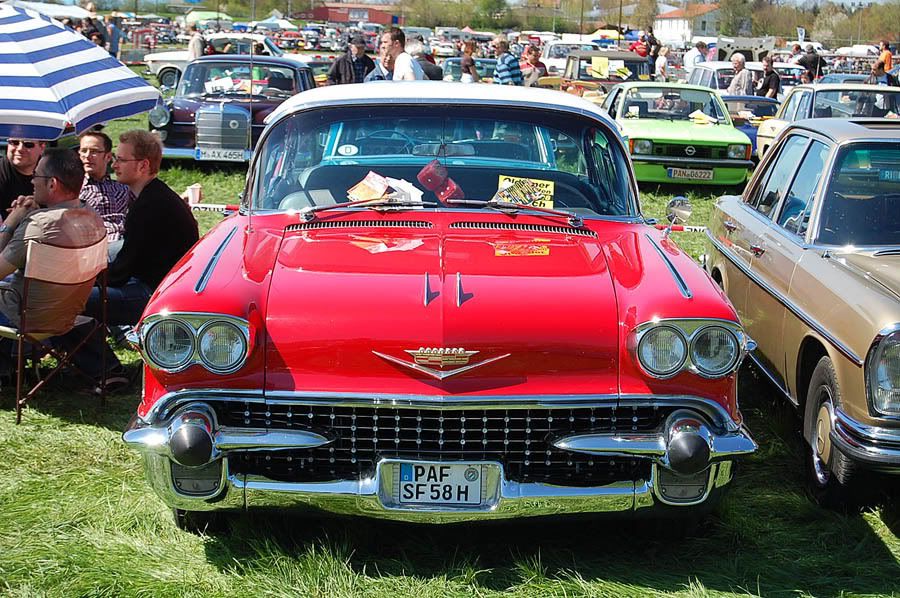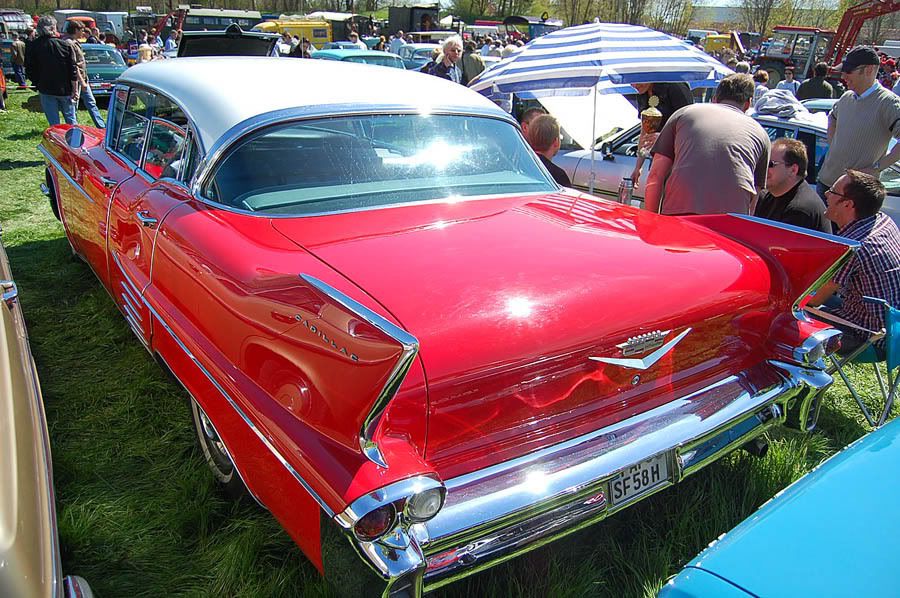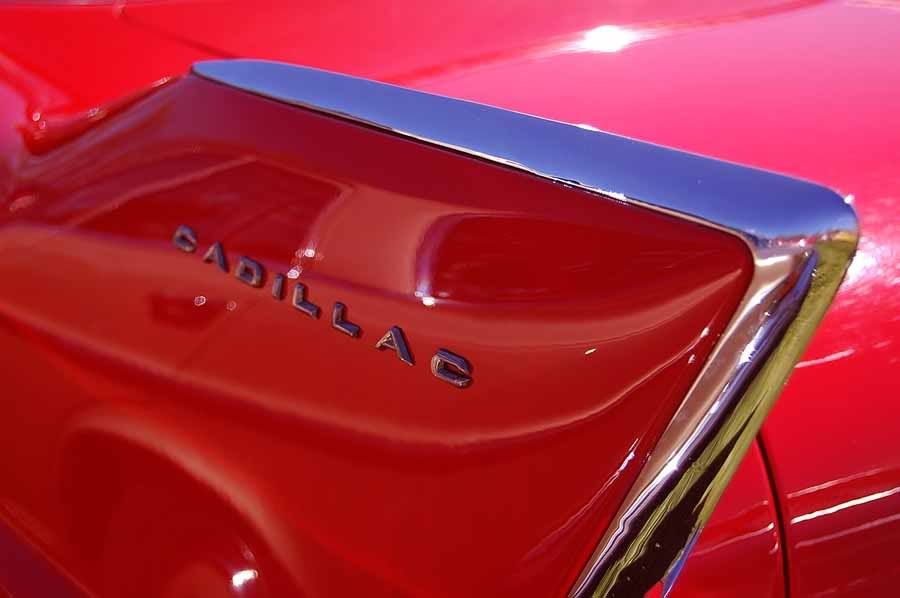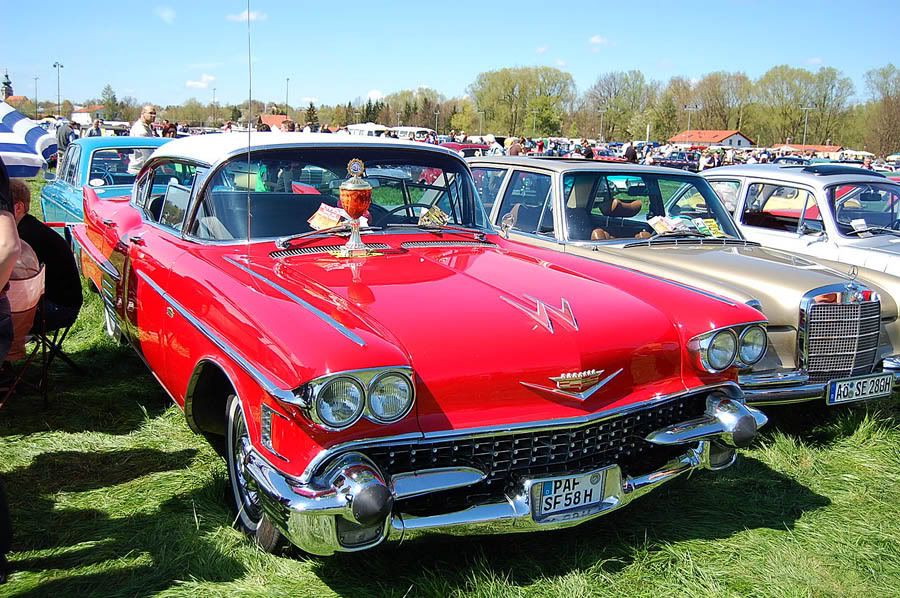 Volkswagen K70L - a distant cousin of the infamous NSU Ro-80.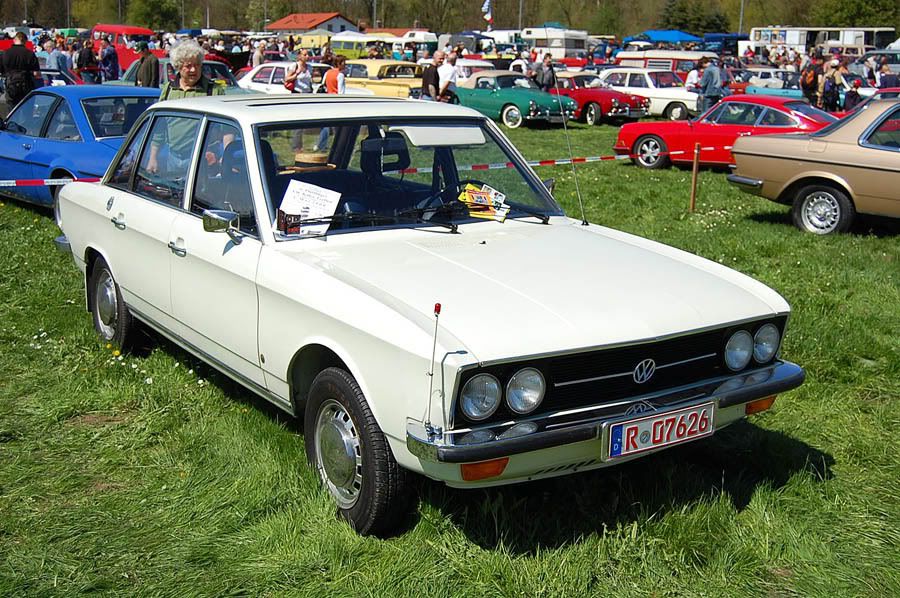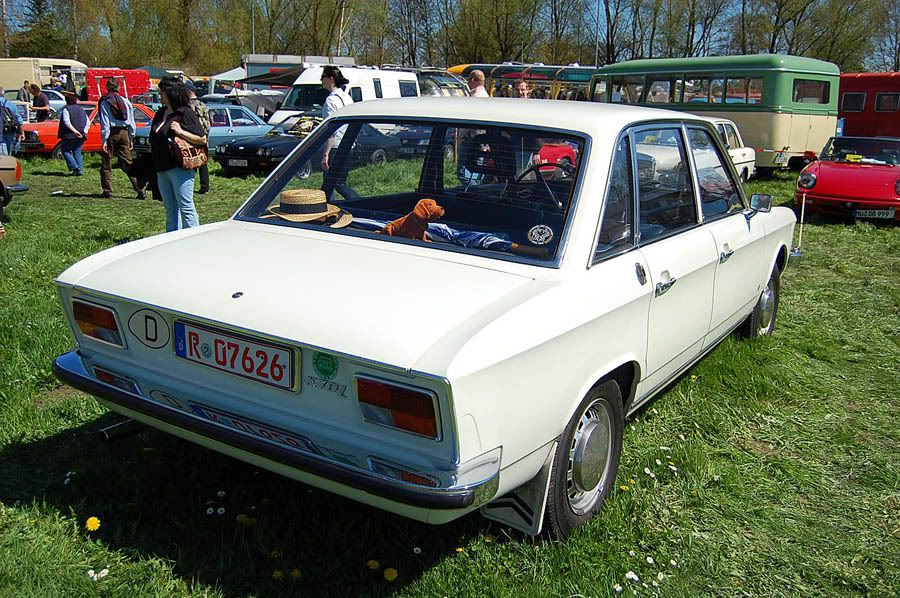 A Chevrolet Bel Air from the 1950s!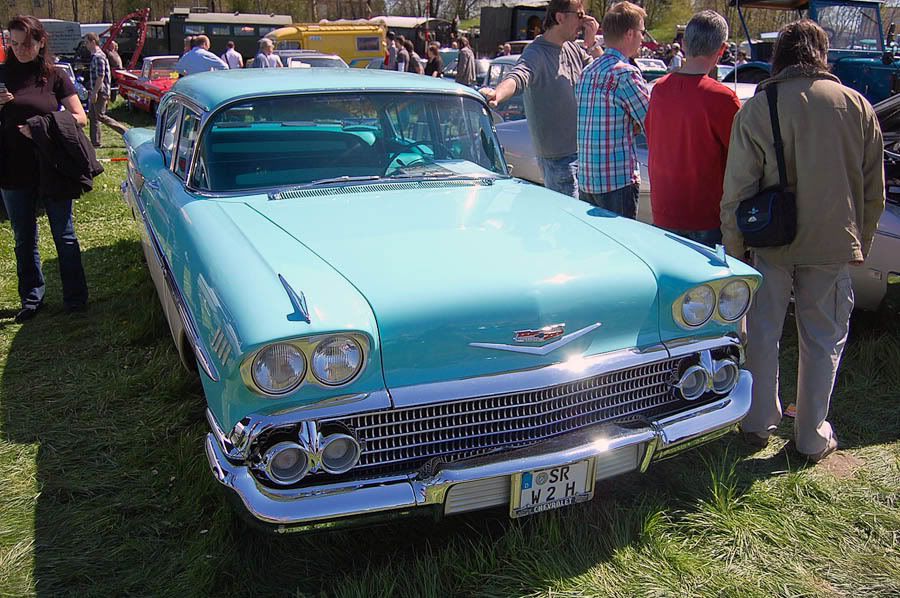 Lovely MAN Diesel bus!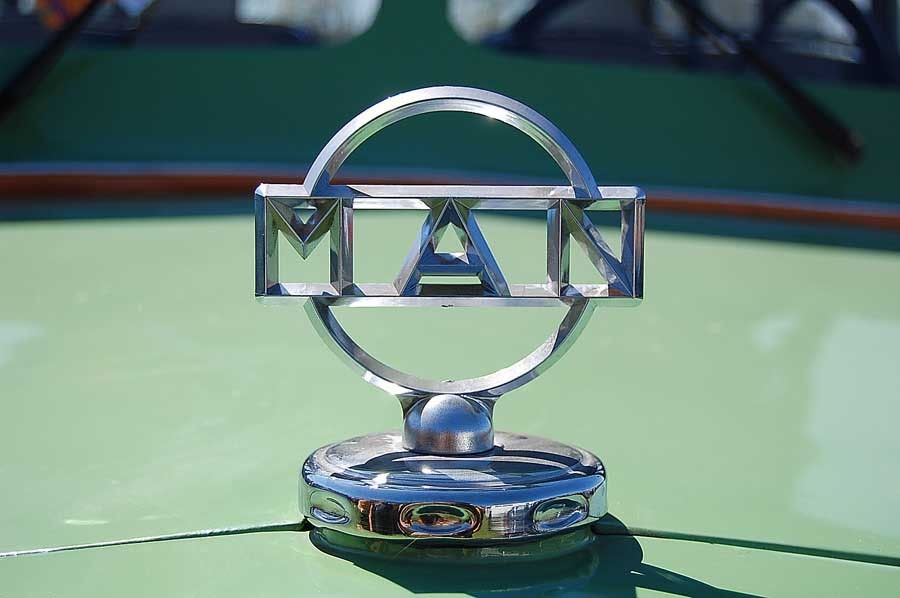 Pontiac Catalina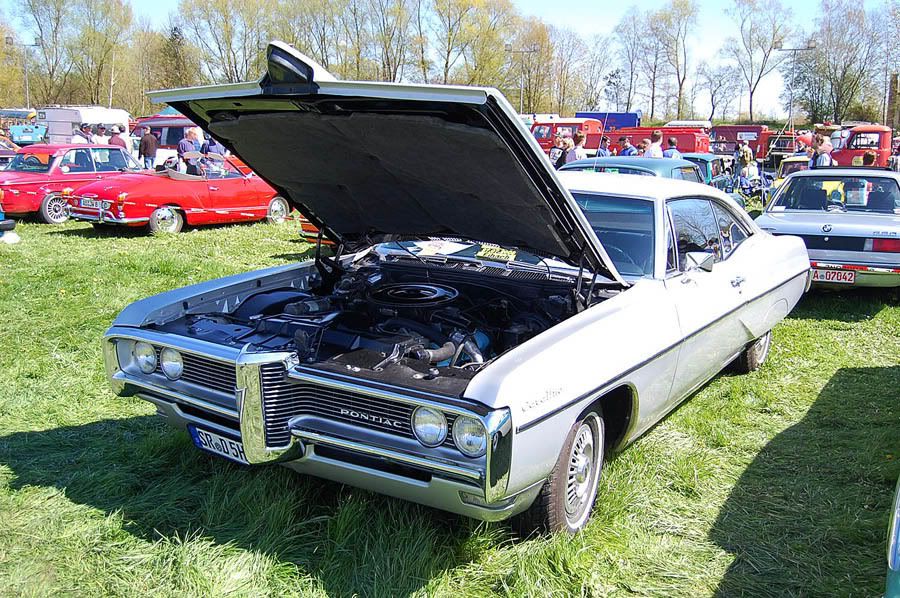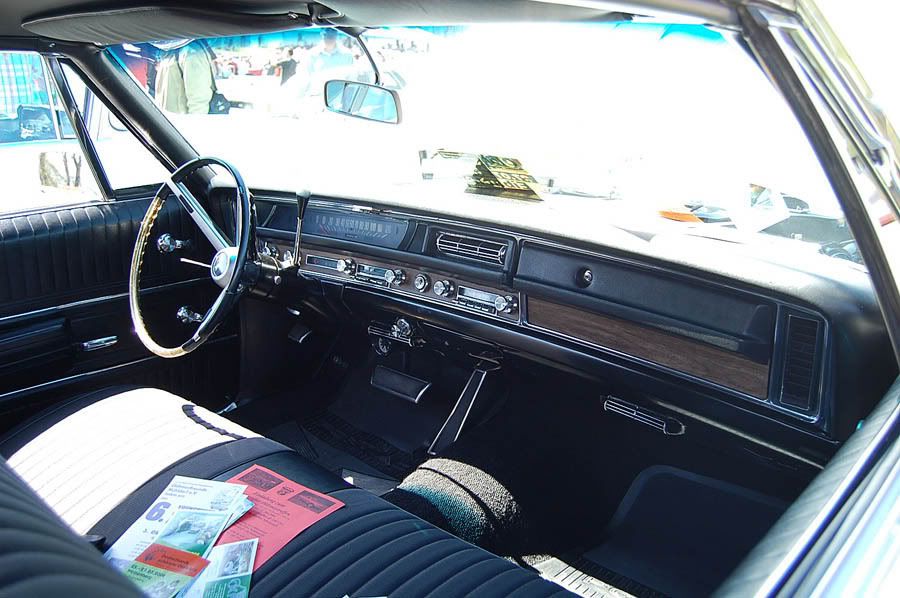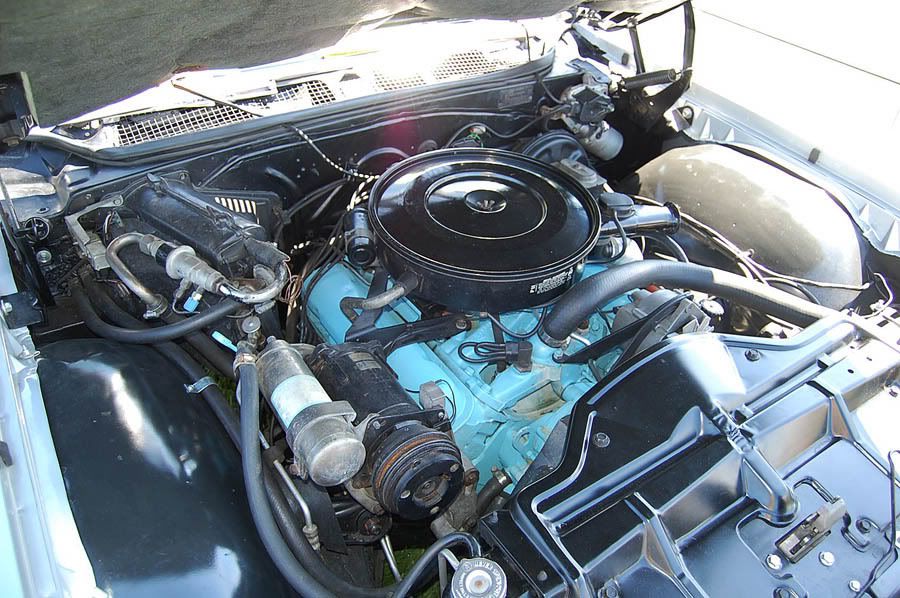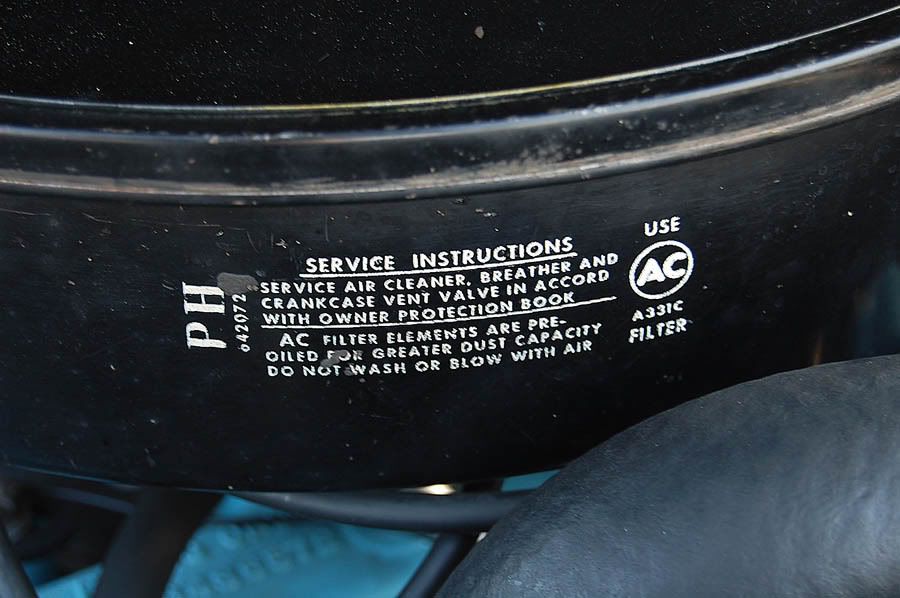 Mercedes 220SE Coupe - I love 'em.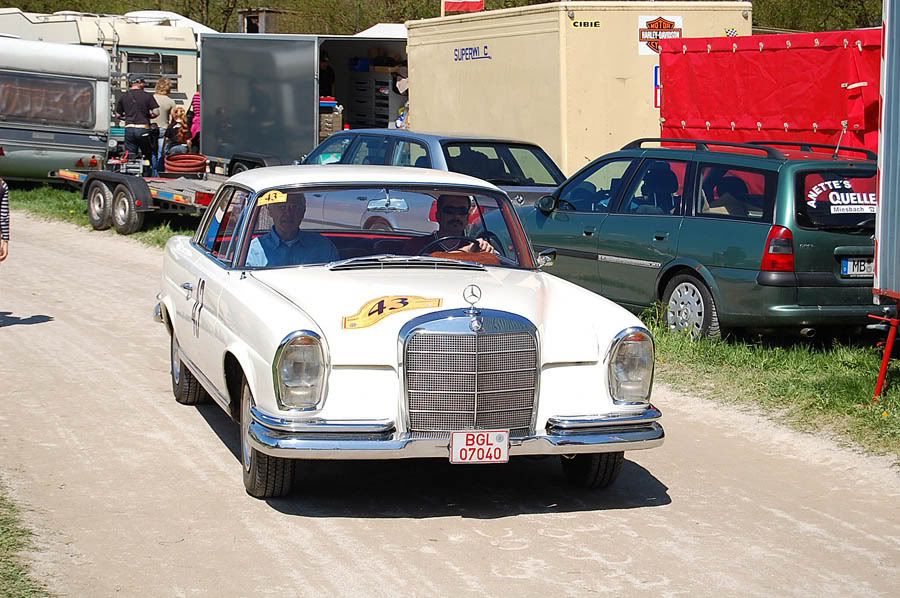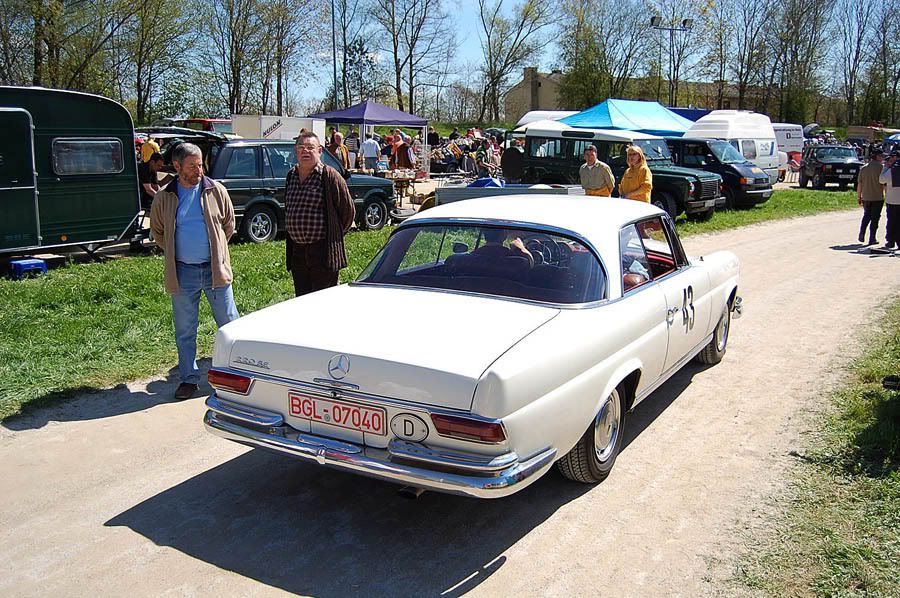 Volkswagen 412E - I think these were made for the South American market so this must be an import.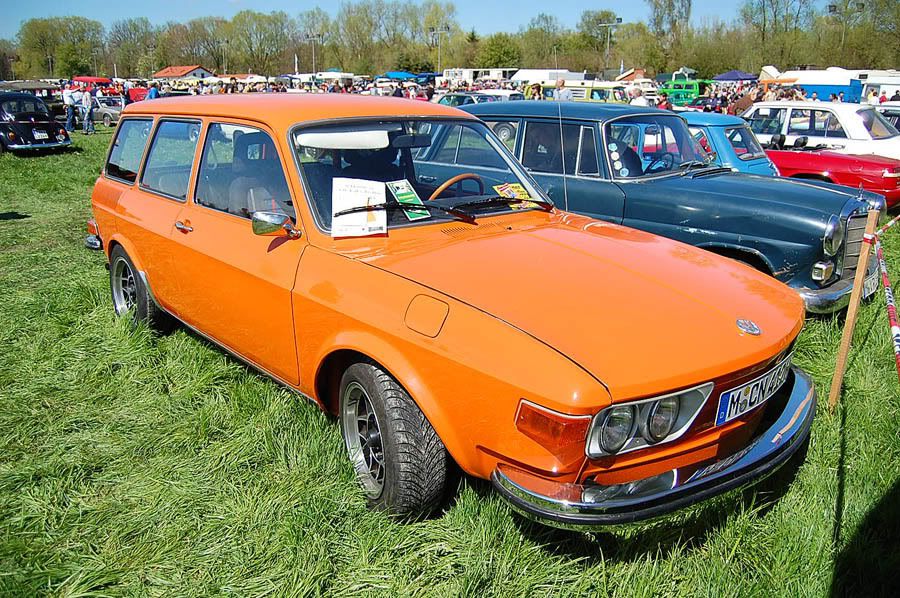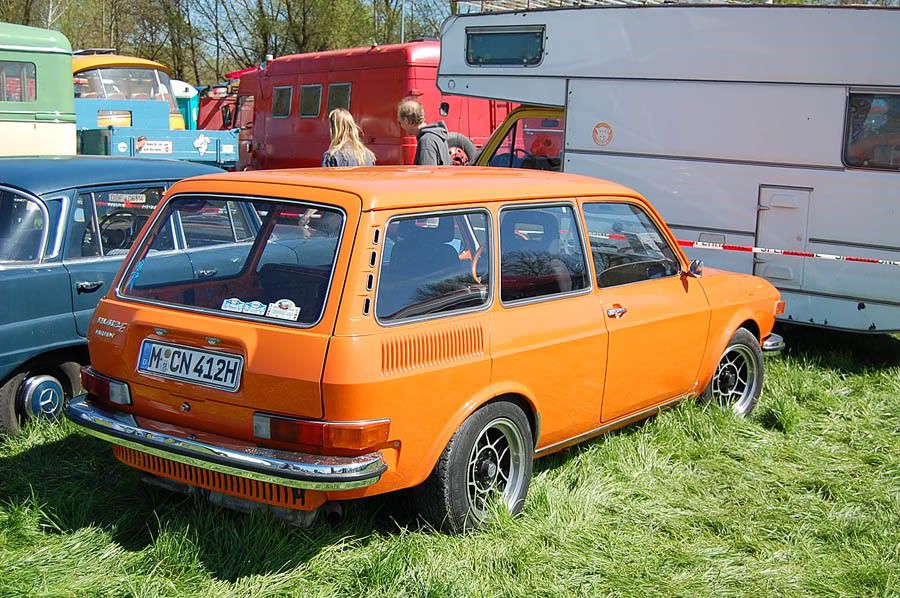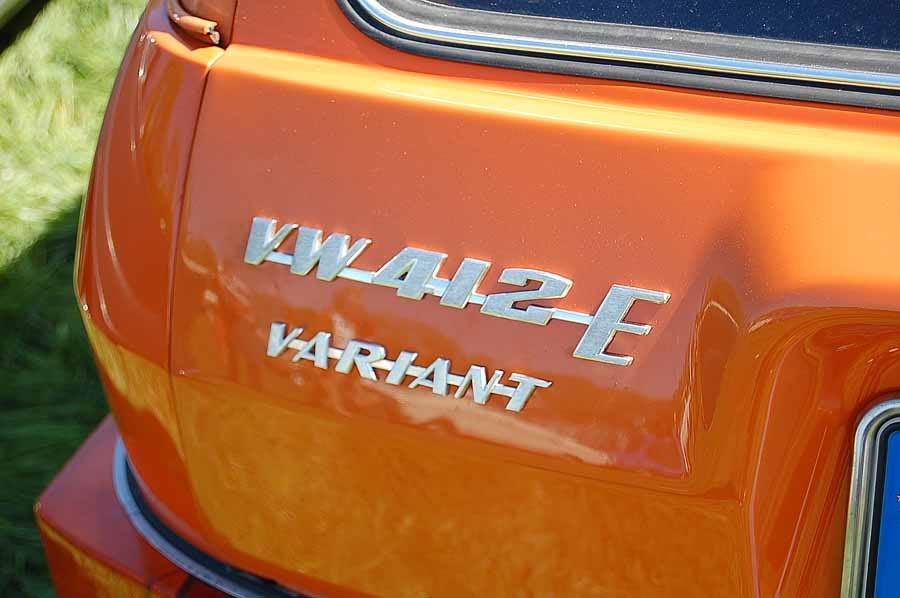 BMW 600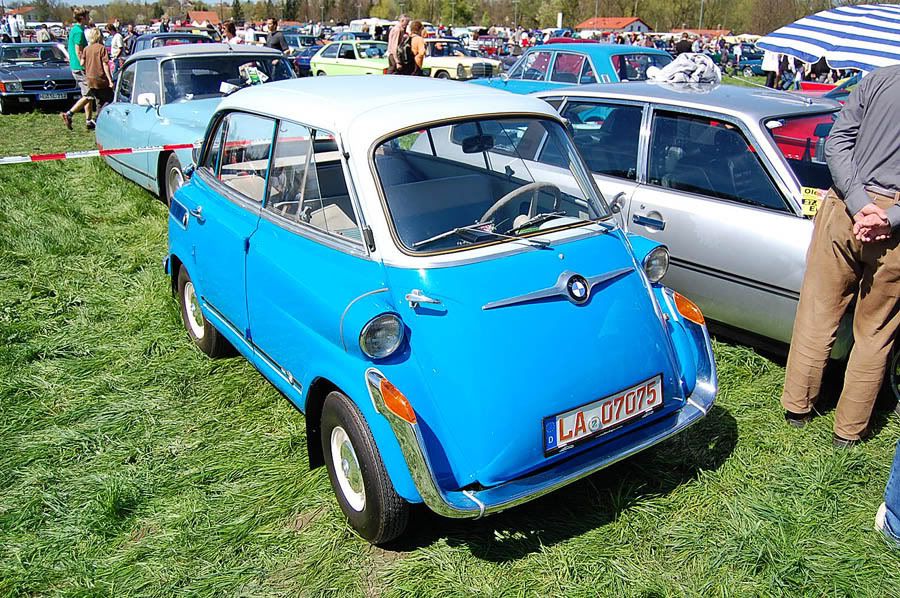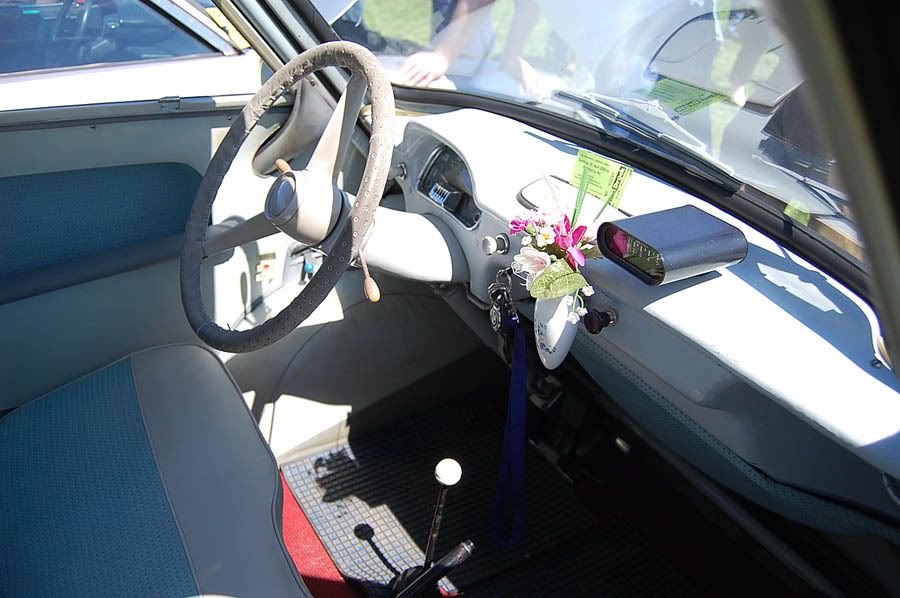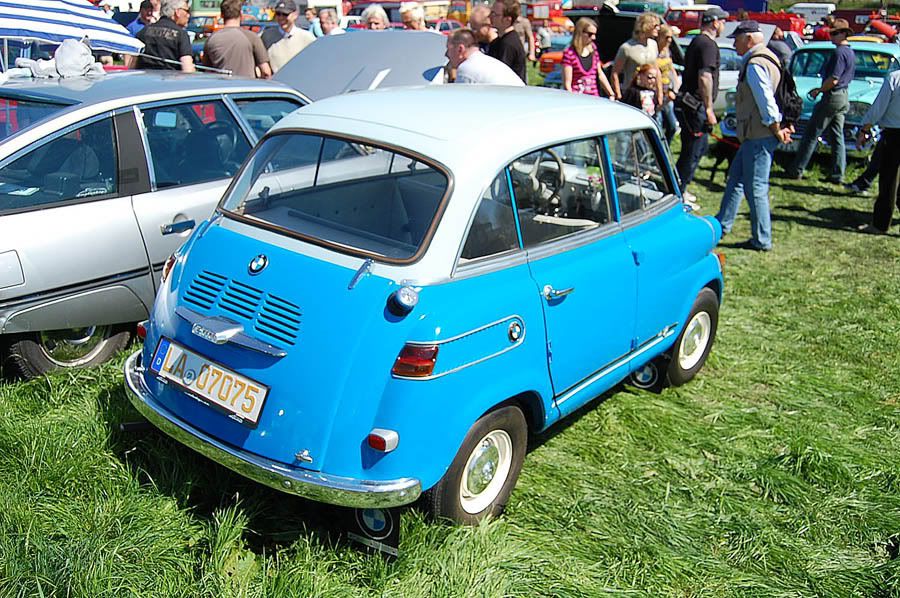 Love the front of these MB W108's!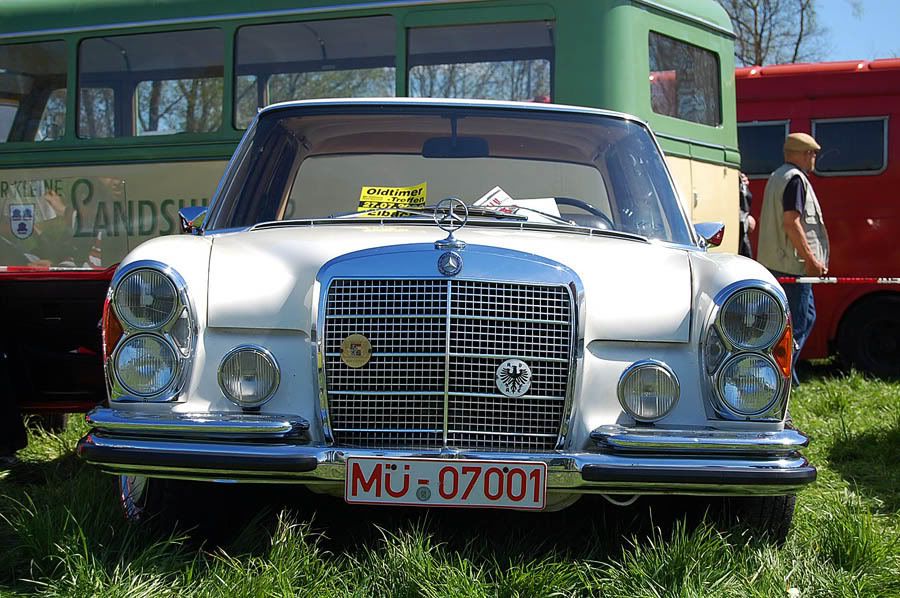 Chevrolet Camaro SS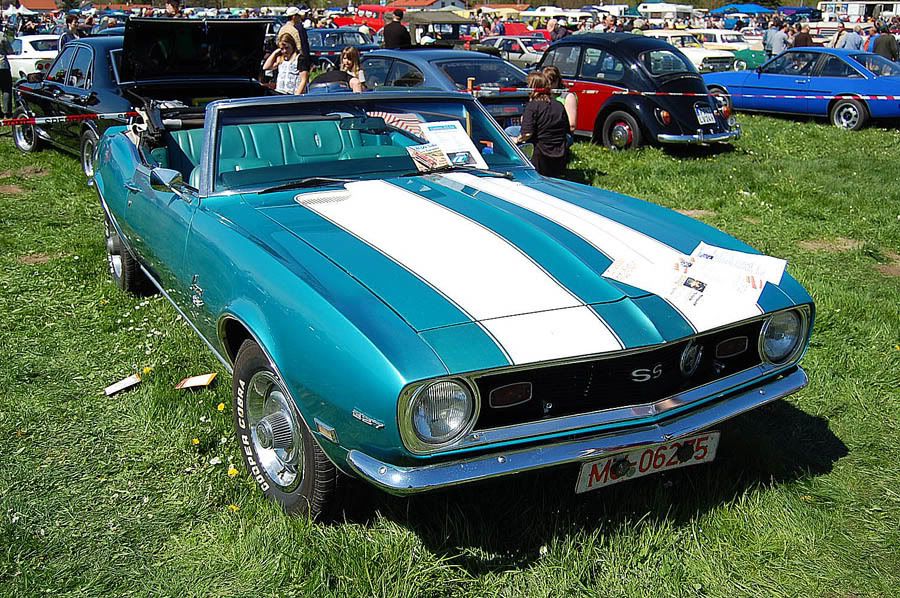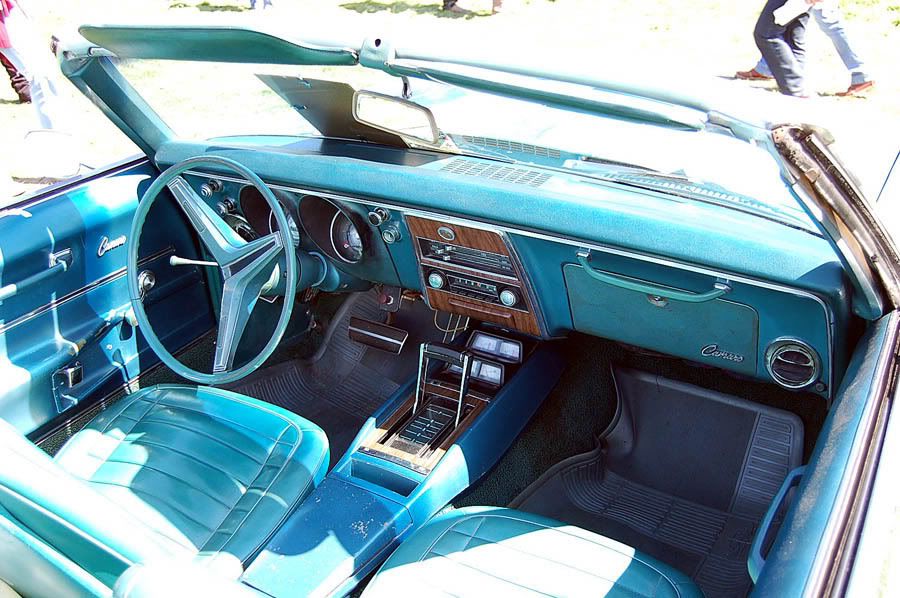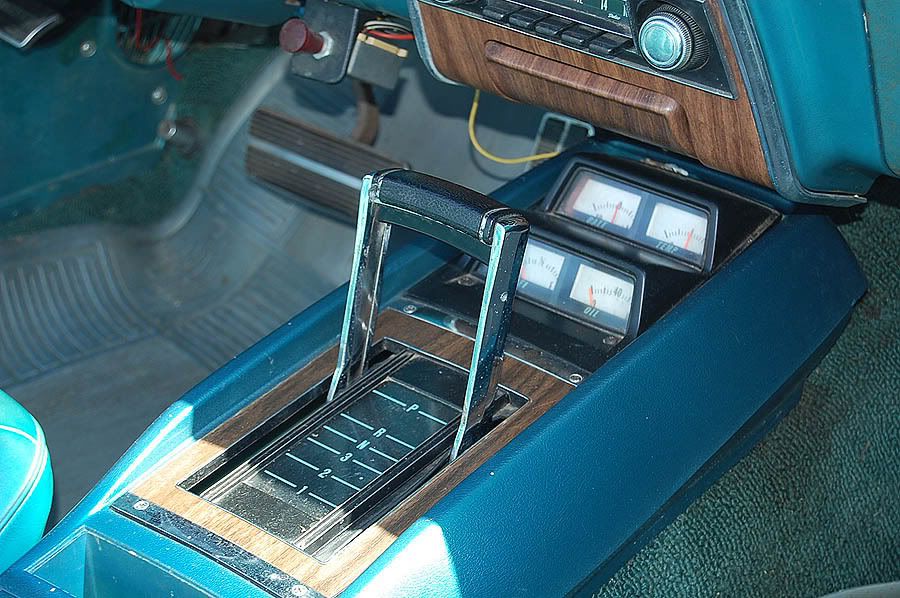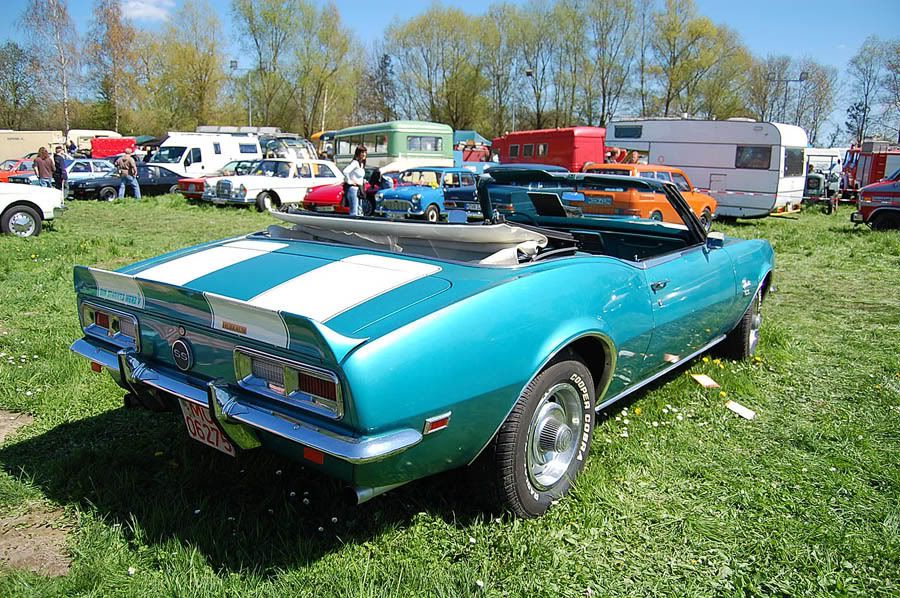 Honda Civic - one of the few Japanese cars at the show. It's for sale too.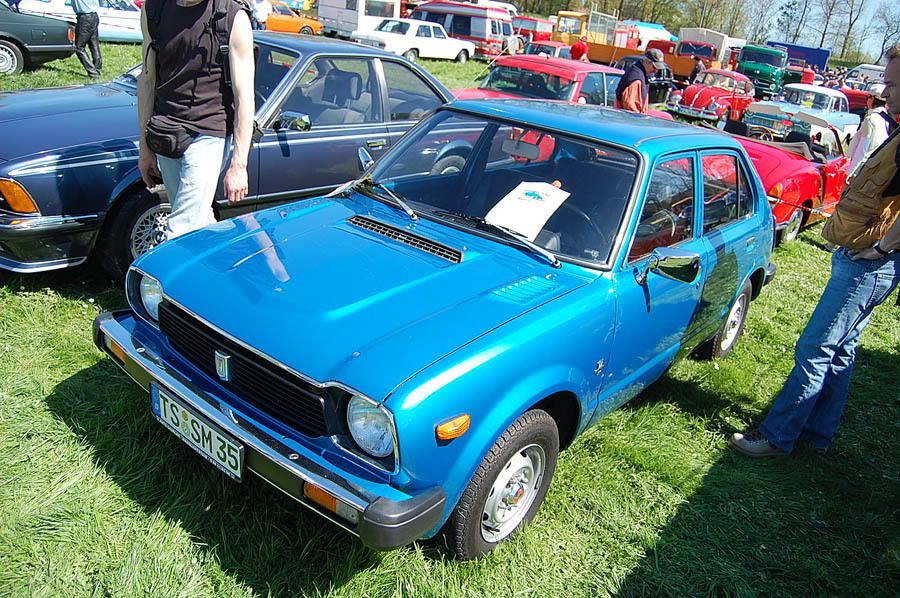 Nice condition Mercedes C123 Coupe!
EMW - the "BMW of East Germany".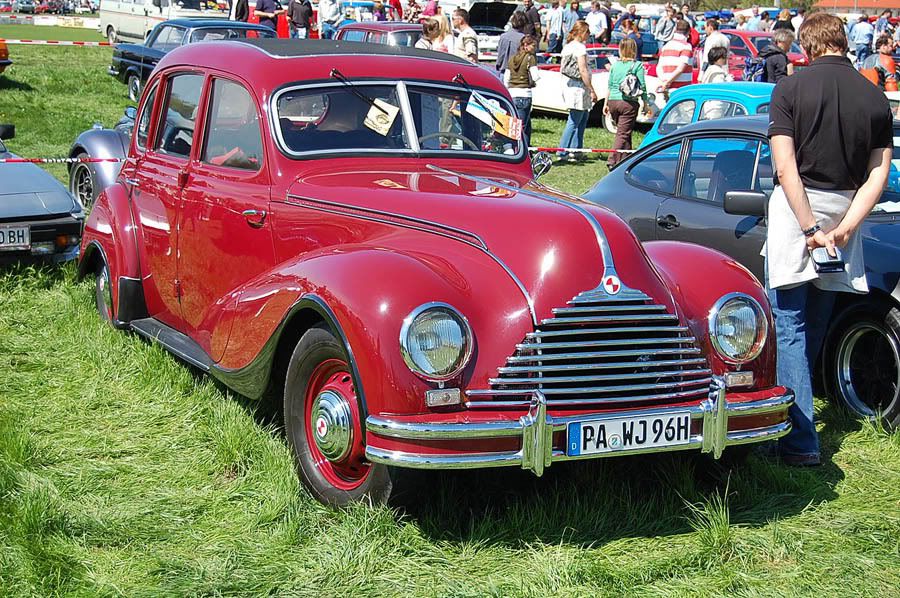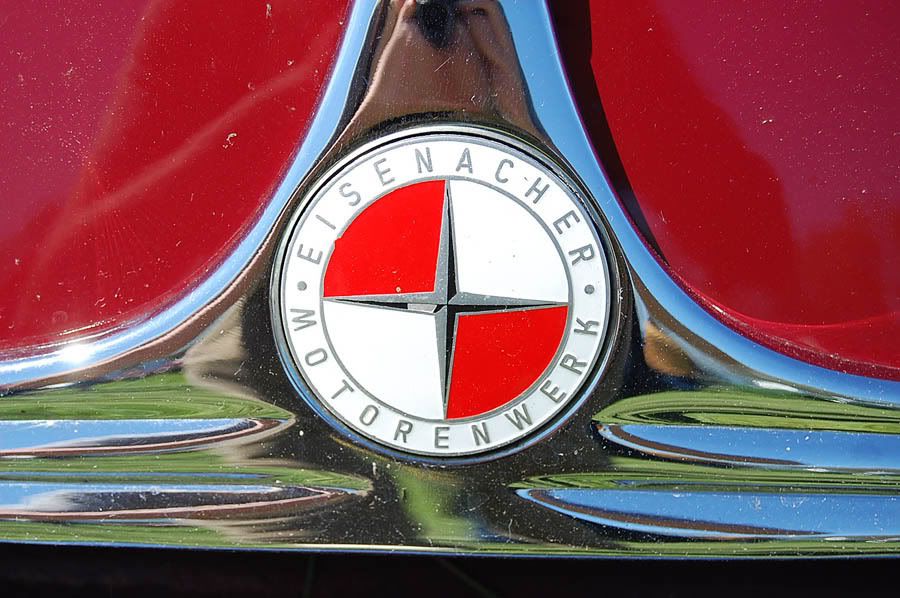 Ford Ranger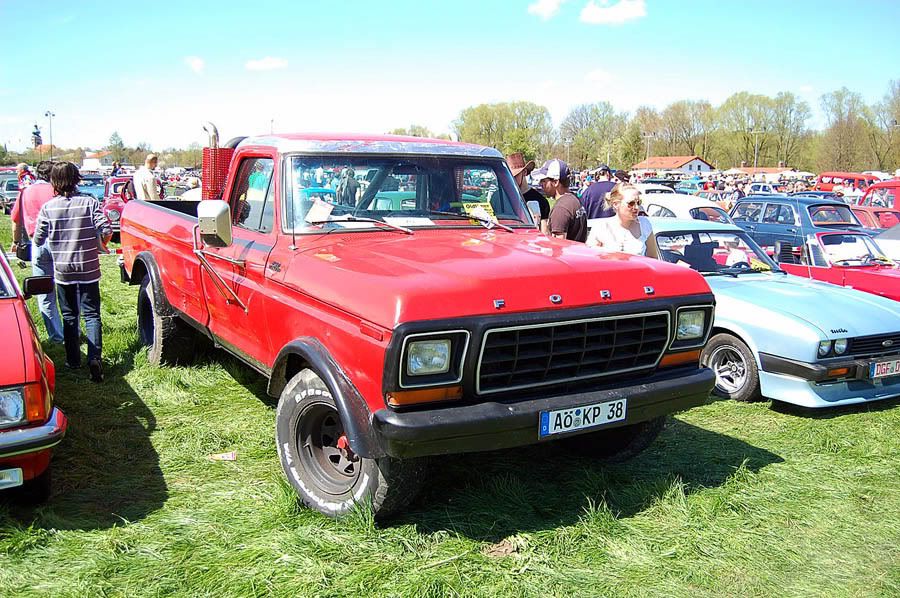 Engine bay of a Citroen CX. Notice something?
-END OF PART 19-