Discussion Starter
·
#1
·
Mühldorf am Inn Classic Car Show Part 16
This was a sensation at the show! A mid to late 1930s Horch 5 Liter Typ 853 A Convertible! Together with Maybach and some Mercedes models this was one Germany's finest cars.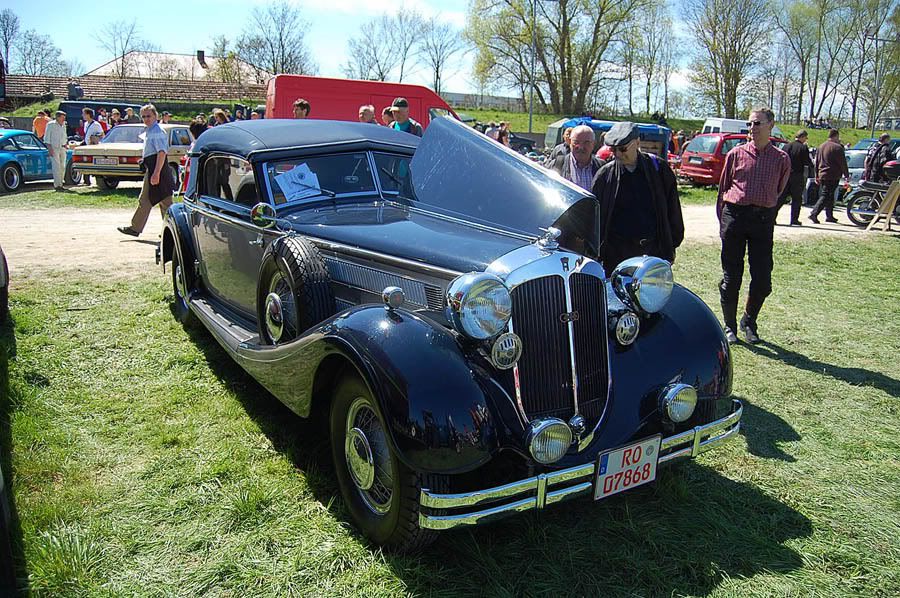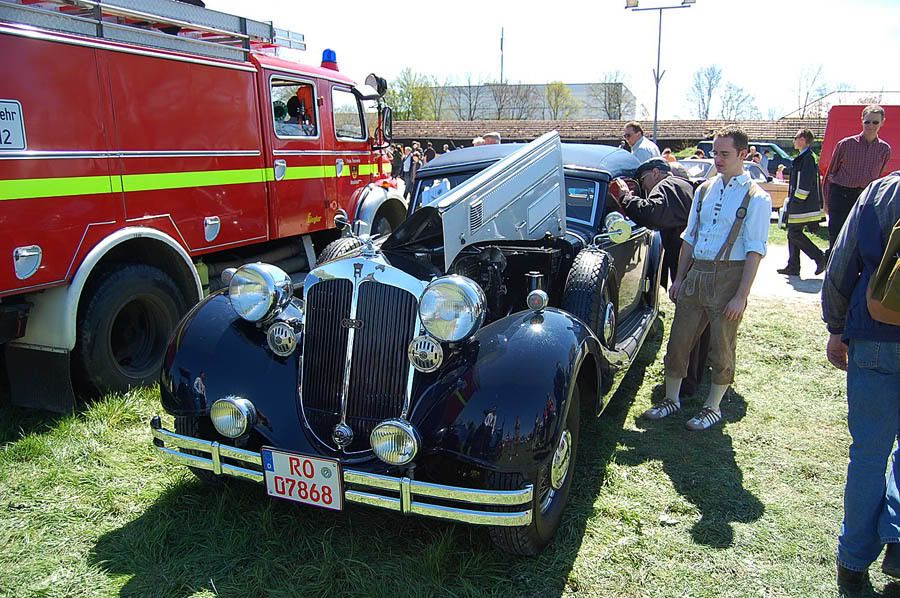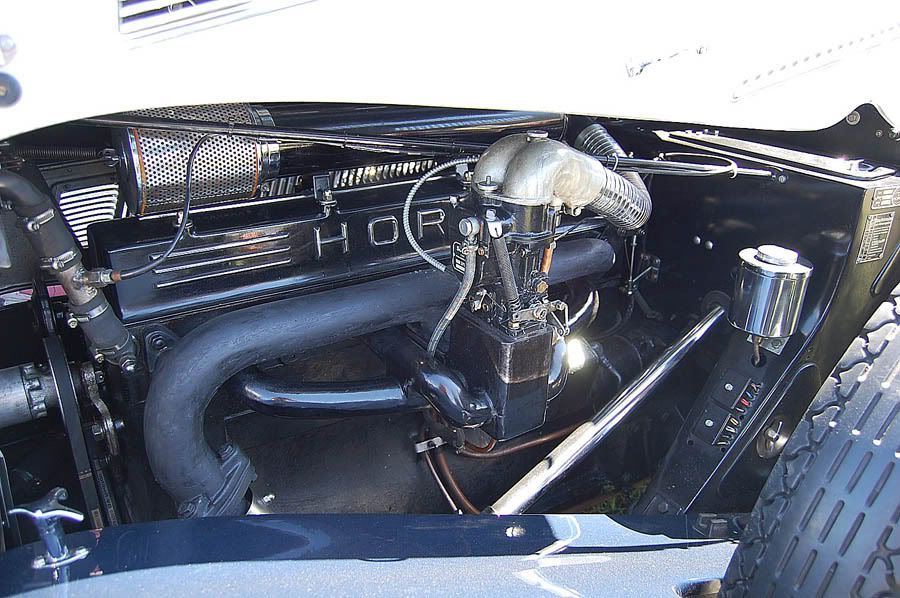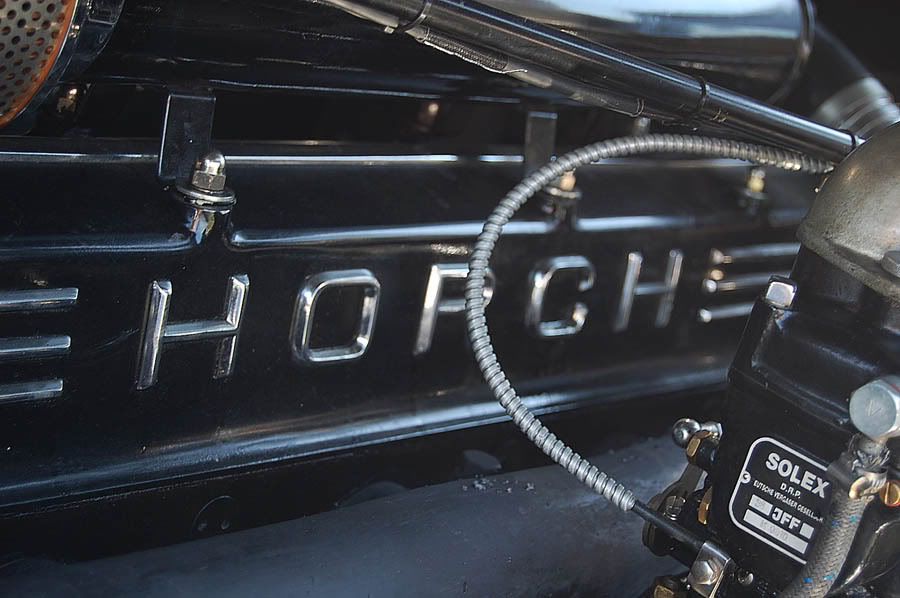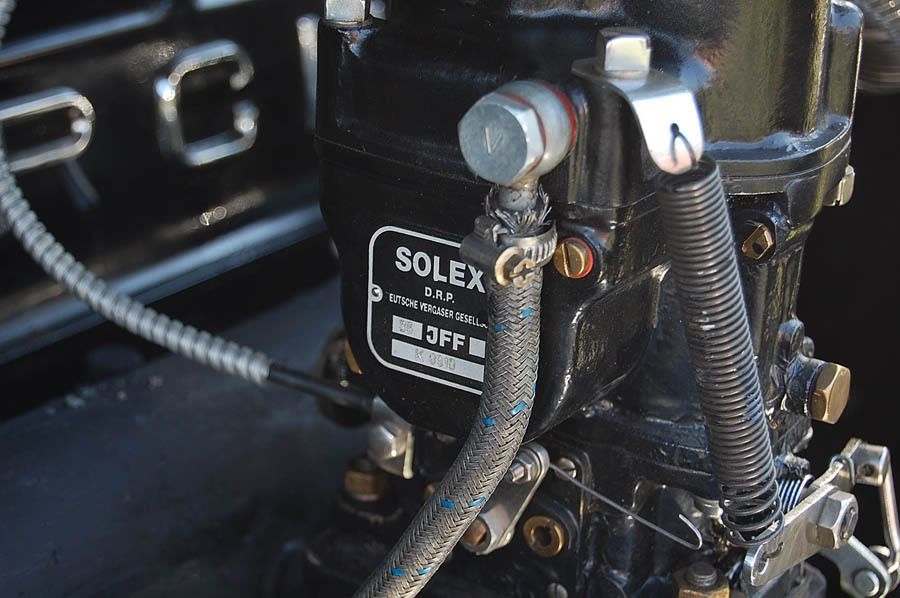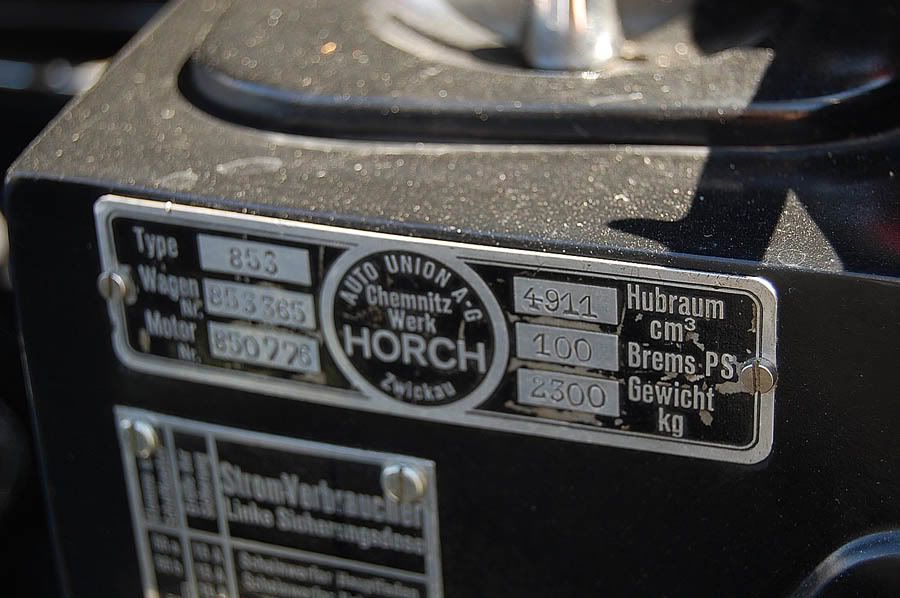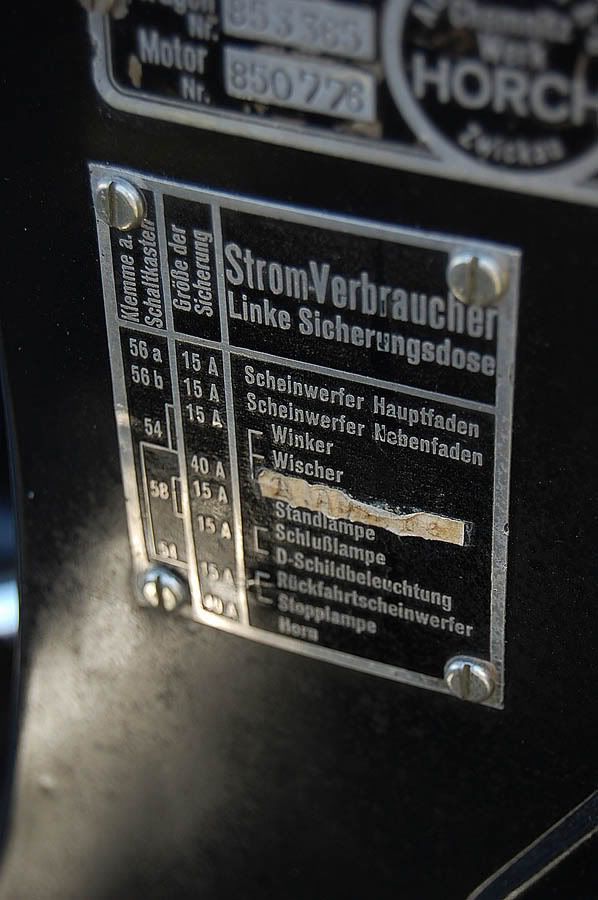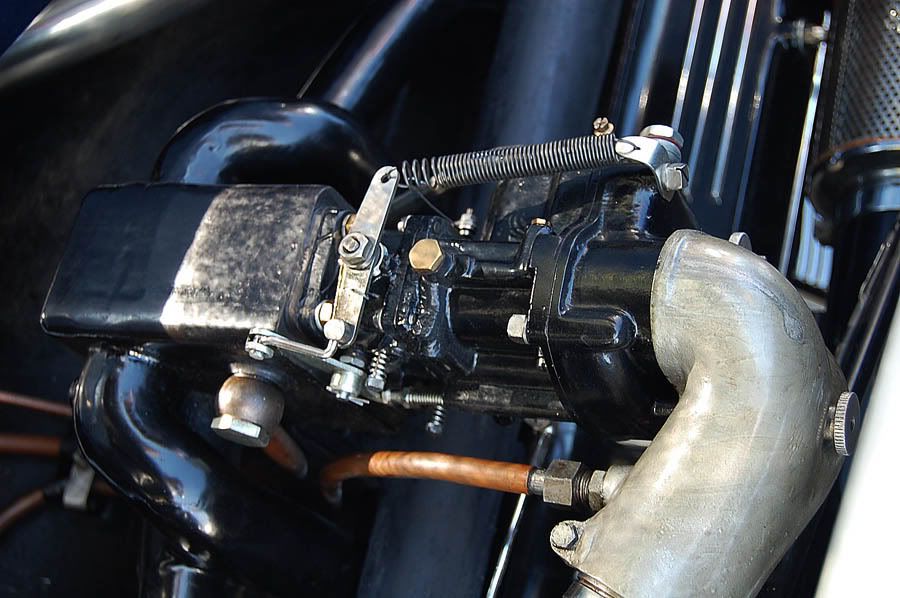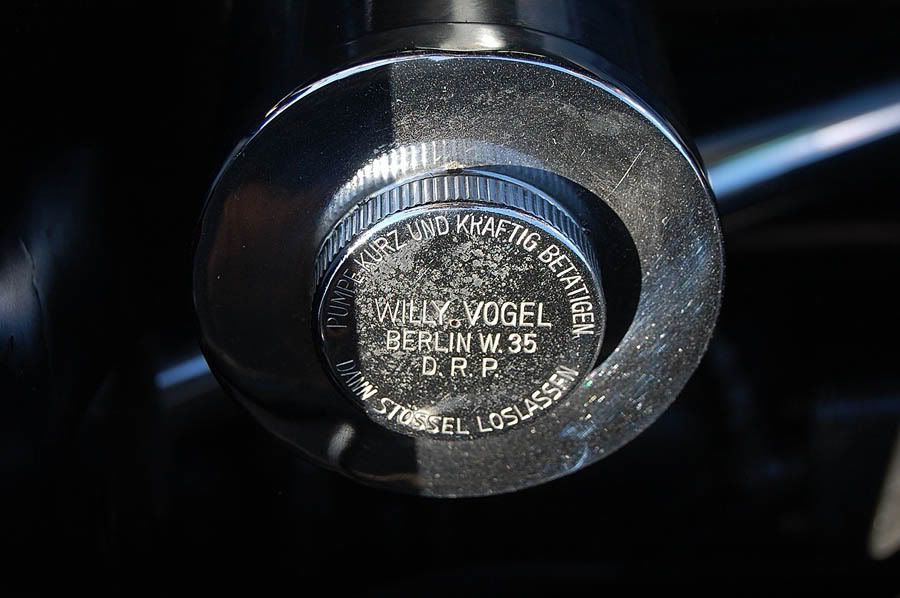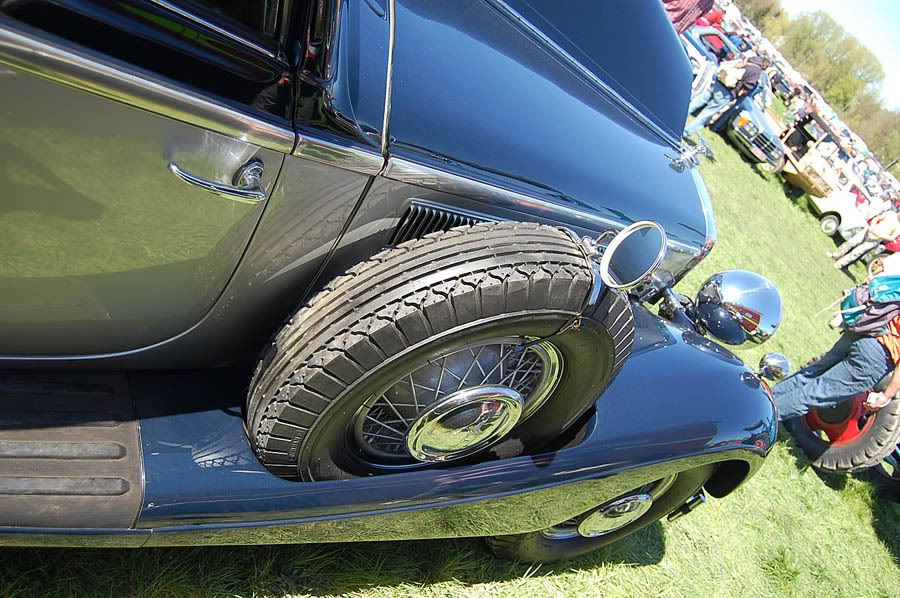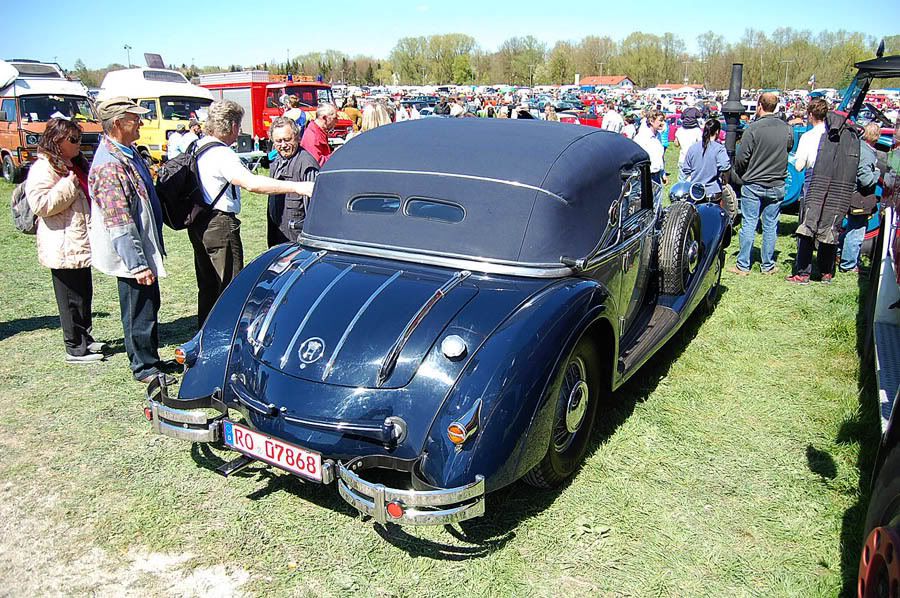 Another pre-World War II German classic from a brand called ADLER (which means "Eagle" in English). After World War II they made typewriters for a few years before going bankrupt.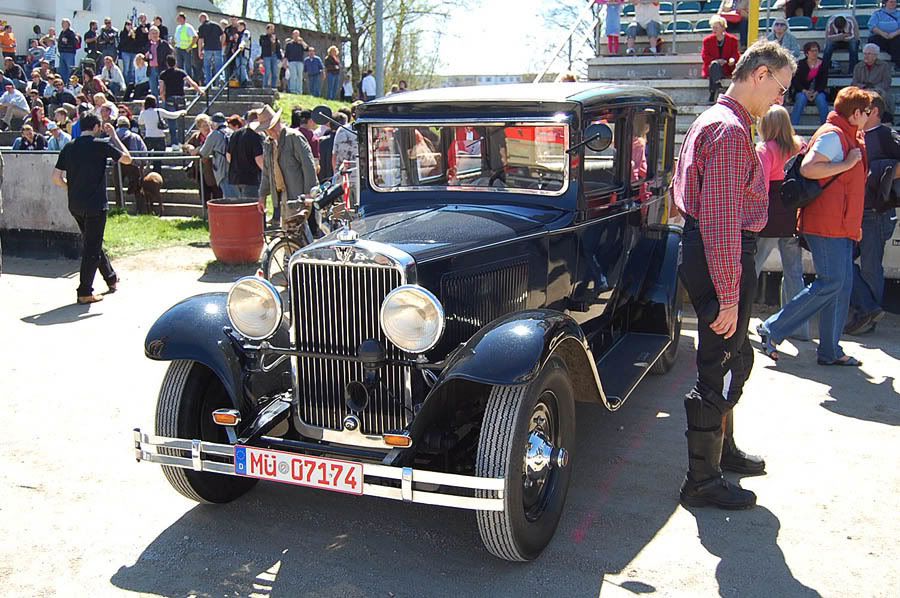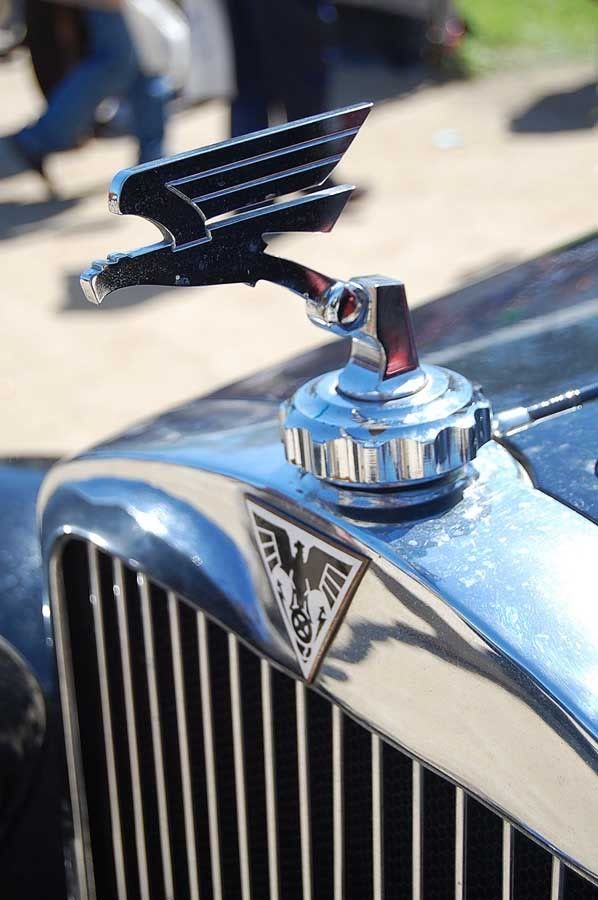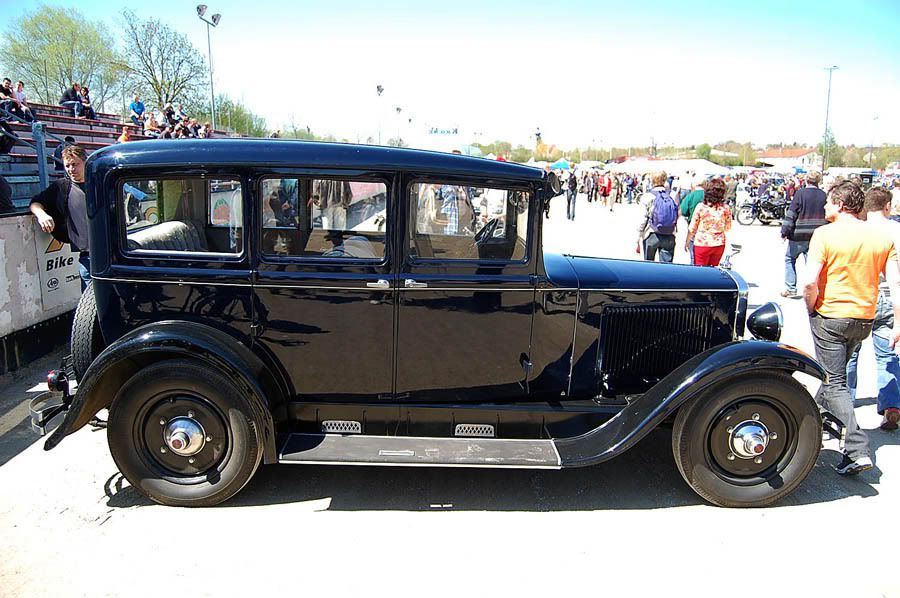 Lotus Europa (more pictures in an upcoming thread)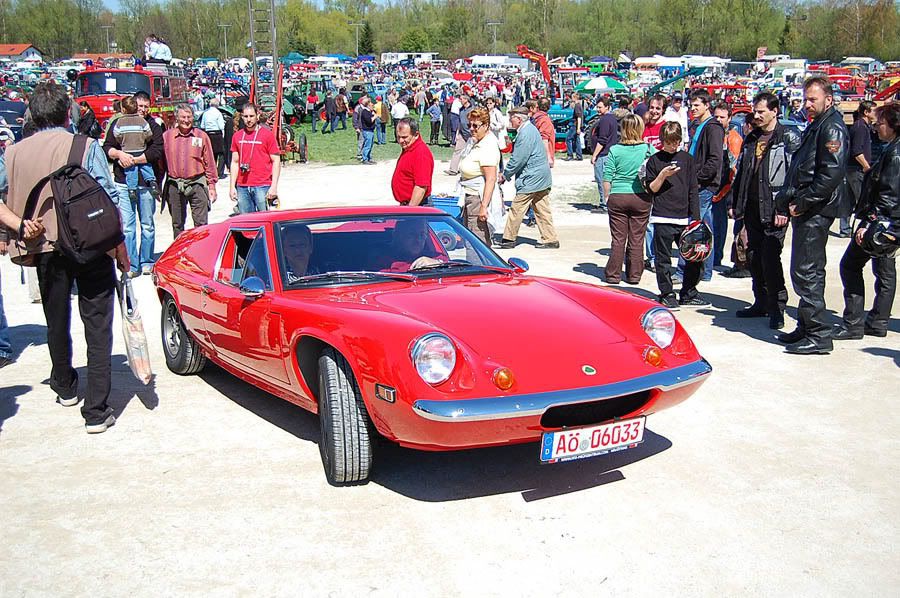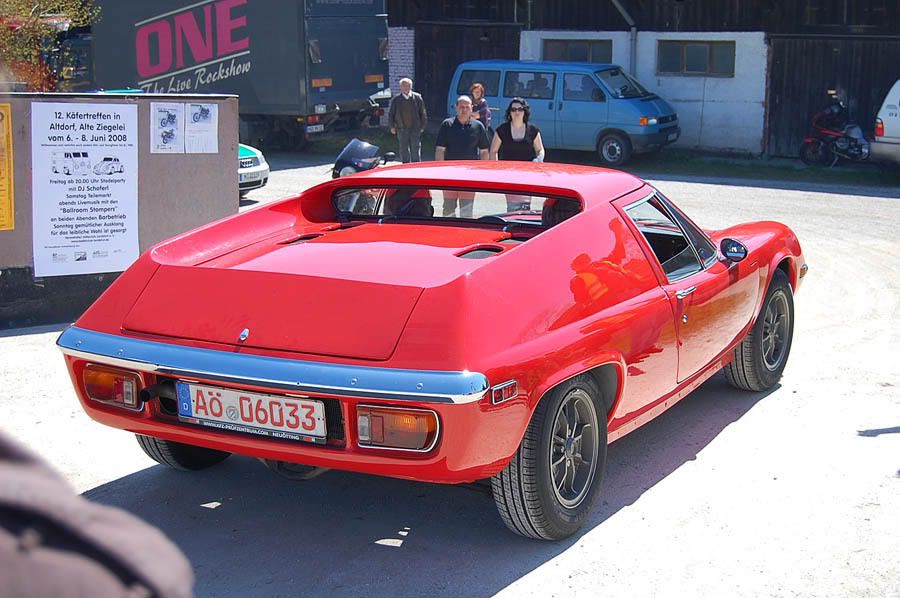 BMW Zündapp with sidecar. Genuine World War II Wehrmacht motorcycle...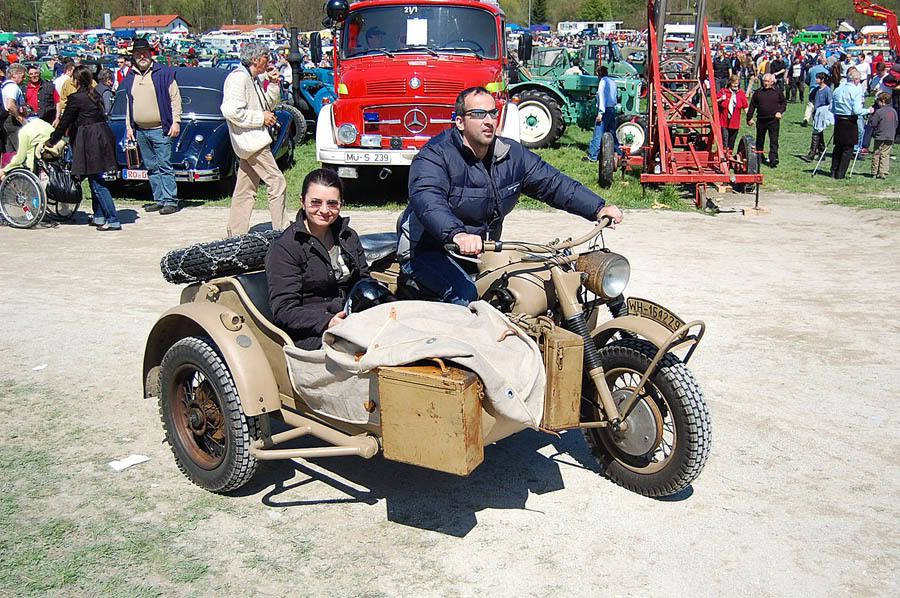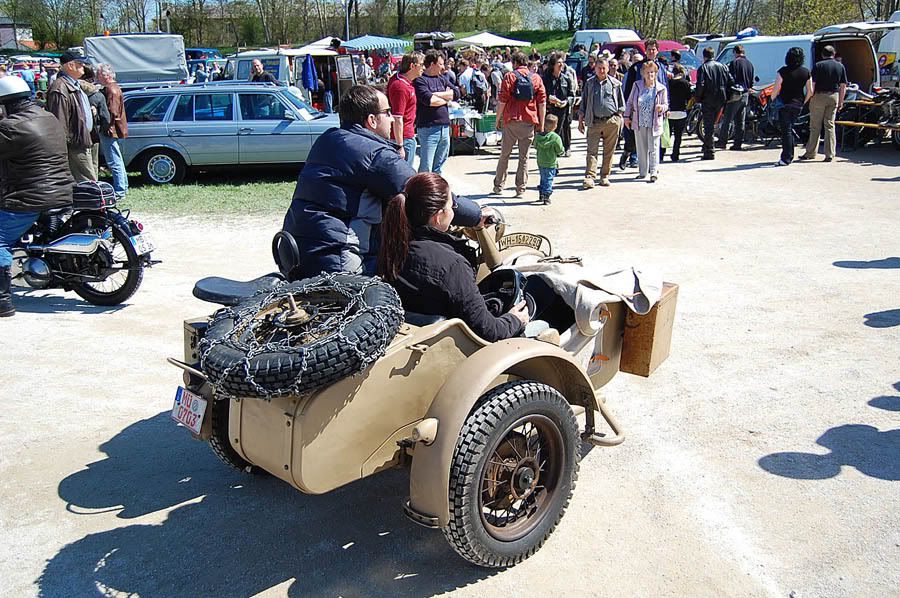 Mercedes-Benz 600 with US-spec side reflector lamps...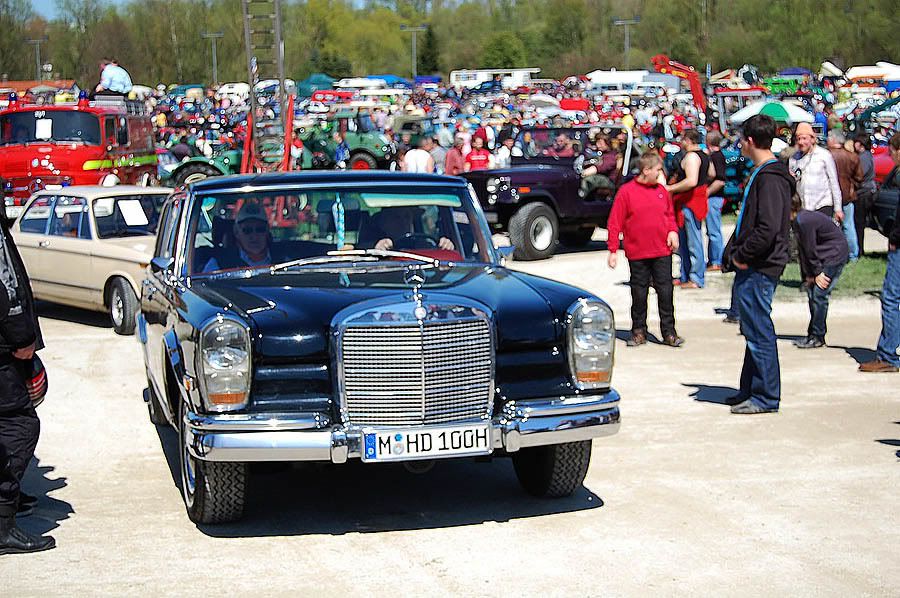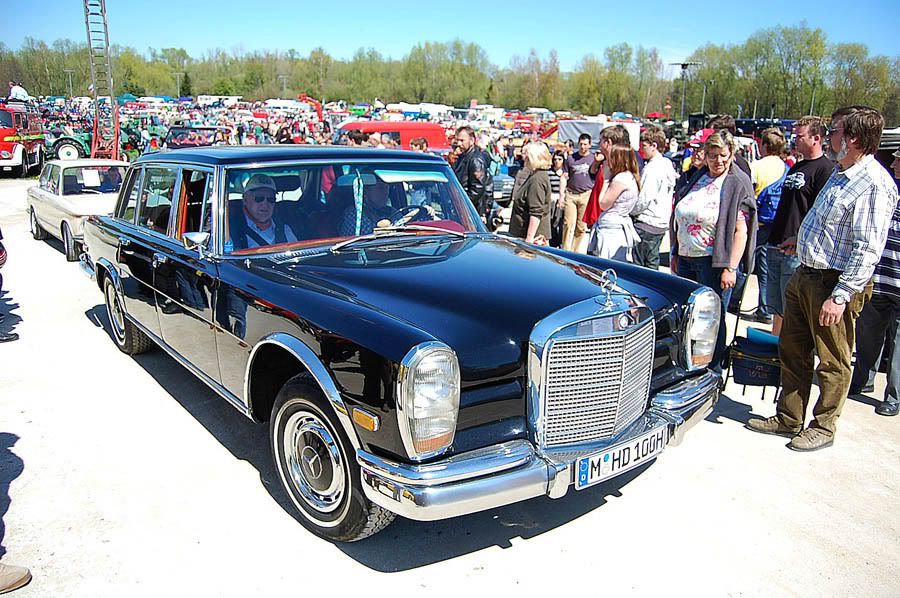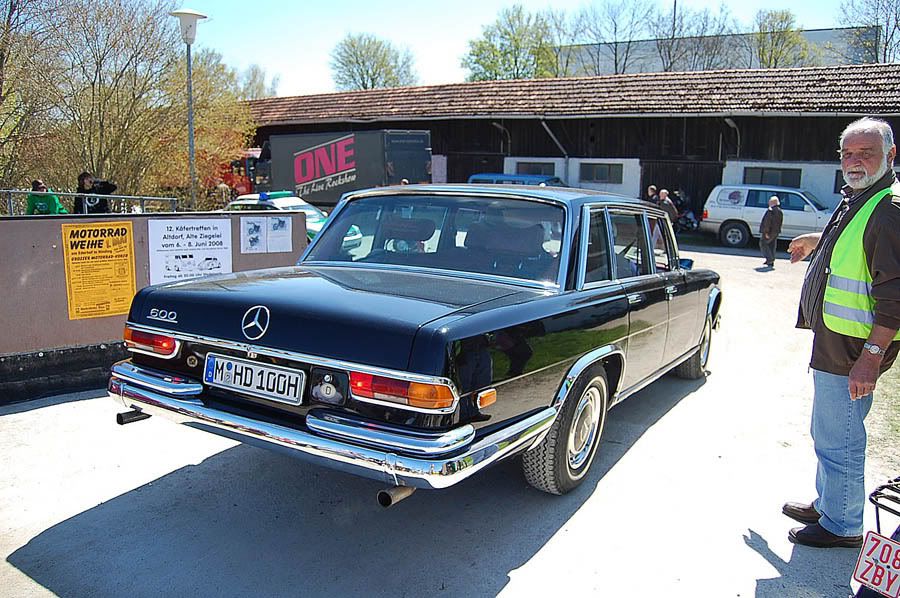 BMW 3-Series Pickup from BAUR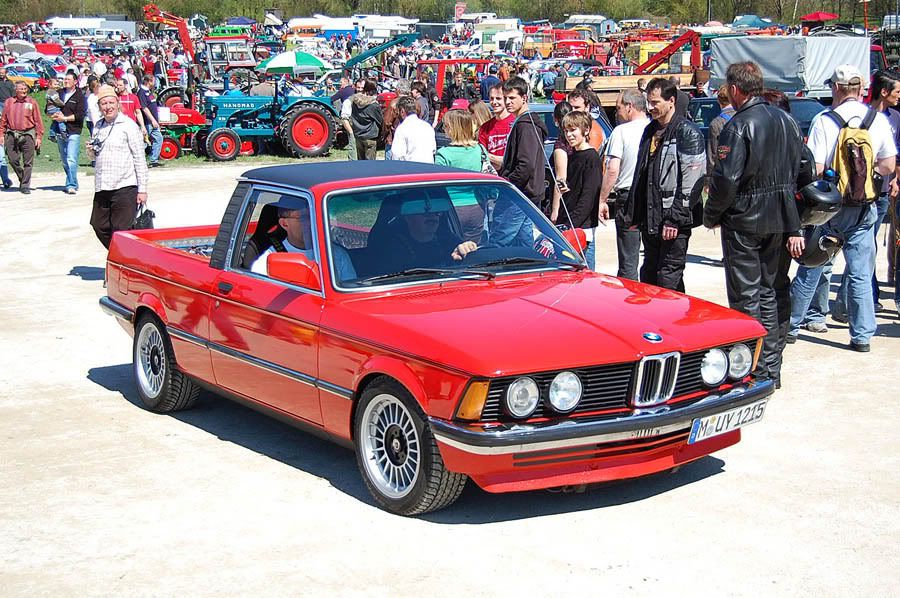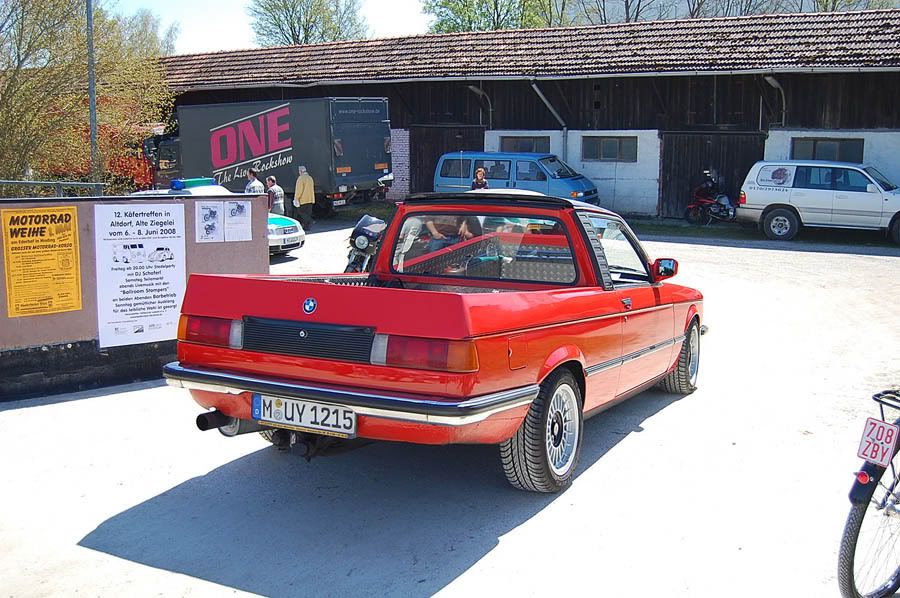 More BMW's for the Bimmer fans...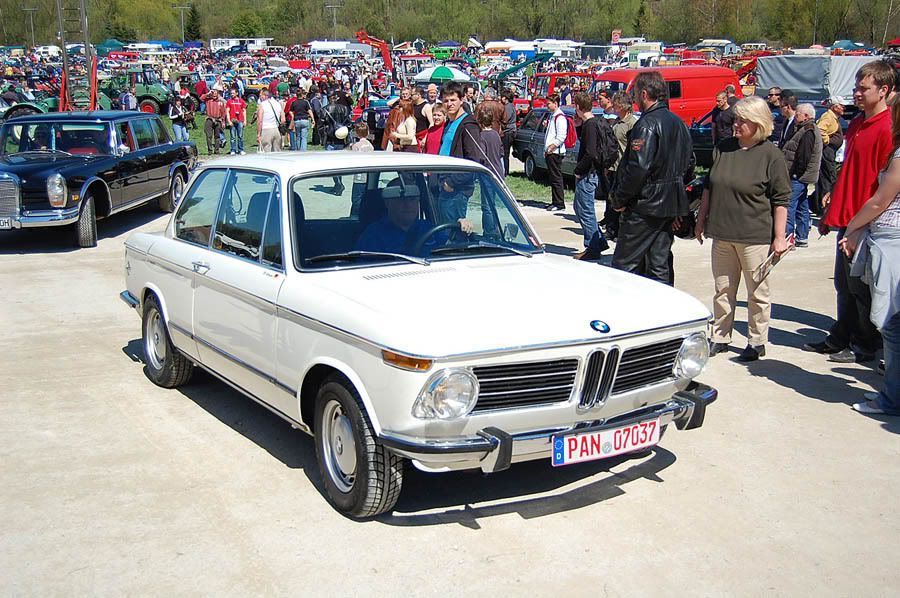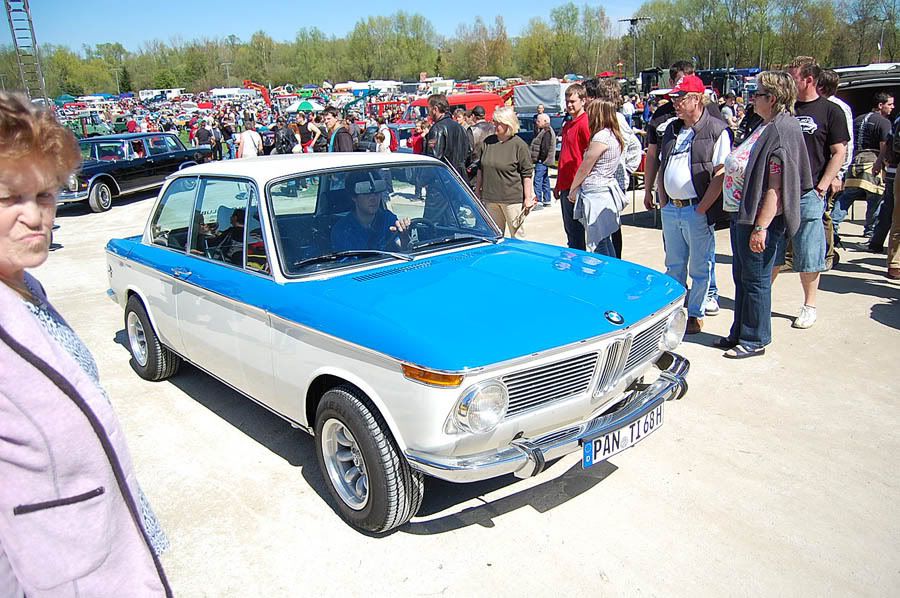 Lovely Fiat Sport Coupe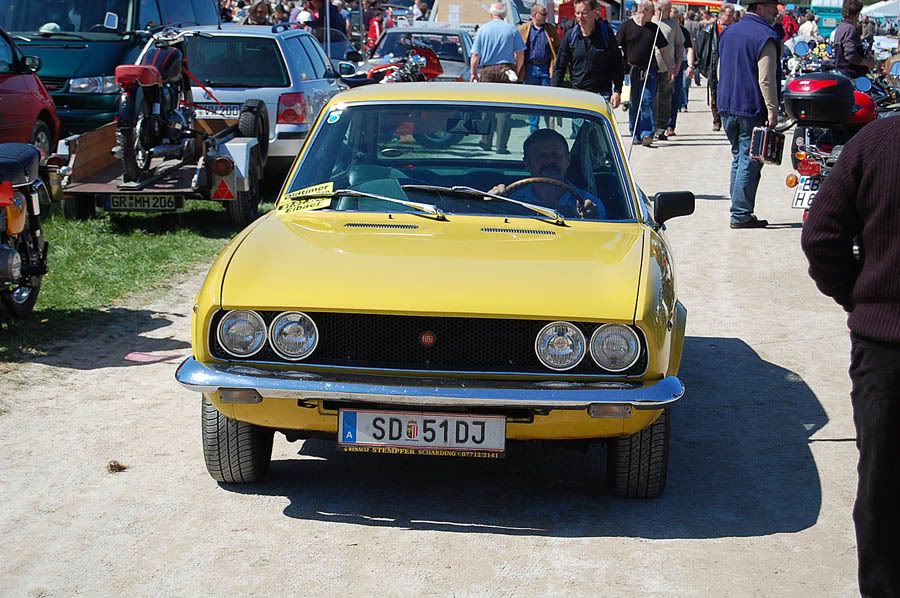 Mercedes 1113 "Kurzhauber" from the local fire department.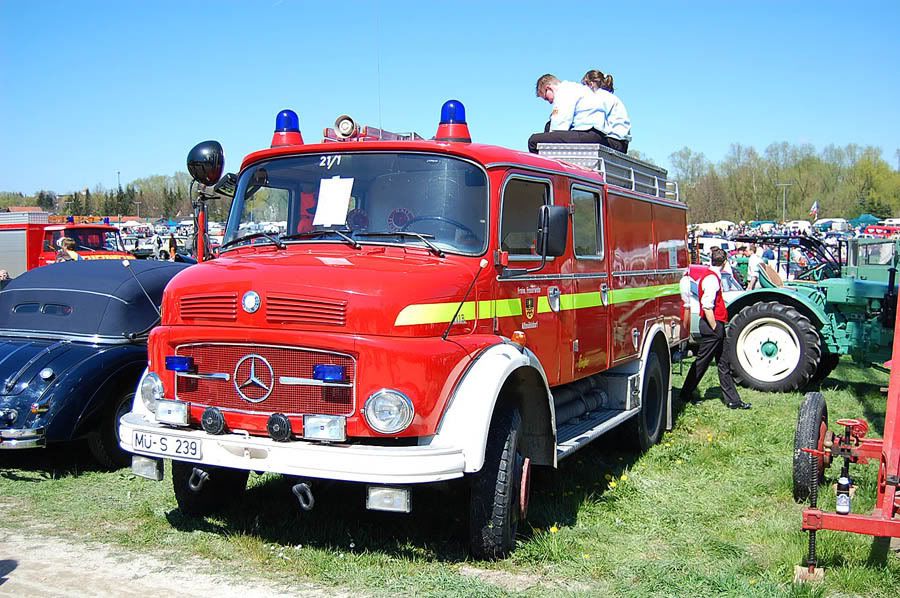 I'm not a fan of aftermarket AMG accessories on classic Mercedes', but in this case it looked really nice on this W123.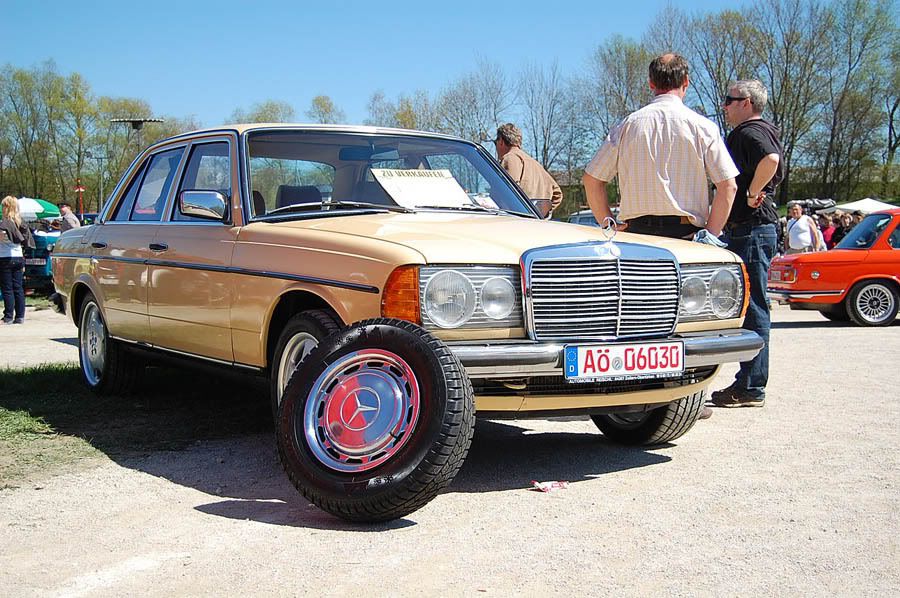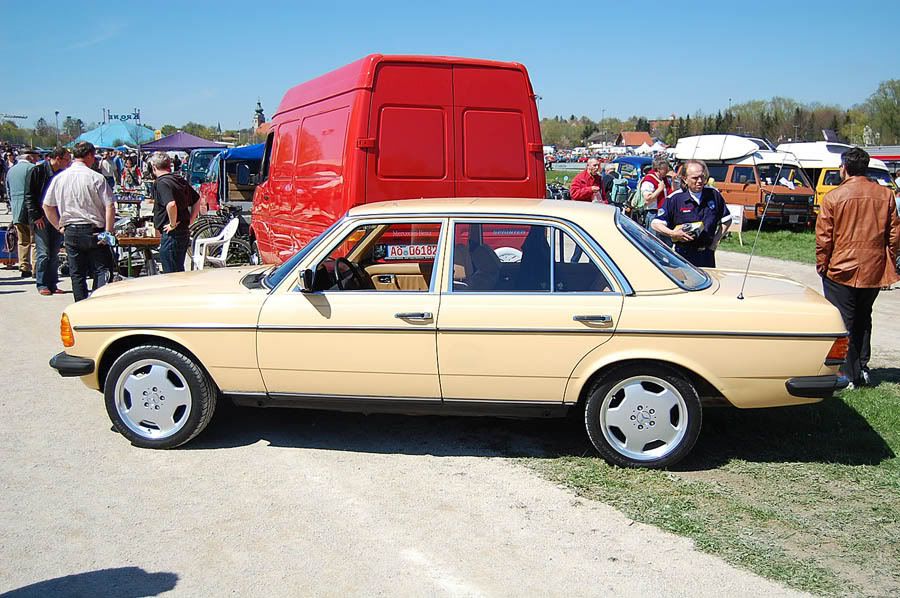 Alfa Romeo Spider
NSU TT / TTS
Two Citroen Traction Avants: beautiful!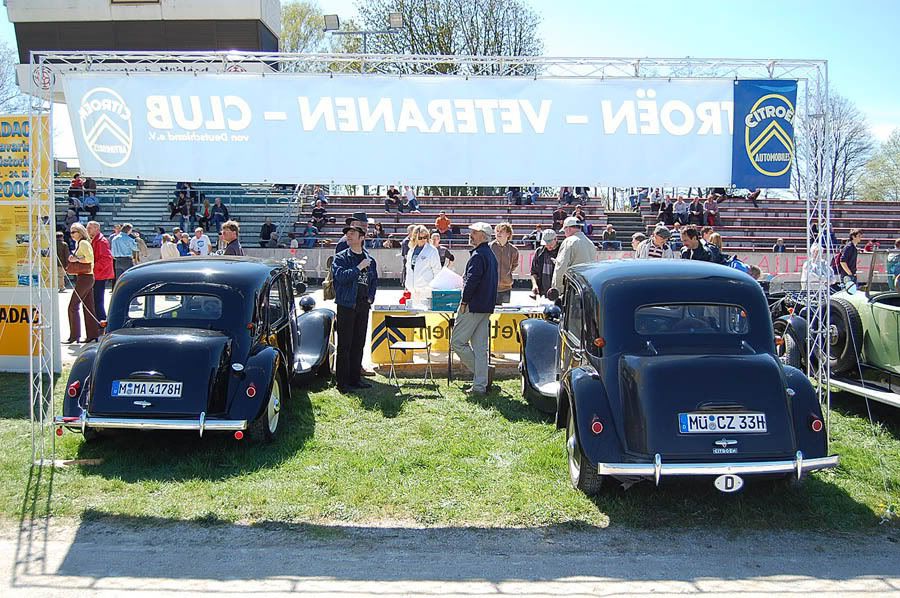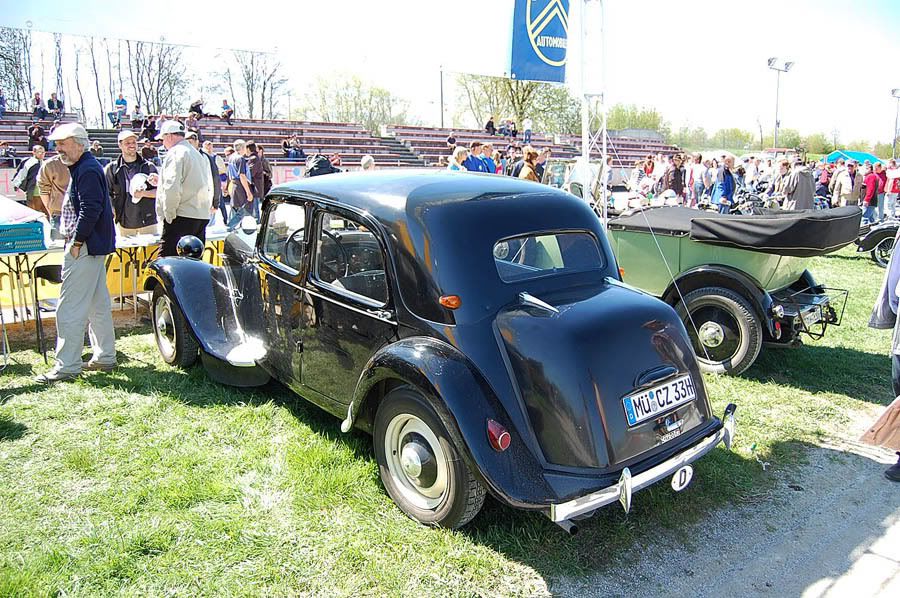 One of my favorite classic MB's, the W108 S-Class. Just can't get enough of them so I tend to photograph the different models at the show for posterity's sake. Notice that this one has a manual transmission in it.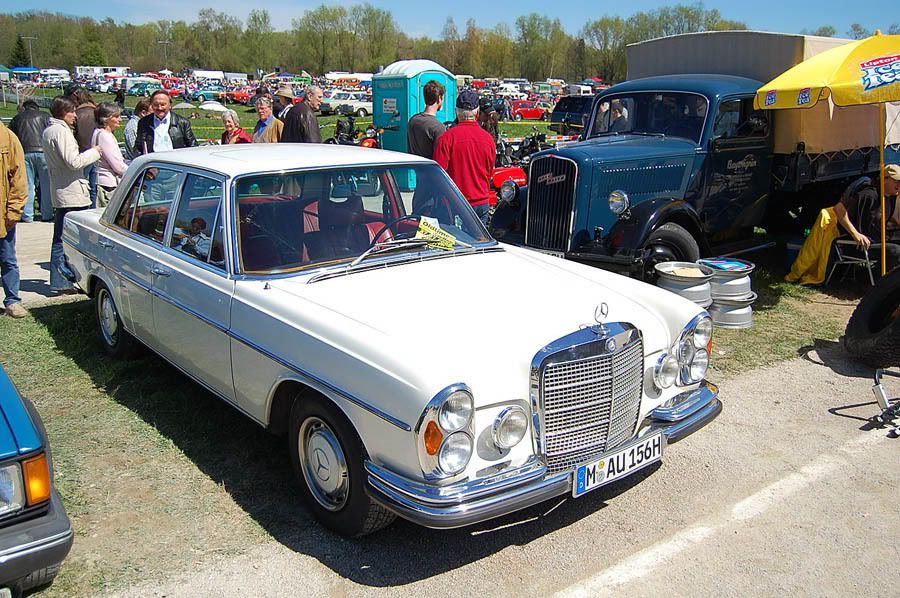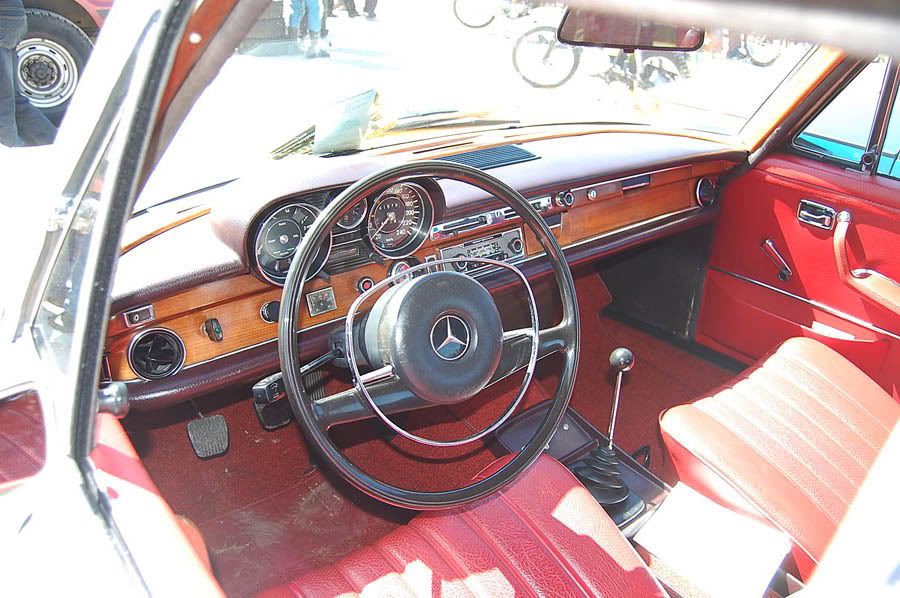 The tractor and farm equipment section of the show. Didn't check it out and only snapped this crappy picture...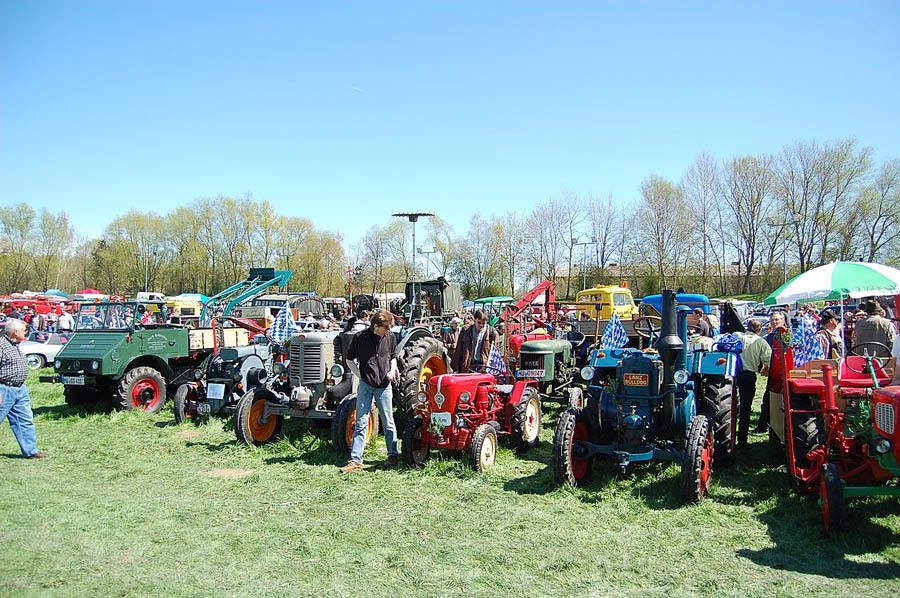 -END OF PART 16-