Discussion Starter
·
#1
·
Mühldorf am Inn Classic Car Show Part 10
Oldsmobile DIESEL!!! I thought the 350cid Olds diesel was such a bad and unreliable engine, how does thing run in Europe without spare parts!? I hanged around hoping to meet the owner but he never showed up and I had to eventually go home too. Anyone think there's actually another engine under the hood (aka non 350cid diesel V8)?
Whatever, this thing was hot. I dig these 1970s American landyachts. Anyone know what the name of this thing was? Delta Royale Brougham 88 Cutlass Special perhaps?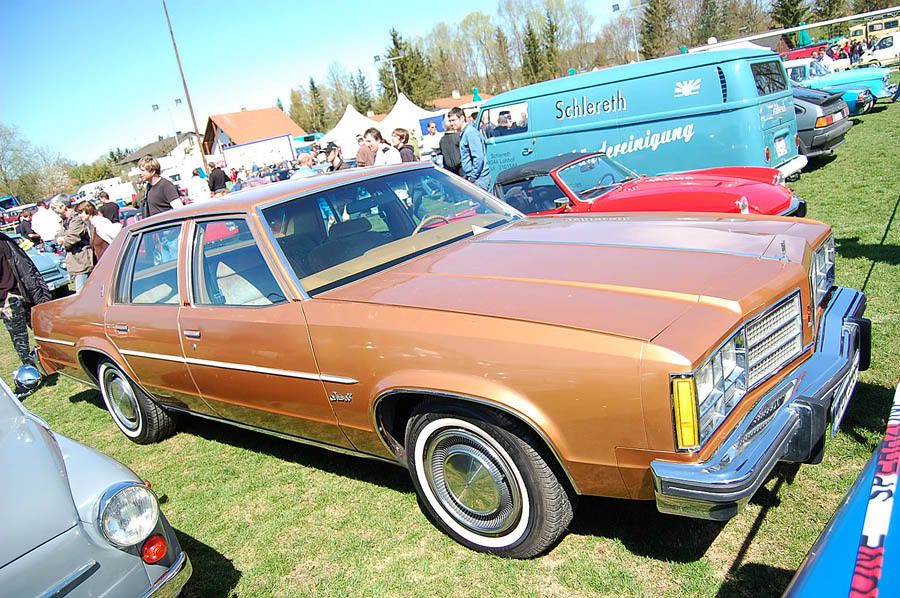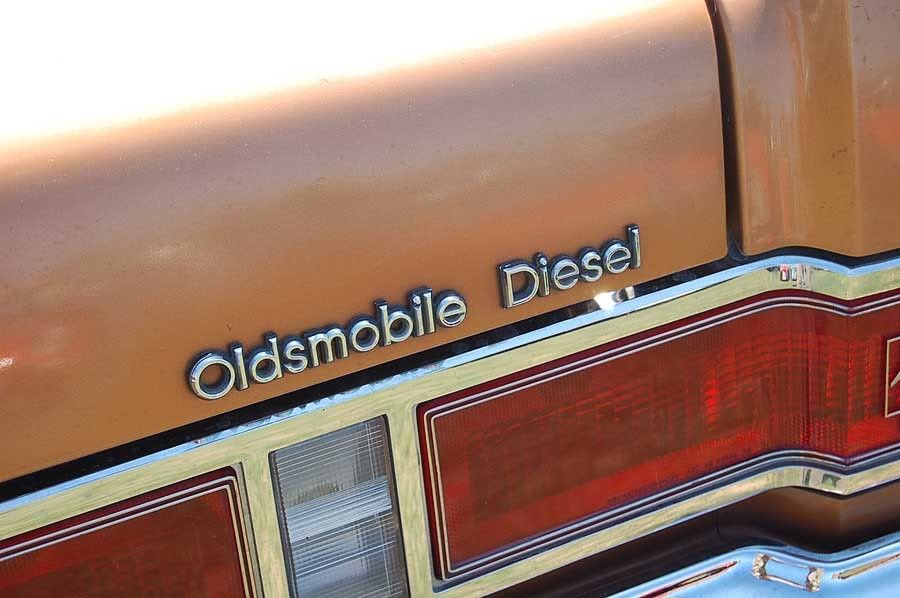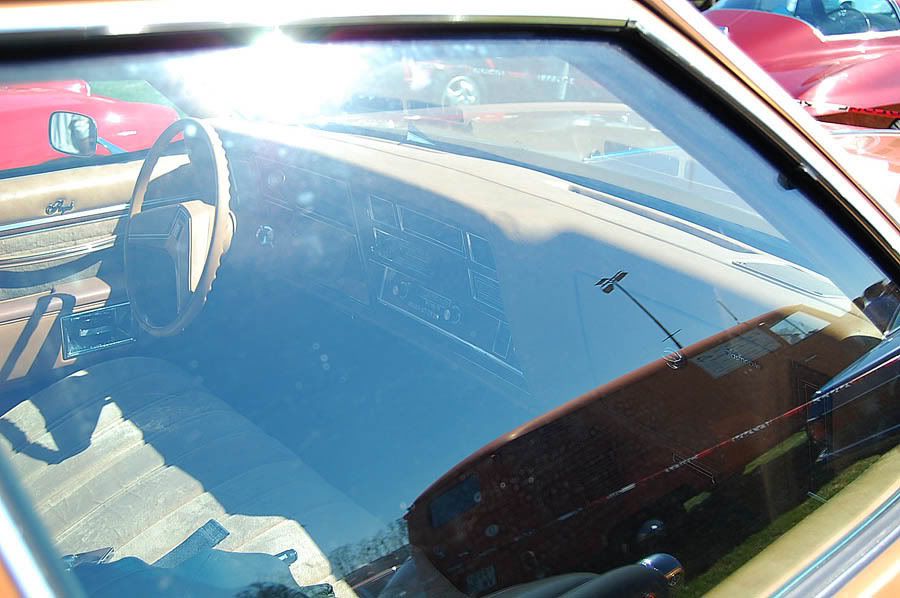 What's a car show without a nice Cadillac?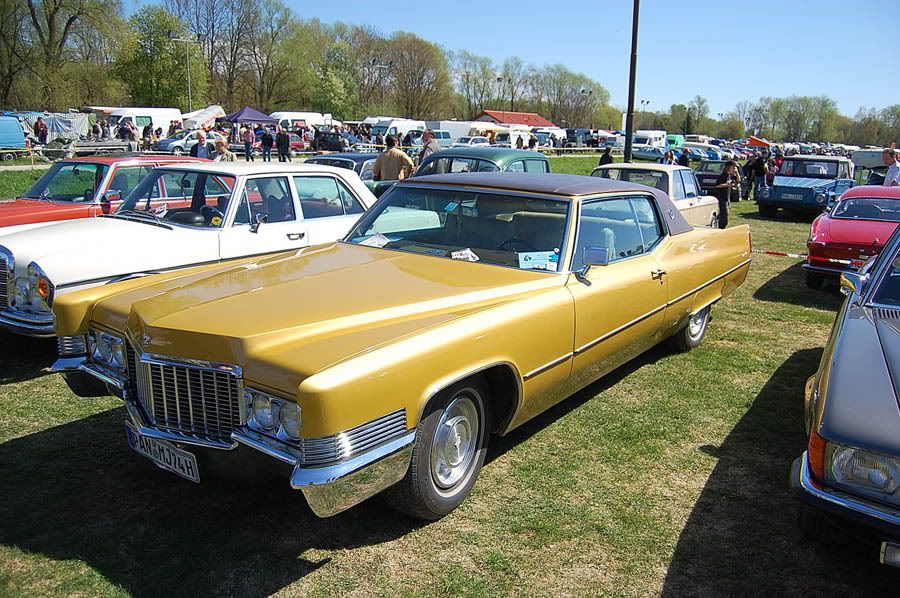 More GM cars! Chevrolet Camaro - rust free from the looks of it!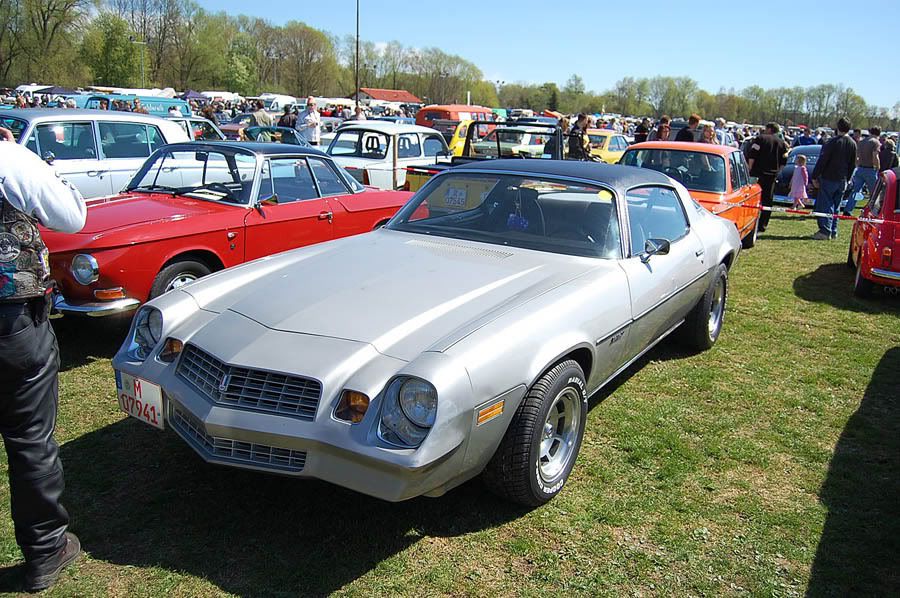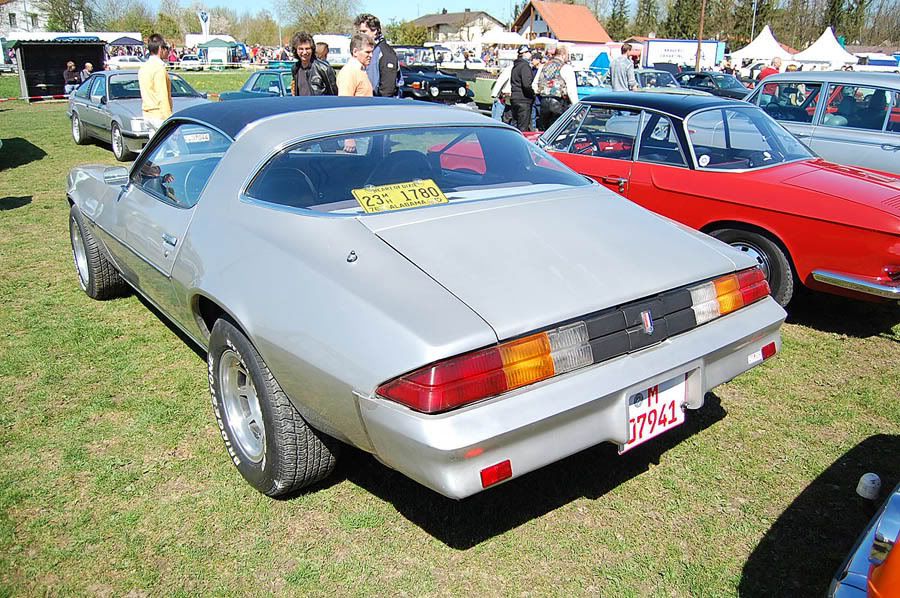 Maserati Quattroporte - one of the most beautiful cars at the show. I love 1970s Italian sheetmetal...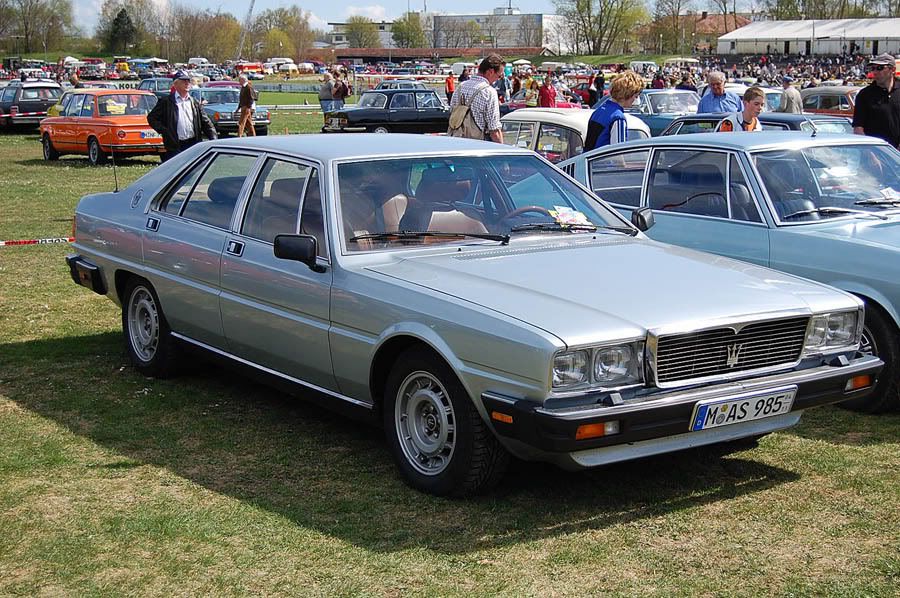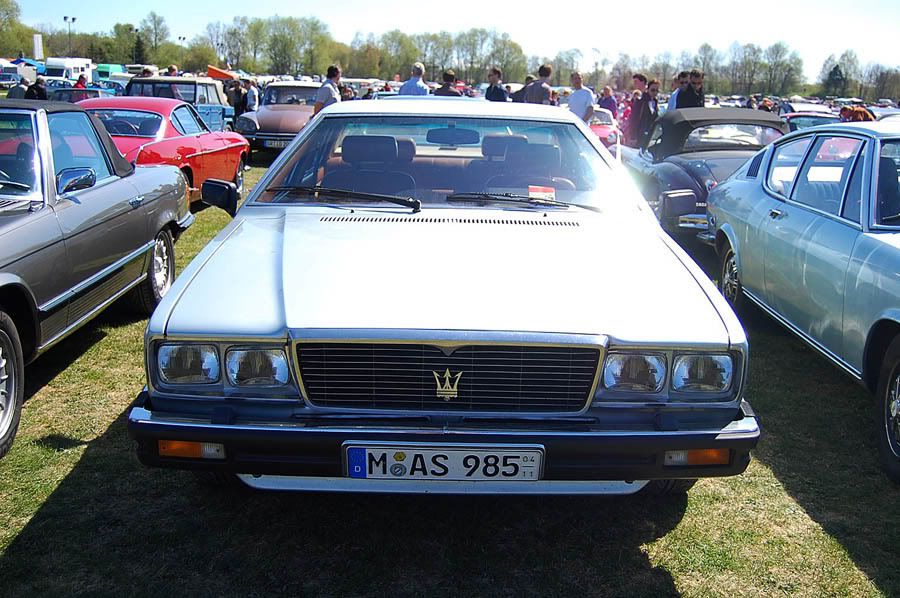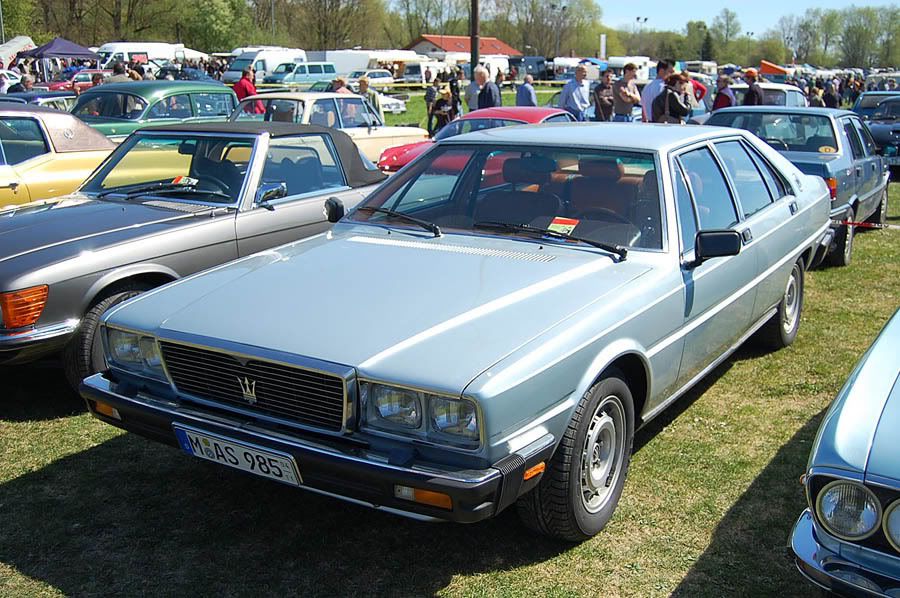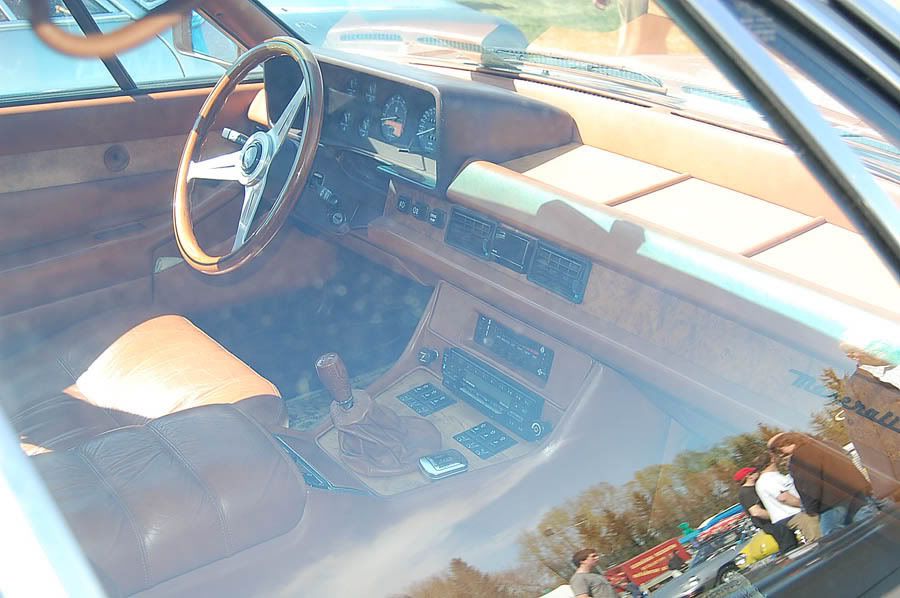 BMW 2002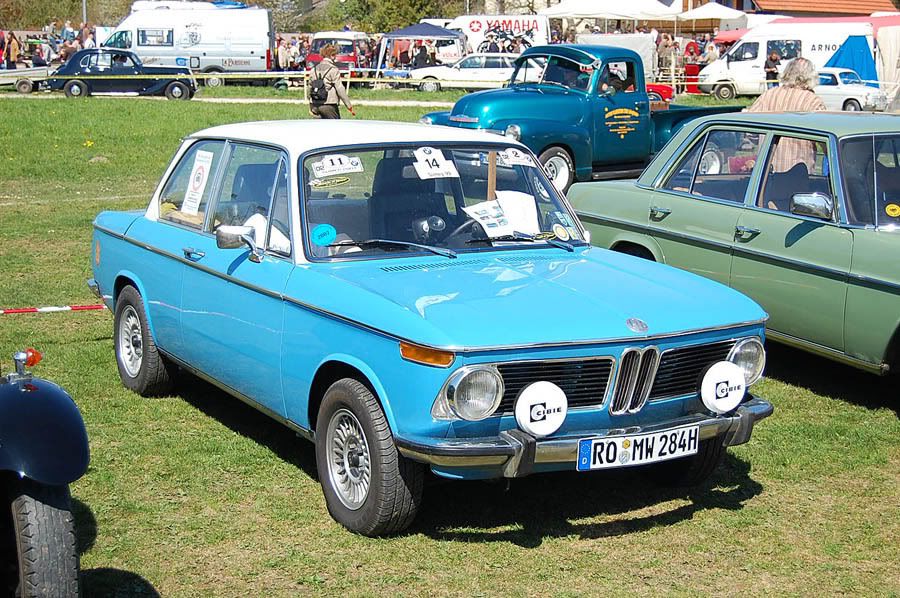 Volkswagen - Karman Ghia (???)
Mercedes SLC - love these, they're so PIMP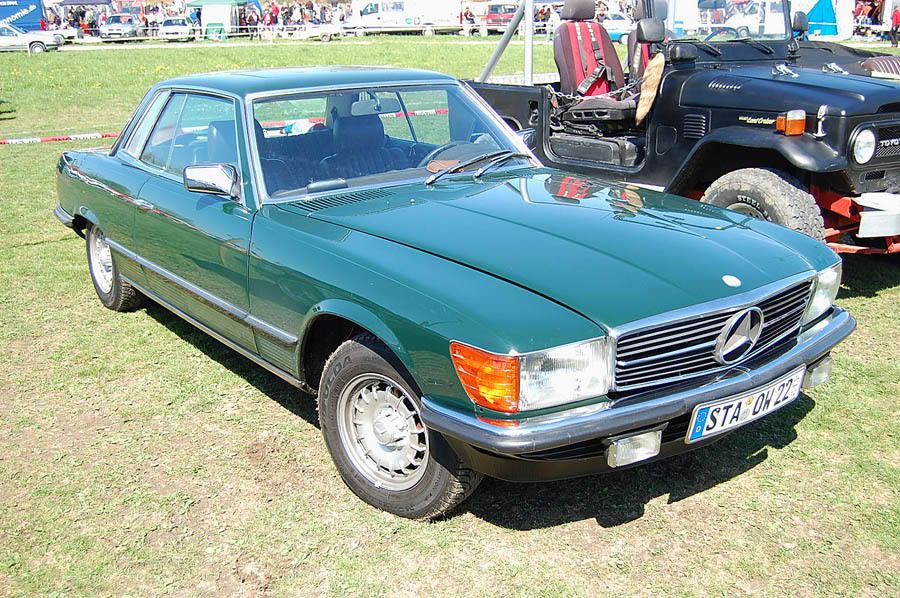 Ford Mustang Convertible with interior close-ups. Notice that this one is a manual!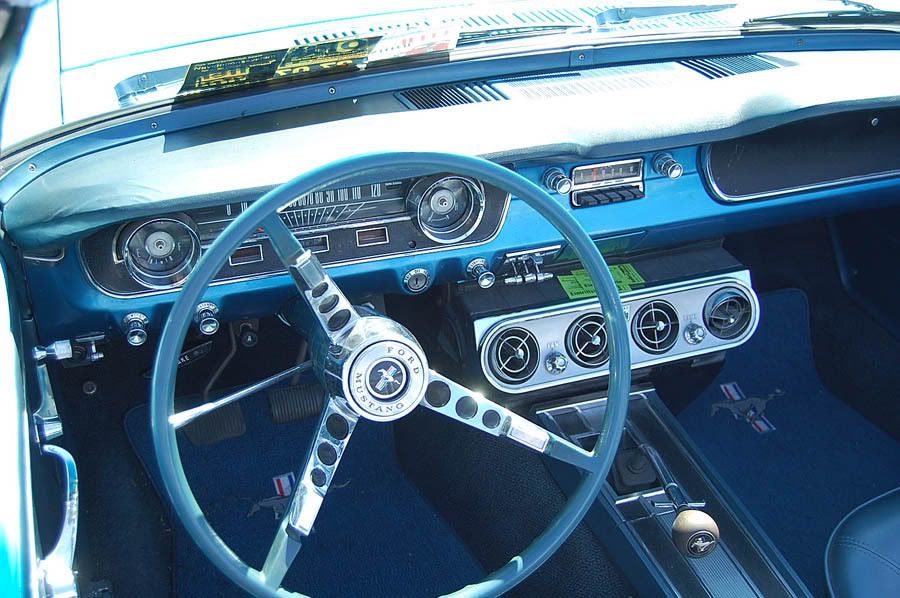 Mercedes 300SE Coupe - gorgeous! W108 S-Class in the fourth picture...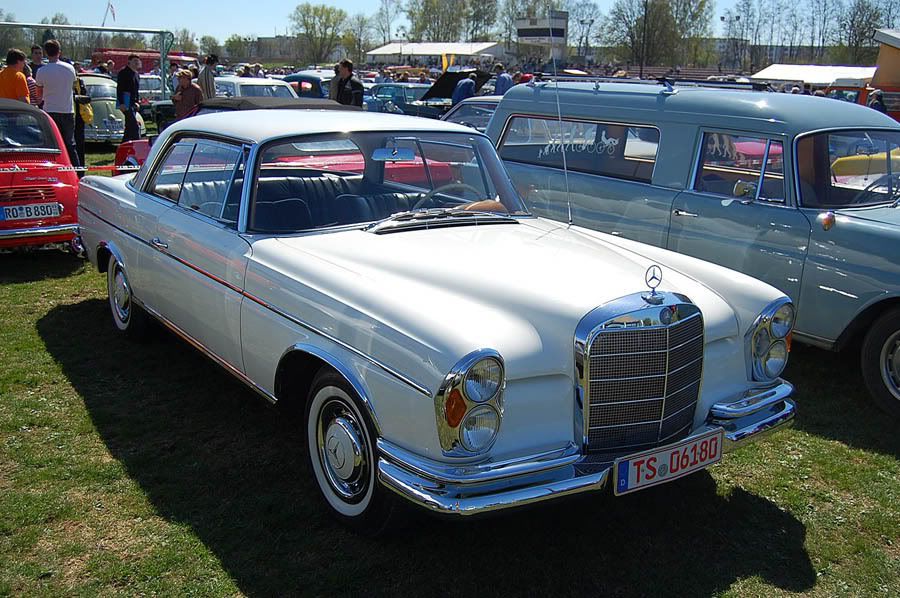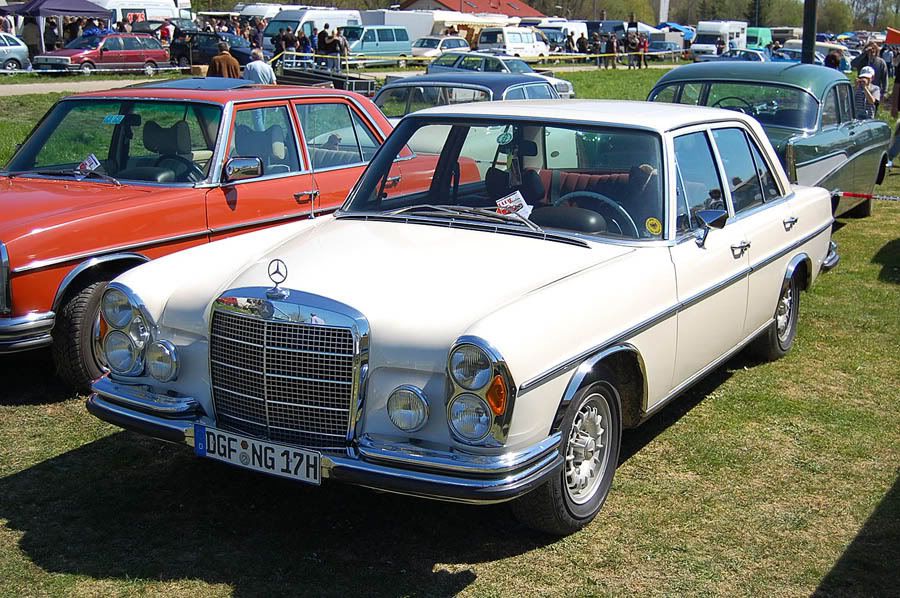 Citroen DS-21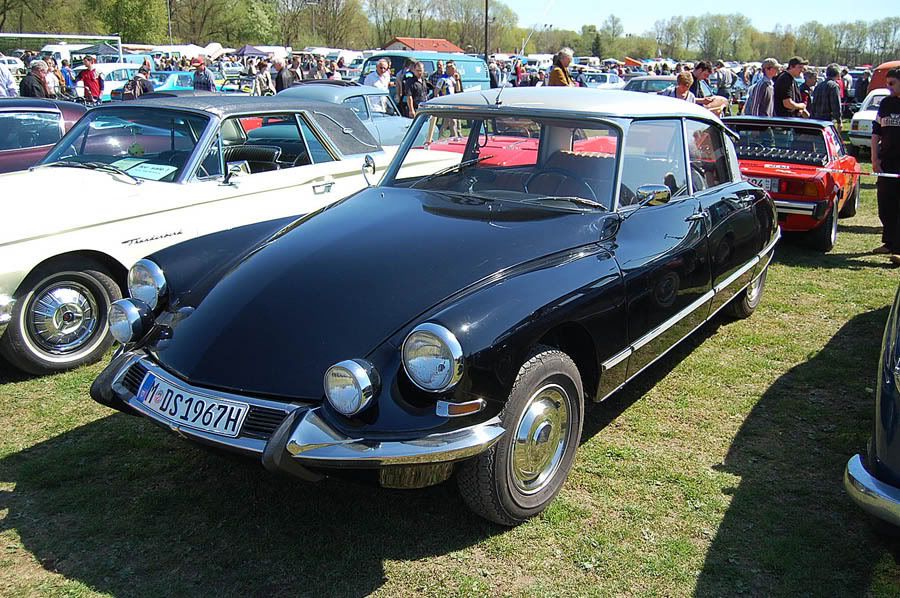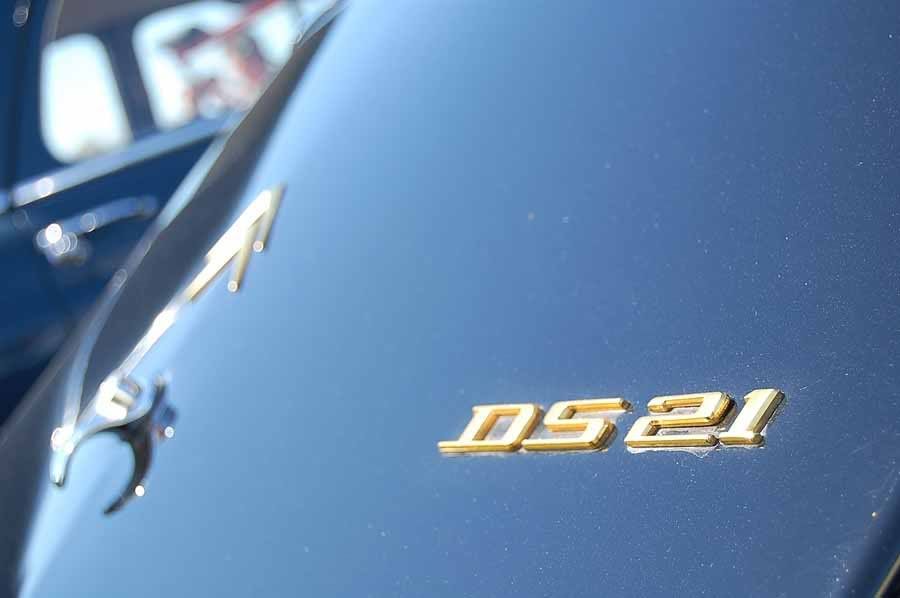 Porsche 914
Volvo P1800 - forgot to photograph the front!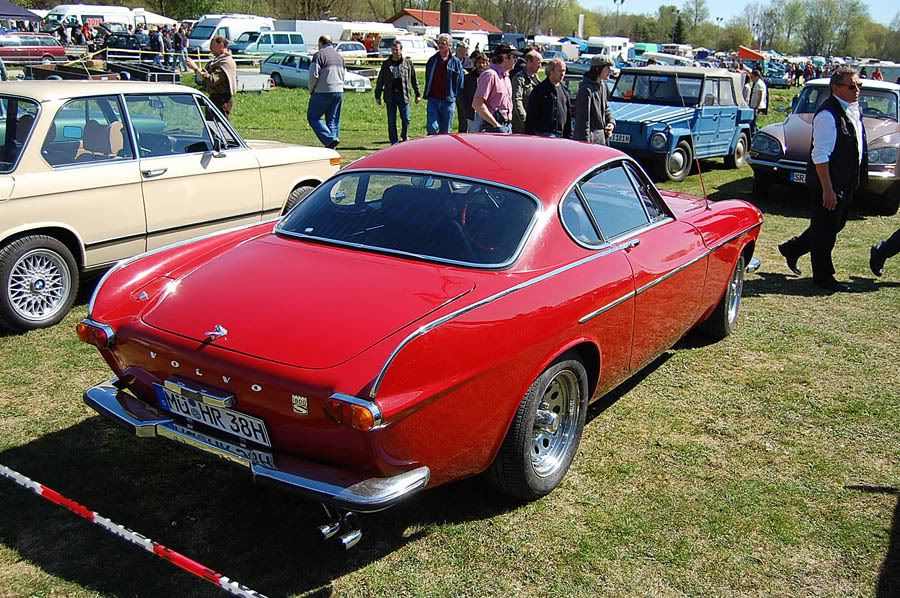 Rolls Royce Silver something (Spirit, Shadow etc.)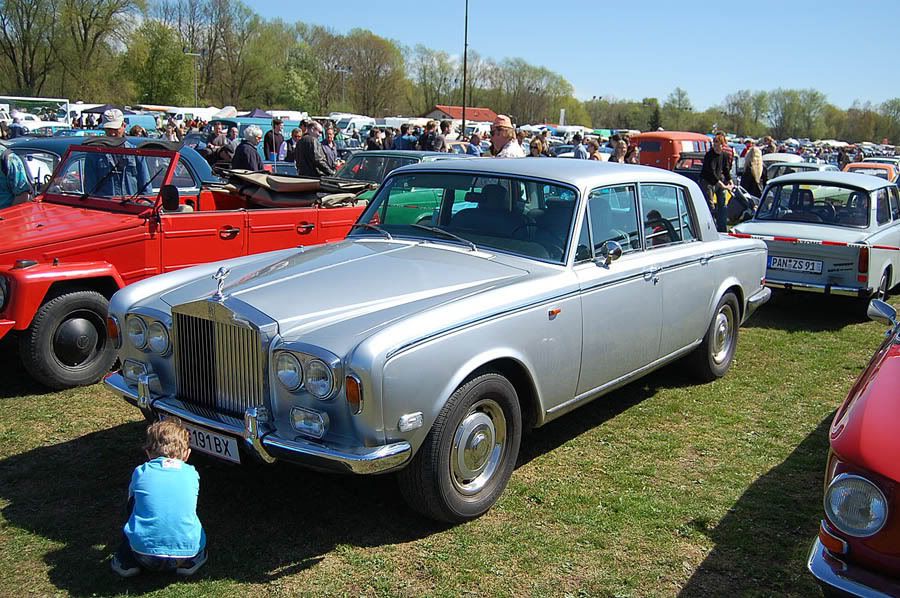 Volkswagen Thing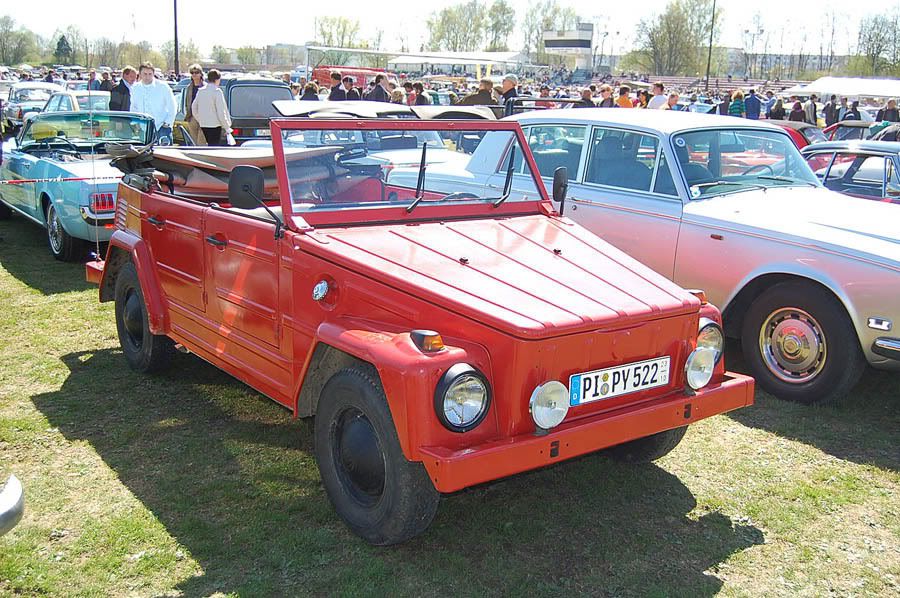 -END OF PART 10-