Discussion Starter
·
#1
·
Mühldorf am Inn Classic Car Show Part 1
Well, it took place again and Wimmer was there to photograph the good stuff. This years show had so many cars they actually ran out of space! A lot of American cars were also present, especially from GM brands so stay tuned!
Some of the pictures had to be edited with photoshop because of the glaringly strong sun. I tried adjusting the white balance and exposure settings of my camera at the show but the results weren't to my satisfaction...
As usual the event is hosted at the largest dirt track in Europe - found in my town! Yeah baby!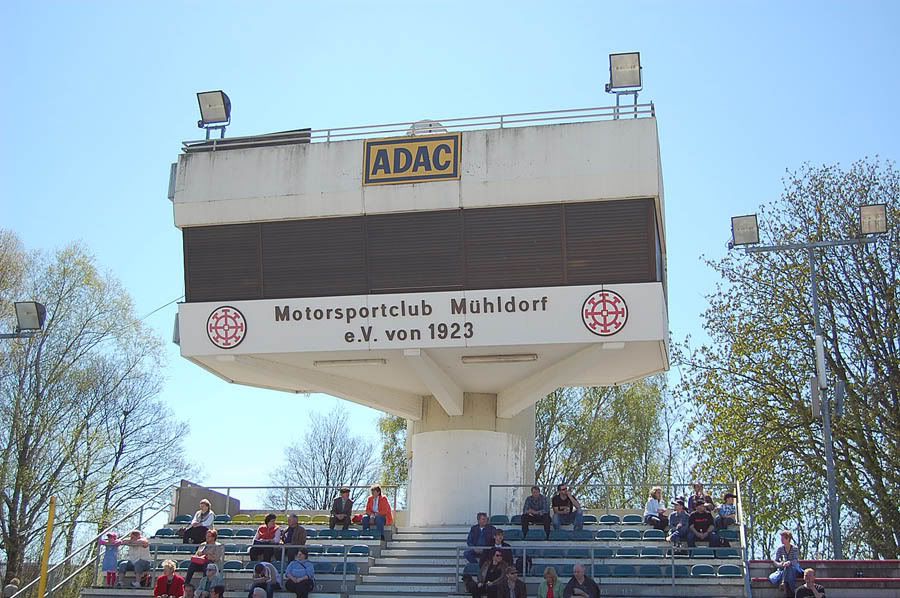 On the way to the show... gorgeous Audi Quattro!
An Opel from the 1930s. Most likely an Olympia (not sure though).
Alfa Romeo GT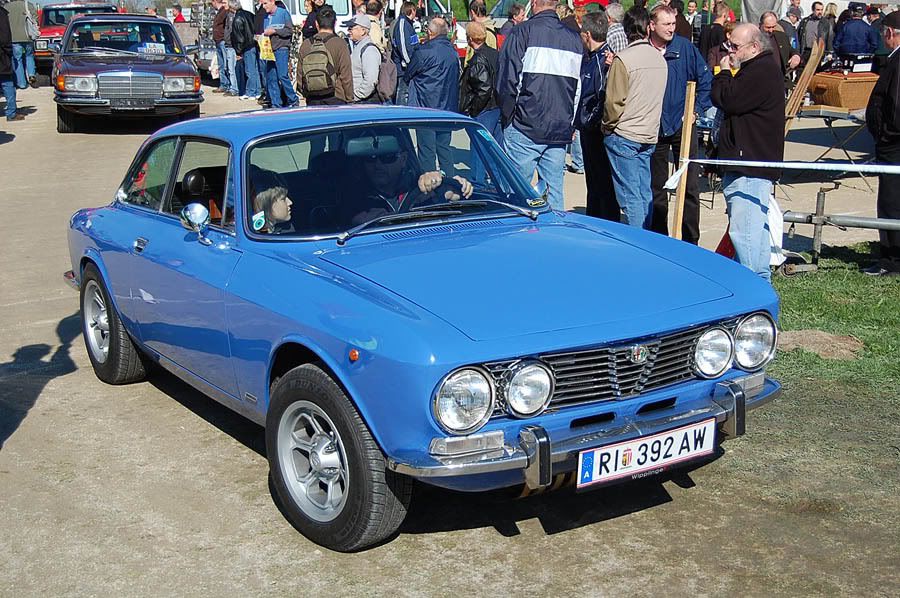 Mercedes-Benz W116 S-Class: my personal favorite S-Class ever! Weren't the '70s great!?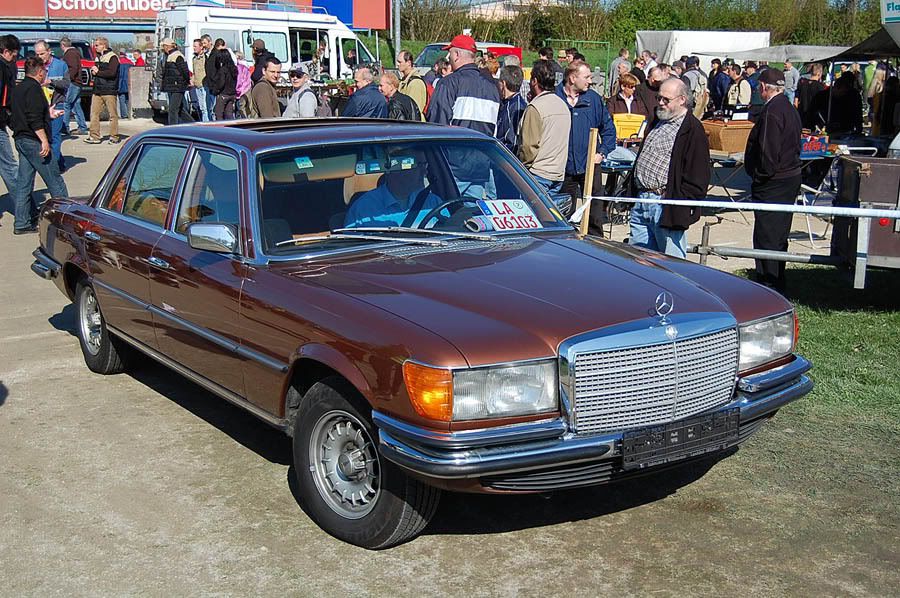 Two BMW 502's!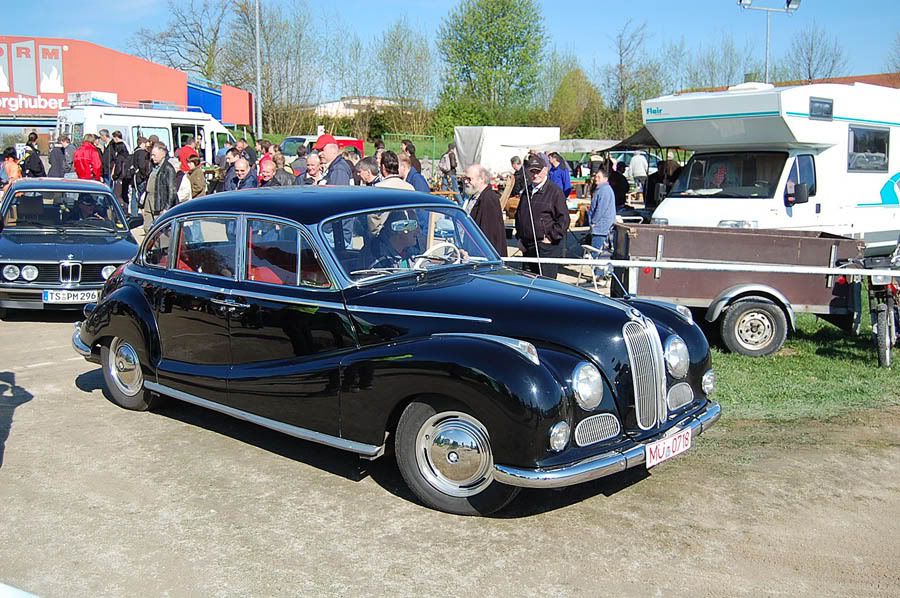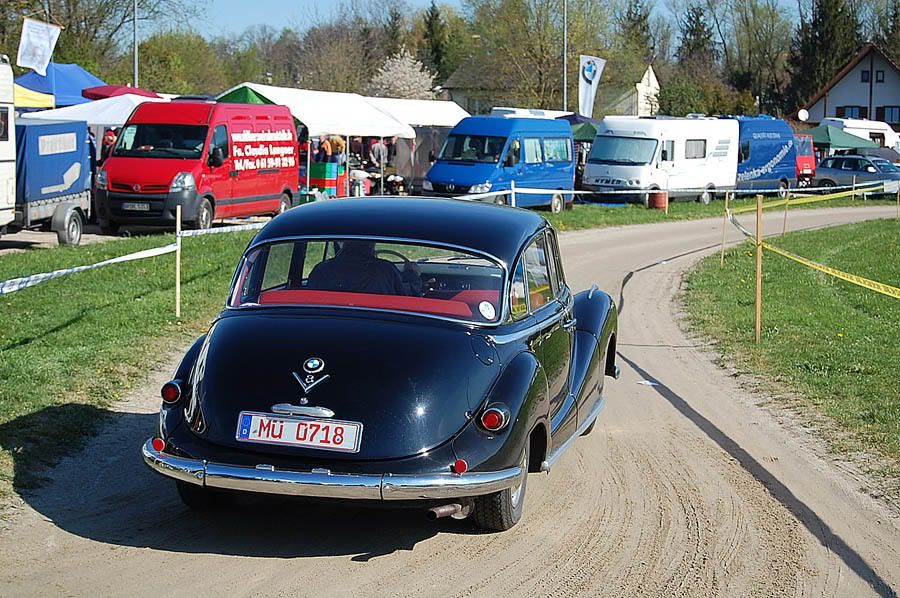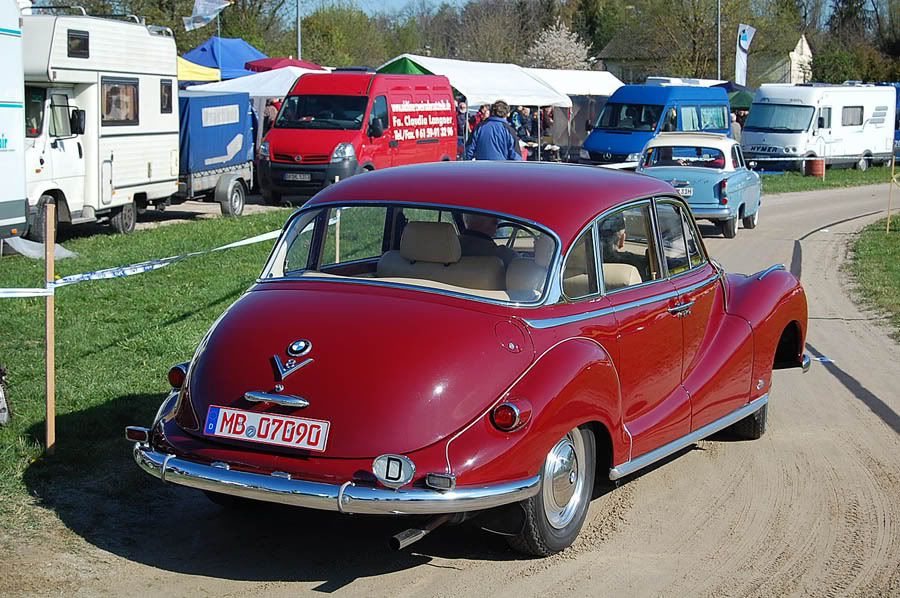 Chevrolet Caprice Classic Estate
Horch 5 Liter Typ 853 A - a genuine pre-World War II luxury car that competed against Maybach. Germany's finest...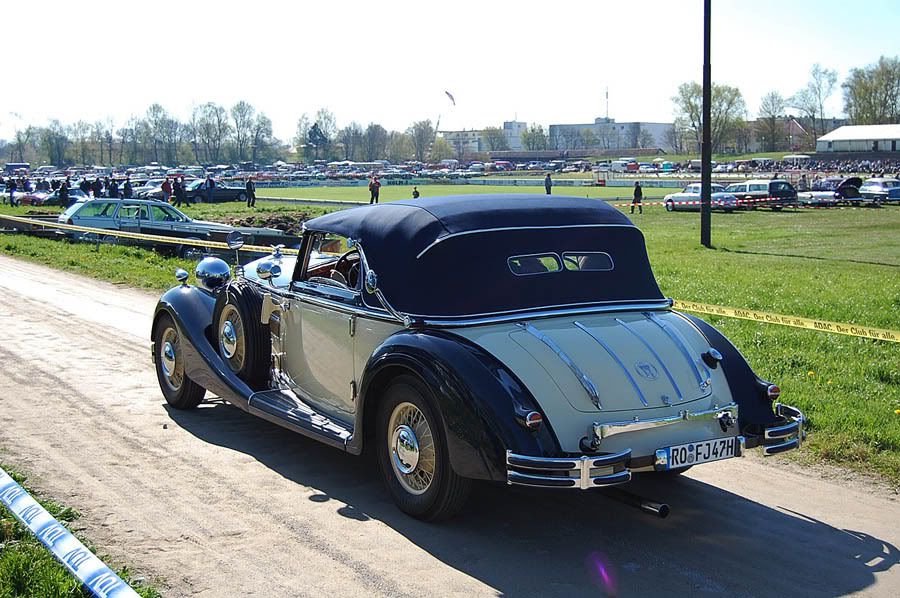 Mercedes-Benz W108 S-Classes. Lovely cars!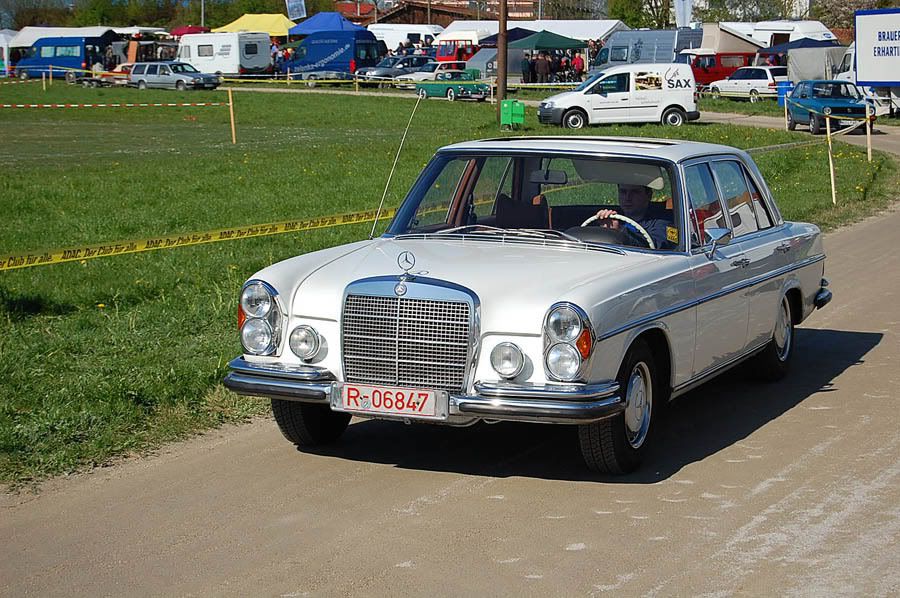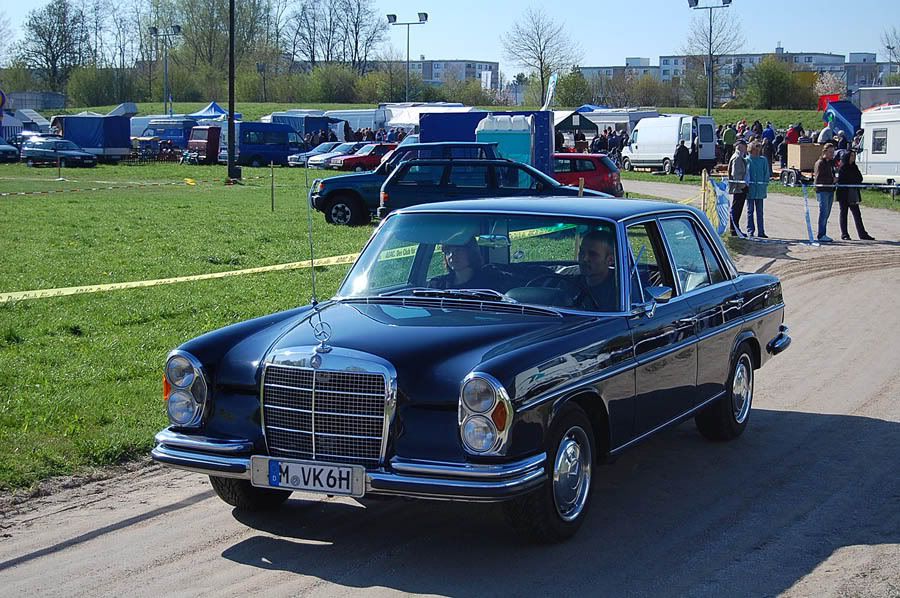 Opel Diplomat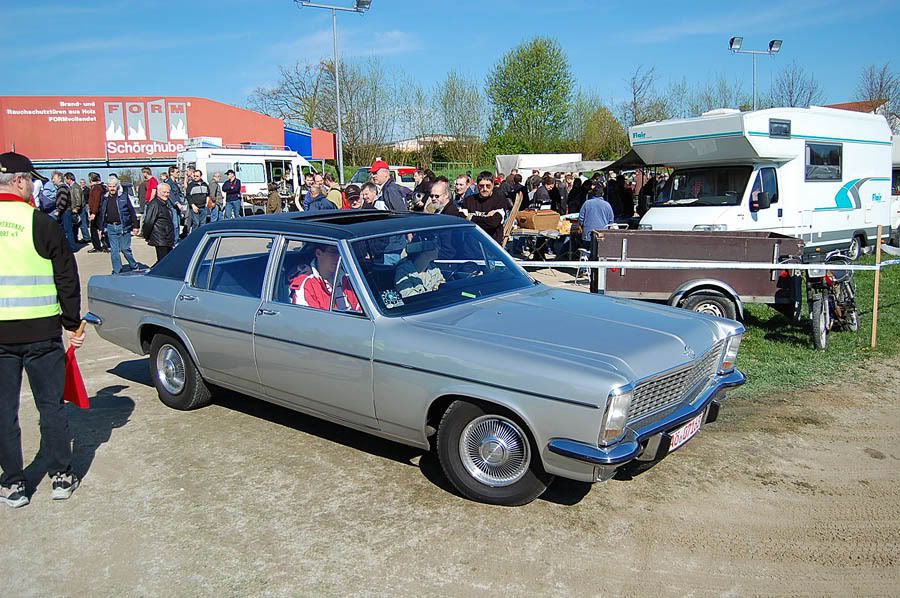 Mercedes W111 Fintail and W114/W115 "E-Class"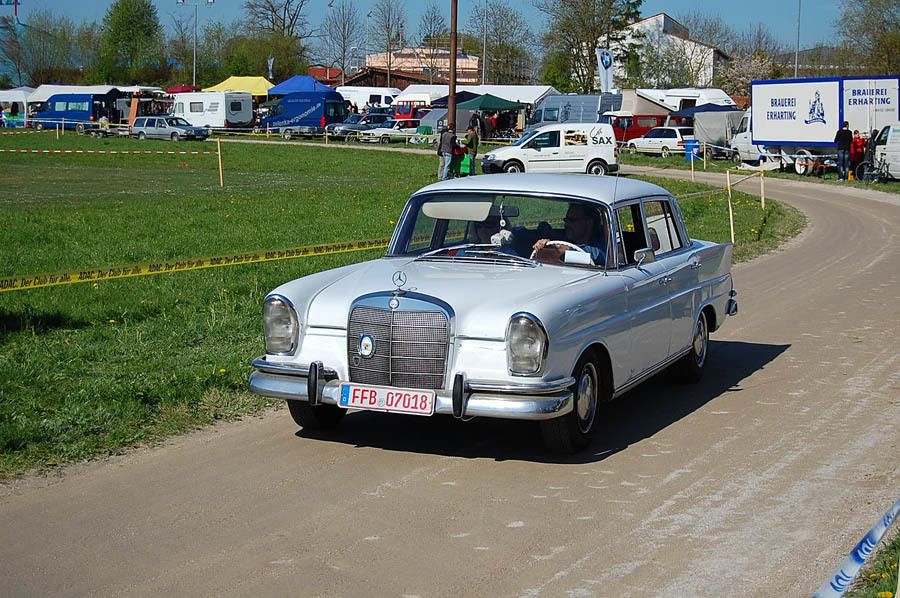 Lovely Volkswagen Bus! Wow this thing was beautiful!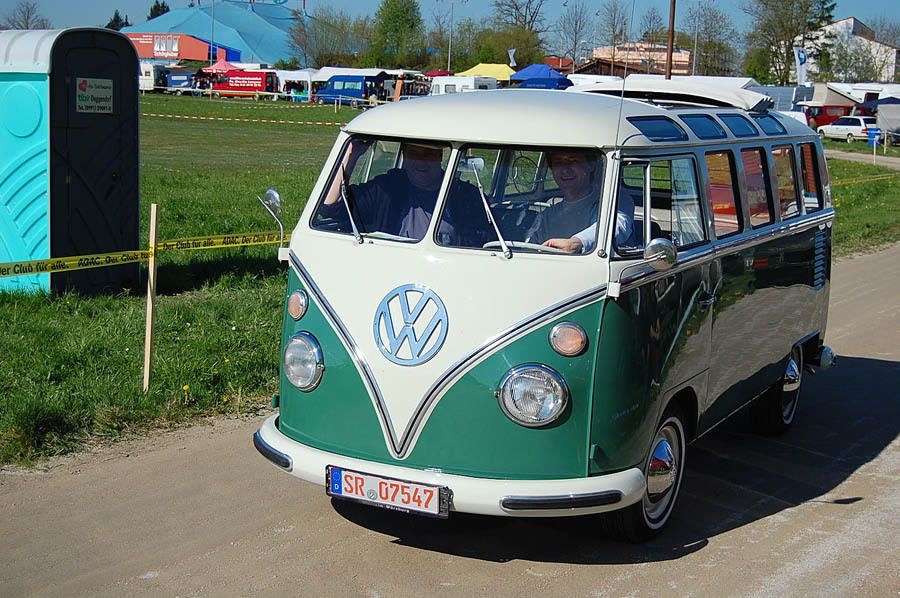 Mercedes-Benz 190SL's. The white one with the W108 headlights is a factory prototype car that the owner bought from MB! He even had the papers to prove it! Damn!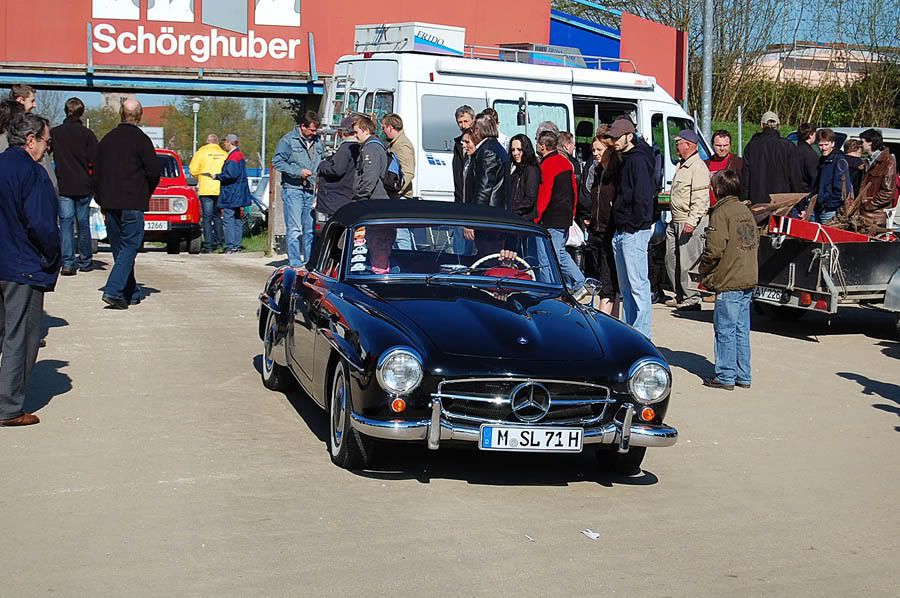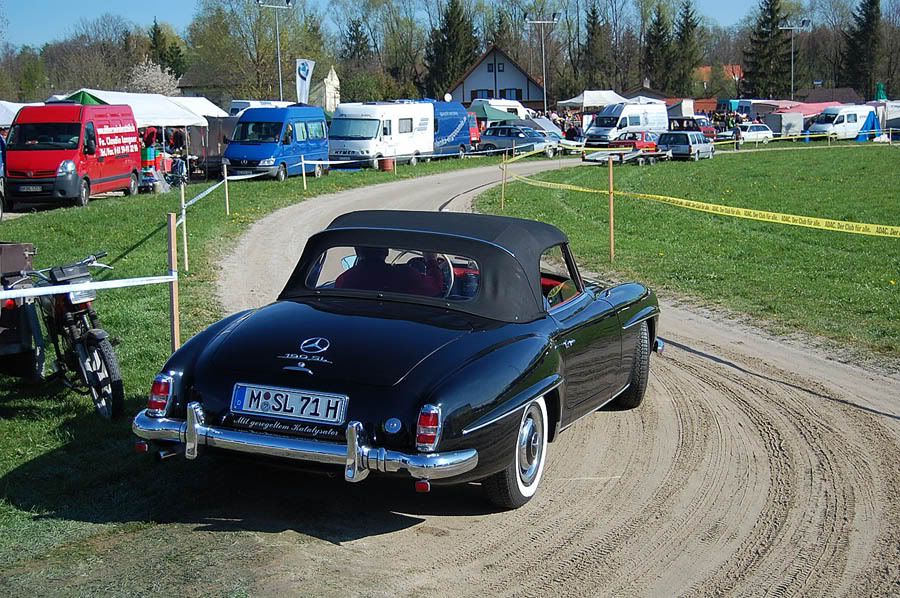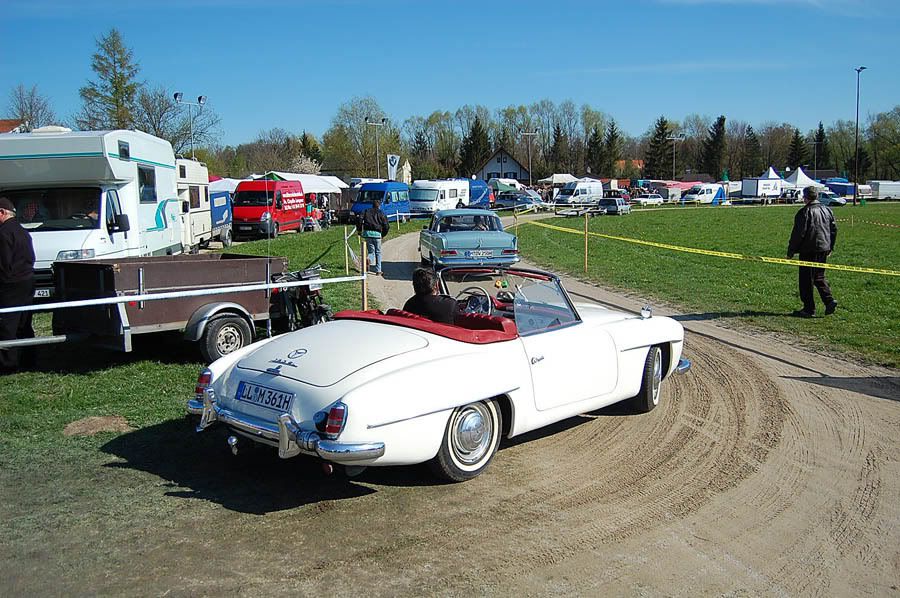 Two VW Karmann Ghias!
Another Audi Quattro!
Ford Ranger I believe...
Volkswagen 1600L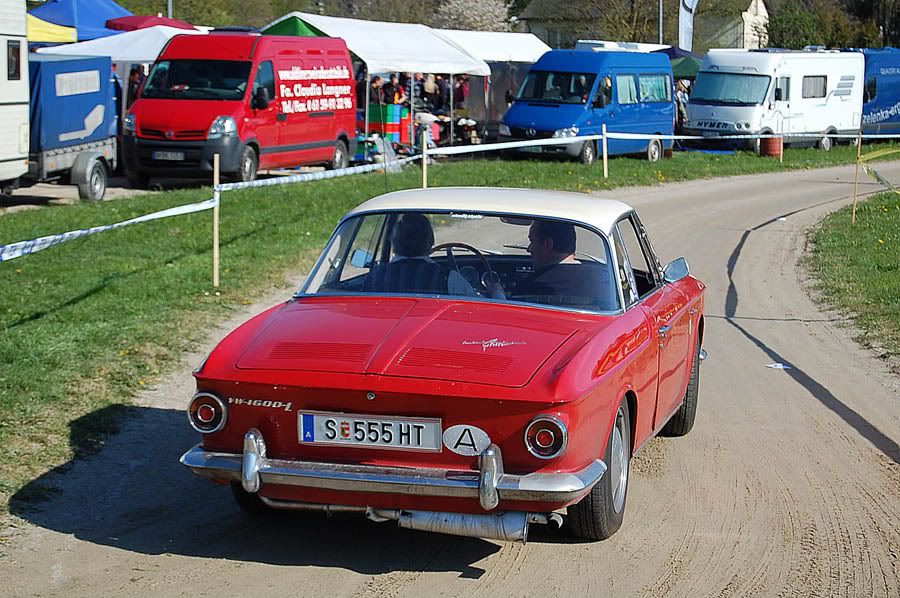 Ford Capri Turbo
Volkswagen K70L. This car is closely related to the infamous NSU Ro-80. More pictures of this baby later!
BMW 1802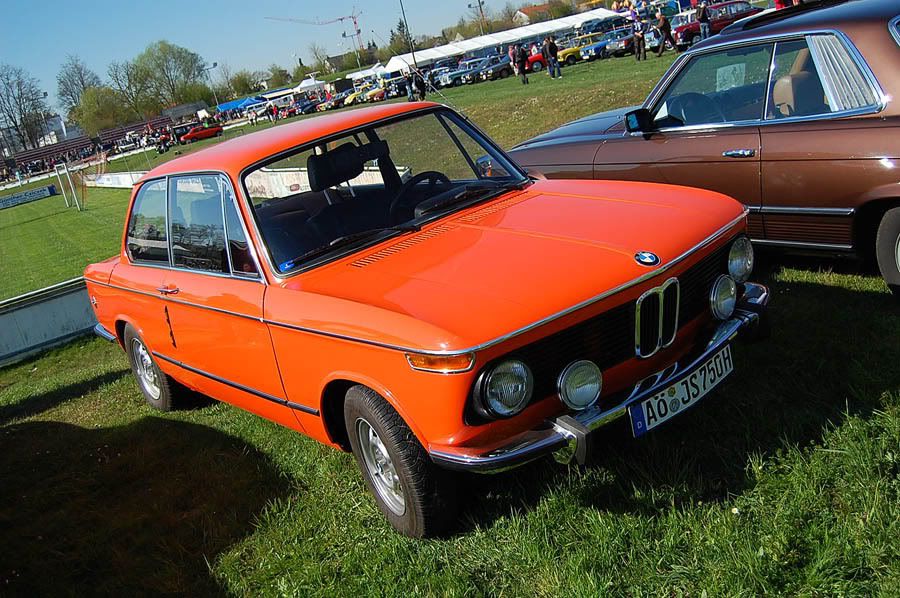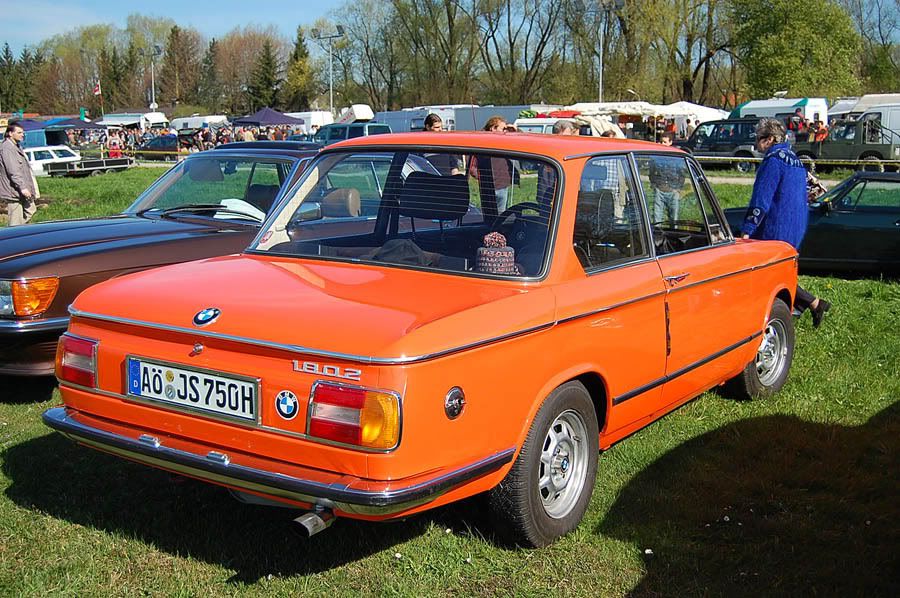 Two Citroen Traction Avants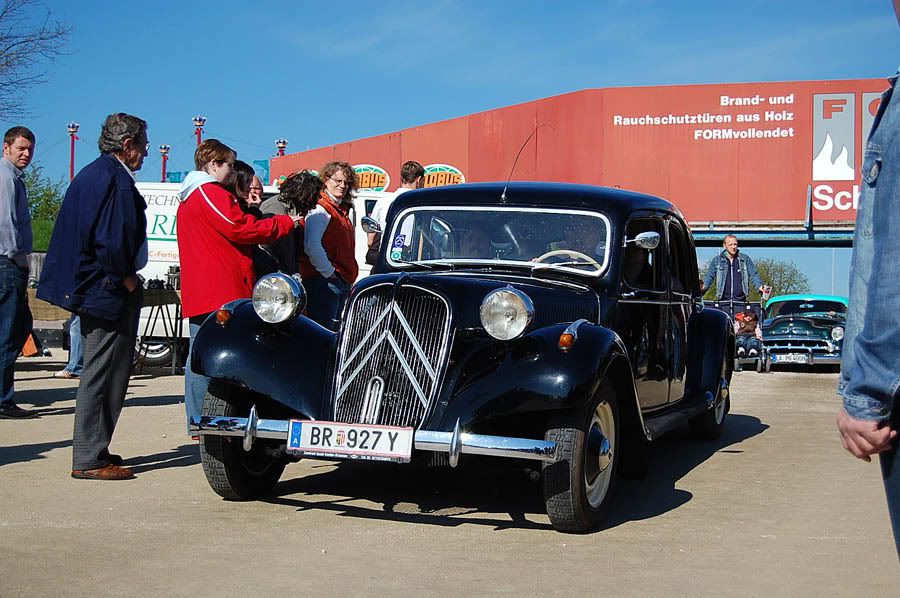 Opel Diplomat in white.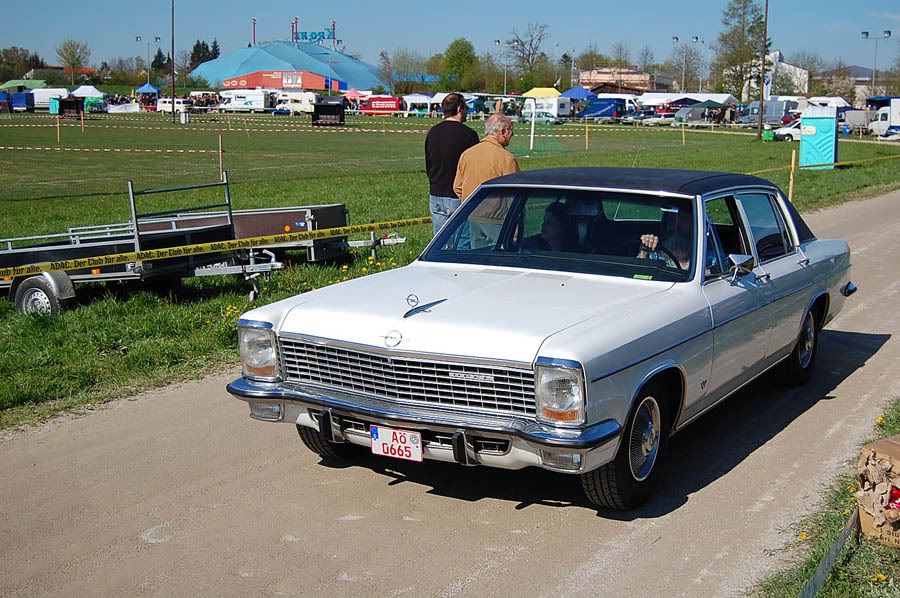 BMW 600
Door belonging to a BMW Isetta...
-END OF PART 1-