Here's my idea of what the next saab 9-3 convertible should be. Unfortunately for me, we already have a very nice 9-3 convertible rendering. Regardless i hope you like
based on this very very very quick sketch (so cut me some slack if some things are off!):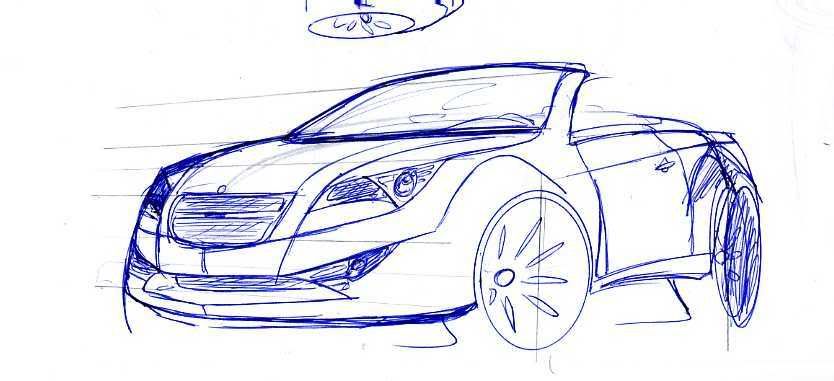 yellow:
white:
still not completely finished, but ill let you guys beta test it.