Discussion Starter
·
#1
·
Was going through some more of my grandpa's stuff the other day.....(is hard for my grandma & mom to do still) and found a handful of pictures of him with the various cars he owned over the years. Two of them featured cars which I can't conclusively identify......
This first one dates from July of '72 and shows an Oldsmobile.....looks like some variety of Cutlass to me, but also picked up a hint of Toronado towards the rear.......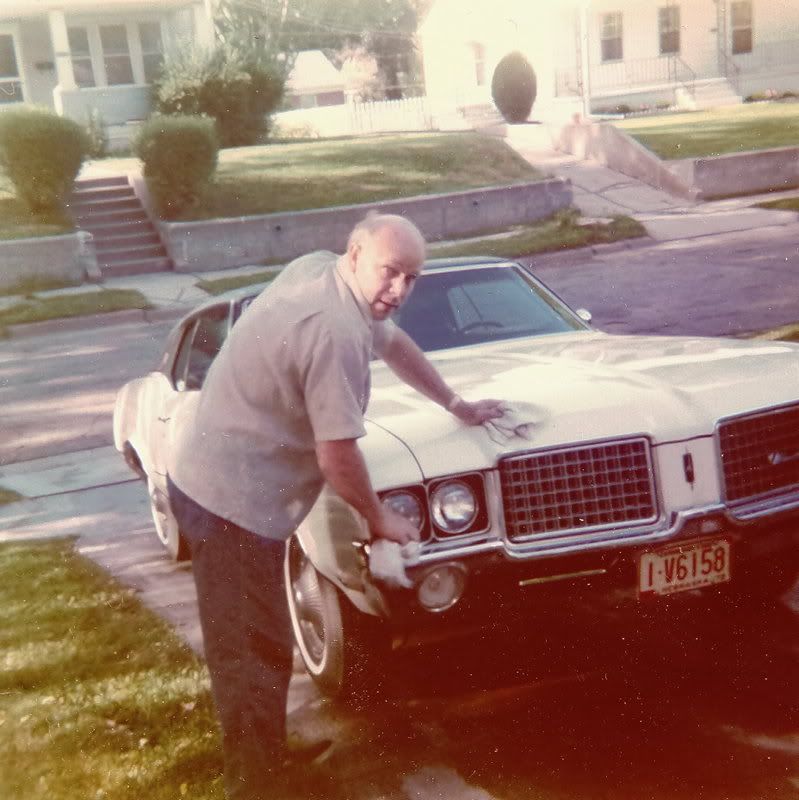 This next one dates from some time in 1977 and is clearly a Ford.....only thing is, after looking at my book (
Std. Catalog of Ford: 1903-2003
), I still can't figure out whether it's an optioned up LTD II or a Thunderbird (which was built on the same platform).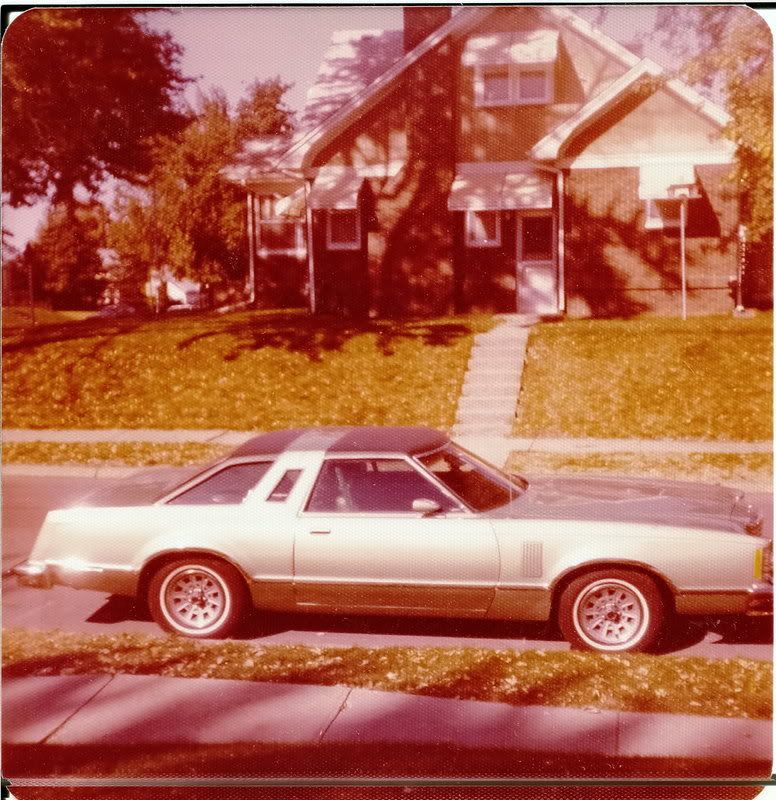 Any guesses?