Discussion Starter
•
#1
•
GMA T.50s Niki Lauda track-only supercar revealed
Evo
22 Feb 2021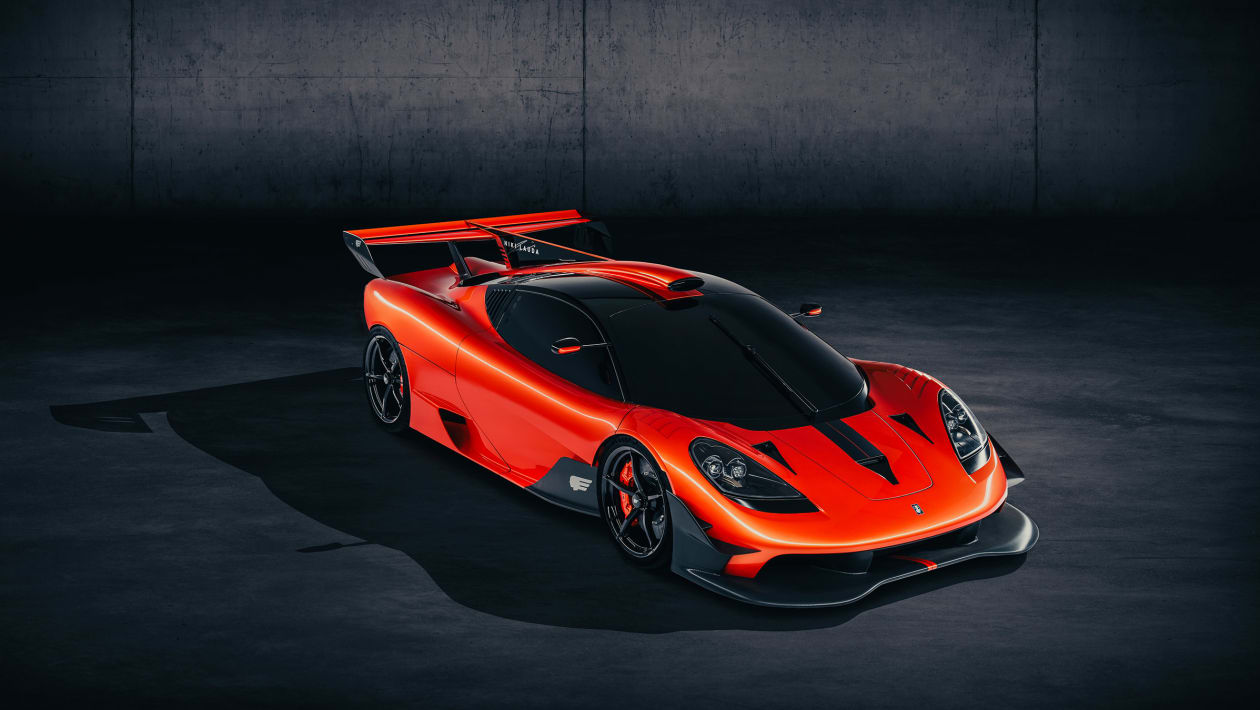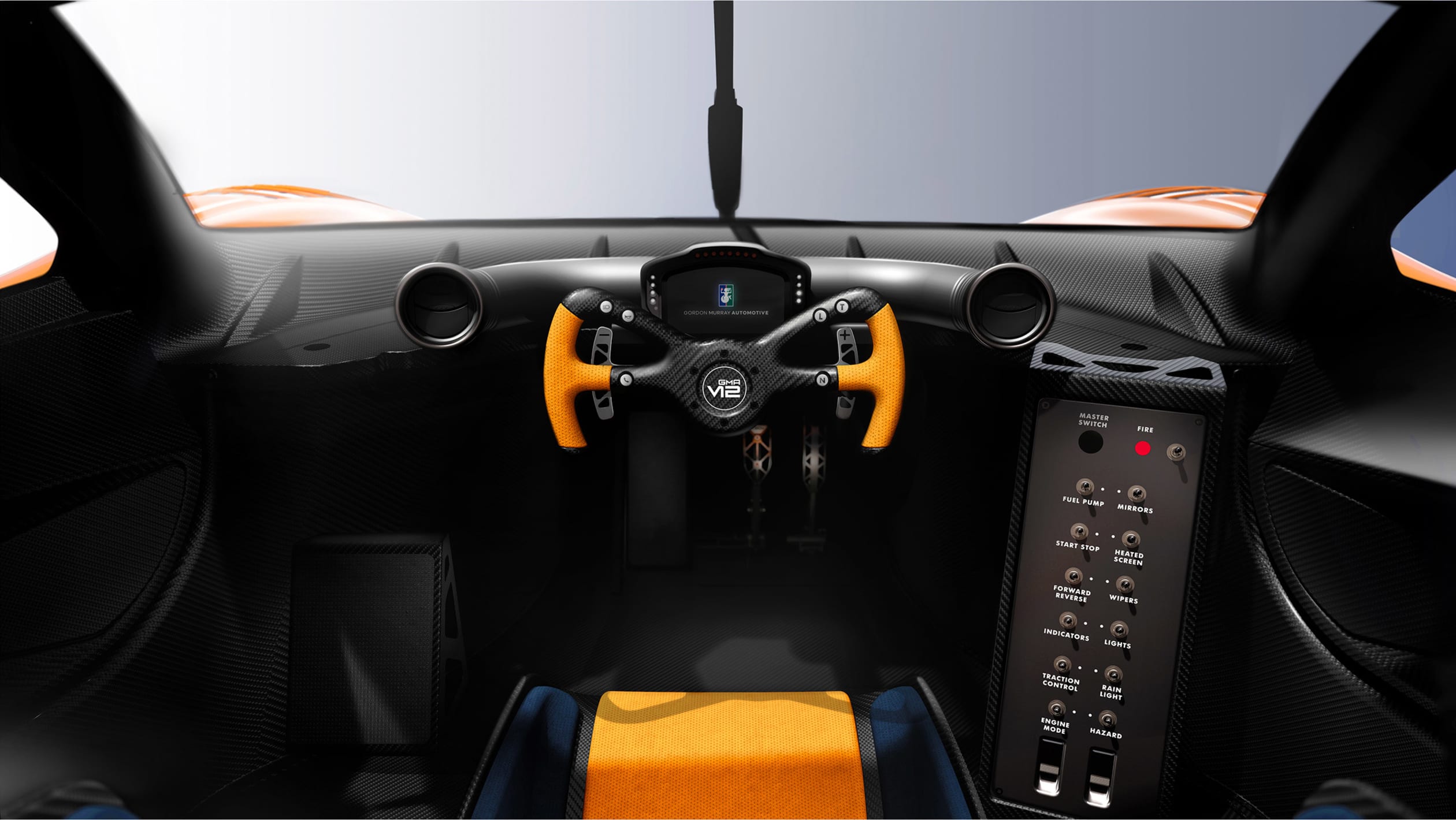 The brief was clear for the

GMA T.50

– Gordon Murray wanted to design the ultimate driver's car, a visceral, distraction-free on-road experience that would constitute a swan-song for the combustion-engined automobile. And now here is part two of that project, with a similar technical package but a different ethos underpinning it.

The GMA T.50s Niki Lauda is more than just a bewinged, track-only variant of the T.50, though. Rather it is an alternative interpretation of Murray's vision that's just as finely crafted and arguably even more exciting. The T.50s was always part of the plan for GMA, the additional 25 units factored in on top of the 100-strong run for the road-going T.50. The two variants, unsurprisingly, share many of their key components, but with no regulations to be confined by, Murray and his team at GMA have been able to push the T.50s's development further, resulting in a supercar with more power, less weight and considerably more on-track performance.
Starting under its new rear clamshell, the 3.9-litre V12 engine has received a substantial set of changes from engine builder Cosworth. These include a new cylinder head and camshafts, and a higher compression ratio of 15:1, plus the removal of the standard V12's variable valve timing. Peak power is now rated at 725bhp at 11,500rpm, 71bhp more than the road-going T.50, and torque is also up, albeit very marginally, to 347lb ft at 9500rpm (+2lb ft).

With a host of lightweighting measures within the engine, the V12's overall weight has been reduced to just 162kg, 16kg less than the T.50-spec unit that was already the lightest non-competition V12 ever. The intake and exhaust systems have been completely redesigned, too. The former features a new ram induction system to force more air into the engine, while the exhaust is a new catalyst-free, straight-through design made of Inconel and exits lower down, between the diffuser's venturi tunnels instead of either side of the rear-mounted fan.
From a philosophical perspective, the biggest change between the T.50 and T.50s is the transmission. Gone is the six-speed manual, in its place a six-speed Instantaneous Gearshift (ISG) semi-automatic gearbox from Xtrac. Despite only having a single clutch, the transmission's pre-selector design claims to yield the instantaneous shifts of a dual-clutch unit, yet without the associated weight. The gearbox's mechanisms are also electronically rather than hydraulically driven, further reducing complexity and also even more weight.
The cabin retains its central driving position and one outer seat (to the driver's left), but this second seat can be removed to further reduce weight. The T.50's simple but beautifully formed dash and information display have been removed, in their place a smaller info display and a control bank to the right of the driver – a direct reference to the F1 GTR.

The quest for Gordon Murray's ultimate driver's car looks ready to be settled in both of these exquisite, deftly engineered supercars. While at this price point it might not shock you to know that some T.50s buyers already have a road-going T.50 on order, the fact that this accounts for only around 20 percent of T.50s sales suggests there's plenty of appetite for the T.50s as a driving machine, and not merely an addition to a collection.