Discussion Starter
•
#1
•
GM is making the Hummer EV in record time. Here's how
CNN Business
By Peter Valdes-Dapena
November 21, 2020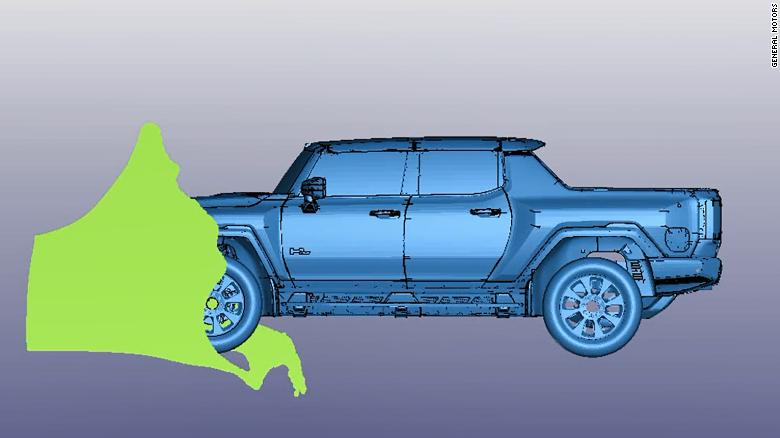 As a general rule, the process of designing and making a mainstream car has typically taken about five years. With only a year to go before production is expected to start, GM is only now starting to build fully working prototypes of the electric truck.

But GM executives don't seem too concerned. This is not a matter of last-minute scrambling, GM executives say, but part of an overall shortened time frame for the entire vehicle development process. In the case of GM's new 1,000-horsepower Hummer EV, engineers say they have cut the time down to just two years.

As a result, the company claims to be saving about $1.5 billion annually in company-wide product development costs compared to just a few years ago. That amount is part of a targeted $4.5 billion in overall cost savings GM had previously announced.

The techniques and technologies GM is using to cut development and production costs aren't unique to the company. But it shows how new technologies, such as virtual product testing and hardware-in-the-loop tests, which mixes computers and machines, are speeding up what had long been a slow and expensive process.

But computing power will also play a huge part in the Hummer's quick turnaround. And it's something that impacts all modern vehicle development -- electric or not. Not all vehicle design programs will be as short as the Hummer's, but they can be shorter, according to GM engineers.

Engineers and designers can now design parts virtually before they actually have to produce them. That way they can see how reshaping the piece or making it from different materials would effect performance and weight without having to actually make it first.
*Full Article at Link