Riding on the GM Gamma Platform, the New Metro is a Subcompact focused on economy. The Wheels are pushed to the corners, and the suspention is designed to be low-intrusive into the cabin. The engine is mounted lower, for a low center of gravity and superb handling. It is very short, coming in at more than 5 inches shorter than the 5-door Opel Corsa.
Power comes from a
660cc Turbo 64HP (Suzuki Sourced Kei Motor) 3Cyl
1.0L 3-cyl 70HP Petrol
1.0L 3-cyl 55HP Diesel Turbo
1.2L 4cyl 84HP (Corsa sourced)
1.1L 4cyl Turbo Diesel 61HP
And lastly for the Sporty XFi trim, it gets a 1.2L Turbo making 105HP.
Prices range as follows
LS - $8550
LSi - $9235
LTi - $10,350
XFi - $12,560
The New Metro willl be able to achieve MPG's of at least 50 or above.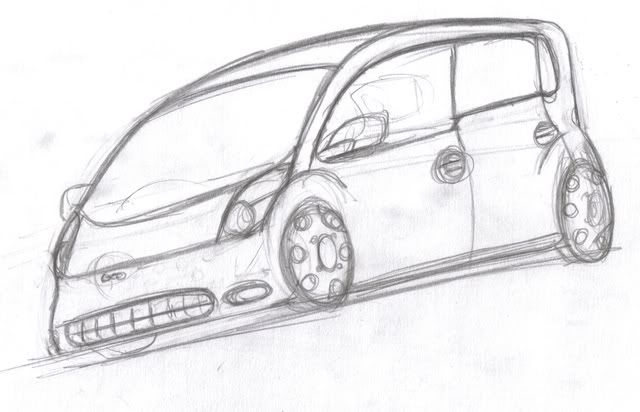 I did a dashboard, it's kinda inspired by other small cars like the Nissan Moco and Smart Fortwo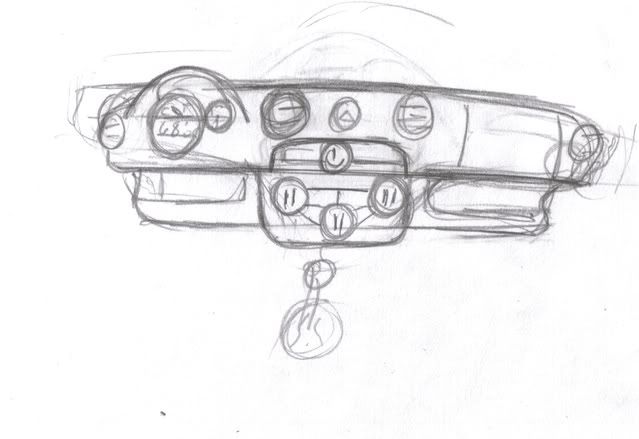 and fleshed out a rear, but I'm not quite happy with it. I hope you can get the gist of it.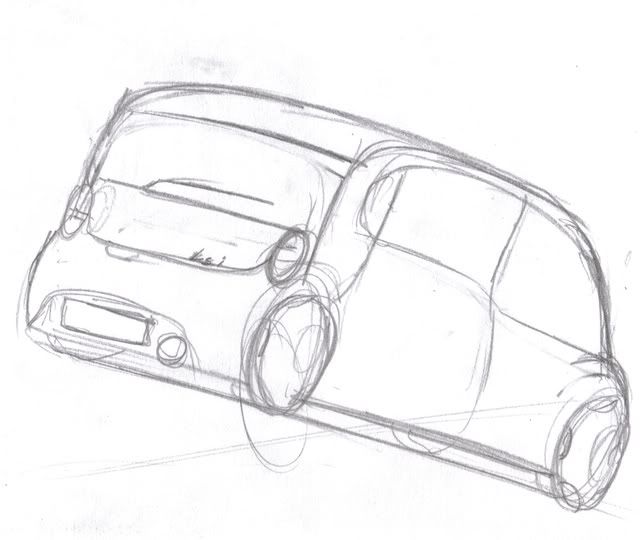 I'm mildly satisifed with the drawing, kinda rushed, I hope to improve and change it to something I'd be more liking towards. Maybe I'll do a convertible and 3-door.