Discussion Starter
·
#1
·
well my parents are visiting from Florida and my dad had fixed everything in the house and was getting bored so I gave him another project for a week...
We decided to strip and paint my Jeep...Now we have done a few in the past when I was a teen but never in hte last 15+ years, he was a body man about 30 years ago. Anyhow this was to be a driveway Job, rattle can for my trail rig you see in my avatar...OH nevermind it is my car there now
..
Anyhow I started here...
Thiswas fun day....Till here...
:lmao:
Anyhow I could post 50 pics of the process, but it ended up here...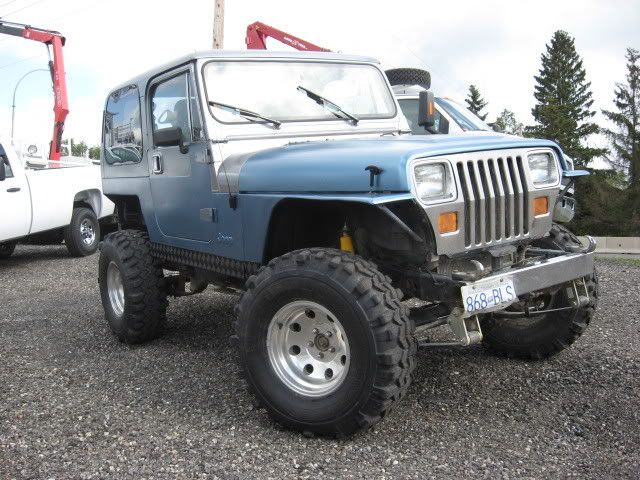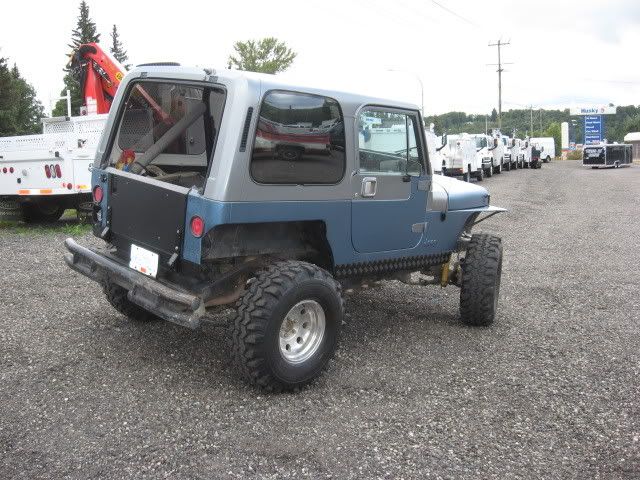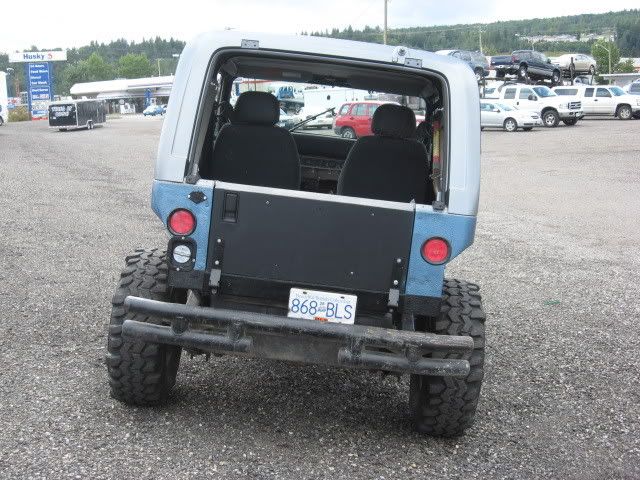 not bad me thinks for rattle can and a driveway.