A butchered Mach E test mule has been spotted, revealing the early foundation of Ford's new EV architecture that will underpin a number of vehicles that begin debuting next year, including the Explorer EV and Lincoln's first EV.
Good to see things progressing out in the open. You can see the mule has a longer wheelbase and track. Explorer wheelbase is about 2" longer than Mach E so that brings the foundation of this vehicle in-line with the current Explorer and Aviator. And obviously bigger tires, battery, height, etc.
Ignore the article which mischaracterizes this as a Lincoln based on the Mach E. The new platform is not related to Mach E.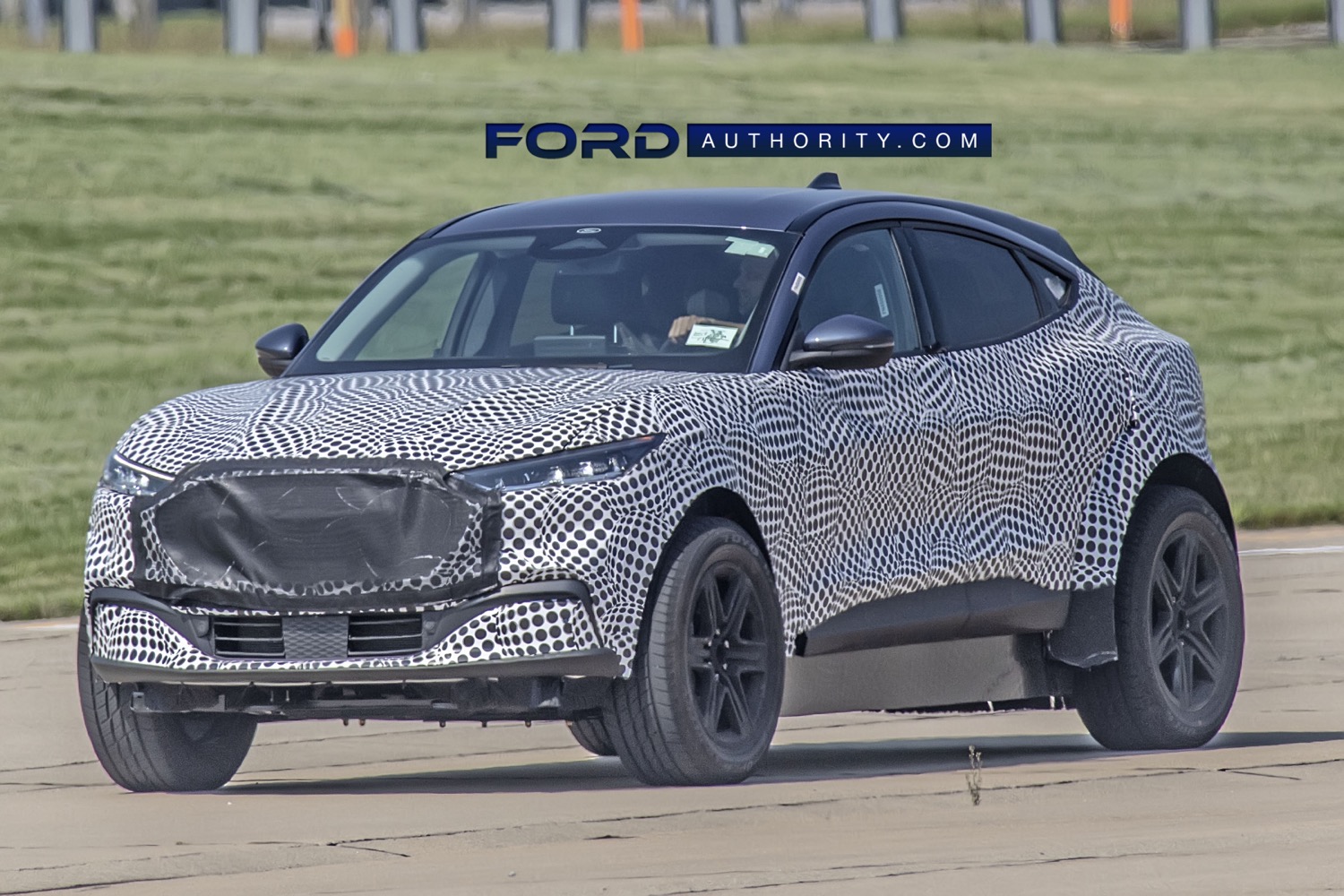 This Ford Mustang Mach-E mule is actually a future Lincoln electric vehicle underneath, one that will share a platform with the Mach-E.

fordauthority.com