Its highly unlikely you will get to a 100% 'clean car', since an electric car is not free of oil and petroleum, and neither is electric power ever going to come fully from clean 'renewable sources' as its been claimed.

This 'systemic injustice' against 'people of color' is what its all about.. is it not? The people lecturing us on 'systemic injustices' are the same people pushing this stuff and they are at the fore front of ridding these electric cars.. no?

The electric car is a car of 'systemic oppression' obviously.

View attachment 63841

That there is a systemic problem of the global man oppressing the small man of color
Some people just don't care about abusing exploiting children of color, don't care about them dropping deal like flies, , as long as they look cool in their no time to waste on climate change electrics. There are no votes to be lost down a South African Congo colbalt mines, sadly nobody seem to care about the small man.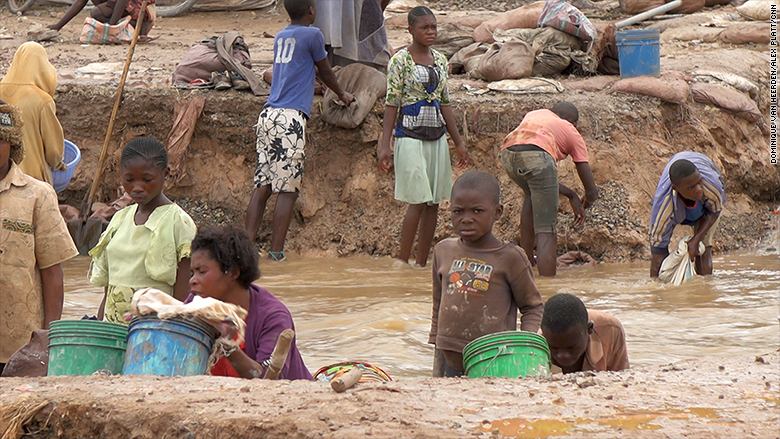 This use abuse of children needs to stamped out, it not just the children adults are being abused with no respect for their health & safety whatso ever
It is shocking!!