After squeezing 73,000 miles out of my stock brakes it was time to upgrade. A quick call later to the nice people at Summit and they sent me out their Ultra Performance Brake Kit with new ceramic pads and rotors (at an excellent price).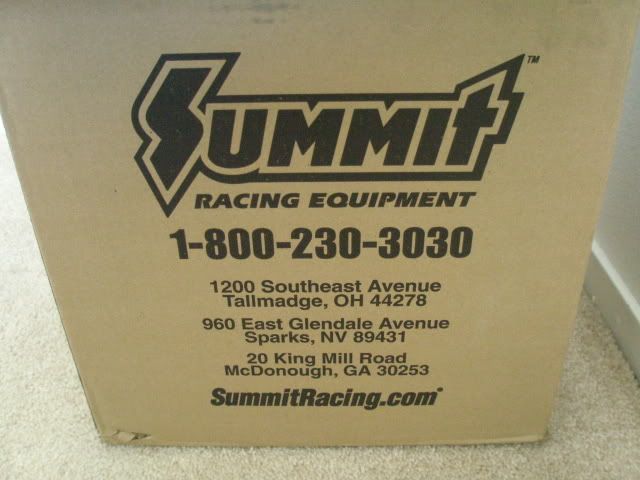 I've never done a brake job before but internet instructional videos made me confident (basic hand tools and a dream).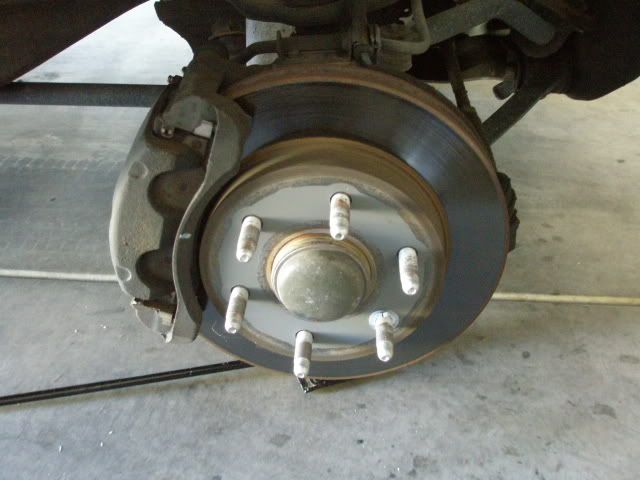 After spending a few brutal winters in Iowa and Nebraska I thought everything would be rusted to hell but I was pleasantly surprised at how easily the stock stuff came off (penetrating lube the night before helped).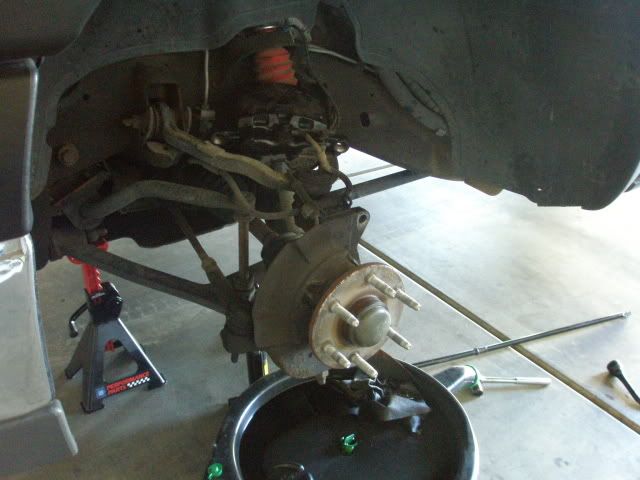 A little comparison between the stock brakes and the Summit kit.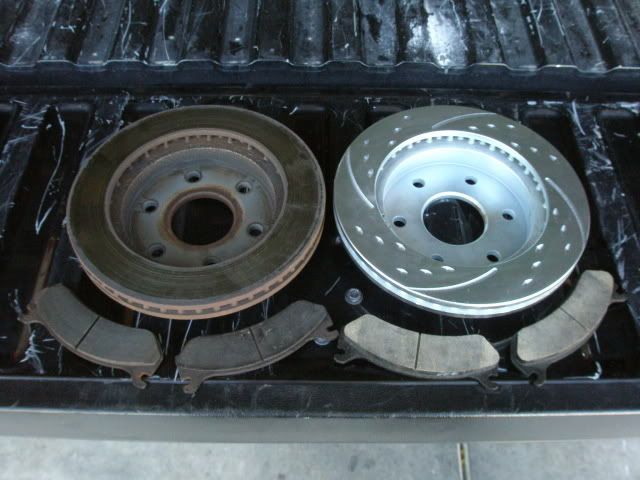 Even more surprisingly; the new parts went on relatively easily and bleeding the brake system was cake.
All said and done, if anybody is looking at replacing or upgrading their Silverado's brakes I can highly recommend the Summit Ultra Performance Kit. I saved a ton of money compared to what the local brake shop quoted me for basic replacement brakes and these work amazingly well.