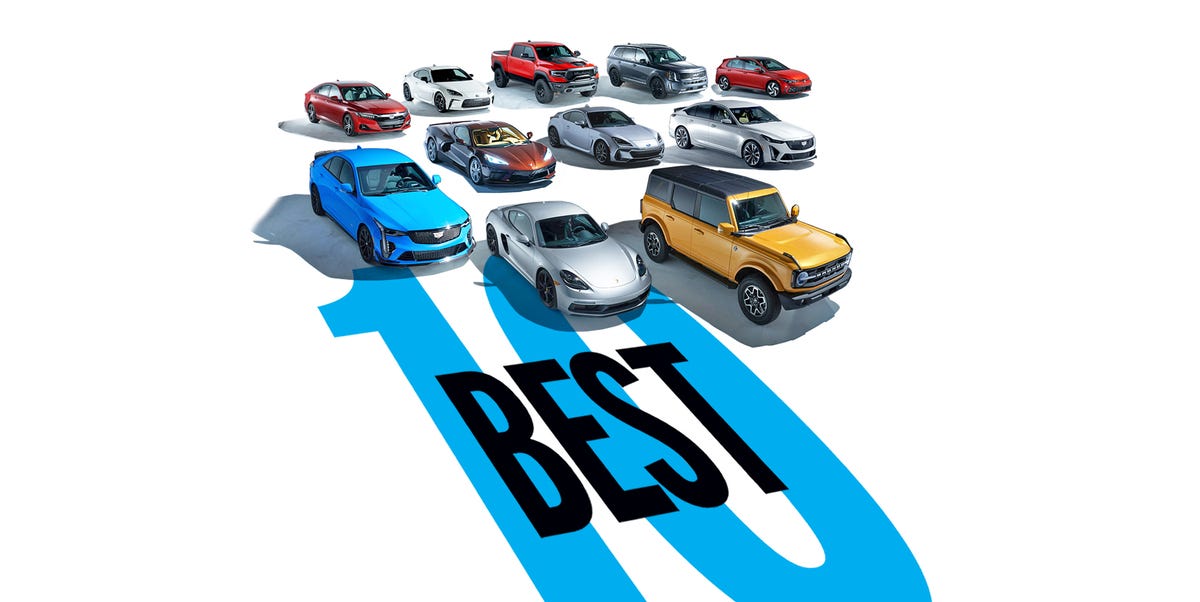 Our annual awards cut through the crowded market of more than 300 cars, trucks, SUVs, and vans to find the 10 that live up to their purpose while delivering incredible value and a great driving experience.
www.caranddriver.com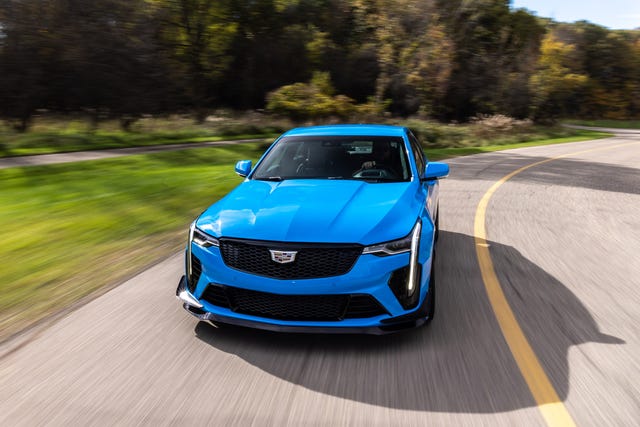 Perhaps you're thinking that the 472-hp
Cadillac CT4-V Blackwing
is a mere sidekick to the 668-hp
CT5-V Blackwing
. This notion, while seemingly logical, is quite wrong. Even those staffers who prefer the larger Blackwing admit that the smaller Blackwing is a spectacular car in its own right. Now, staff opinion is not unanimous on the subject, but by the end of 10Best testing, the true believers stood up to proffer that the CT4-V Blackwing is the better sports sedan of the two.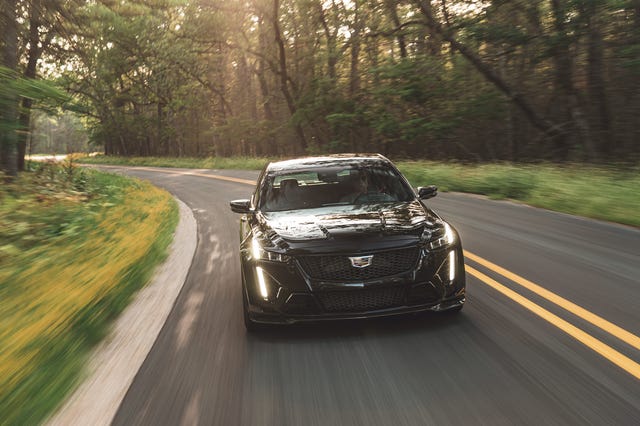 As far as we know, Vegas oddsmakers don't take wagers on the winners of our 10Best list. But if they did, the
Cadillac CT5-V Blackwing
likely would have been an odds-on favorite. Its stats are certainly impressive. All right, they're staggering: a supercharged 6.2-liter V-8 making 668 horsepower and 659 pound-feet of torque and burdened with just over two tons of curb weight, a standard six-speed manual transmission, and the purity of rear-wheel drive.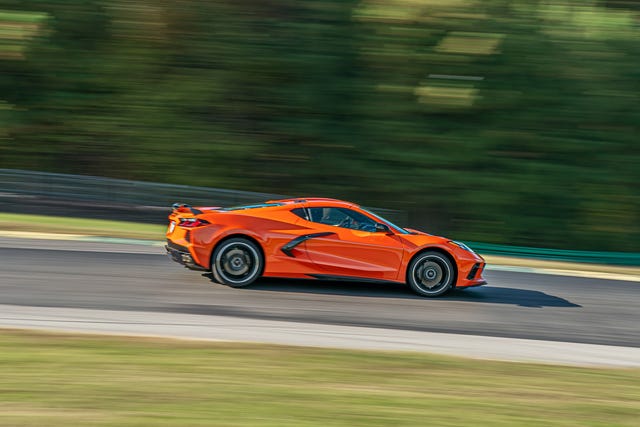 We love performance. But we also love saving money. That's why the
Chevrolet Corvette's
appeal, its superpower, and the quality that sets it apart from the hundreds of other cars, trucks, and SUVs on the market today that didn't get the votes, is one we hold dear: It's the best performance bargain. But should you be thinking that the Corvette is more about the deal than the business of going fast, it is flat-out quicker around a challenging track than anything else on the list, even the lighter and purer-driving Porsche Boxster and Cayman.