So there has been a lot of wagon action lately (not to mention massive blindspot action) so I thought it was time to put it out there:
Assume parity in price though we know that wouldn't be the case.
Calais V Sportwagon. 6.0V8 6A with all the trimmings. :dro: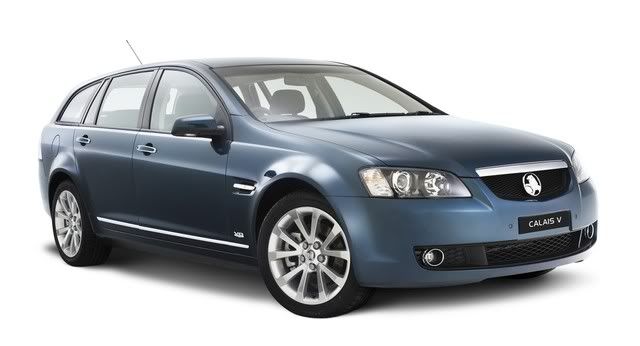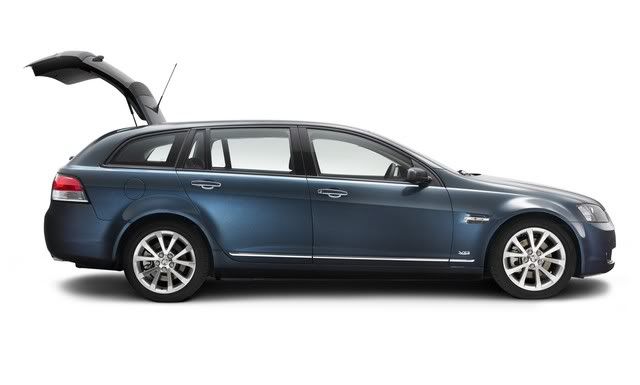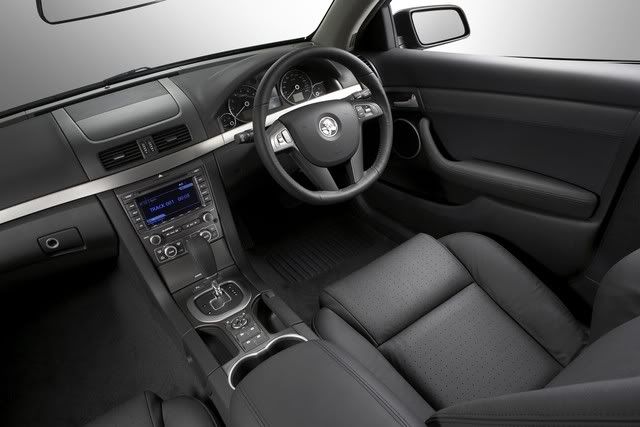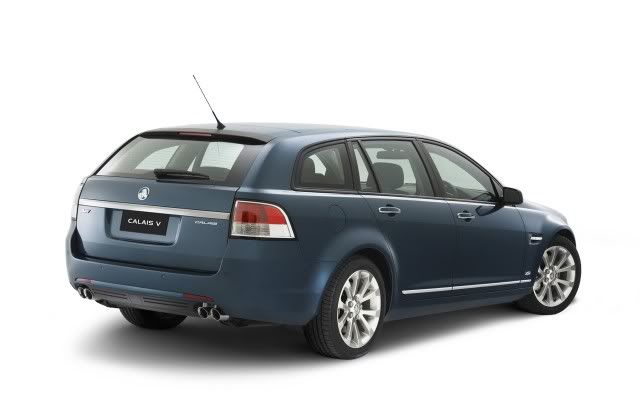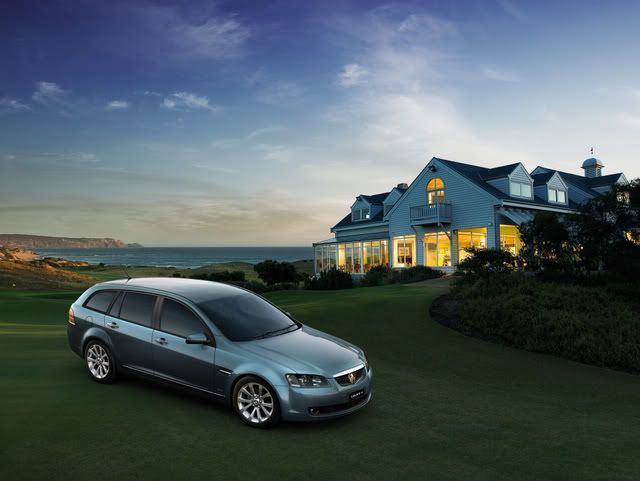 VE
Sportswagon Gallery
Cadillac CTS 3.6DI 6A
Couldn't find an interior shot of CTS wagon either, so feel free to add
CTS Sportswagon Gallery
I'm living in false hope that this wont turn into a NA vs Oz bitch fight, but I'm that kind of optimist.