FYI - Looks like the medium duty conventional cabs and LCFs are shipping to dealers and upfitters.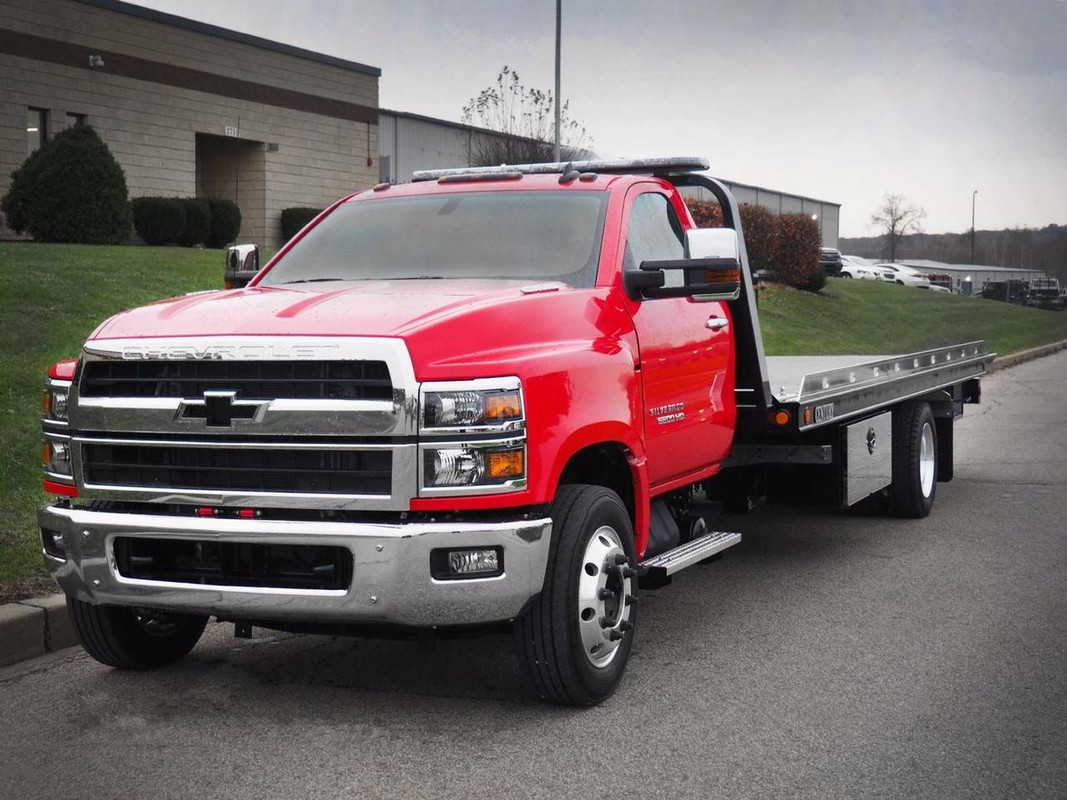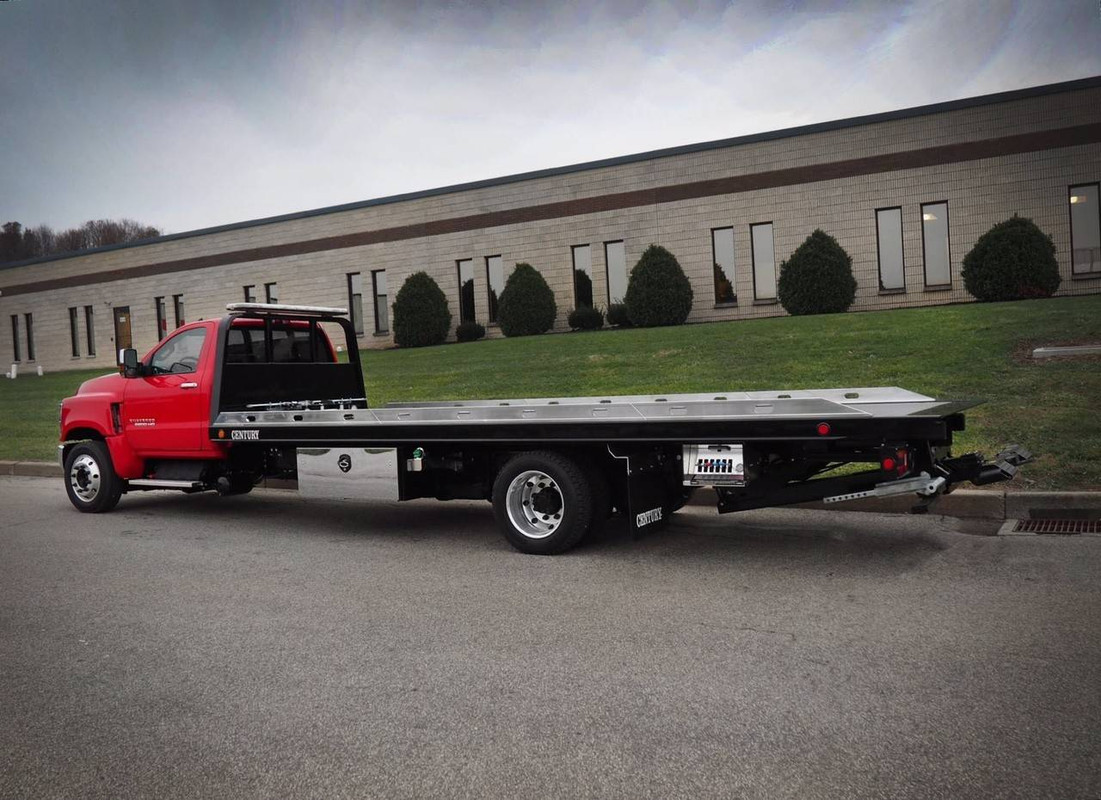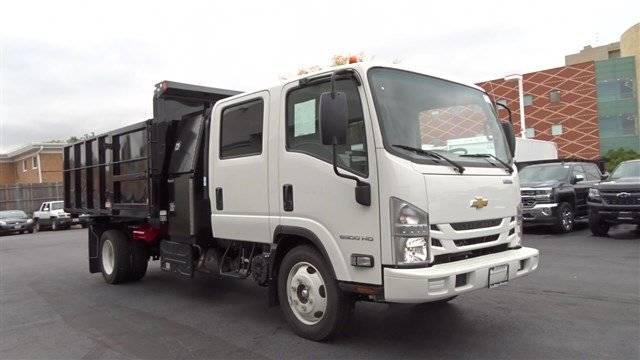 https://www.commercialtrucktrader.com/listing/2019-CHEVROLET-5500-5005145667
The new conventional cab appears to be an ideal tow truck/roll off truck given the lower cab height relative to the Hino or Daimler offerings. It also has a straight frame that you can't get at this level from Ford or FCA.