Discussion Starter
·
#1
·
Chevrolet Volt Steering Defect Leads to a Class Action Lawsuit Against General Motors
autoevolution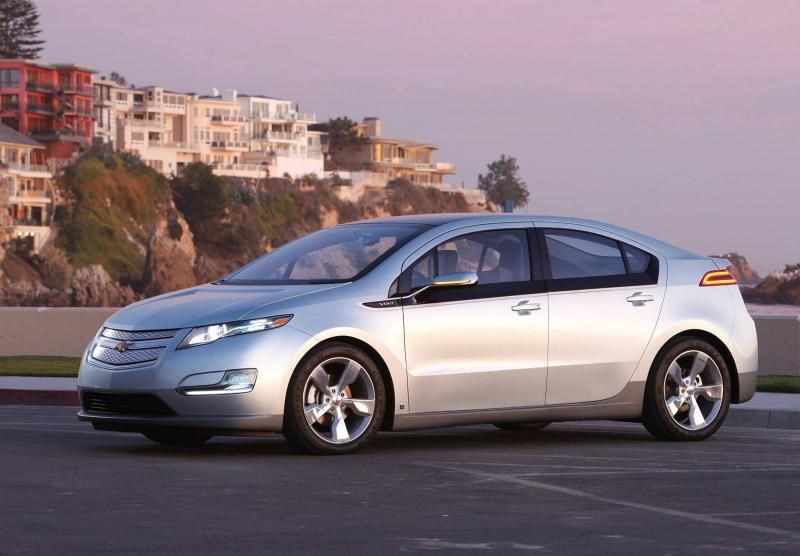 ​
General Motors' biggest venture in plug-in hybrid electric motoring has been with us since December 2010, but the Volt was recalled on more than one occasions for a set of faults. This time around, a number of Volt owners alleging steering defects led to a class action lawsuit against General Motors LLC.
Apparently, a yet to be discovered glitch in the steering system of the pre-2015 model year Chevrolet Volt makes the steering wheel freeze intermittently while driving. This is no laughing matter, especially if it were to happen while cornering at higher speeds.
Filed at the New Jersey District Court earlier in December, the proposed defective automotive class action lawsuit involves over 100 owners and lessees of the 2011 to 2014 Chevrolet Volt.
more at the link...