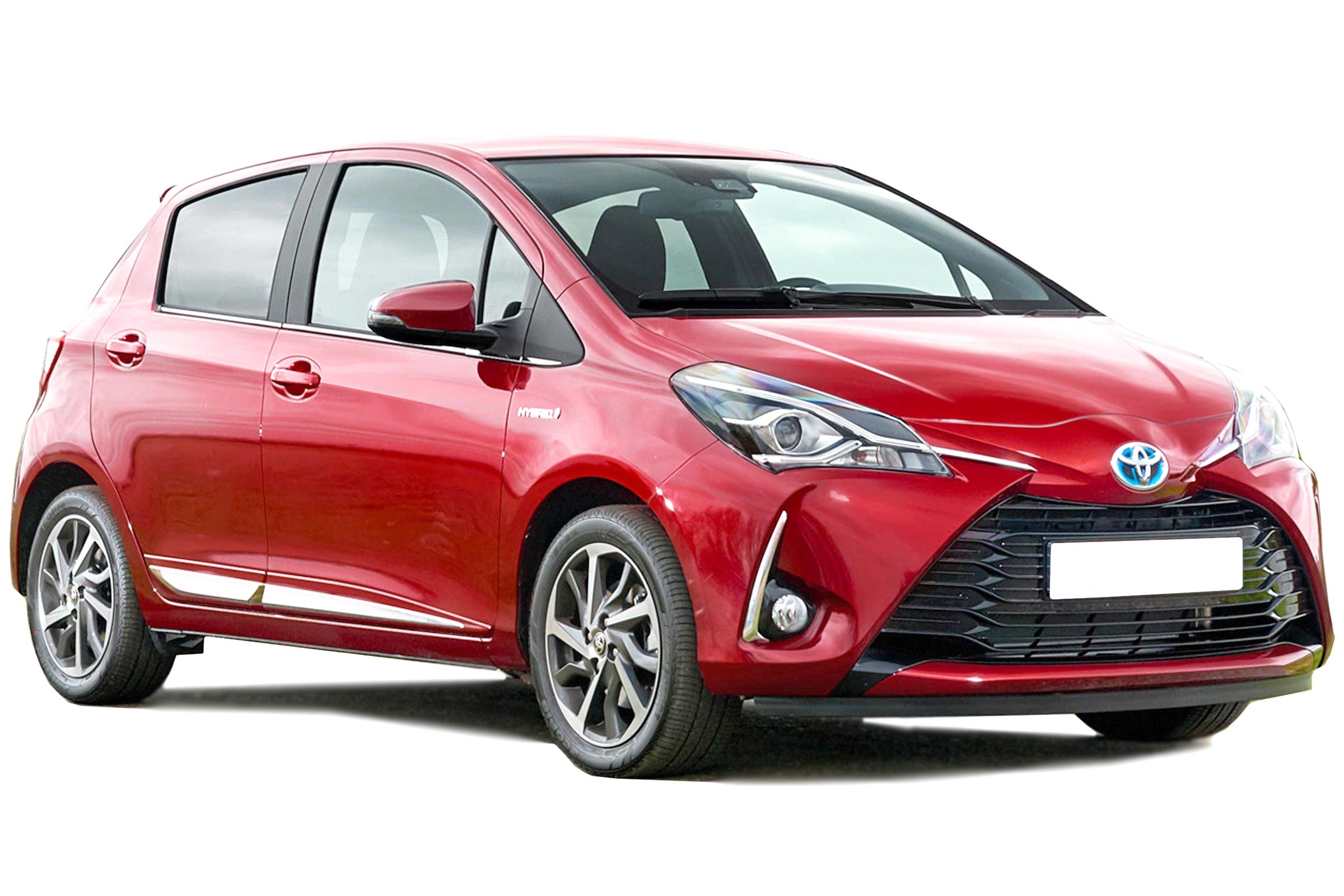 Pontiac like an old WW2 solder on a remote island is still fighting on with 4 new car sales in 2021, and outselling Opel again in Japan and Opel being a car company heading for world domination according to Rupert, where is Rupert Trooper when you want him. Caddy out sell Ford in Japan.
South Koreans loved by the Japanese, Hyundai hits 2 sales.
N-Box is looking rather sleek
One thing you can help but notice, that is nearly all the car sales are Japanese, there is not much of a car sales level playing field here? In the worlds 2nd largest "car" market.