Discussion Starter
·
#1
·
Religion class. He started talking about sacramental awareness and I pulled out my notebook and started doodling.
Somehow all that doodling led to this.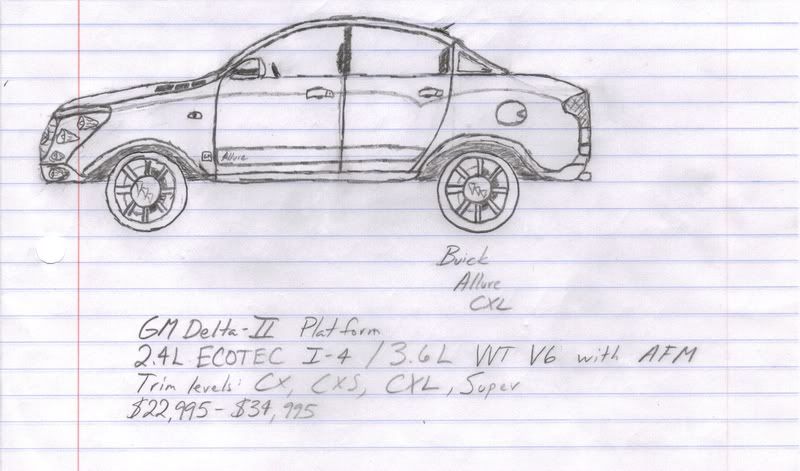 Something's wrong with it. I can just feel it. I just don't know what...
Pretty crappy, but falling asleep and waking up intermittently over the course of an 80 minute period forces a person to desperate measures.