Discussion Starter
·
#1
·
Well, it was a hell of a week of motorsports for me. First, I drove Road America in my '02 Z06, then I drove back to watch the American Le Mans Series run the same track I had just driven the previous week. Cool to watch a race on a track that I just drove.
Here's some pics of the race that I took during the weekend with my POS "old school" Canon Sure Shot.
Me with Johhny O'Connell and Jan Magnussen. I actually met Jan at the "drivers bar" Seipkins in Elkhart Lake a few nights prior when having a few beers, but I was to chicken **** to talk with him. Mainly, I didn't want to bug the guy.
Jorg Bergmeister, driver of the #45 Flying Lizard Porsche GT2 car.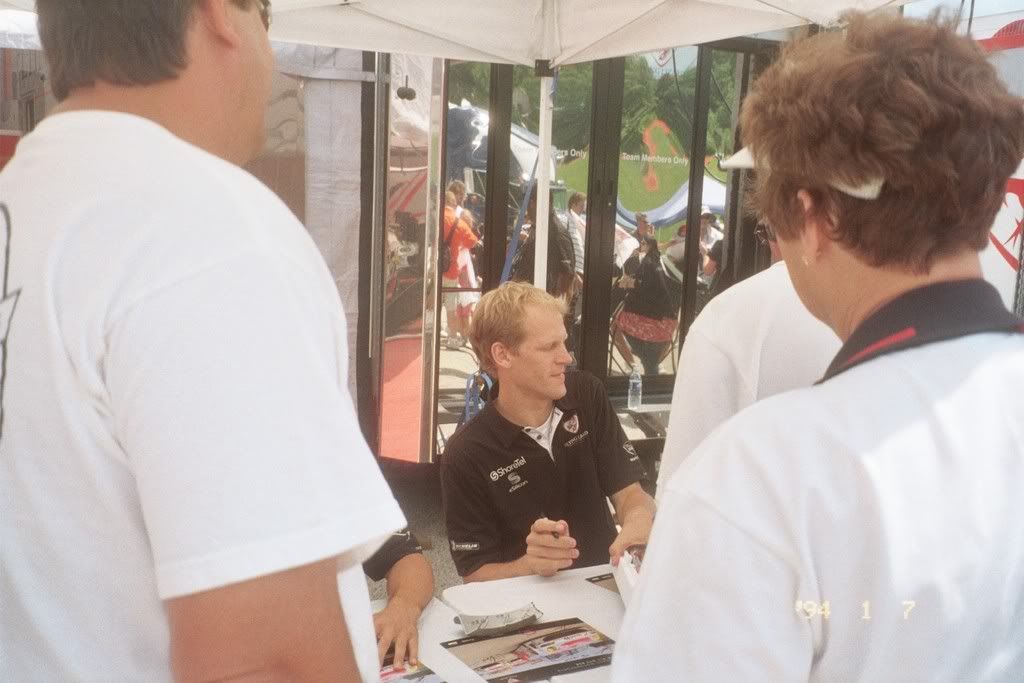 Sascha Maassen, Patrick Long and Romain Dumas, drivers of the Penske Porsche RS Spyder LMP2 car.
Entrance to Turn 5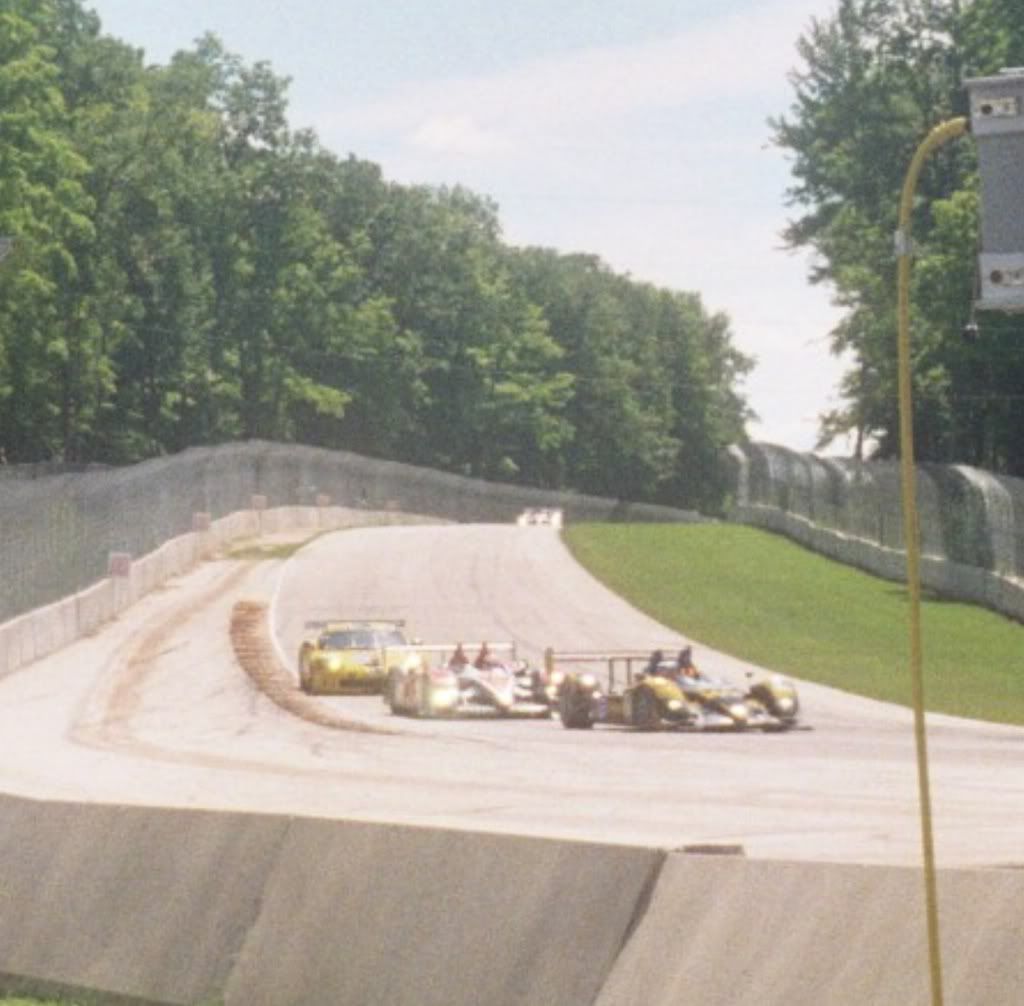 more Entrance to Turn 5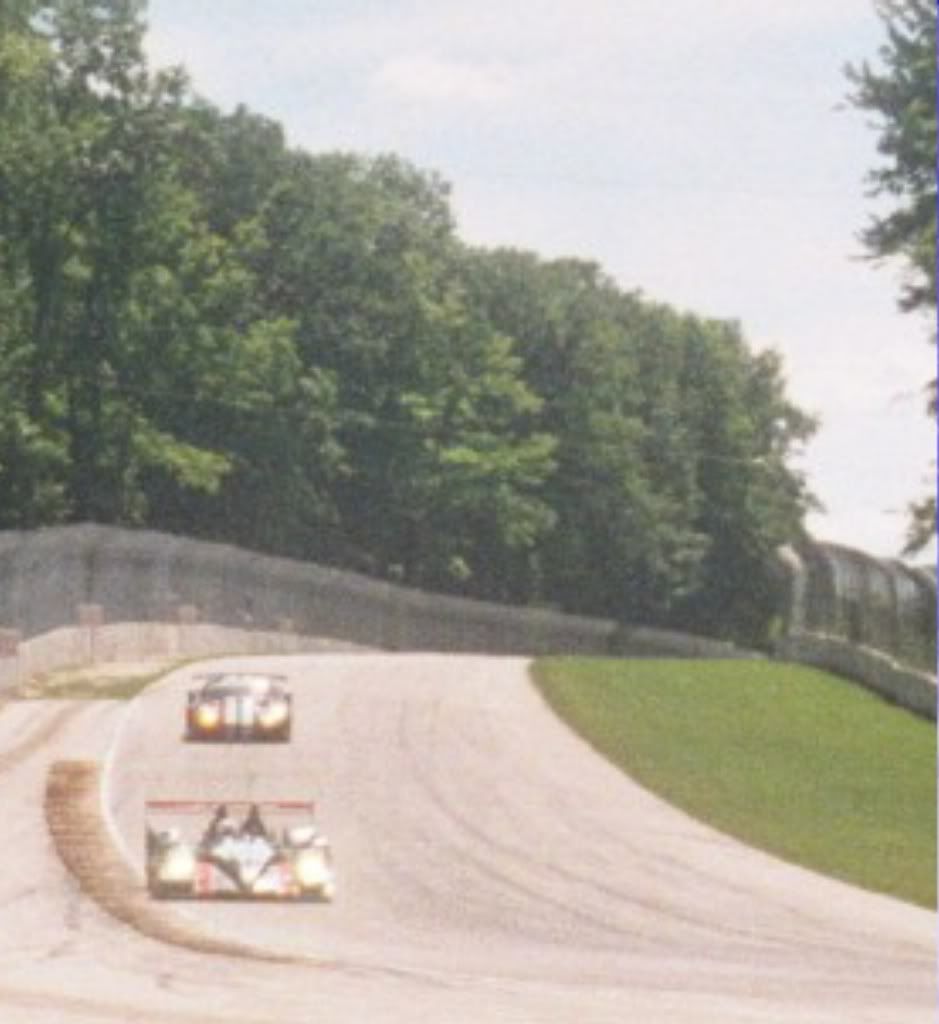 Turn 6. A blind corner, around dusk.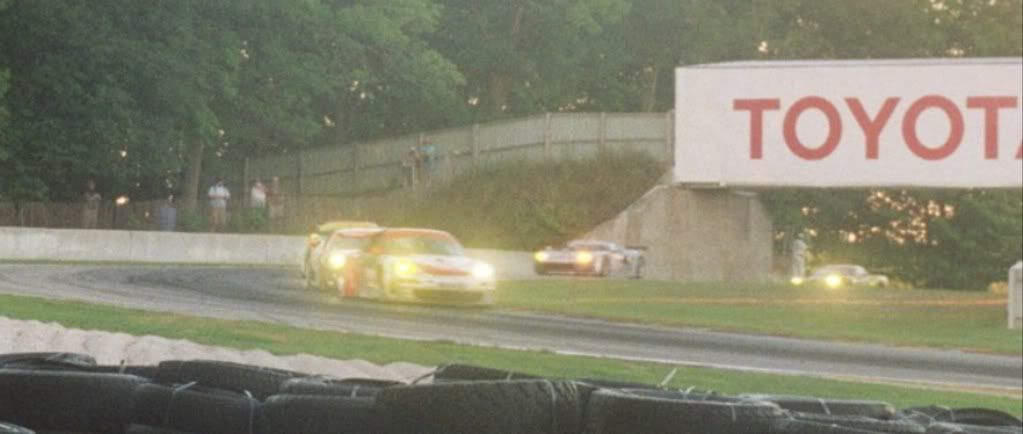 more Turn 6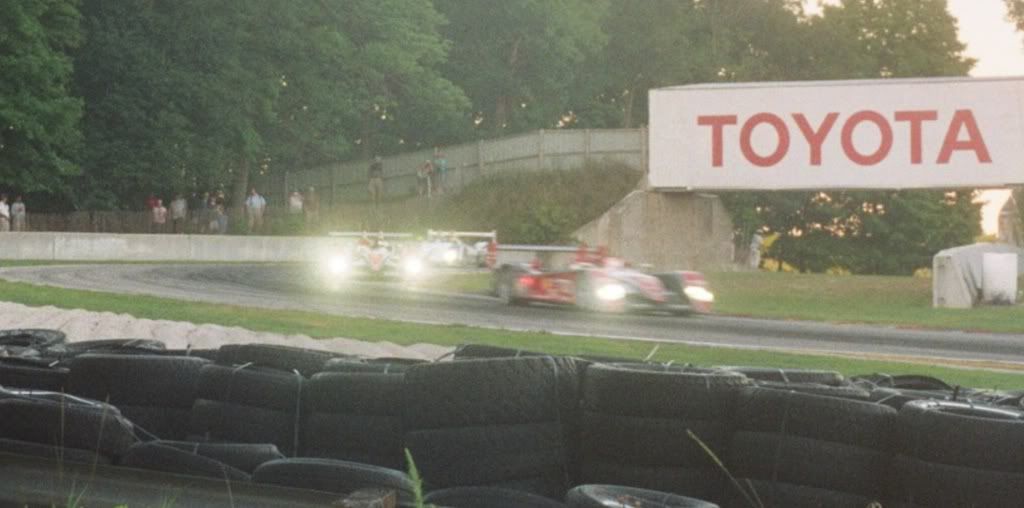 Corvette at Turn 6, mid-afternoon