The Fiero has always been a commuter car trying to look like a Ferrari. Some say that was the car's biggest downfall; Awesome styling mixed with less than awesome performance. The Fiero was an excellent car in 1988 when it was cancelled, and in 1990 there were serious plans and even a prototype vehicle of a Fiero "Sports Car" with a rumored V8 powerplant. The project of course never made it into production and was scrapped.
I realize there are already 2 other Fiero concepts in this competition and I should be more original, but hey. Im a Fiero lover and owner so I have the right to
Here she is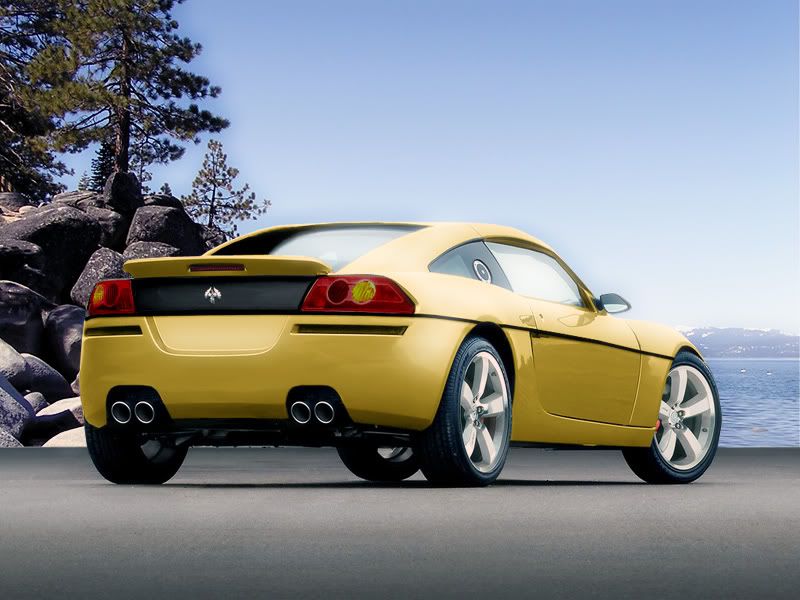 Updated version with no wing below.