Discussion Starter
·
#1
·
Toyota / Lexus
Toyota and Lexus had one of the largest displays at the show but had relatively little new to offer. They showcased the Auris, Aygo, Avensis, Landcruiser Prado, Yaris and the Prius. The Lexus section heavily emphasized hybrids and attended the show with the LS600h, RX400h, GS350, IS250, IS220d and SC430.
The only nice car here was the Lexus LS600h. However the saleswoman I was talking too was pumped up full of Lexus bullsh*t about the "great fuel economy" of the LS600h. She went on to tell me that they have "many satisfied customers" who love their LS600h because of the great gas mileage and of course technology onboard. While I can believe her when it comes to the technology aspect, I thought she was full of it when it came to the gas mileage part. Or she neglected to say that this is when the car is being driven in the city where the electric motor does most of the work (reviews here have stated that the LS600h can be driven with under 10 L / 100 km in city driving). At any rate I examined this car big time and it is a nice car, but I found it to be so overrated. The interior for instance struck me as bland and from a material point of view a notch below the Audi A8 and Mercedes S-Class. Yes, you read that right. The plastic is fine but the wood looked plasticky, fake and cheap compared to the A8 and S-Class interiors. Plus I found some huge panel gaps in tons of places. Panel gaps mean little to me for the most part, but since Lexus fanboys always talk about them and how Lexus have "none", I'd thought I'd give them some of their own medicine. Check out the "huge" panel gaps...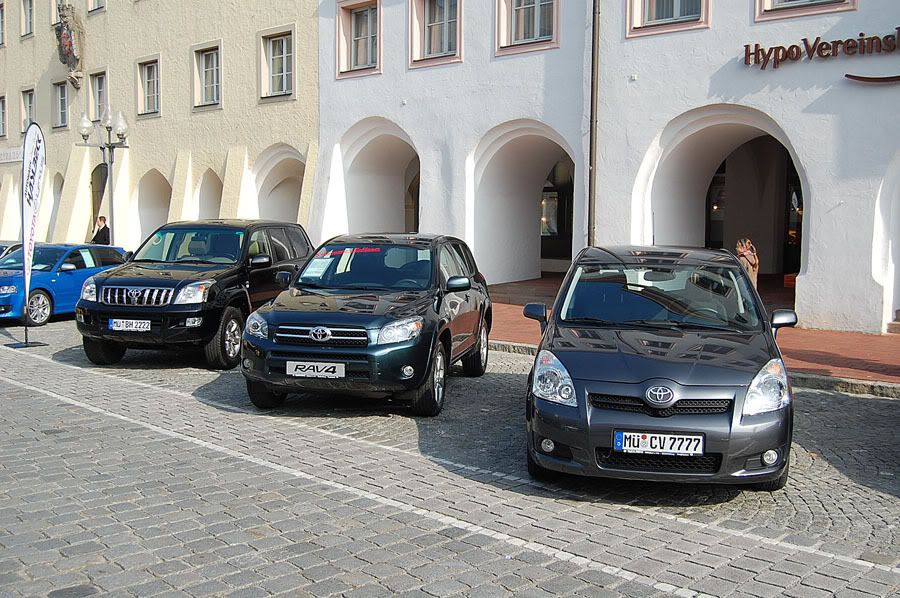 Toyota Prius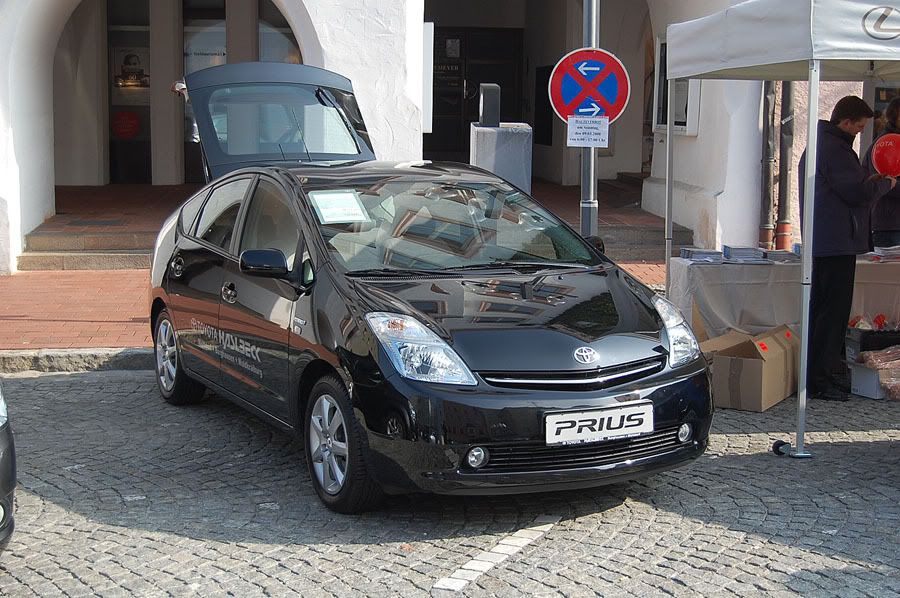 Toyota Avensis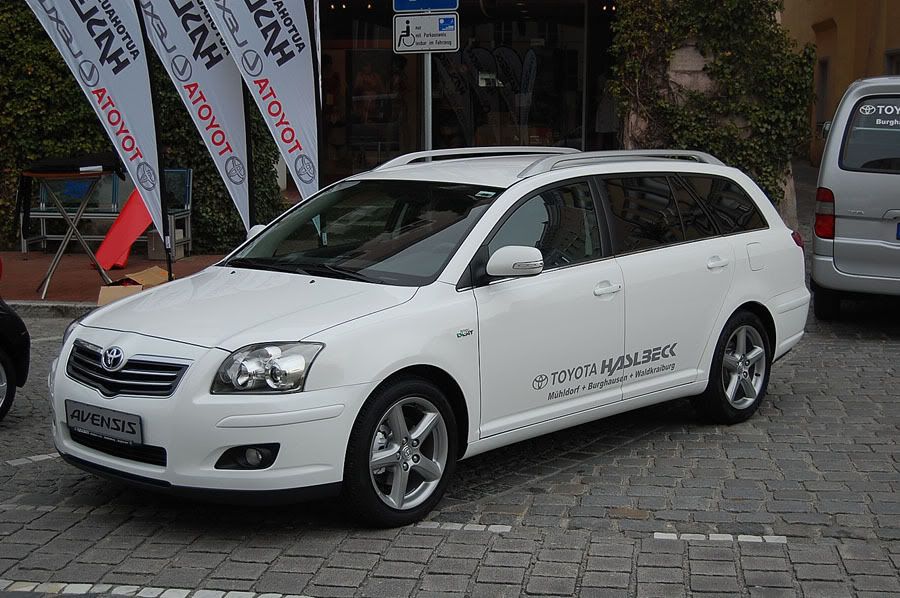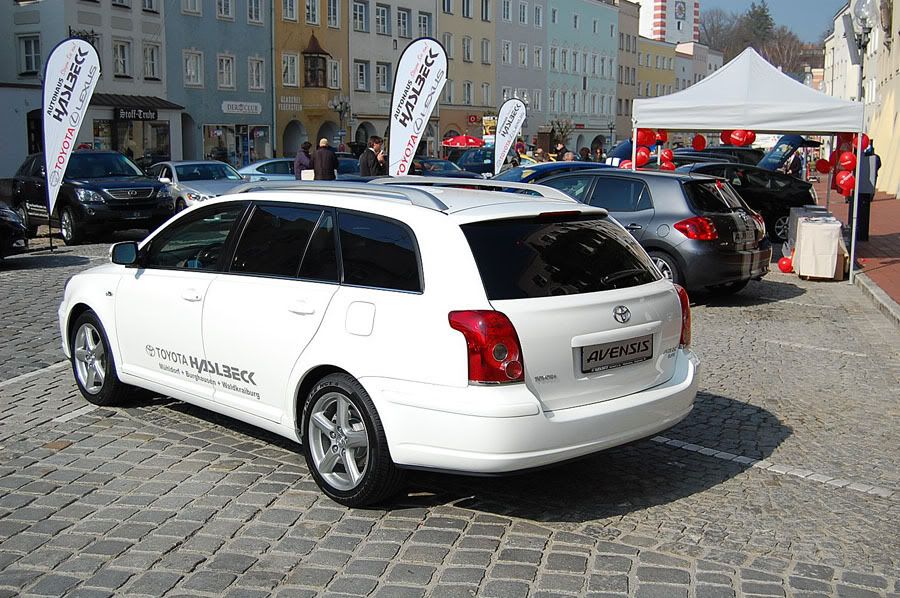 Lexus section...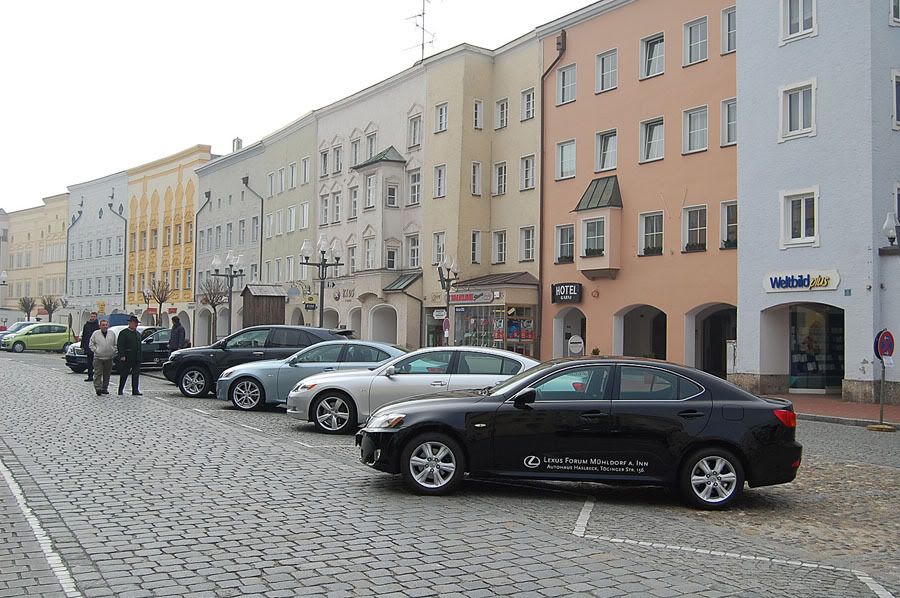 Lexus IS220d and SC430
Lexus IS250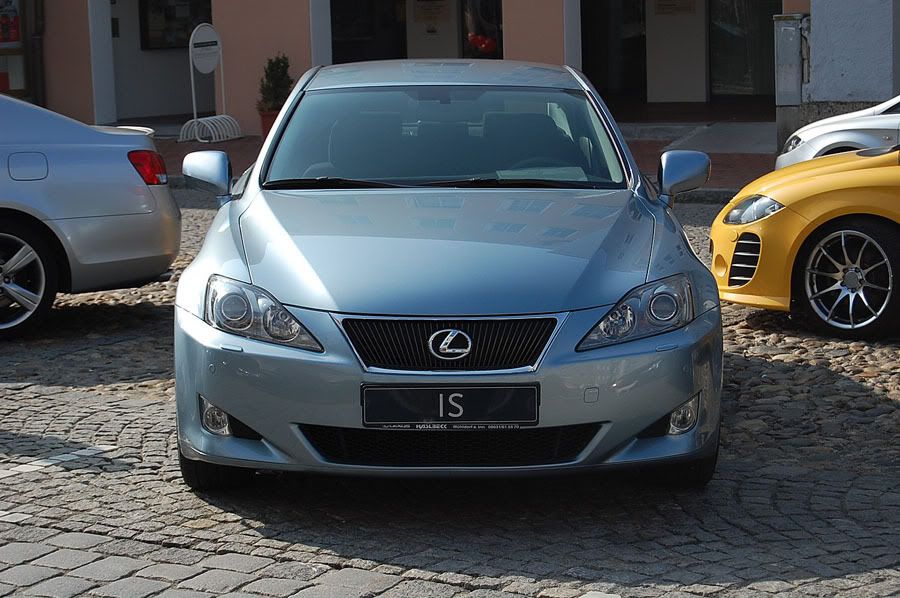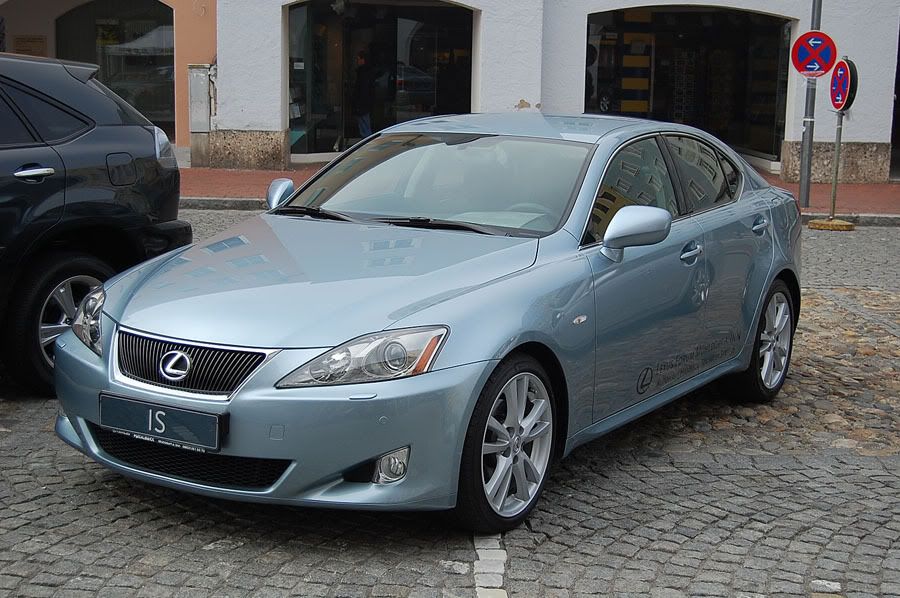 Lexus GS350
Lexus RX400h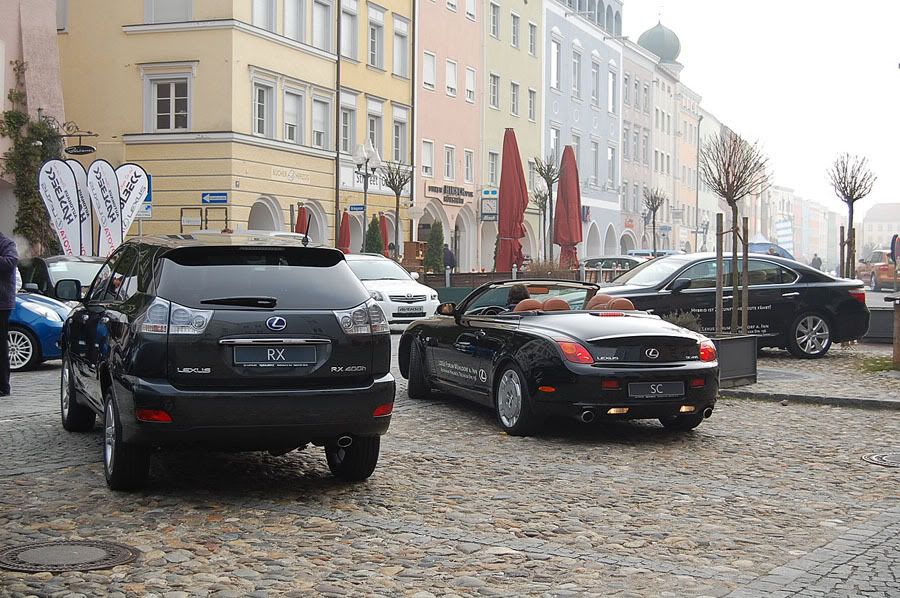 Lexus LS600h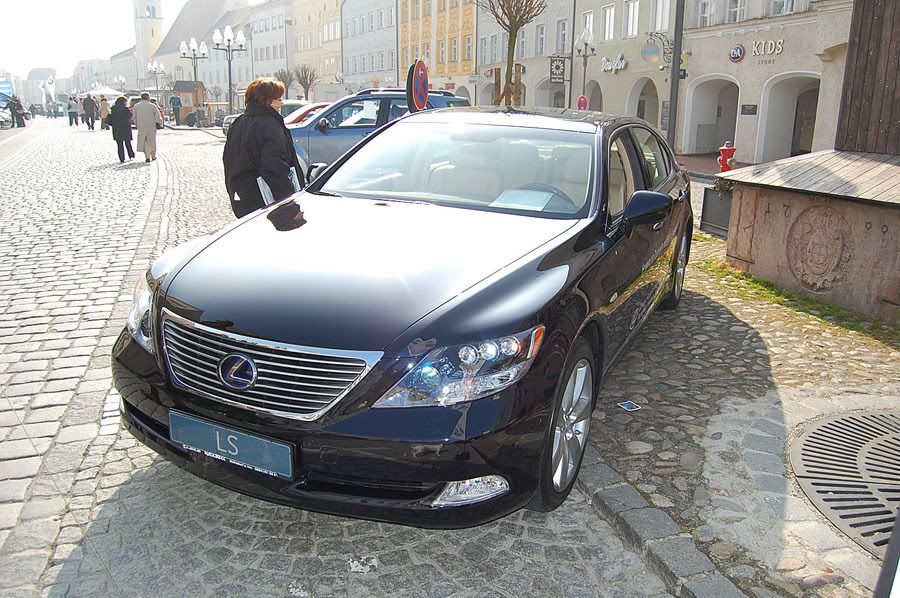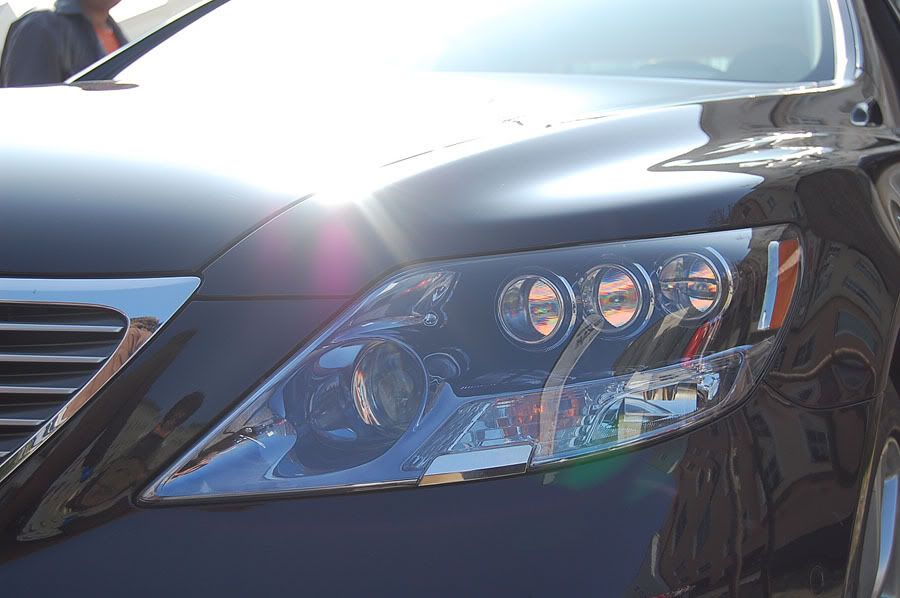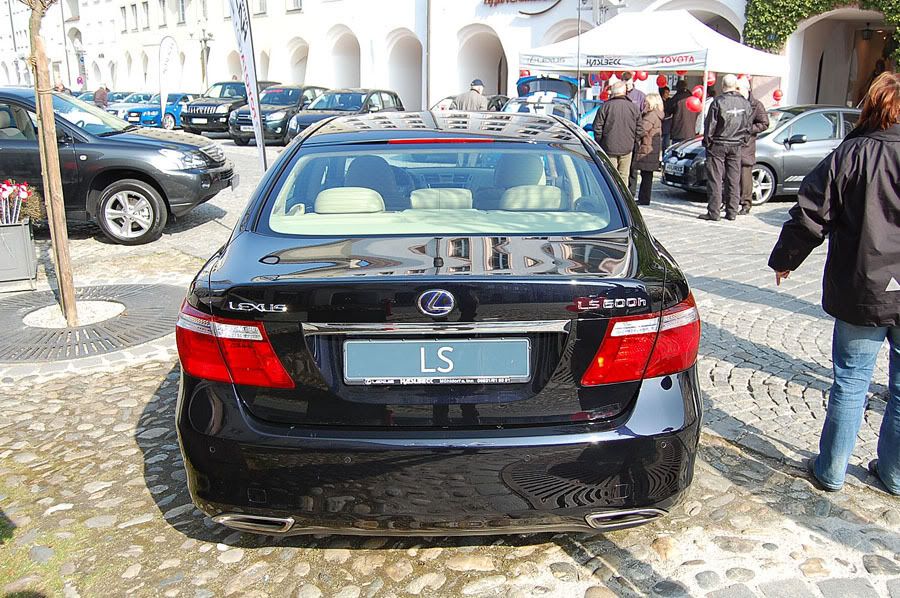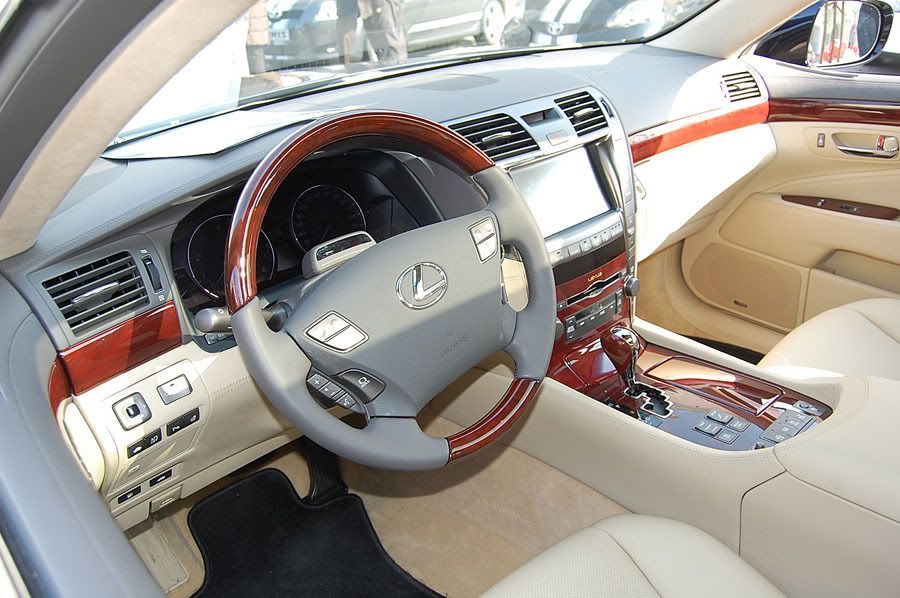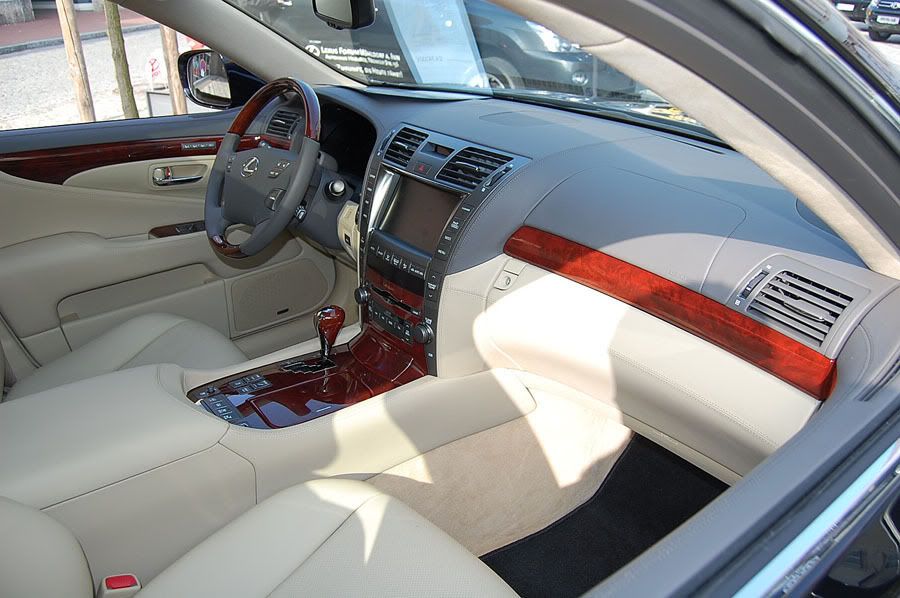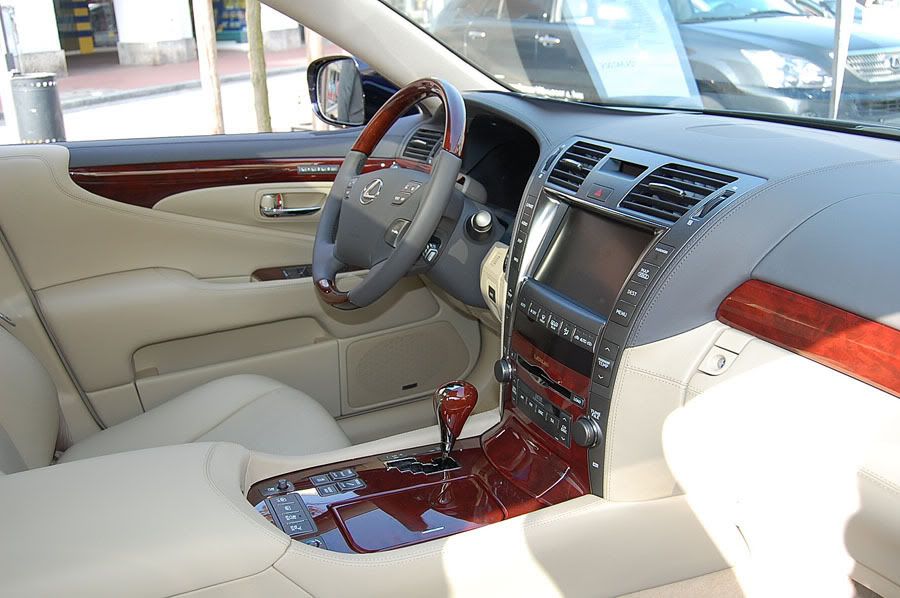 Rear door section looks very bland compared to the A8 and S-Class.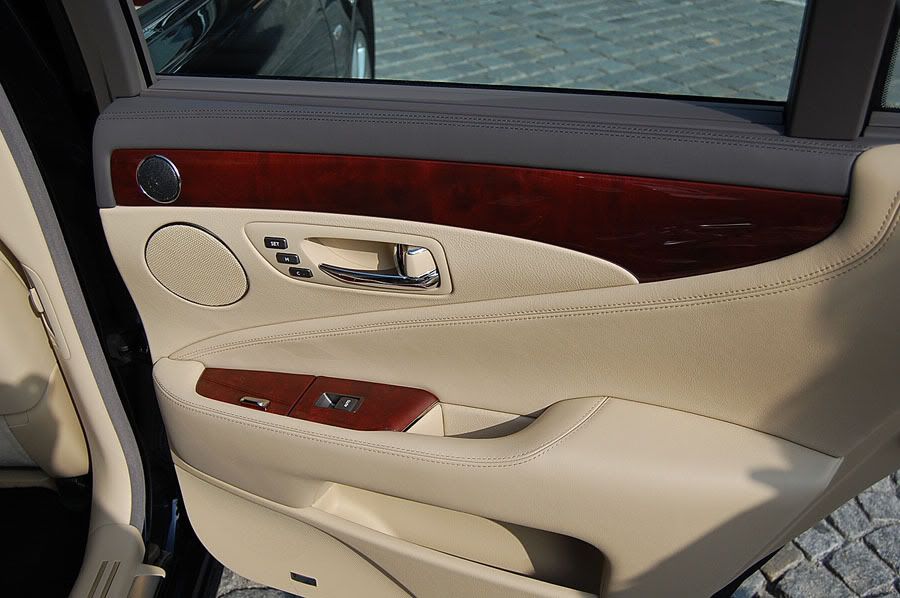 Volkswagen
Nothing new here. They had the new Tiguan here in cheap trim level and the usual popular cars like the Golf, Passat and Polo. Other than that the VW section was dead.
VW Tiguan
Volvo
There is no Volvo dealership in Mühldorf but there is one in Munich and these guys came all the way to showcase their cars here. Well, Volvo's ain't too popular in rural Bavaria so these cars were pretty much ignored for the most part. The new C30 got a few people interested though. It looks pretty nice and very big too. The C70 looks pretty
Volvo C70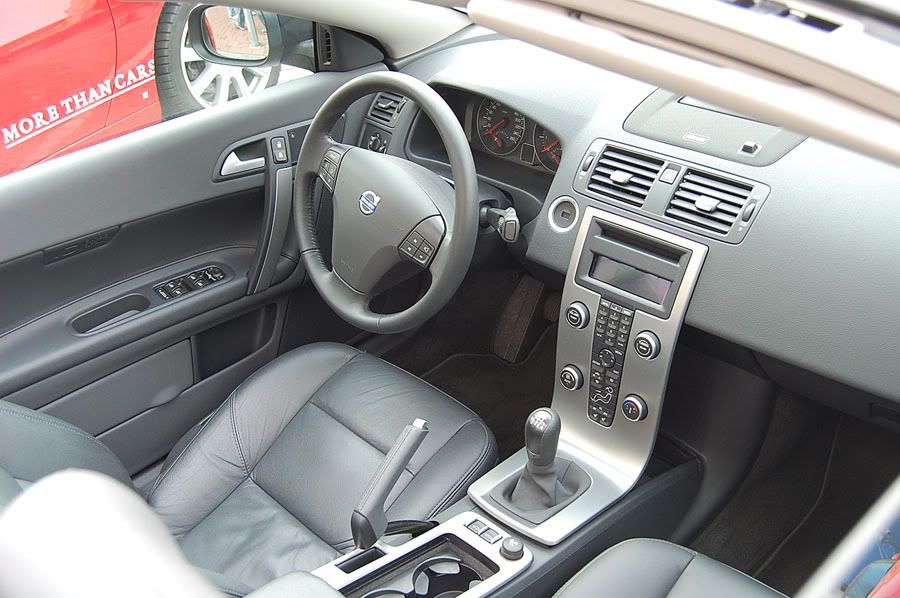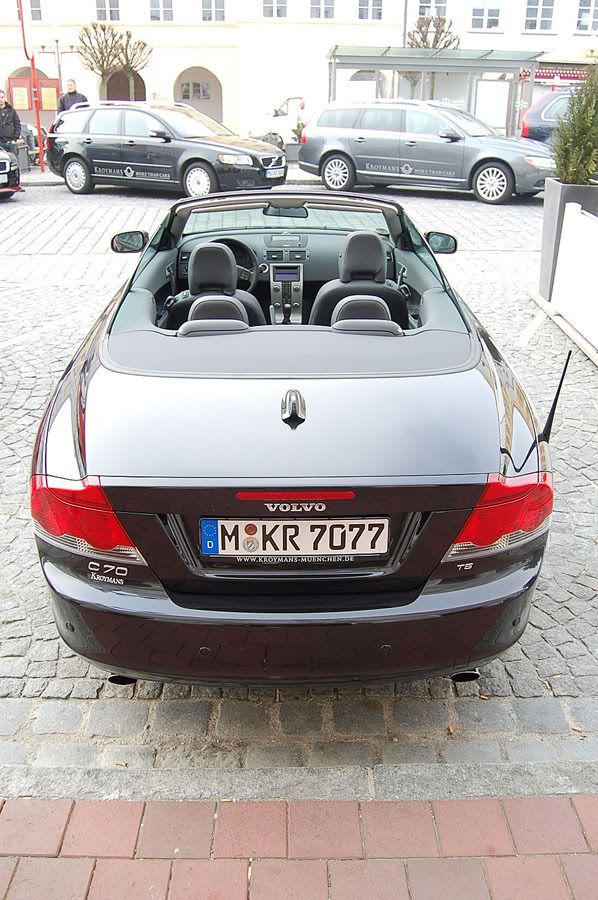 Volvo C30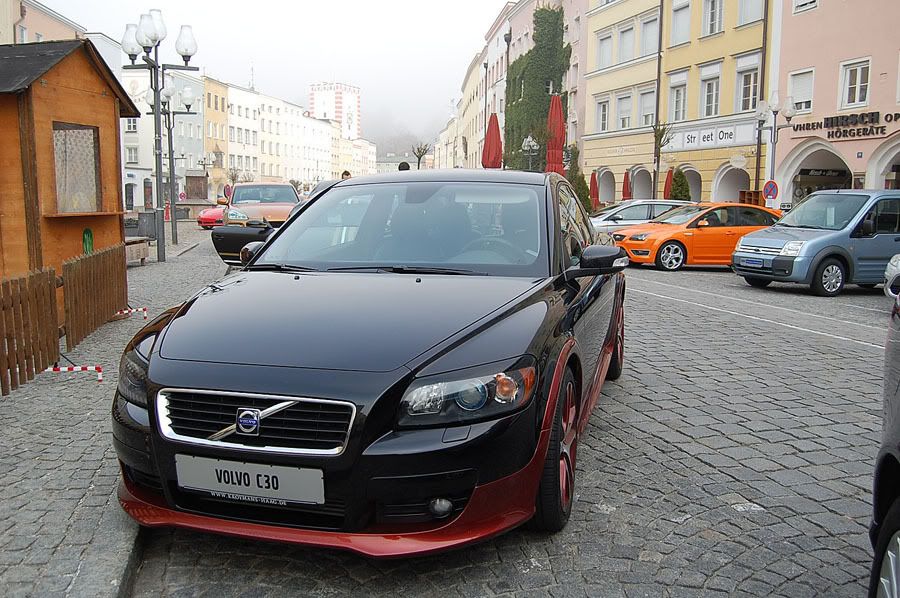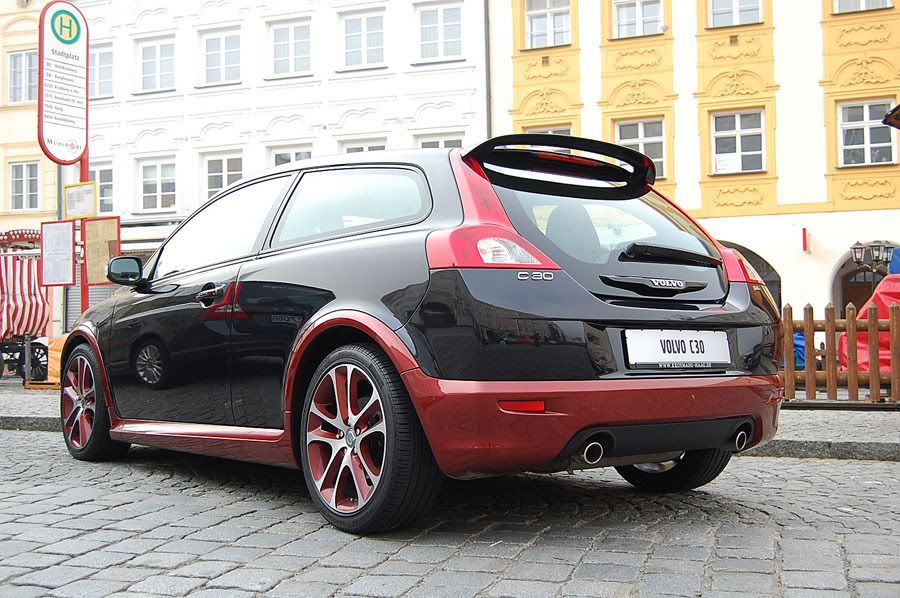 Volvo V70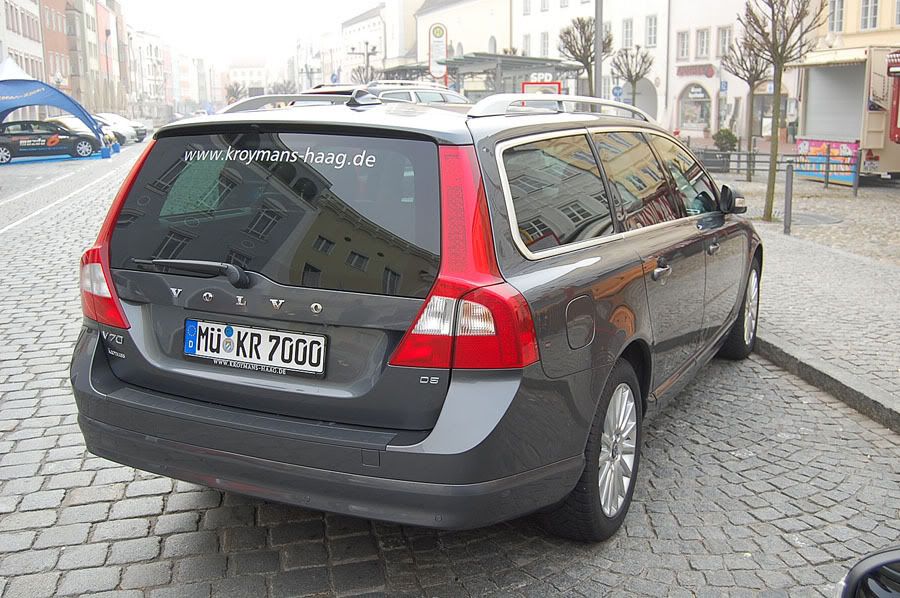 Volvo V50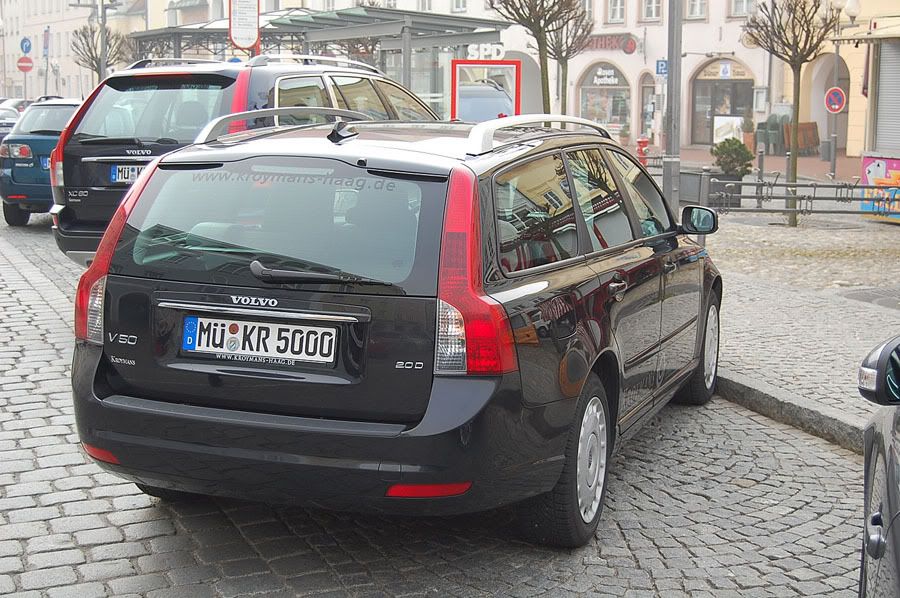 Volvo XC90
END OF PART VII
Hope you liked the show. Damn I am tired after writing all this and preparing the photos...