Discussion Starter
·
#1
·
Peugeot / Subaru / Suzuki
There's a dealership in Mühldorf under the name of MAT and they sell Peugeot, Suzuki and Subaru cars. Peugeot had nothing new except for perhaps the 4007 (based on the Mitsubishi Outlander), but Subaru showcased three new cars: the new Impreza, the new Legacy Diesel and the new Justy. Suzuki showcased its sports version of the Swift.
Peugeot
Peugeot 207cc
Peugeot 407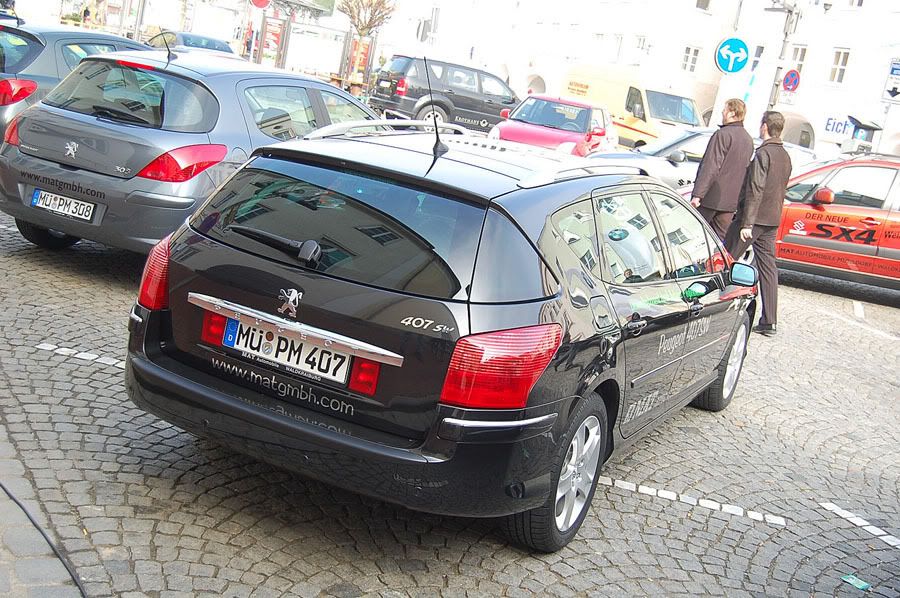 Peugeot 4007
Peugeot 308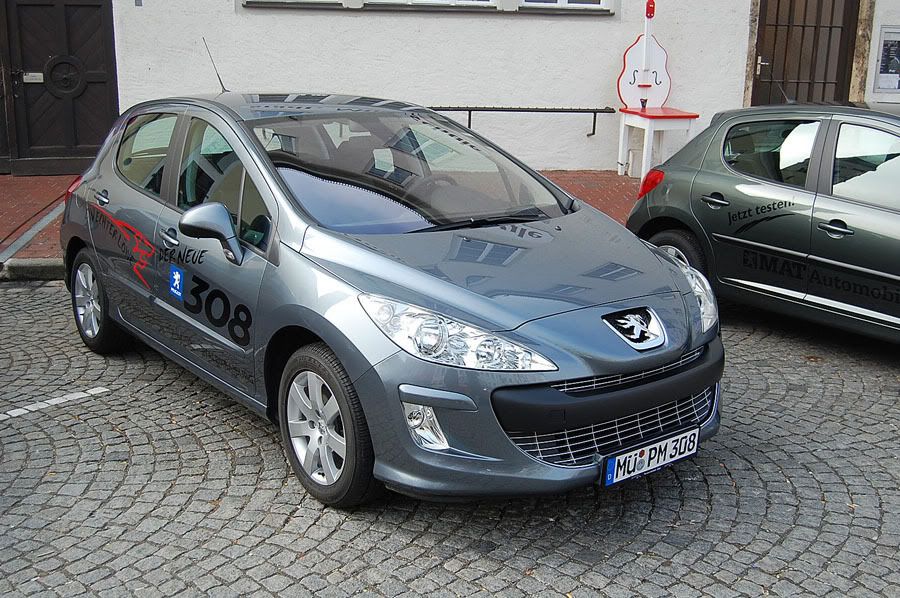 Subaru
Subaru B9 Tribeca
Subaru Legacy Diesel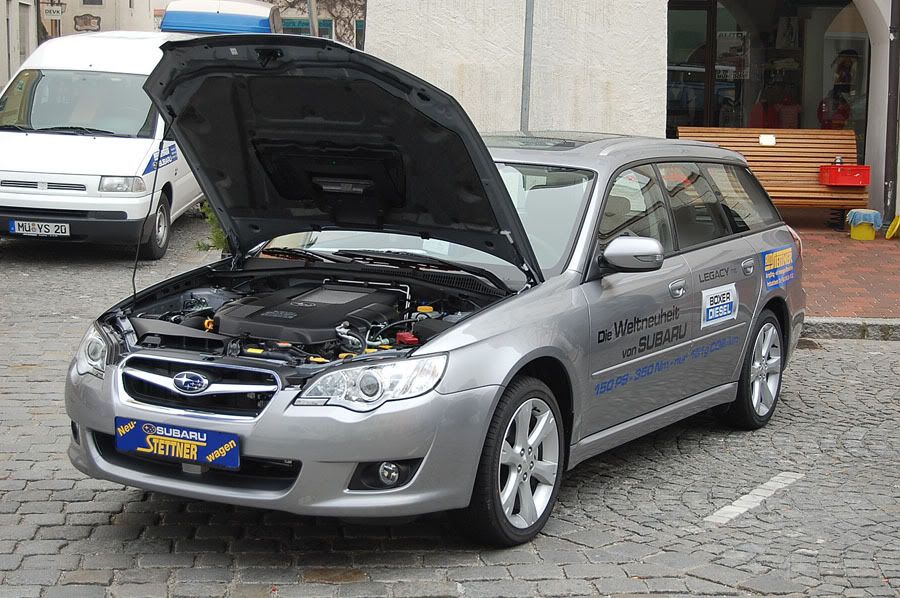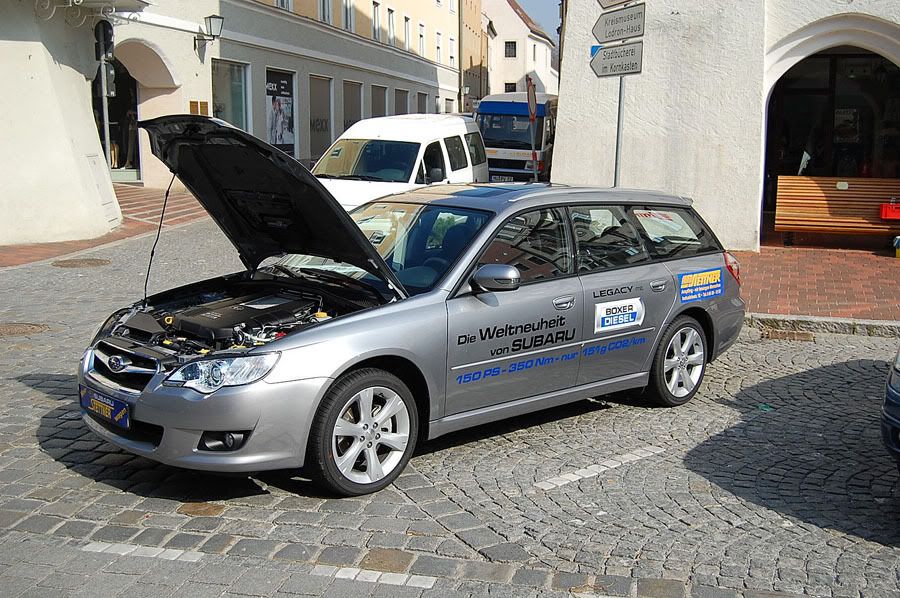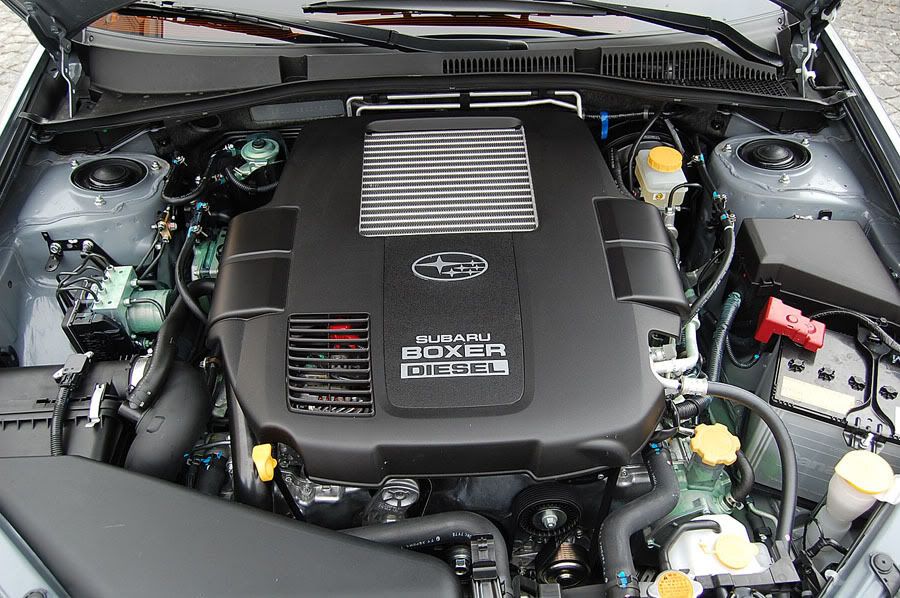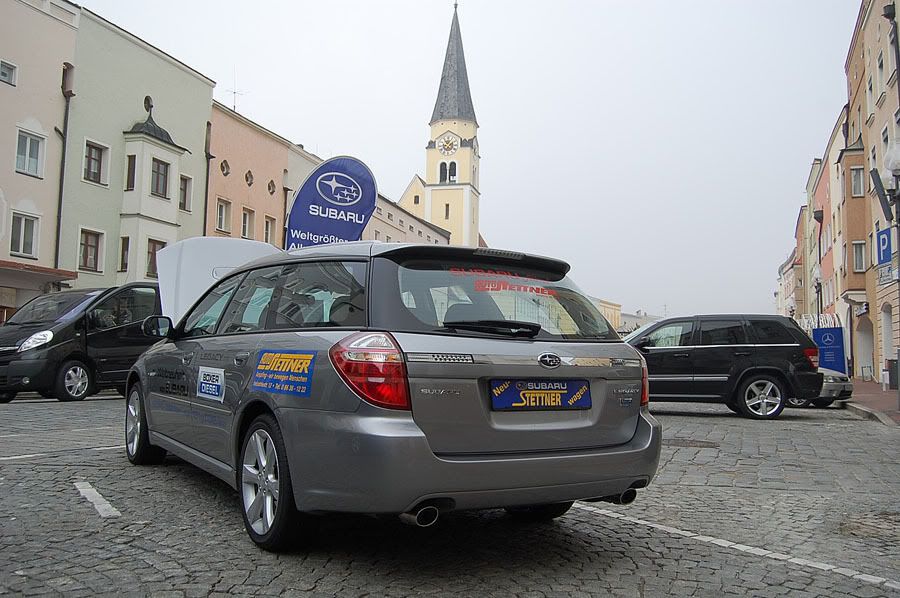 Subaru Impreza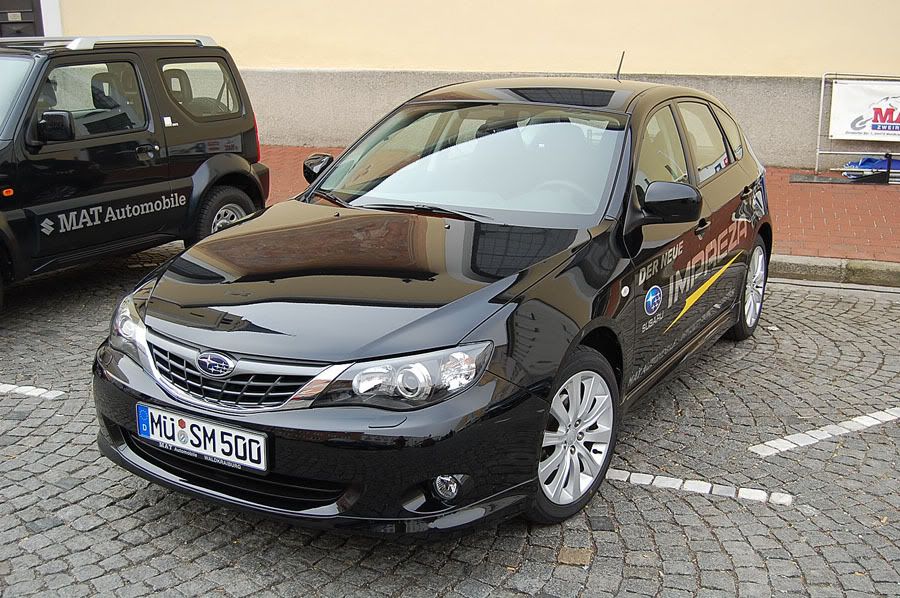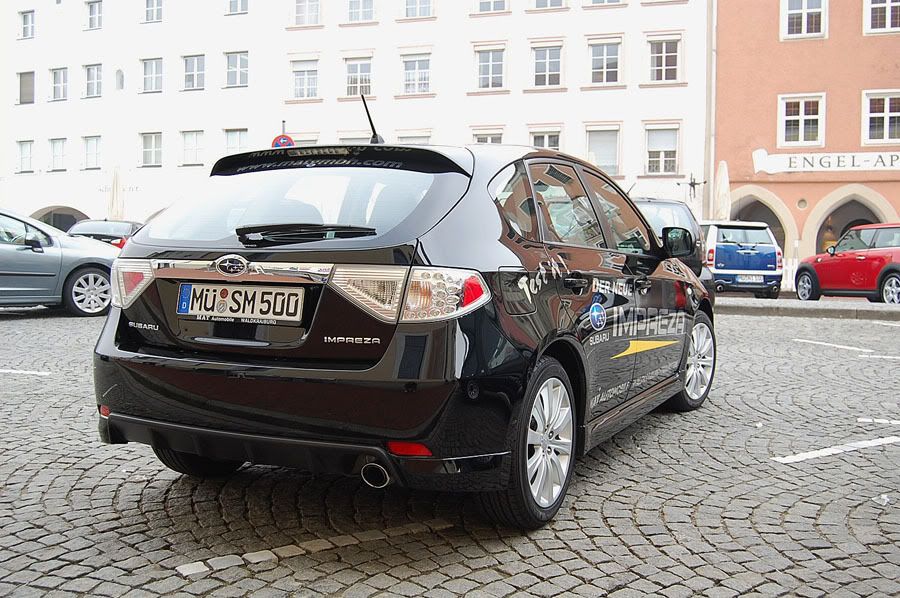 Subaru Legacy Diesel and Subaru Legacy Outback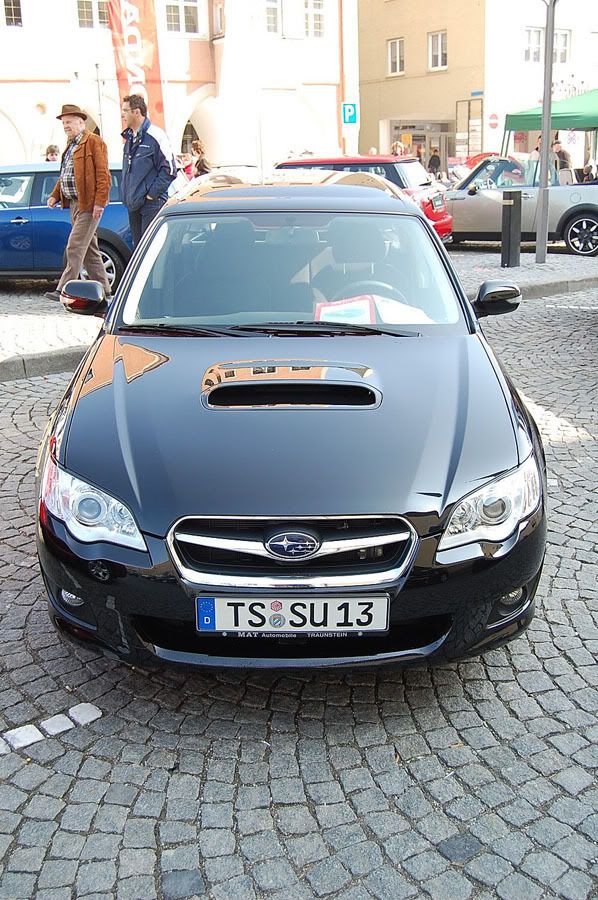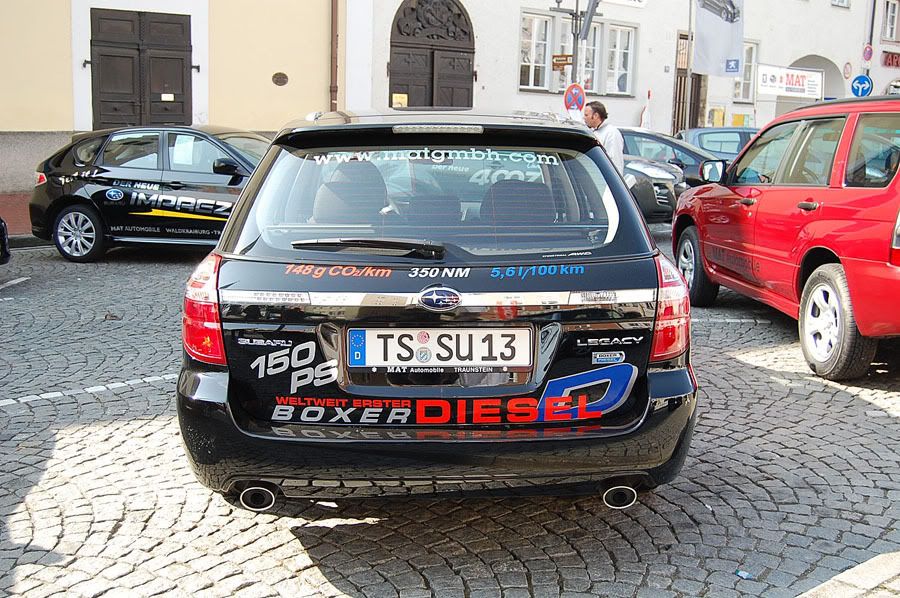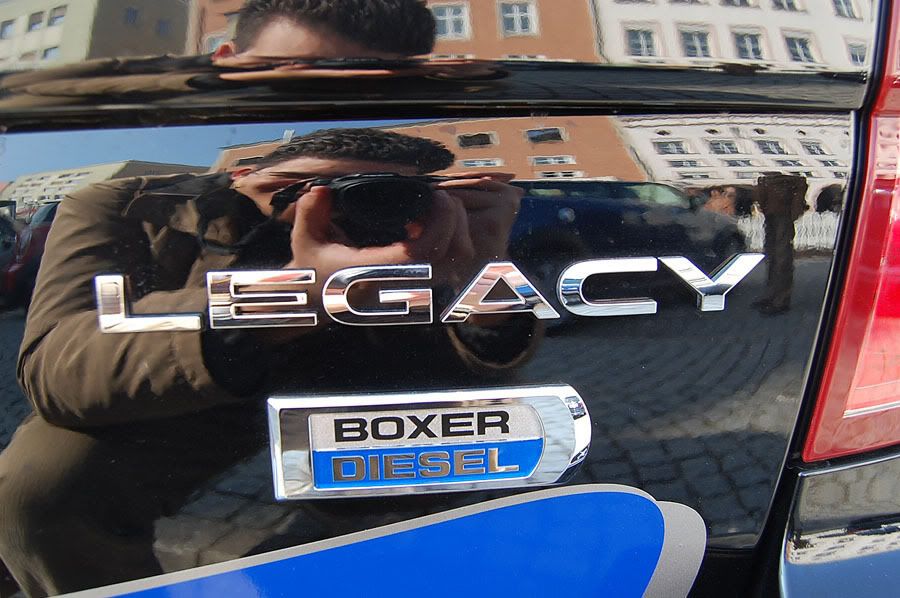 New Subaru Justy (rebadged Daihatsu Sirion)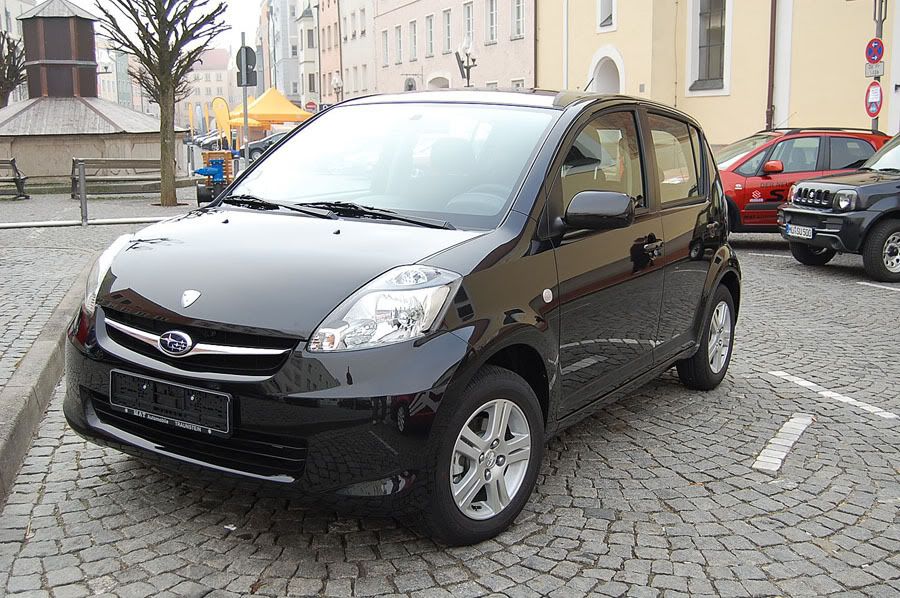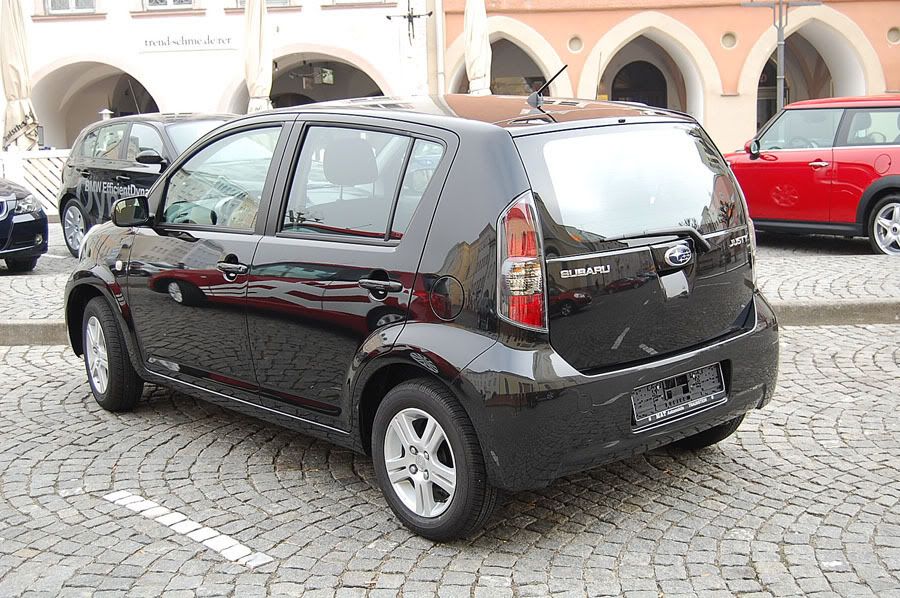 Suzuki Swift Sport and regular Swift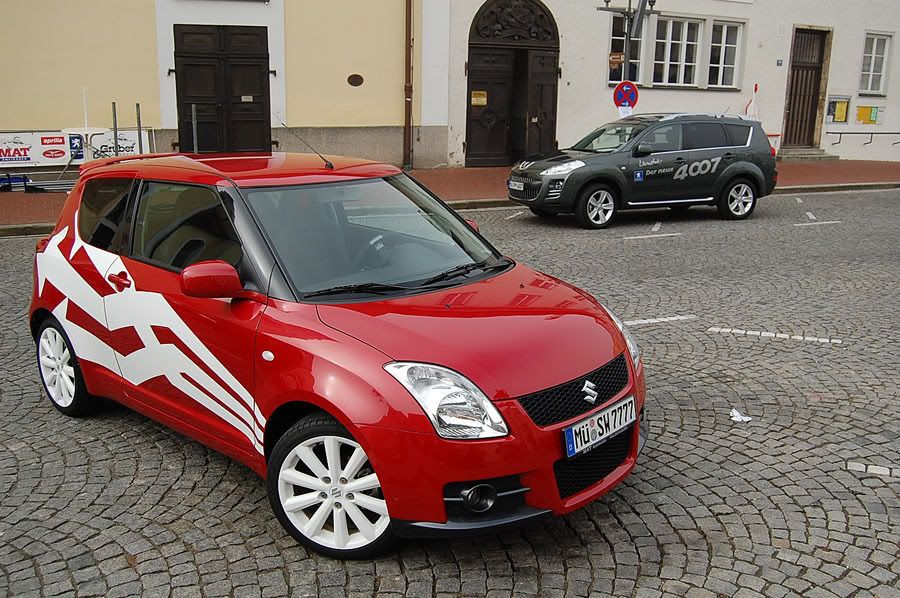 Suzuki SX-4 and Jimny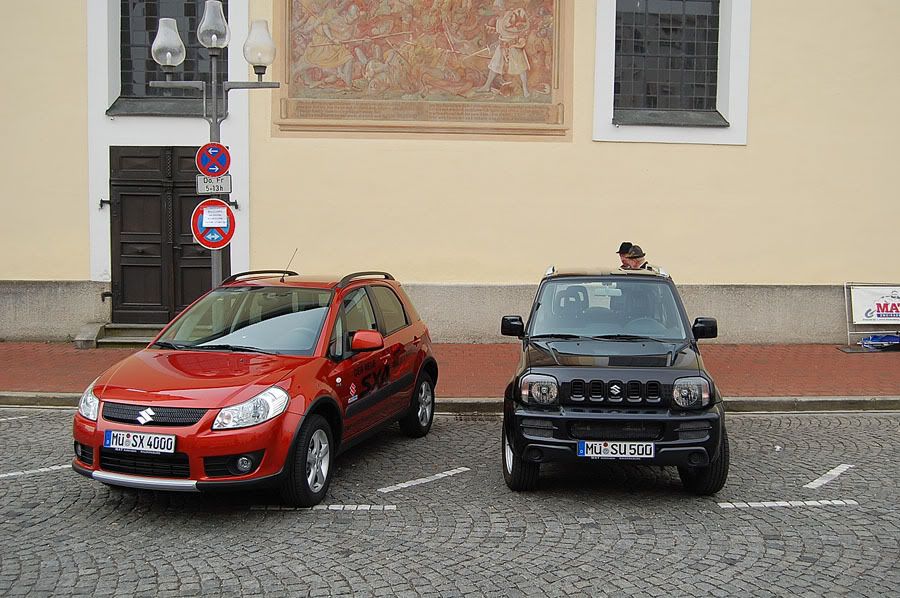 Porsche
Porsche always comes with the fewest number of cars to these shows and yet they attract a the most number of people. The Porsche dealership is in the nearby religious city of Altötting, but they always come over to Mühldorf for this event.
New cars? Porsche Cayenne GTS, and what a sexy beast this was. I'm not a fan of the Cayenne at all, but I have to admit that the Cayenne GTS in that metallic orange looked simply stunning. The facelifted Cayenne also looks much cleaner and dynamic than the original model.
Other Porsche's at the show were a 997 Carrera 4S, a Boxster S and a Cayman S that was completey covered with a thin black-matt plastic layering which increased the cars price by 30,000 Euros!!!
Porsche Boxster S and Carrera 4S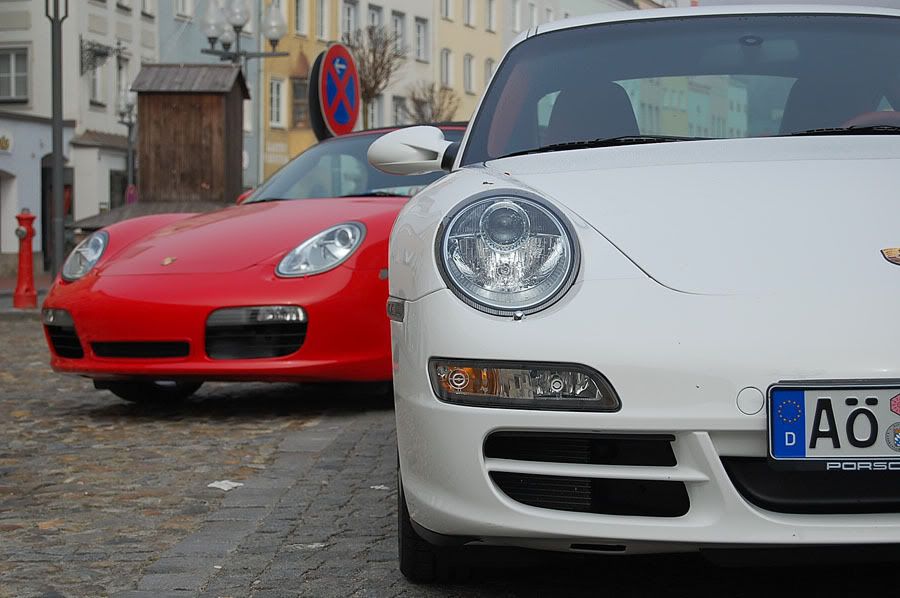 Porsche Carrera 4S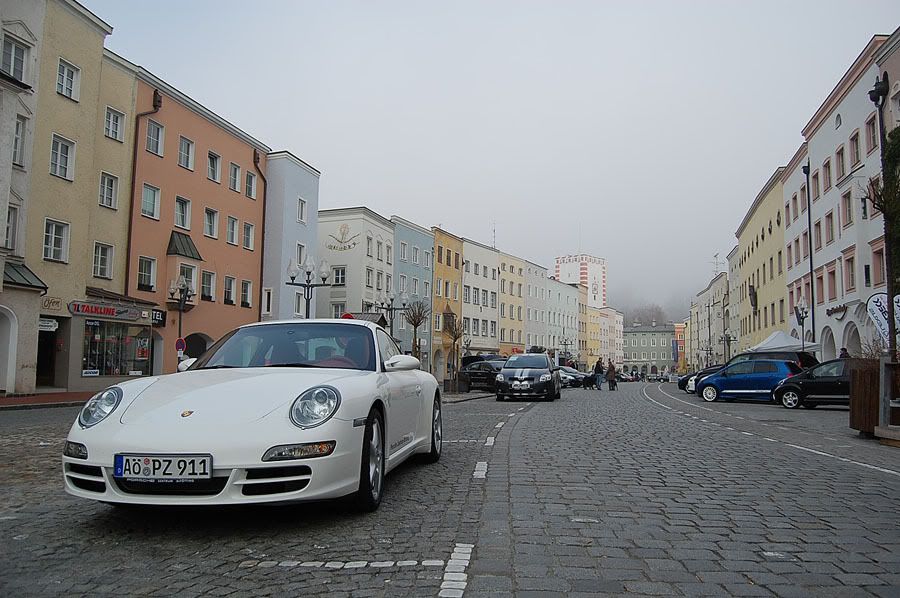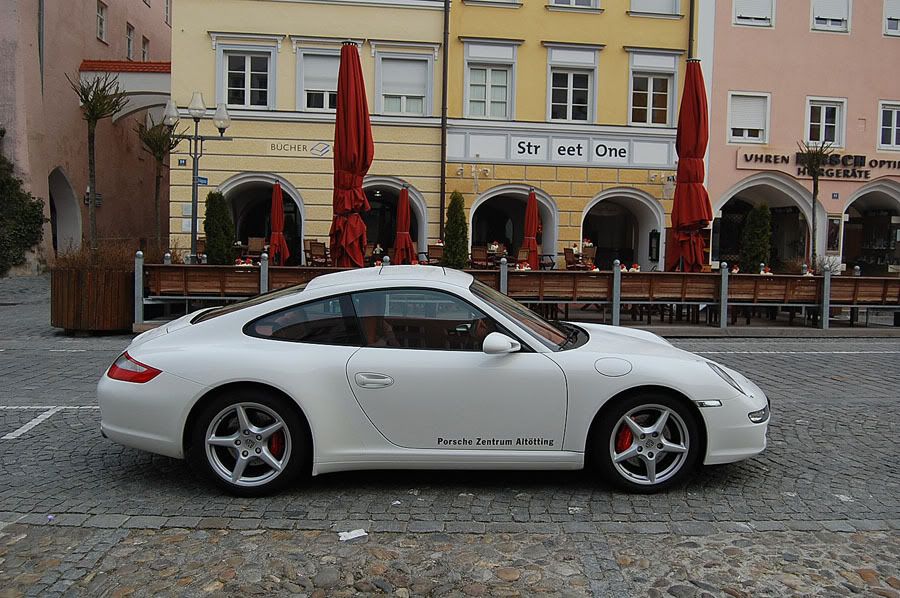 Porsche Cayman S "Black Matt"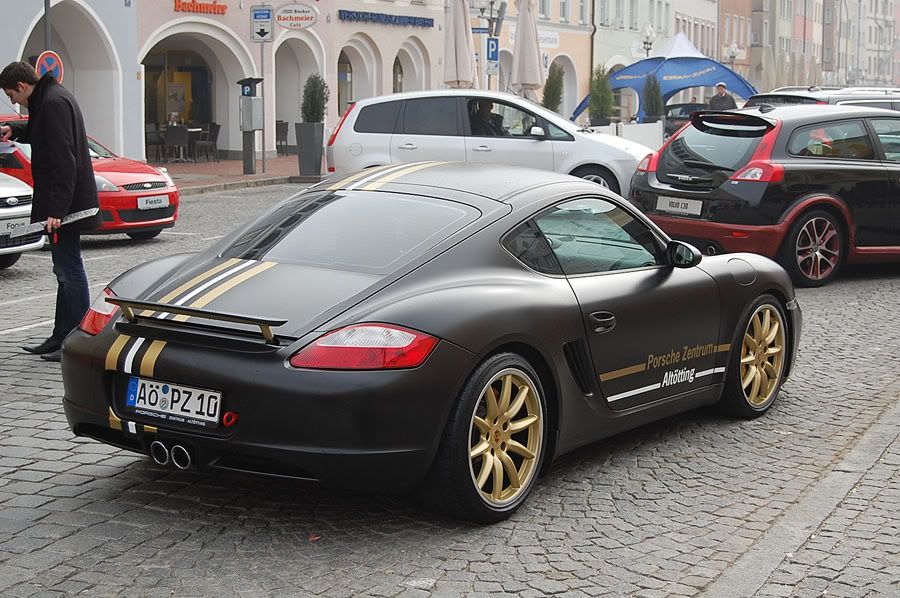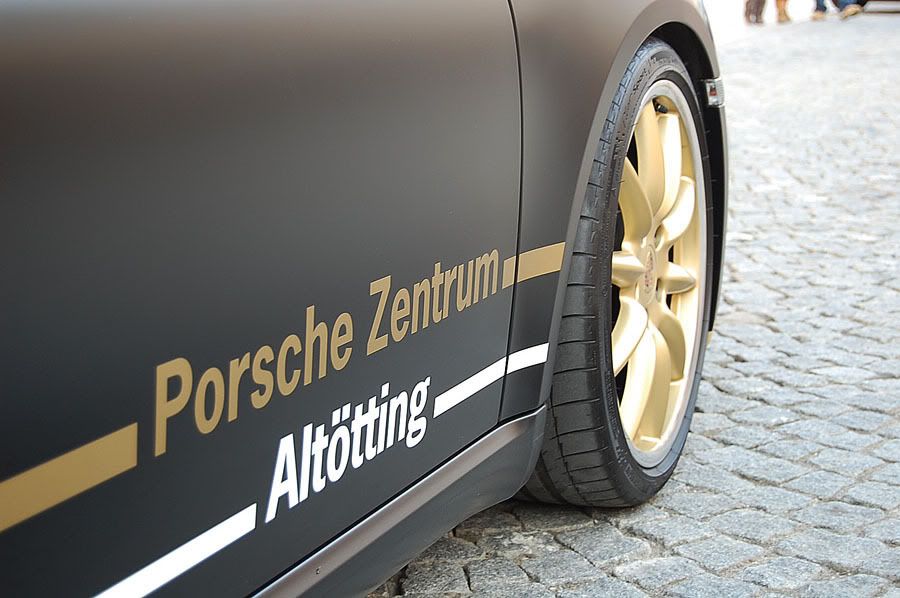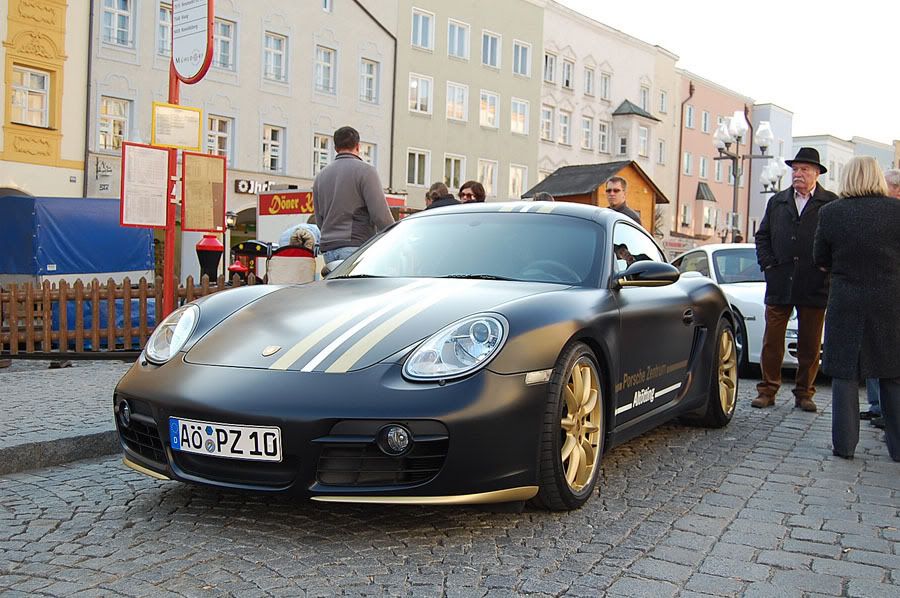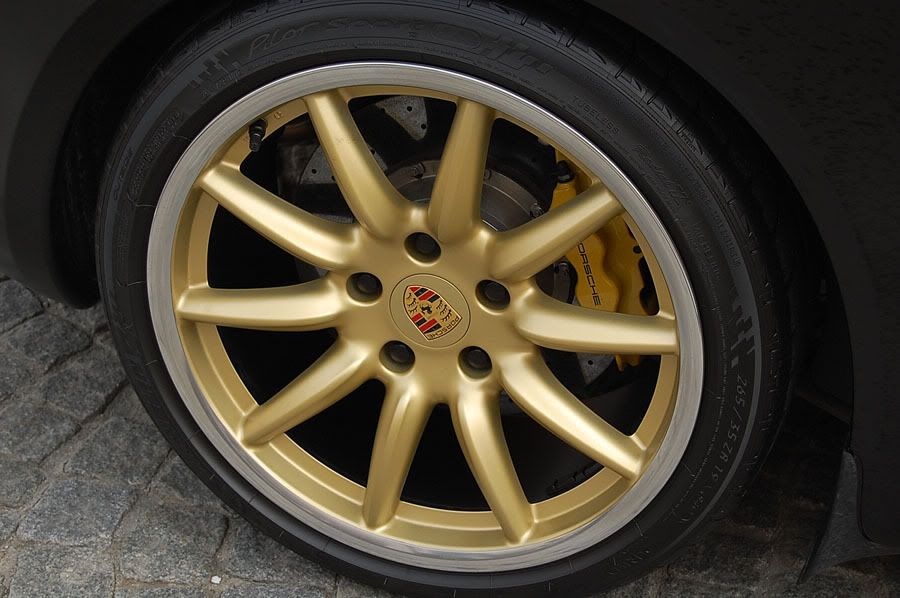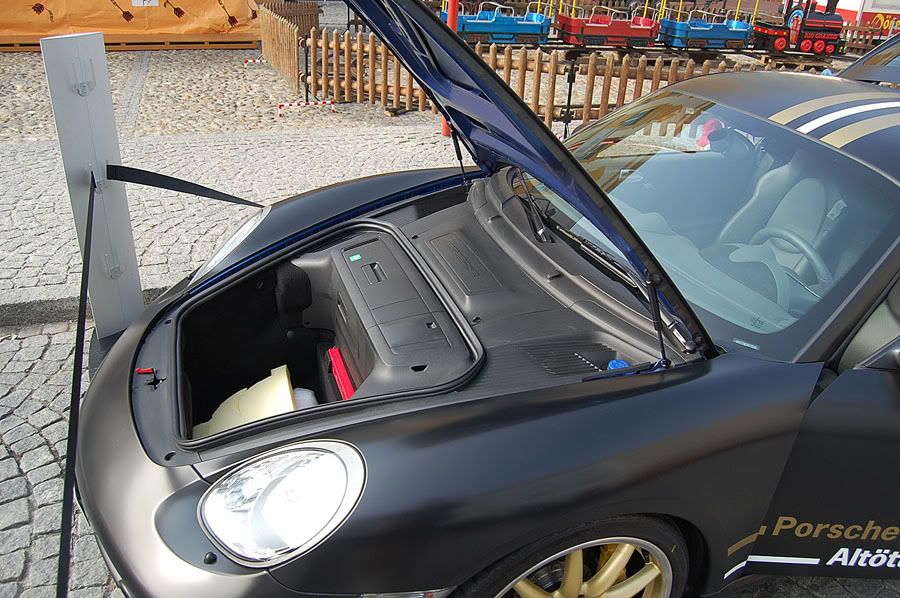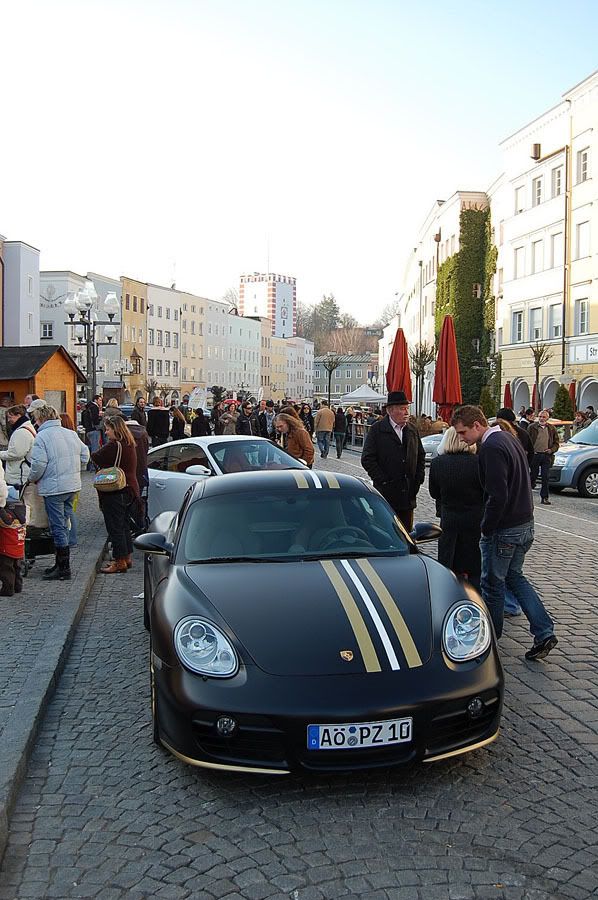 Porsche Cayenne GTS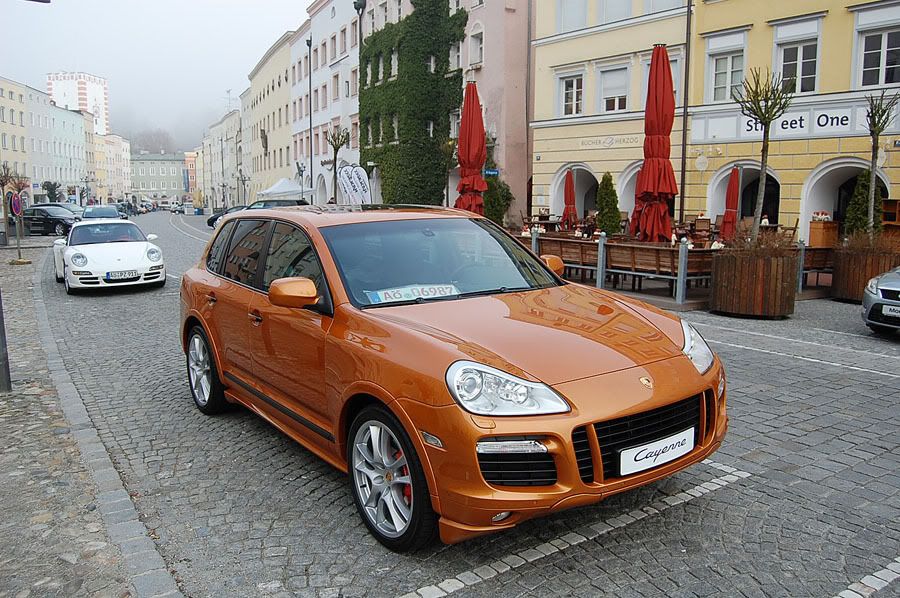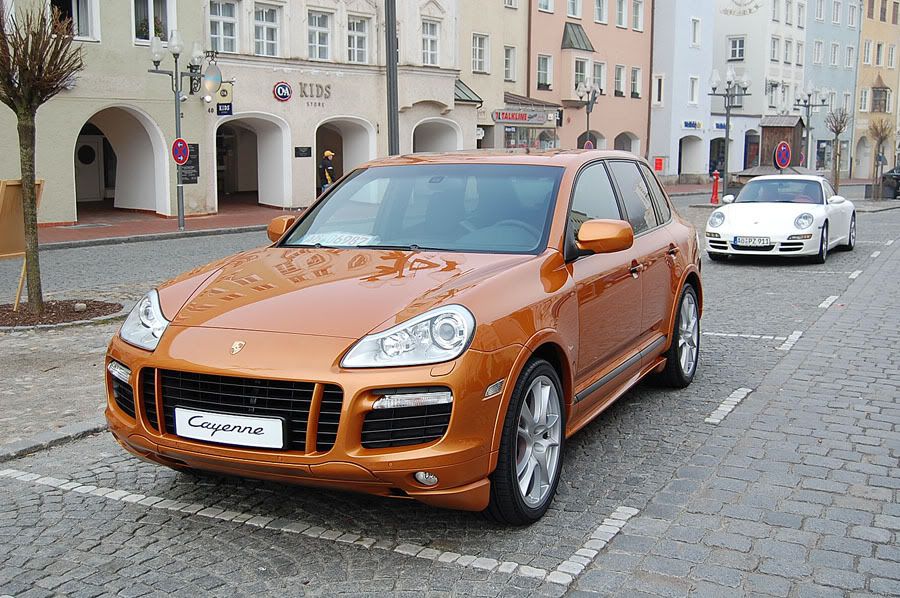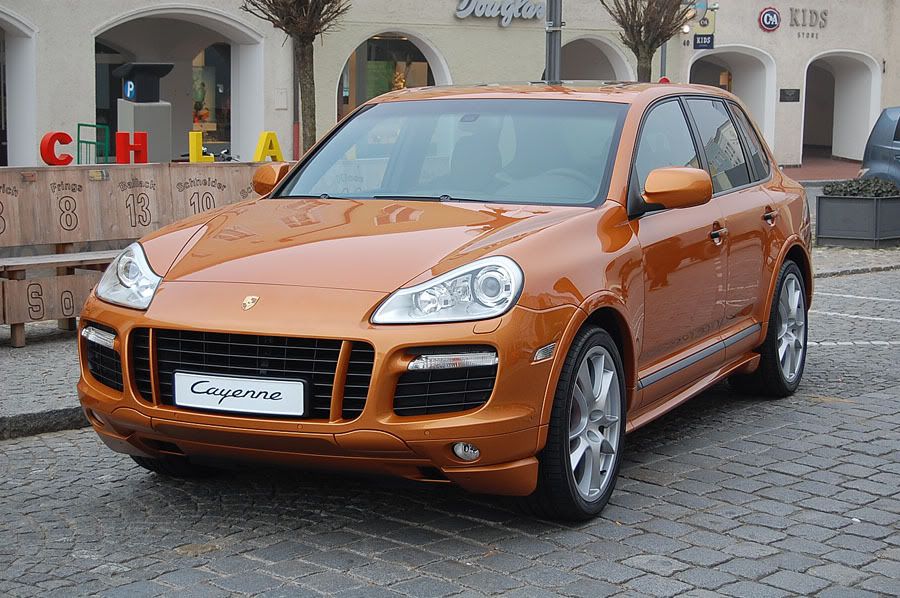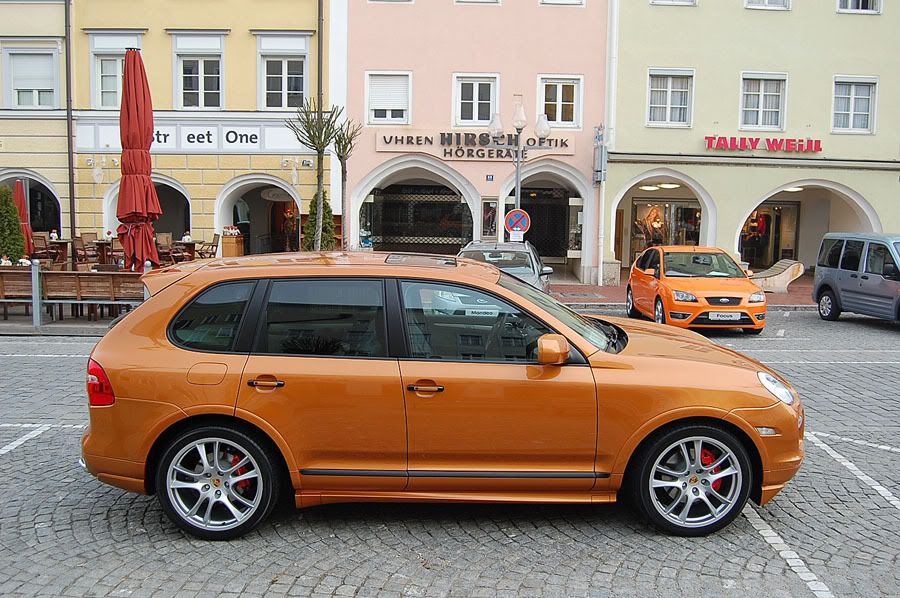 END OF PART V