Discussion Starter
·
#1
·
Mercedes-Benz / Chrysler / Dodge / Jeep / Smart
As with Audi and BMW, nothing really new was showcased here. They had a new S204 C-Class T-Modell with the AMG Sportpackage which was about the most exciting MB at the show. The Chrysler products displayed here weren't anything new either, except the Jeep Cherokee SRT-8, which looked pretty badass. I liked it.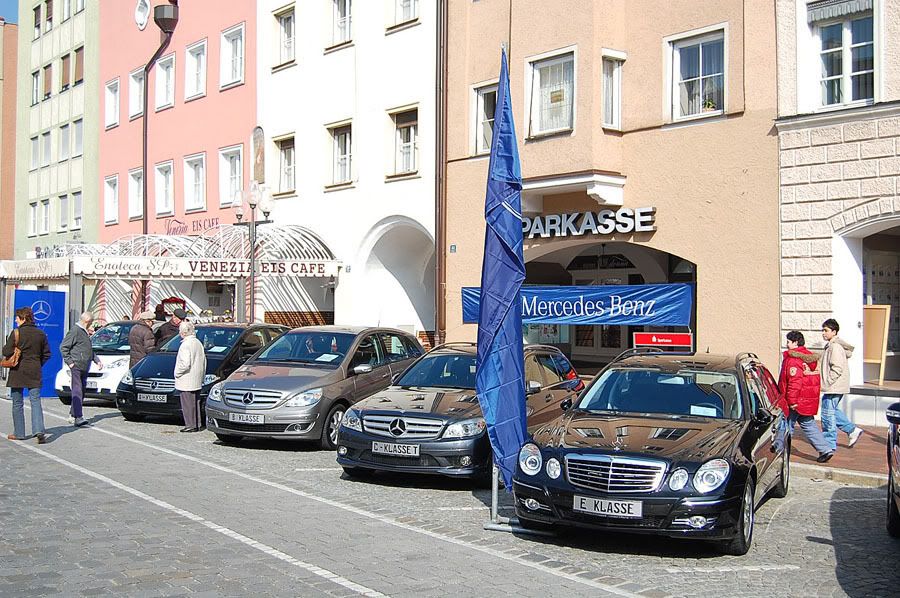 C-Class T-Modell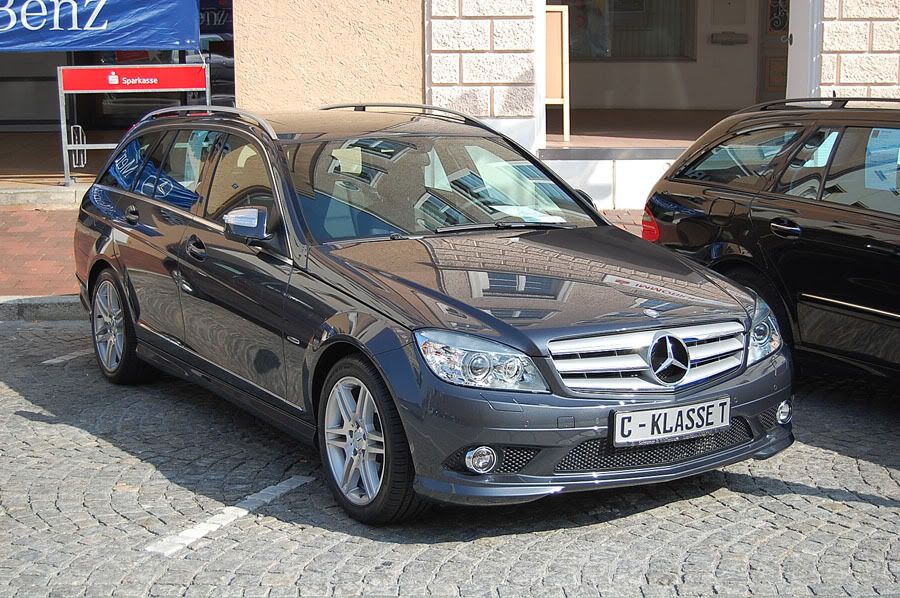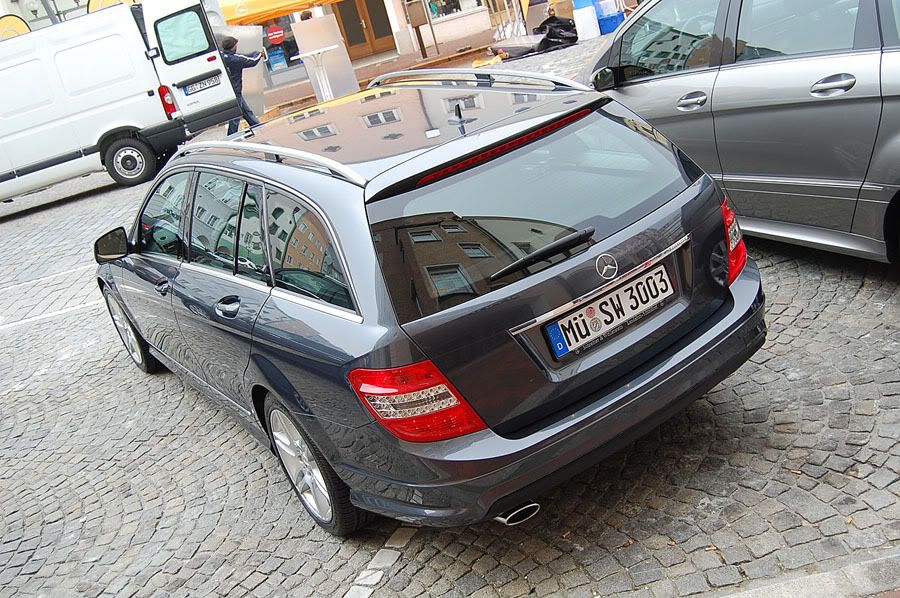 B-Class & C-Class T-Modell
A-Class & B-Class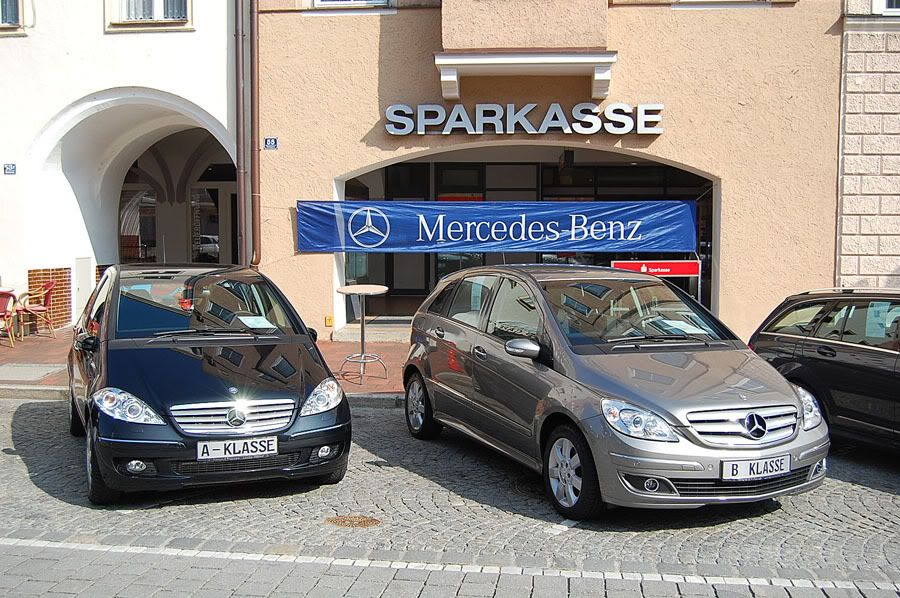 Chrysler 300C Estate & M-Class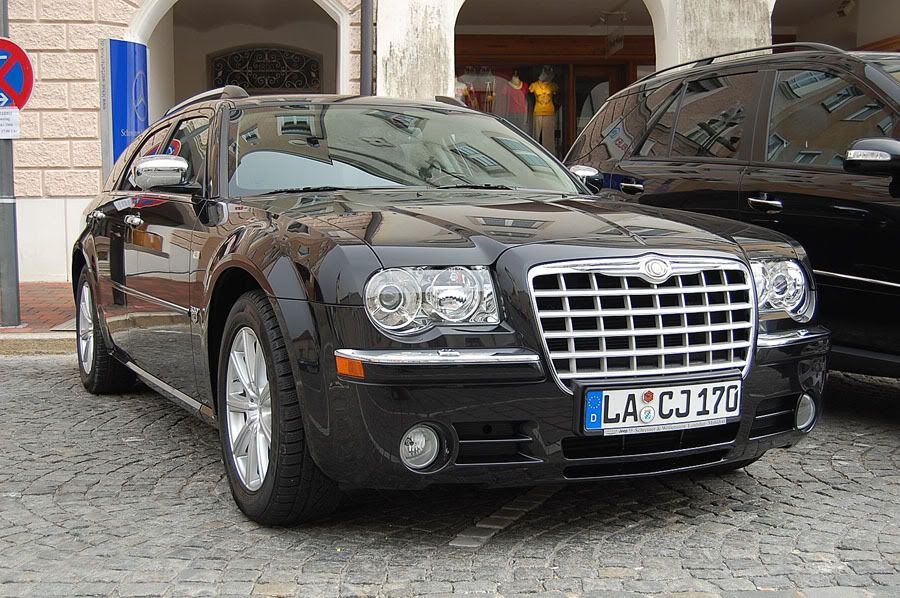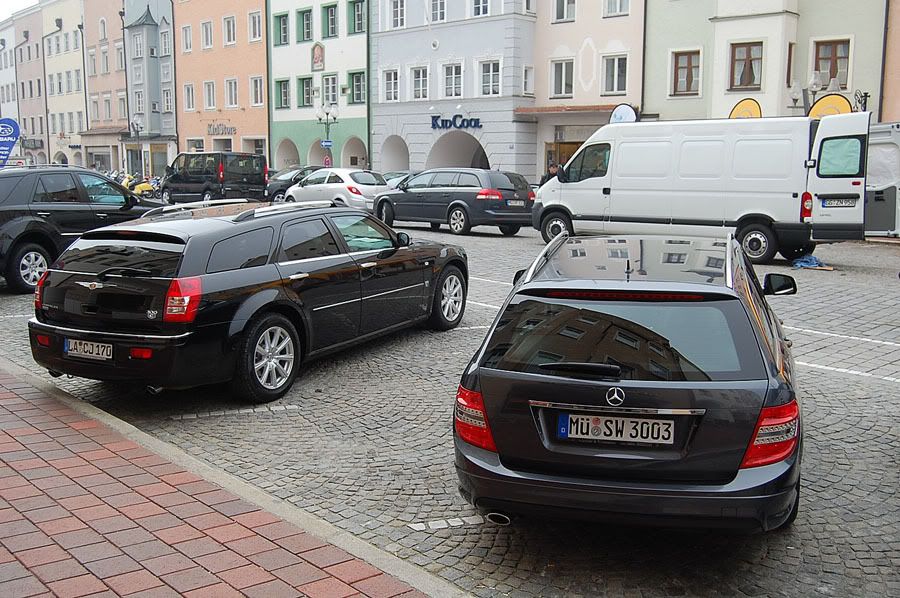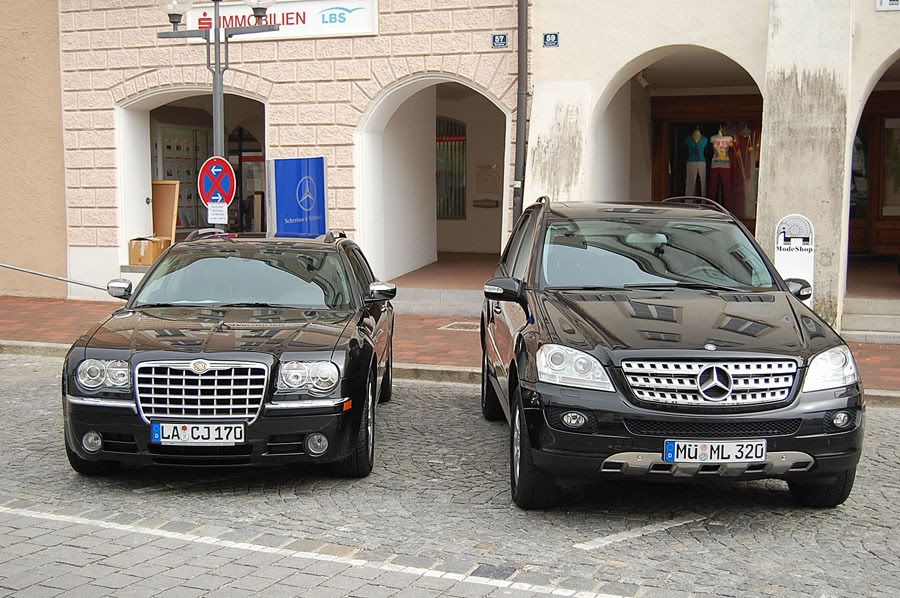 Dodge & Jeep products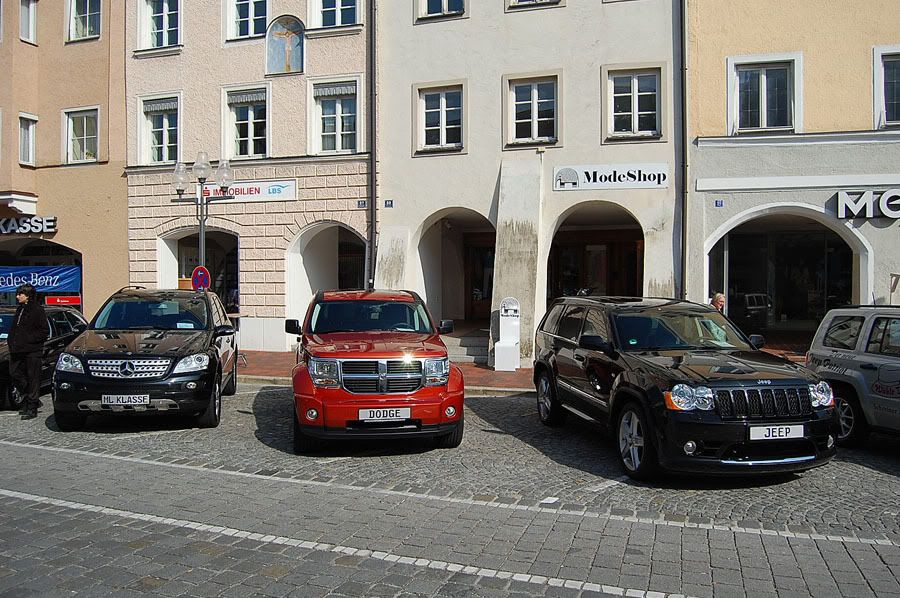 Jeep Cherokee SRT-8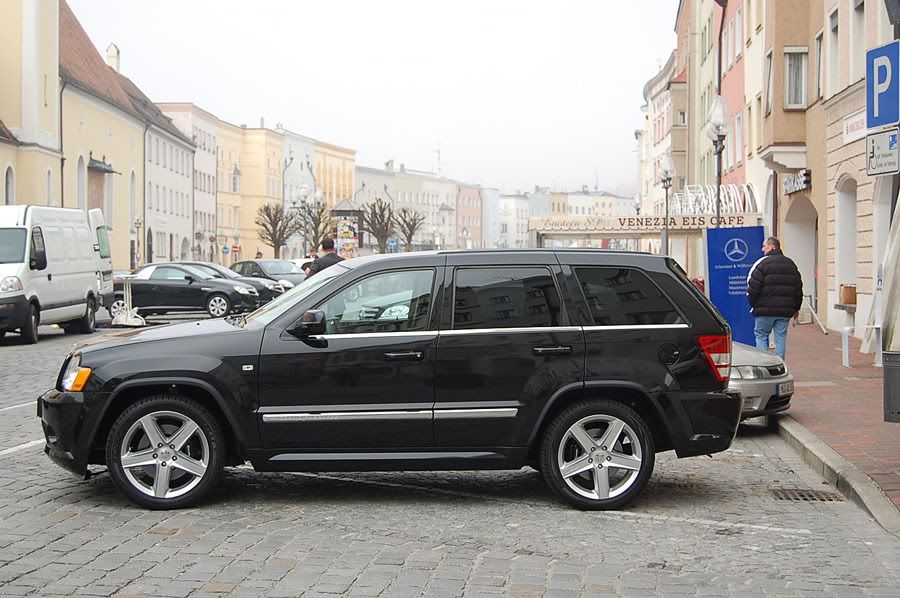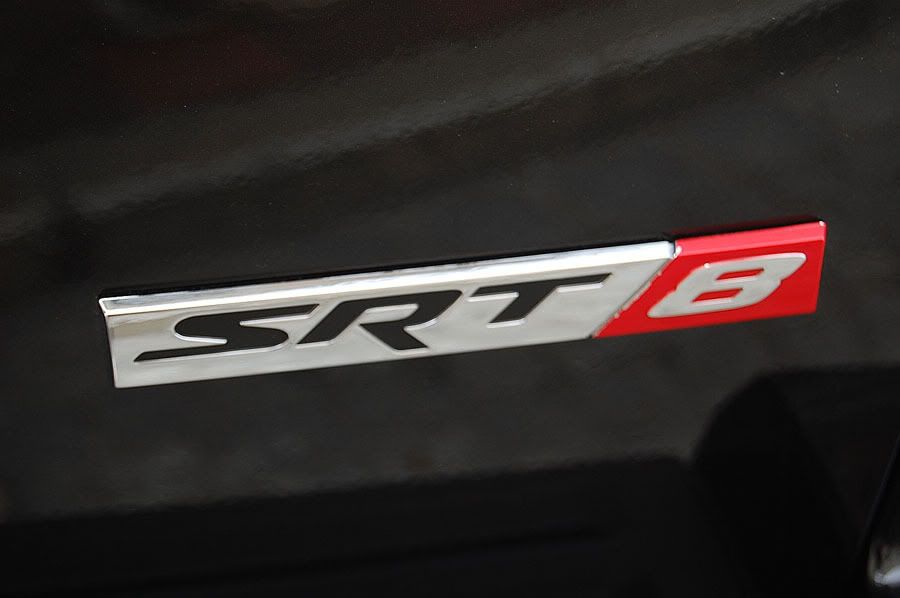 Smart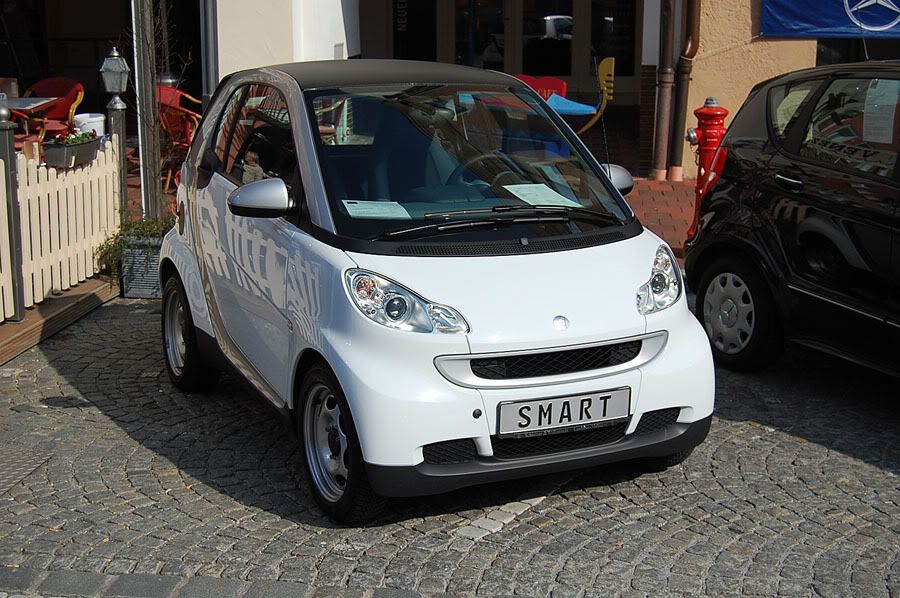 Mitsubishi
The car I was interested in here was the new Lancer. It looked very good. I was very impressed with the exterior design and the interior, which showed massive improvements over the last generation model. I think they have a big hit on their hands as initial reviews here have been very favorable. The European Lancer even comes with a fairly modern diesel engine which is bound to increase its appeal. Mitsubishi's have however neer been popular in the Mühldorf region.
Other cars present were the Outlander, facelifted Pajero, Colt, L200 and Grandis. The Pajero might be refreshed but the diesel engine under the hood is the by now outdated 3.2-l DI-D 4-cylinder.
Mitsubishi Lancer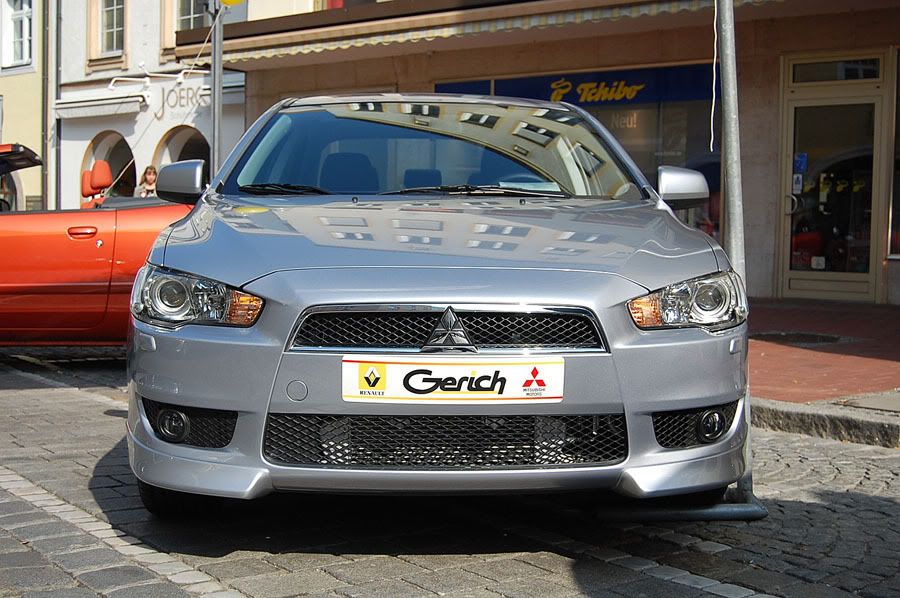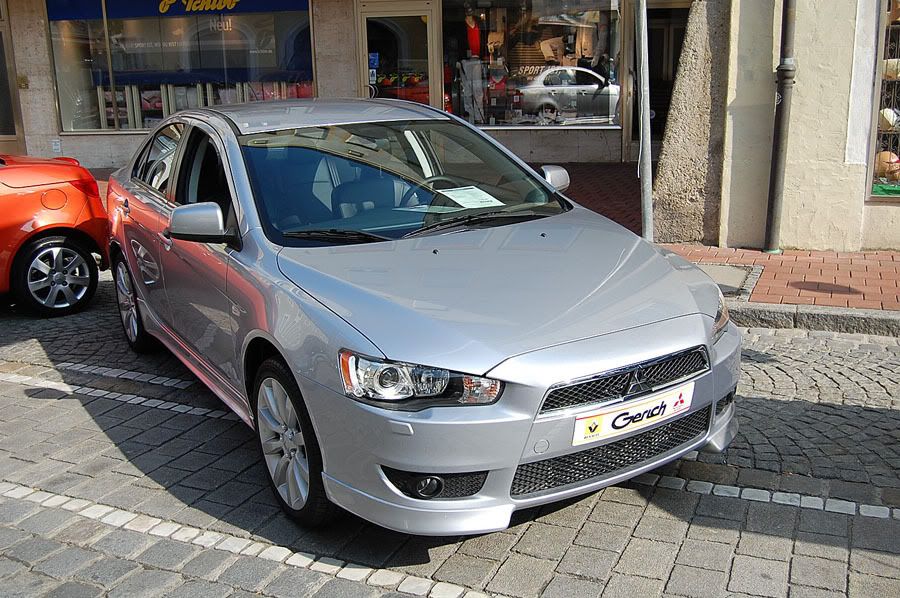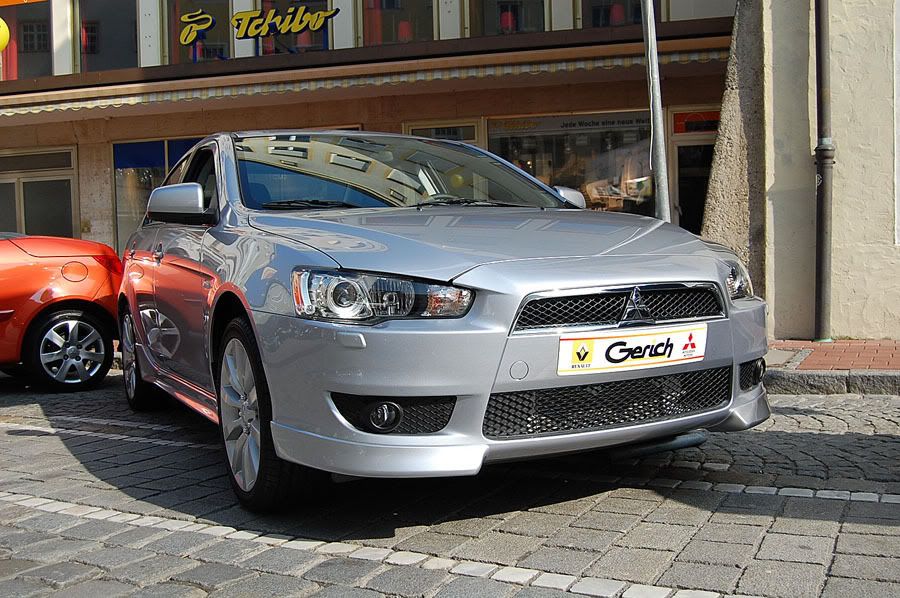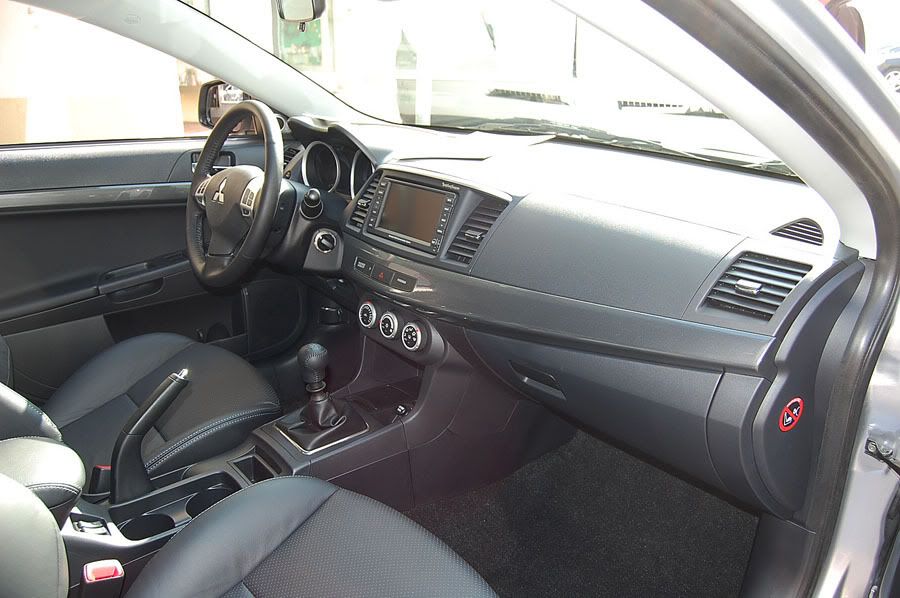 Mitsubishi Pajero 3.2 DI-D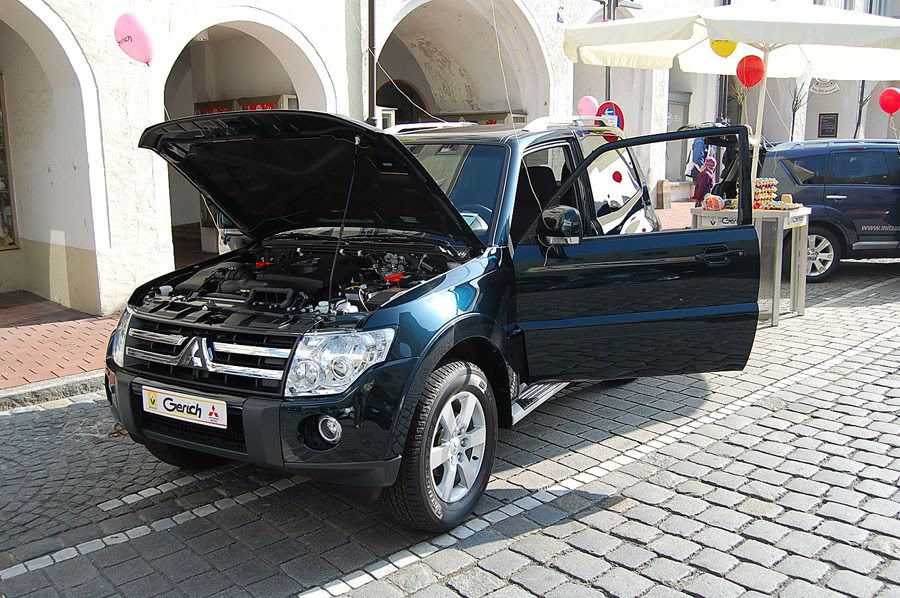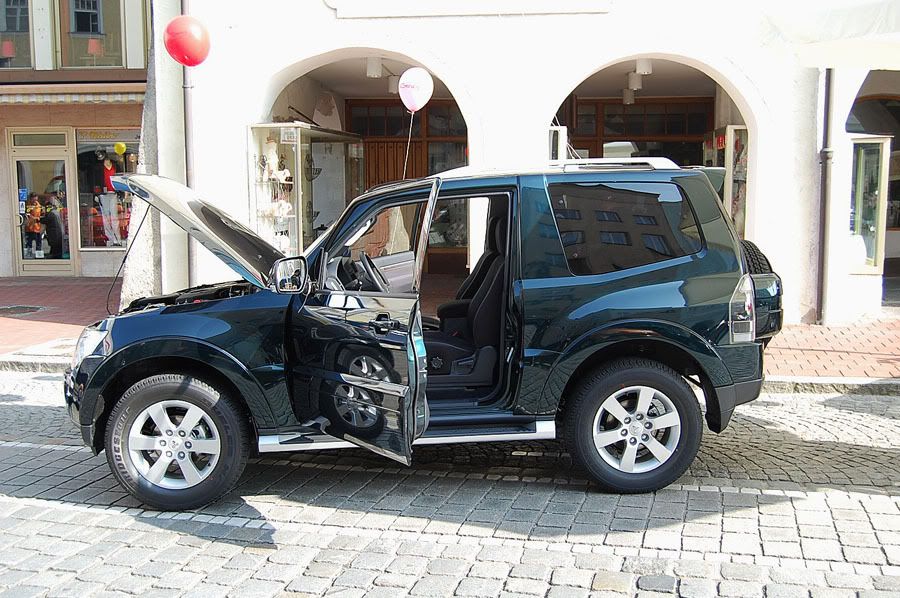 Mitsubishi Colt GCZ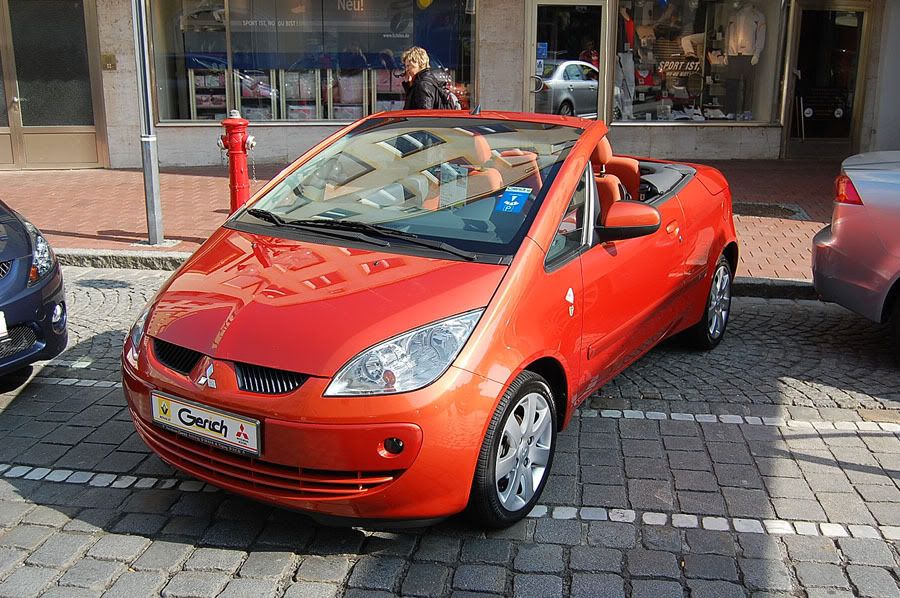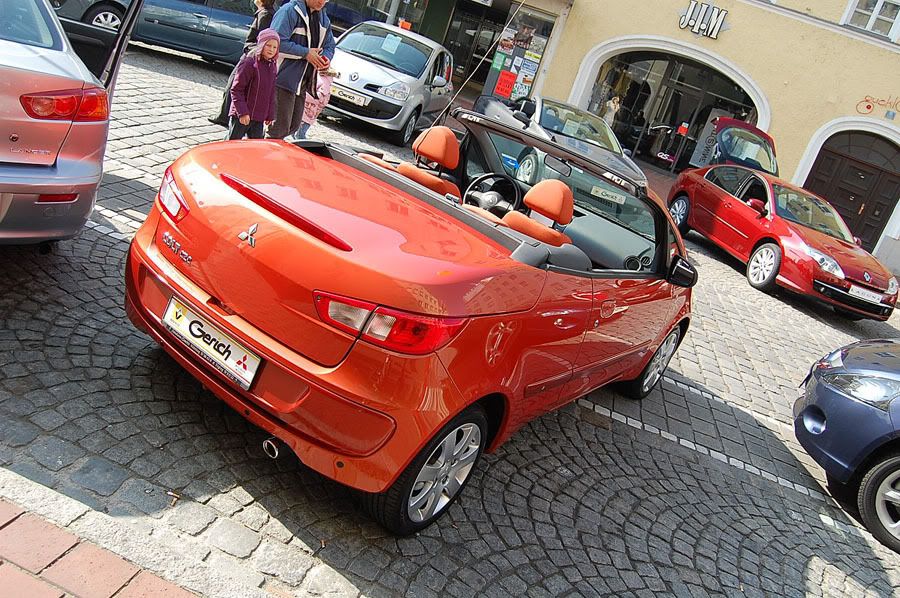 Mitsubishi Colt Sedan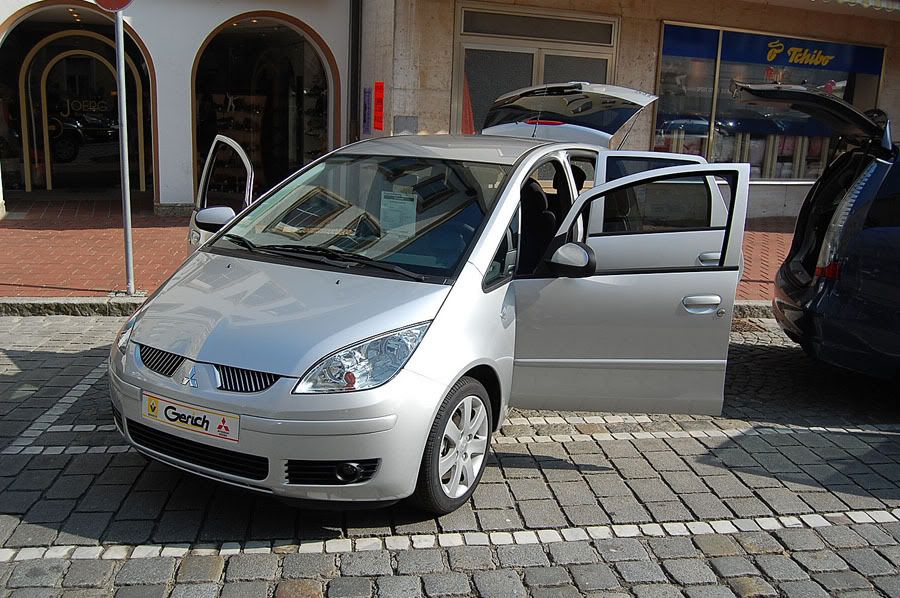 Mitsubishi Pajero Grandis
Mitsubishi Pajero L200
Mitsubishi Pajero Outlander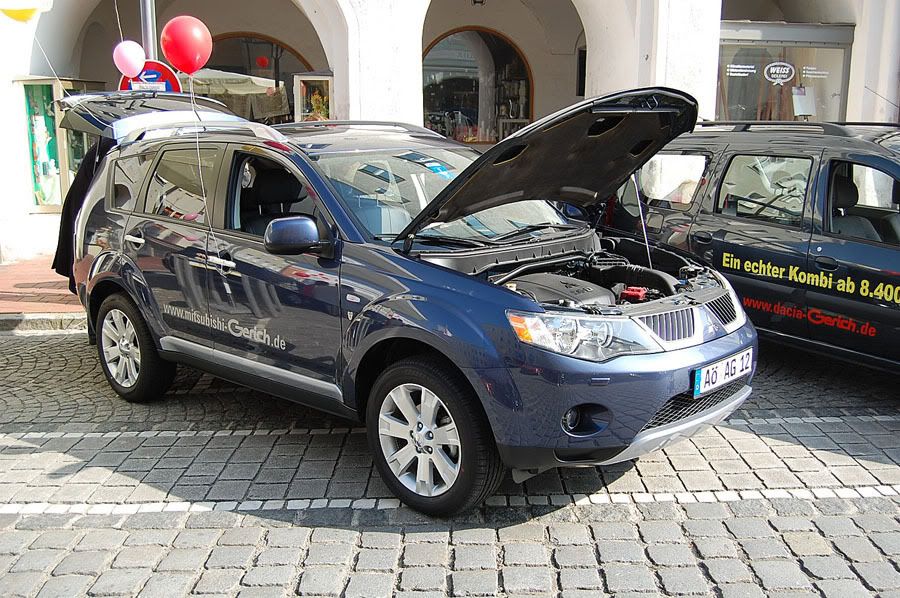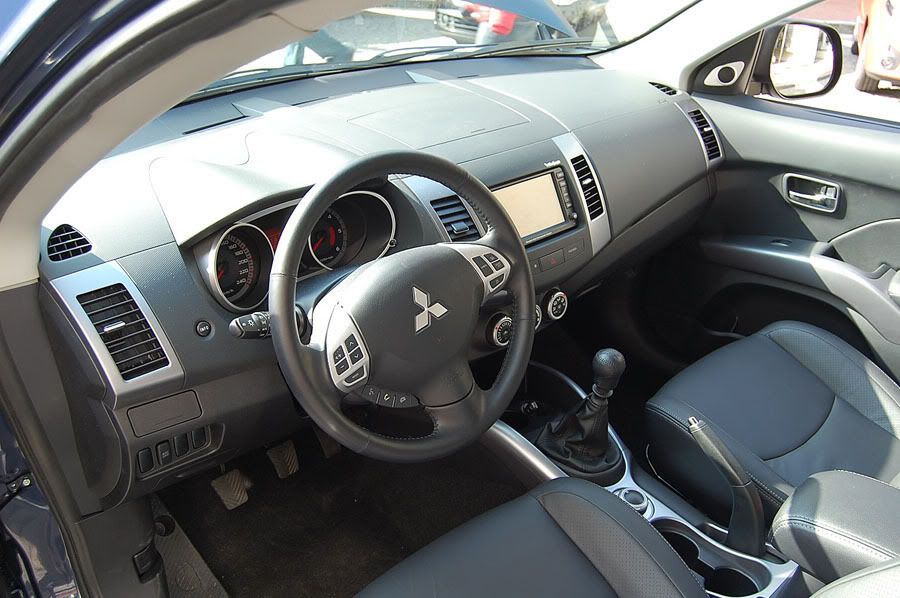 Nissan
Nissan had the new Tiida at the show, which looks pretty decent and like a good mainstream car. Other Nissan cars at the show were the Navarra, Qashqai, Micra, Note, X-Terra and the 350Z.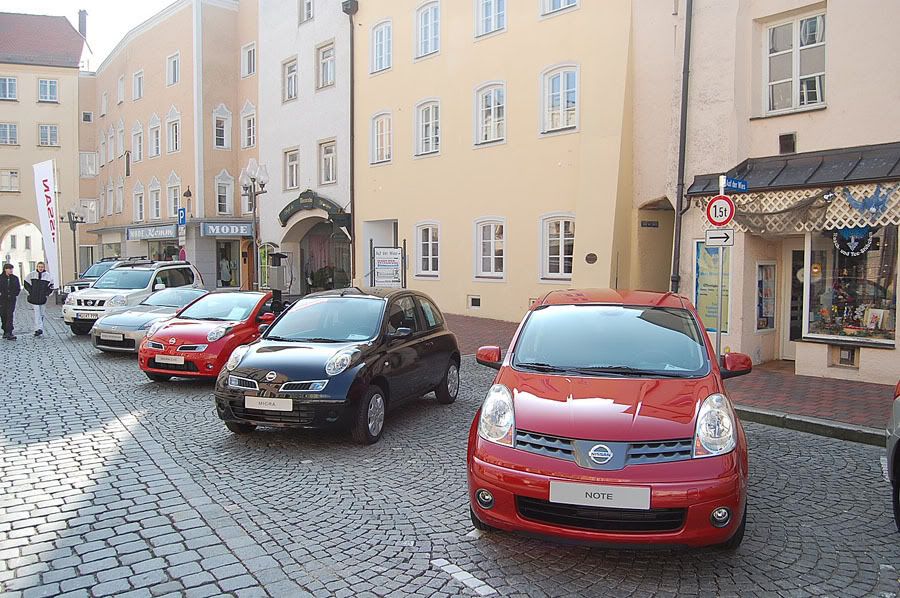 Nissan Navarra and X-Terra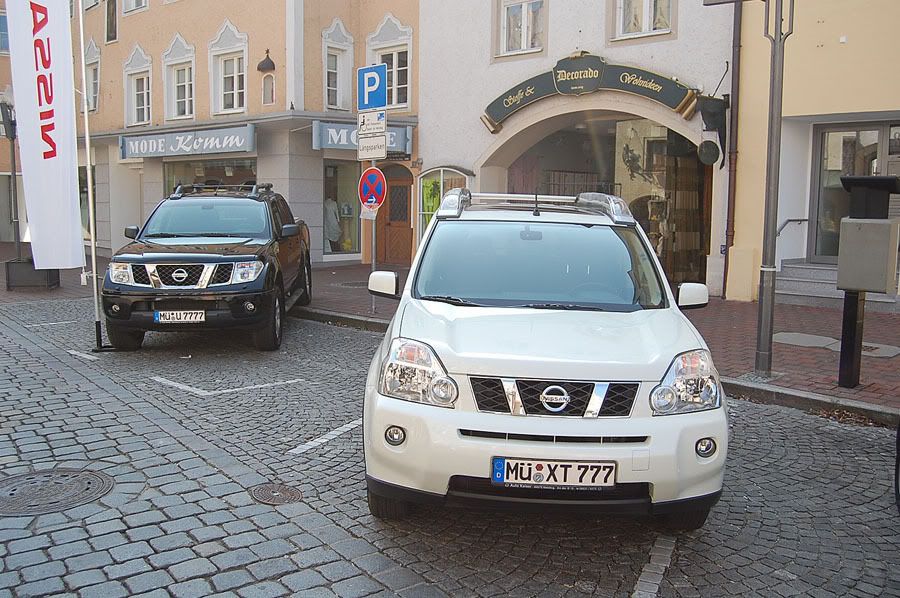 Nissan Qashqai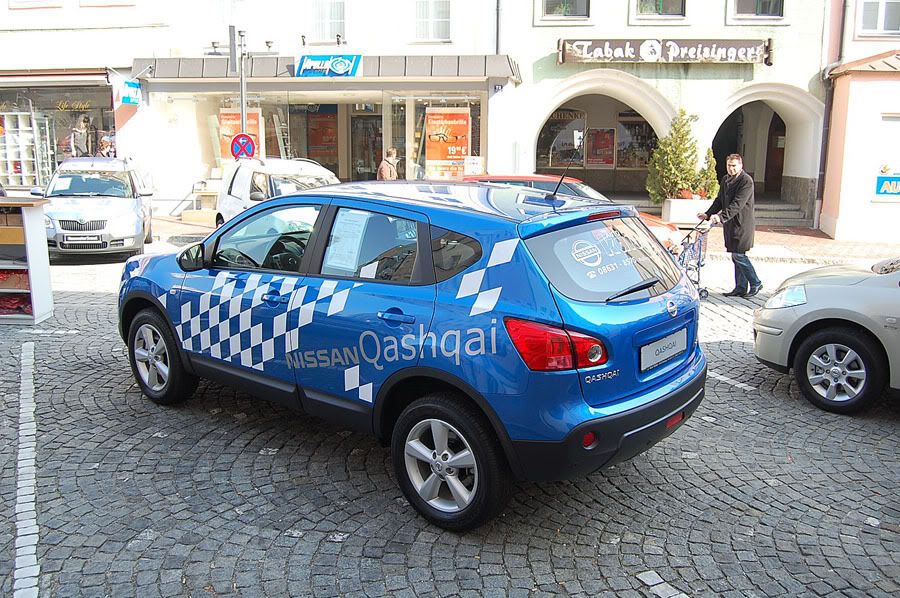 Nissan Tiida
Nissan 350Z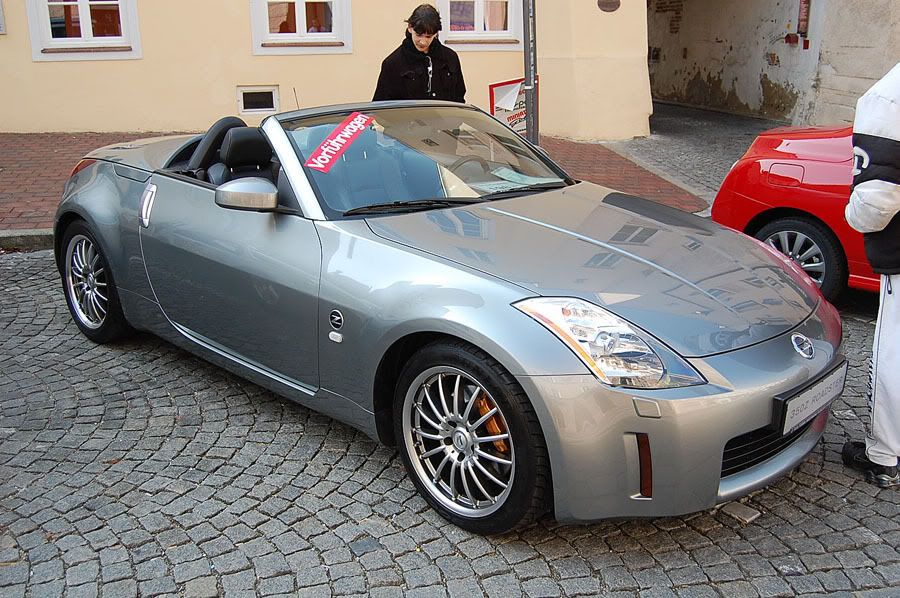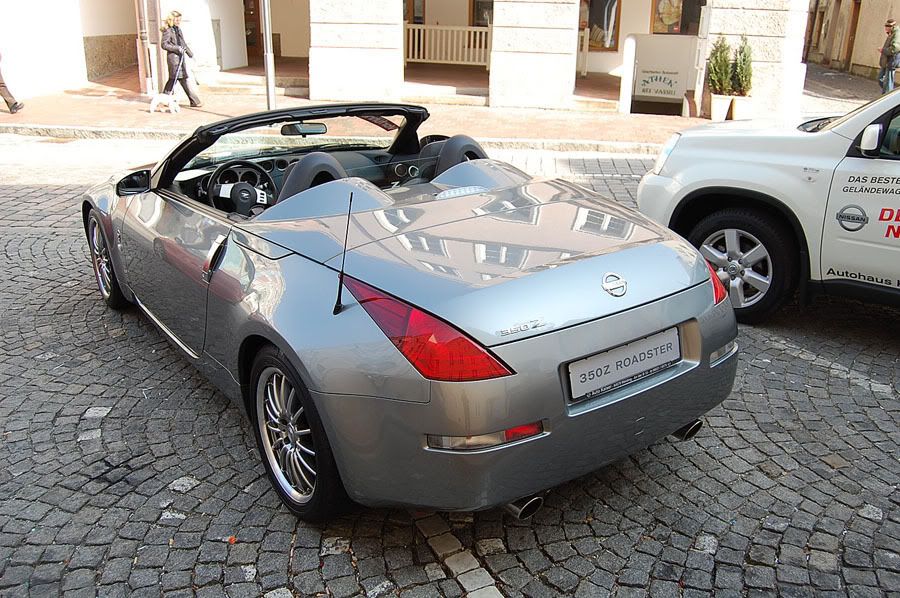 END OF PART IV