Discussion Starter
·
#1
·
Ford
Ford is a popular choice in the town of Mühldorf for the working man. And with more visually appealing and stunning cars, they stole the show from the boring stuff over in the Toyota corner. Check 'em out. The highlight was the Ford Focus ST in orange. Now that car was a stunner and the reviews have been great and enthusiastic about it.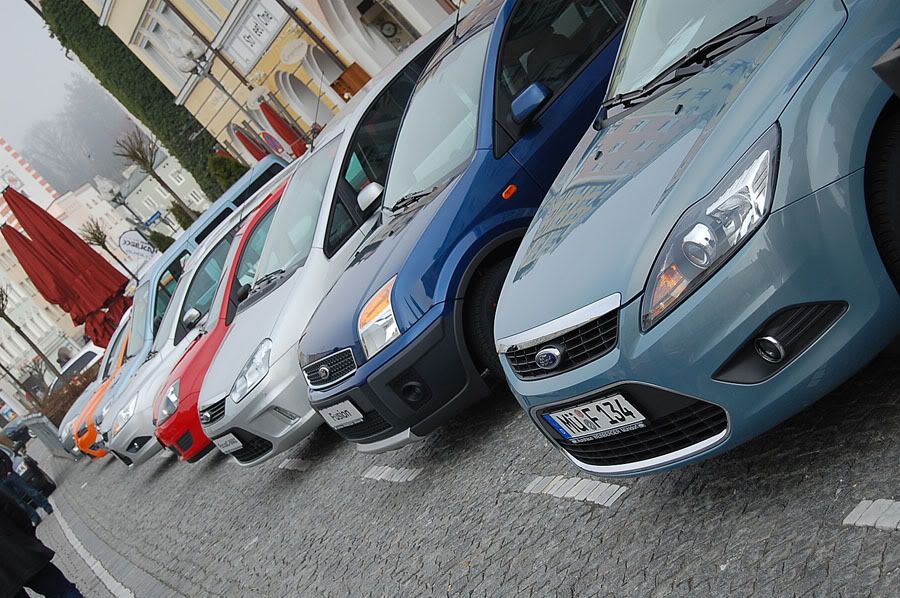 Ford Mondeo
Ford Focus ST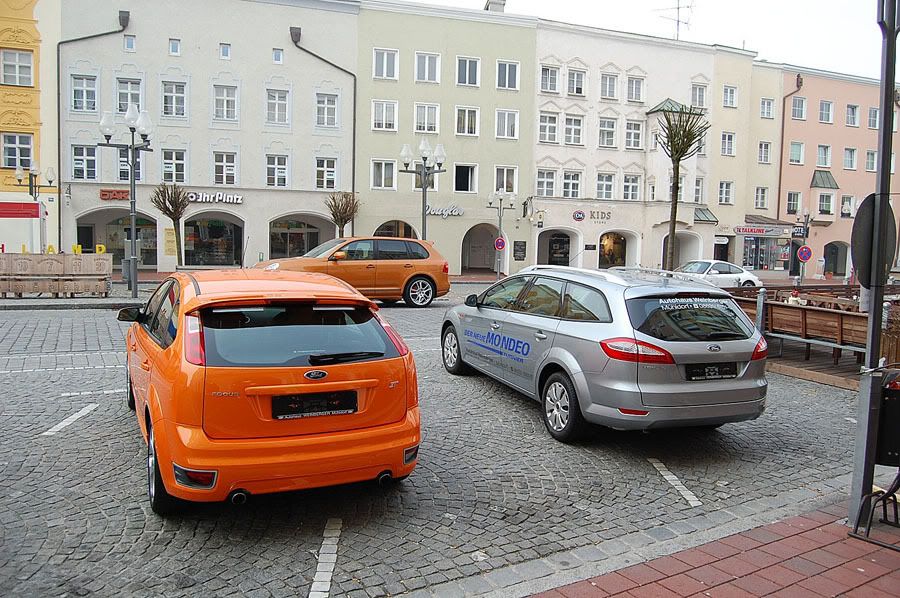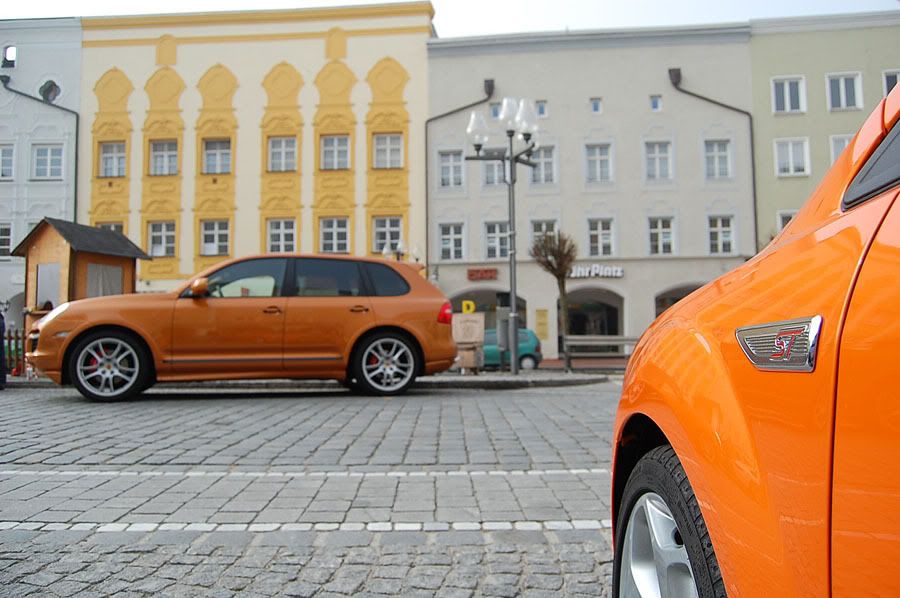 Ford Tourneo Connect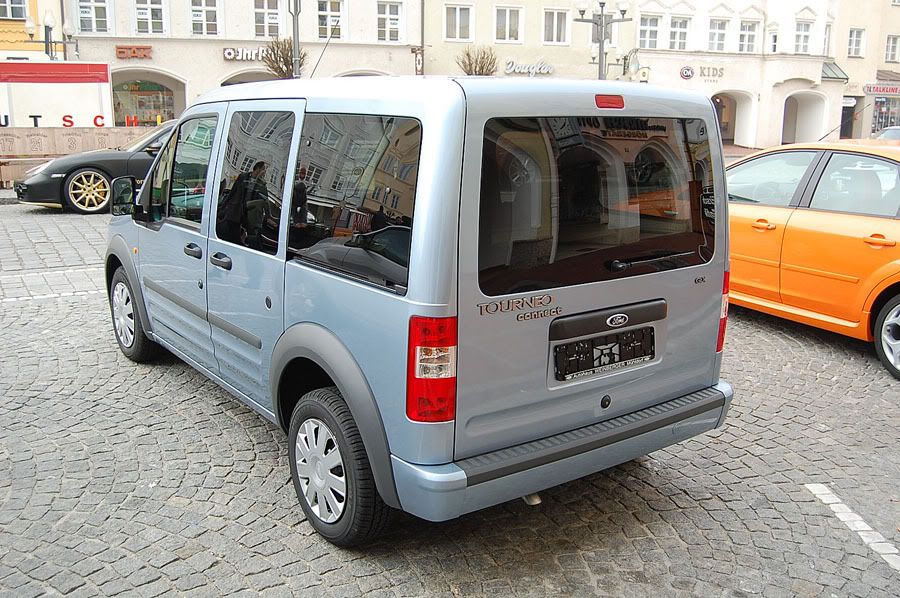 Ford Focus C-Max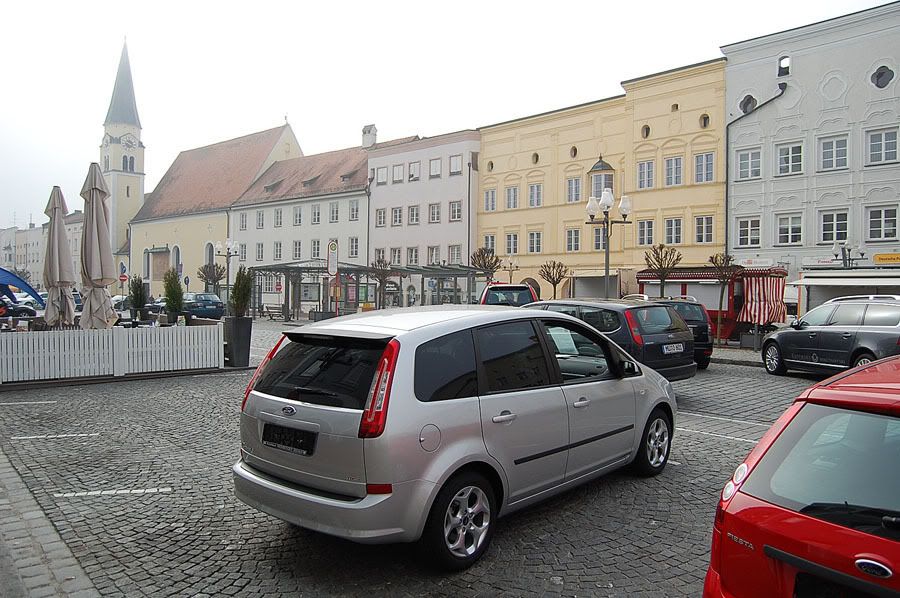 Ford Focus Estate and Ford Fiesta
Ford Focus Hatchback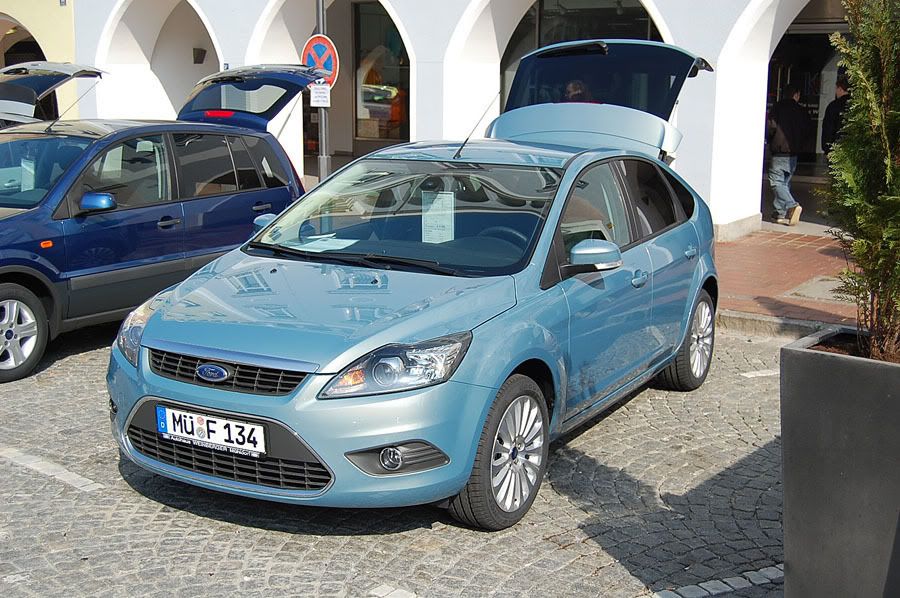 Honda
Honda had nothing new to display either. They used the same new red Civic Type-R they displayed at last years show. The new Honda Accord has not yet arrived in Germany so they still had the old one on display (Acura TSX). Possibly the nicest Honda here was the S2000. Still looks good.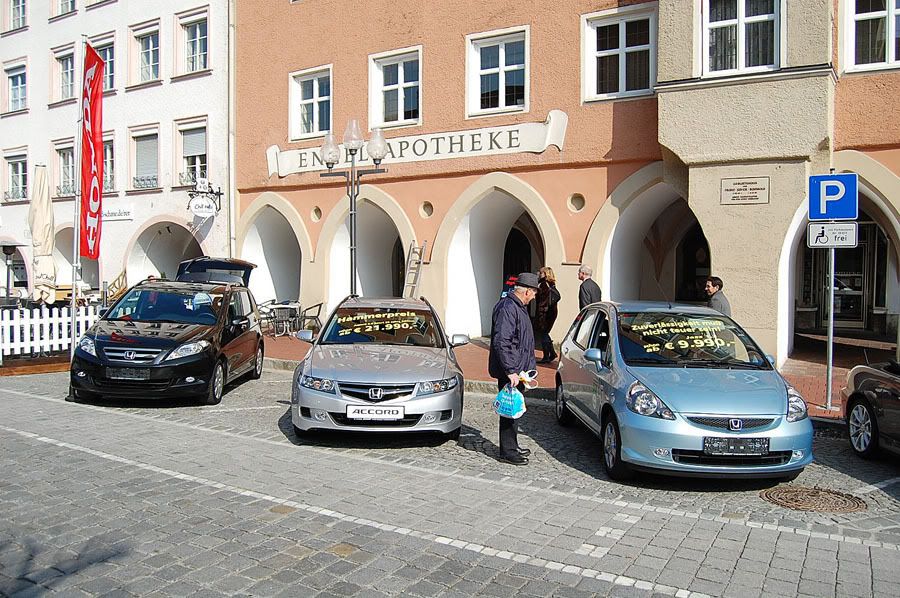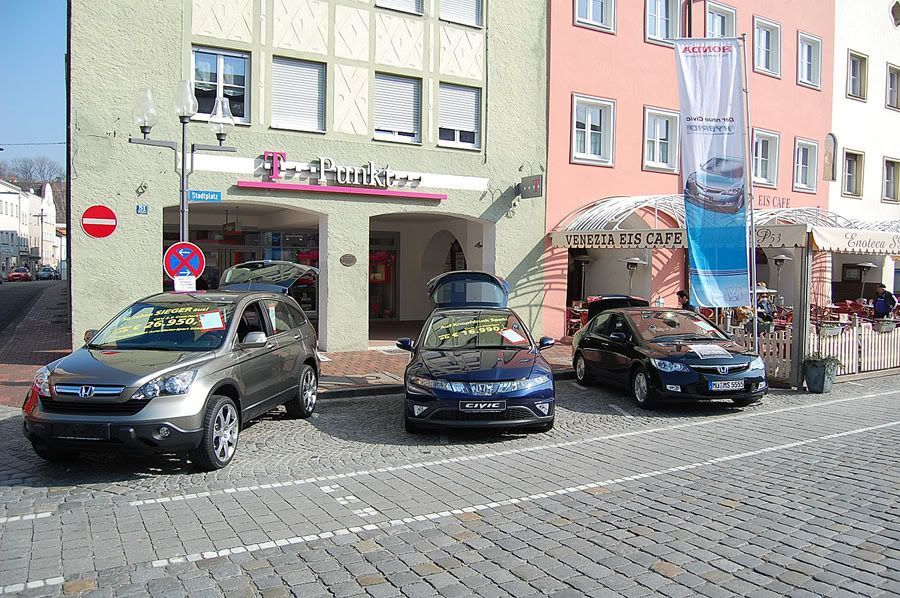 Honda Civic Sedan
Honda Civic Coupe Type-R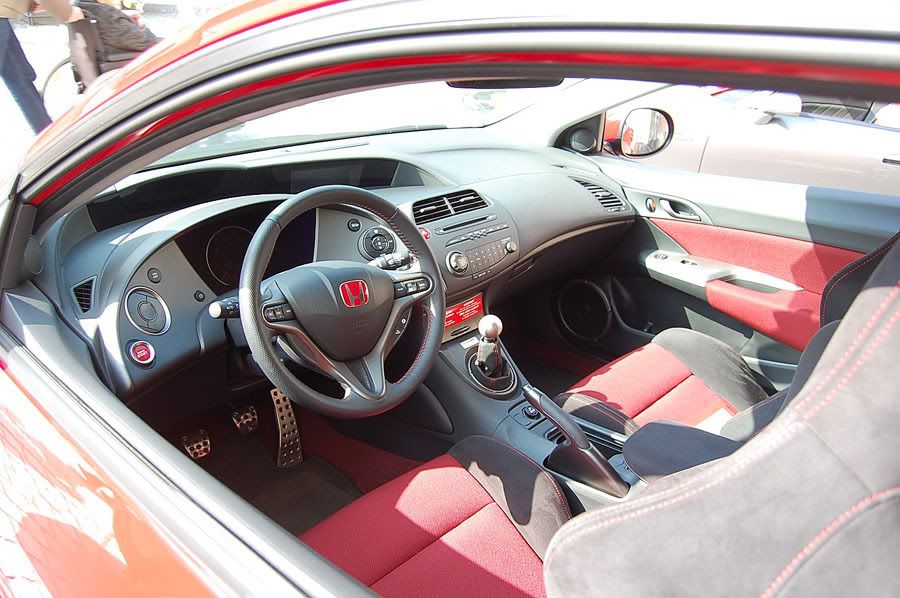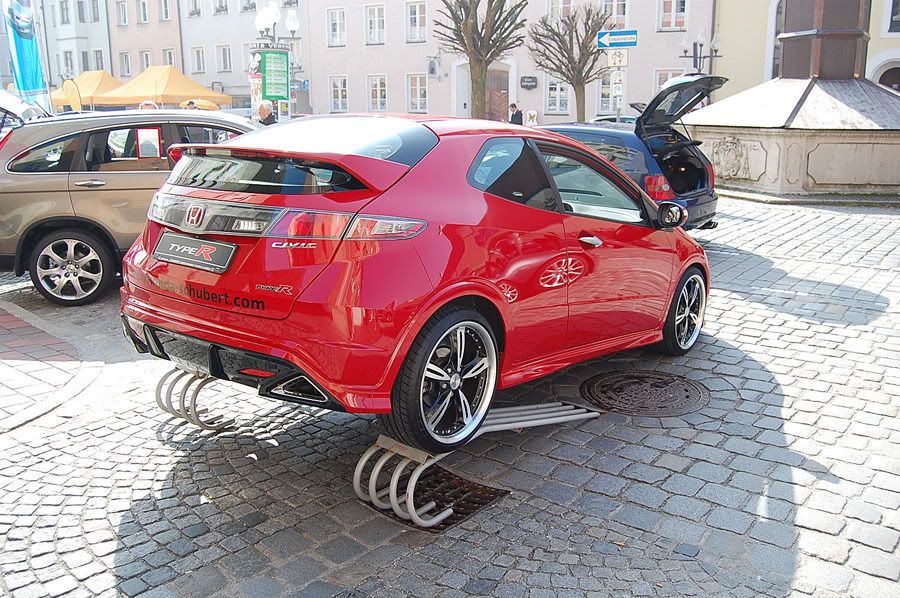 Honda S2000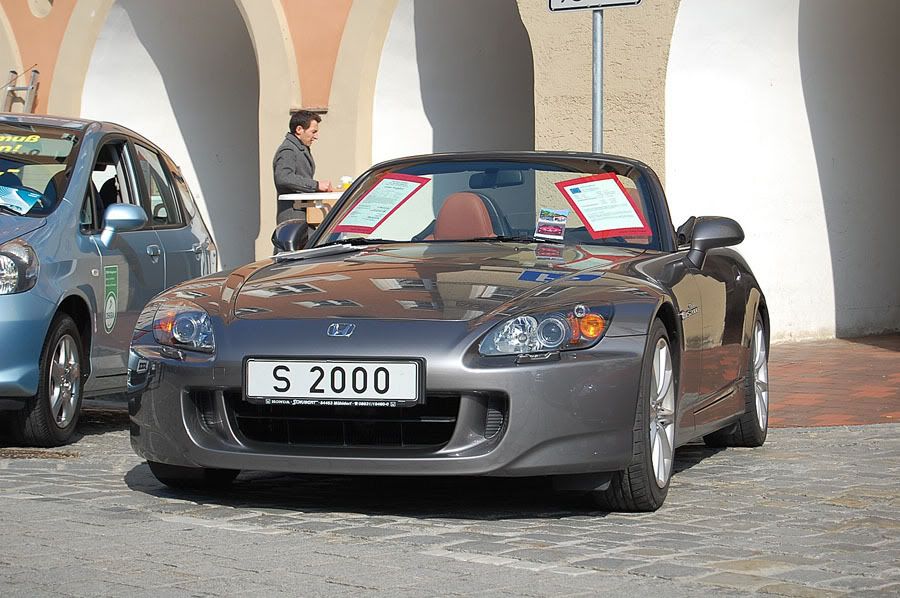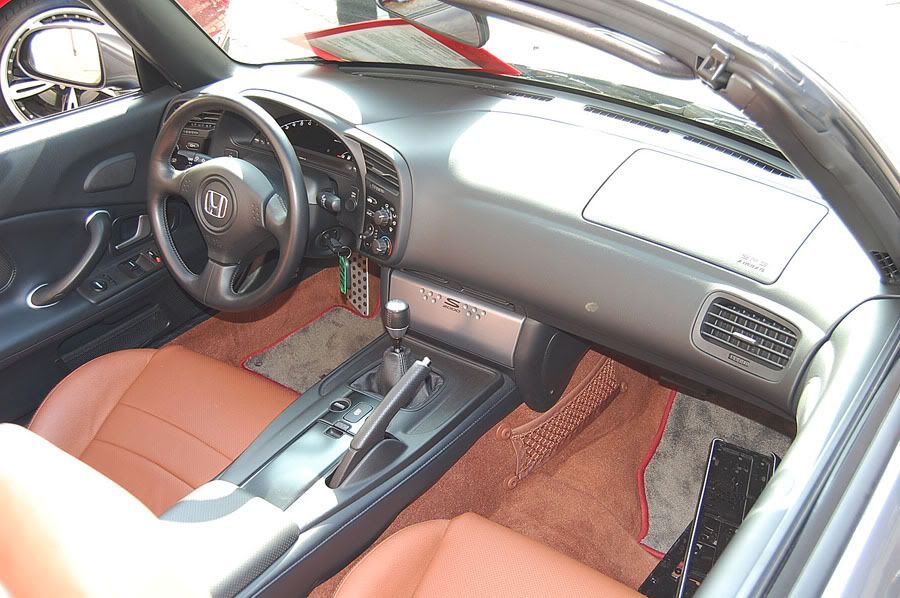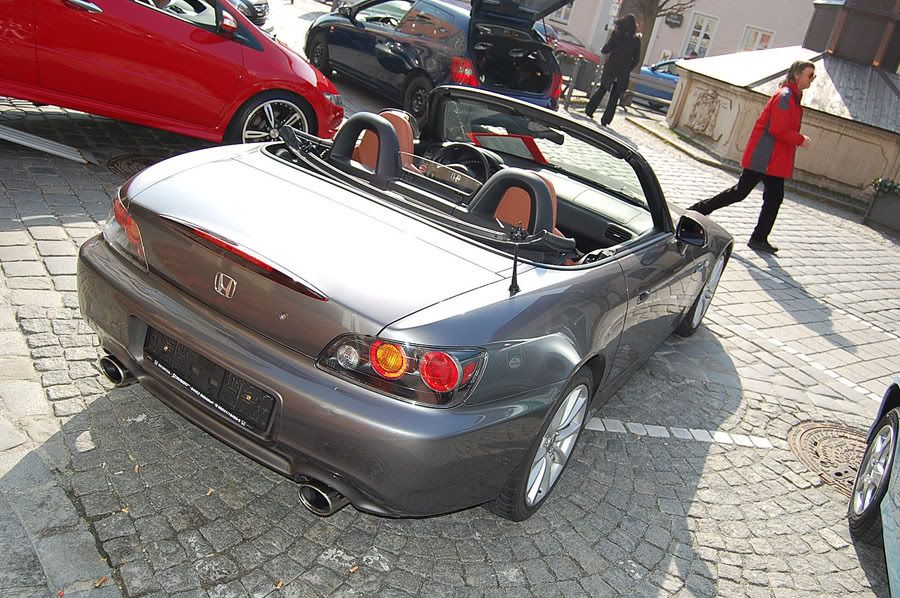 Mazda
Mazda was one of the few brands to showcase new cars: the new Mazda CX-7, 2 and 6. The 6 is gorgeous. I found the exterior and interior styling to be very attractive and dynamic. It makes the old Mazda 6 look downright boring when placed next to it - and they had an old Mazda 6 Estate there, it looked like a sleeping pill compared to the new one. The Mazda 2 was also very zippy looking, a perfect city car in other words. The CX-7 was ok, I wasn't crazy about it but I think it will do well here provided it comes with a diesel engine option.
New Mazda 6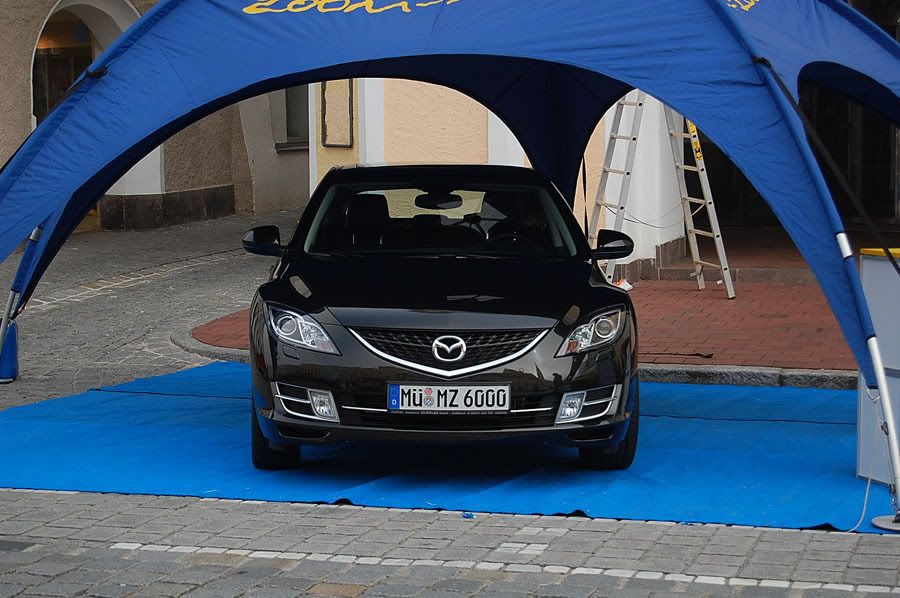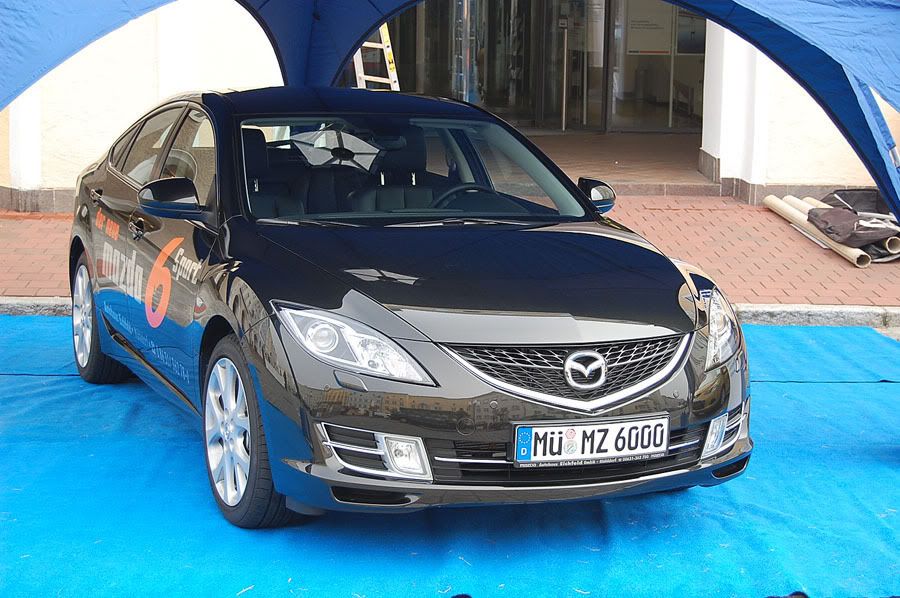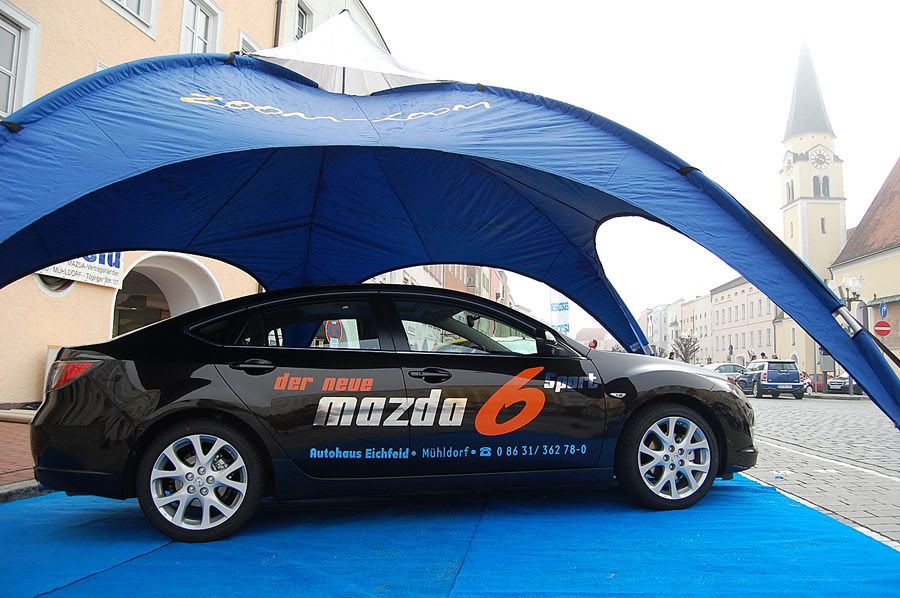 New Mazda 2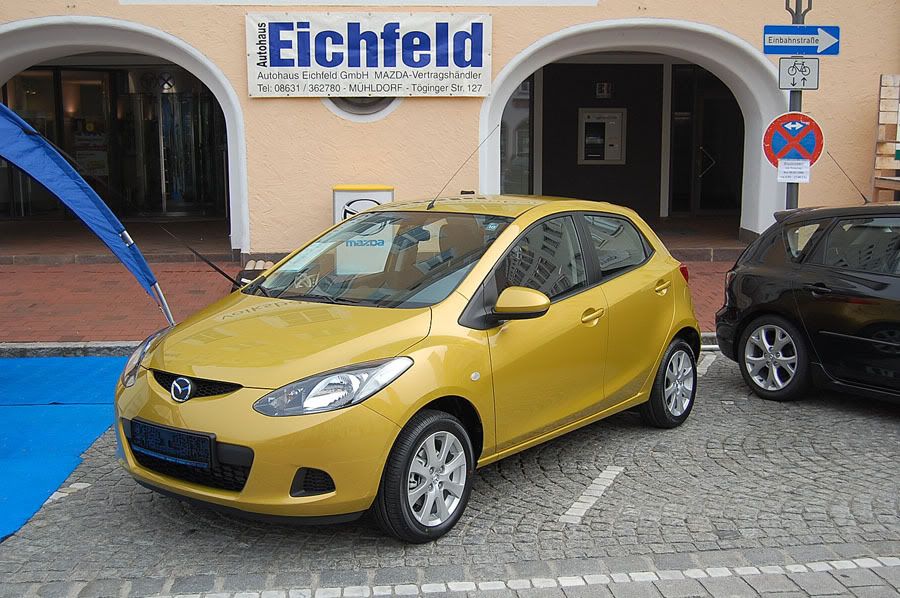 Mazda 3
Mazda 5 and CX-7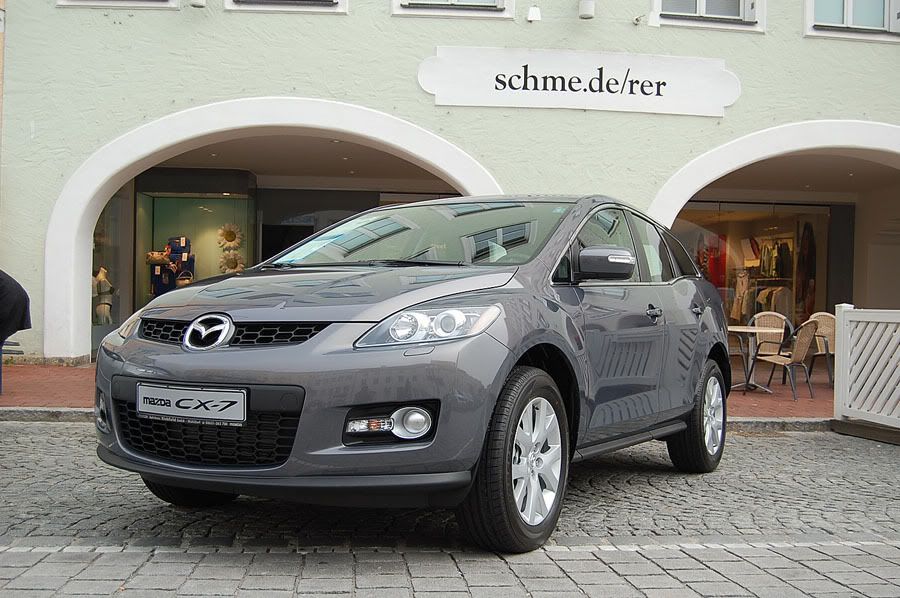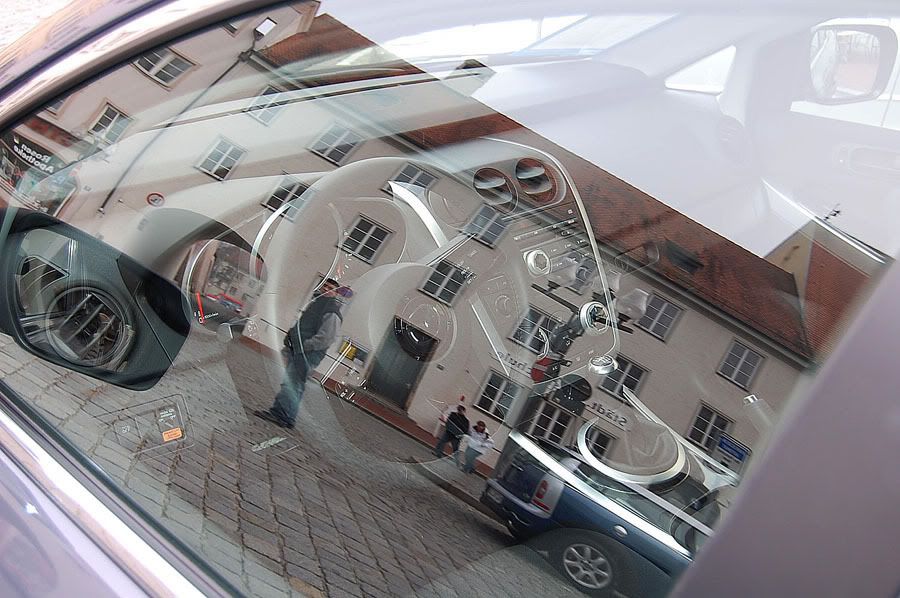 Mazda MX-5
END OF PART III